Colorful Margaritas for Spring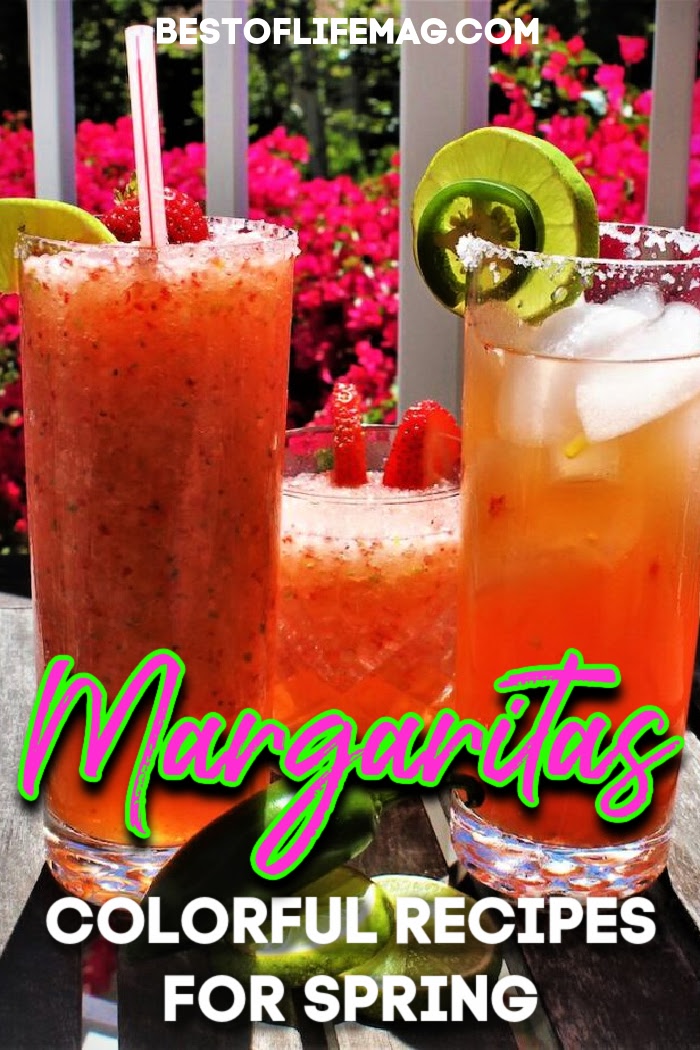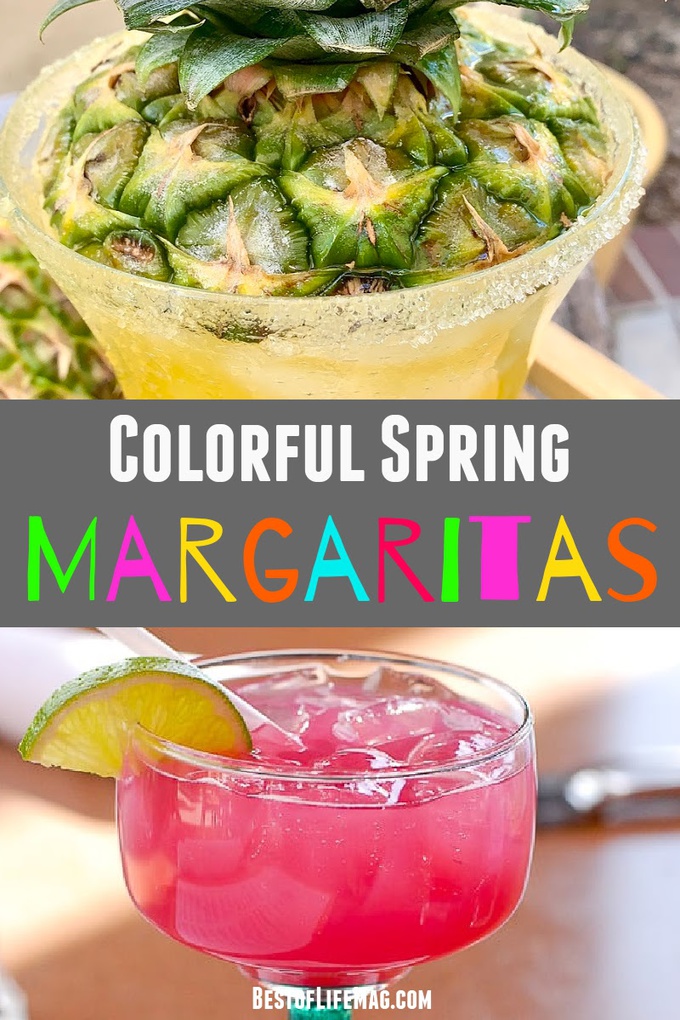 Spring is filled with natural color all around us. You may even say that springtime is when nature gets artistic and starts painting the world in vibrant colors. There are many ways to enjoy the colors and even the flavors of spring like adding more fruit into your diet or simply walking around fields of flowers. But there is another way, a way that is even more fun than eating fruit or hiking. You can use those flavors and colors to make colorful margaritas for spring. Colorful margaritas for spring really capture the season through both appearance and through the flavor of each margarita you make.
Margaritas are the chicken of cocktails. Like chicken, margaritas can be made many ways with many assorted flavors. You can choose between a classic margarita or a slushie margarita and the flavors; there are just so many flavors.
Making a margarita is also extremely easy. There are even recipes that fit into specific seasons or holidays. Colorful margaritas for spring are perfect examples.
There are so many flavors of spring that fit perfectly into a cocktail. Those flavors come from the fruits that are blooming all around us. Of course, you don't have to stick with just the fruits of the season like cherries, grapefruits, kiwis, mangos, pineapples, oranges, or strawberries.
Instead, you can use fruits that provide you with colors of the season. Either way, you won't be disappointed with these fruity margarita recipes for happy hour.
Fresh Pineapple Margarita Recipe without Triple Sec
Strawberry Jalapeno Margarita Recipe on the Rocks
Patron Grapefruit Margarita | Patron Grapefruit Cocktail Recipe
Light Strawberry Margarita Recipe
Even More Margaritas
The thing about margaritas is that they are very versatile. You can make them with so many different flavors. Even the basic recipe is easy to adapt.
The assorted flavors also come in distinct colors. You can fill an afternoon with pink margaritas, orange, red, golden, whatever color you'd like.
Frozen Cherry Margaritas | Elle Talk
Strawberry Basil Margarita | Our Salty Kitchen
Blackberry Margarita | Kimspired DIY
Jalapeno Mango Margarita | Burrata & Bubbles
Watermelon Jalapeno Margarita | Whitney Bond
To Slush or Not to Slush
Another interesting aspect of colorful margaritas for spring is the slush aspect. You can make slushie margaritas or simply serve them on the rocks.
Either way, you are sure to have a colorful time. In fact, make bigger batches so that you can share them with family and friends. Now it's a great time!
Prickly Pear Margarita | Boulder Locavore
Avocado Margaritas | Gimme Some Oven
Mango Elderflower Margaritas | Food & Wine
Triple Berry Margaritas | Life as a Strawberry
Casamigos Pineapple Margarita | Luxury London
More Margarita Recipes
51 Red White and Blue Margarita Recipes for Patriotic Parties
Cranberry Margaritas Pitcher Recipe for a Crowd
Minute Maid Limeade Margarita Recipes