This site contains affiliate links. Please read our Policies for information.
You don't have time to prepare a well-balanced and diet-friendly snack when the afternoon munchies hit. What you need is something satisfying that you can grab quickly. Then you can eat it and get back to your day. This is even more crucial if you are a follower of a keto, paleo or low carb diet plan. You need to ward-off between meals hunger without blowing all your good efforts out of the water. Amazon is a great source for shopping. You can even find low carb snacks on Amazon.
Finding healthy, low carb snacks that actually taste great doesn't have to be frustrating especially since we have Amazon at-the-ready.
What you need is a little help with your shopping. Where better than Amazon for one-stop low carb shopping that is just a few clicks away.
We have sifted through the low carb jungle of Amazon offerings to find 15 of the most nutritious and tasty, low carb snacks that most importantly are easy to grab and go.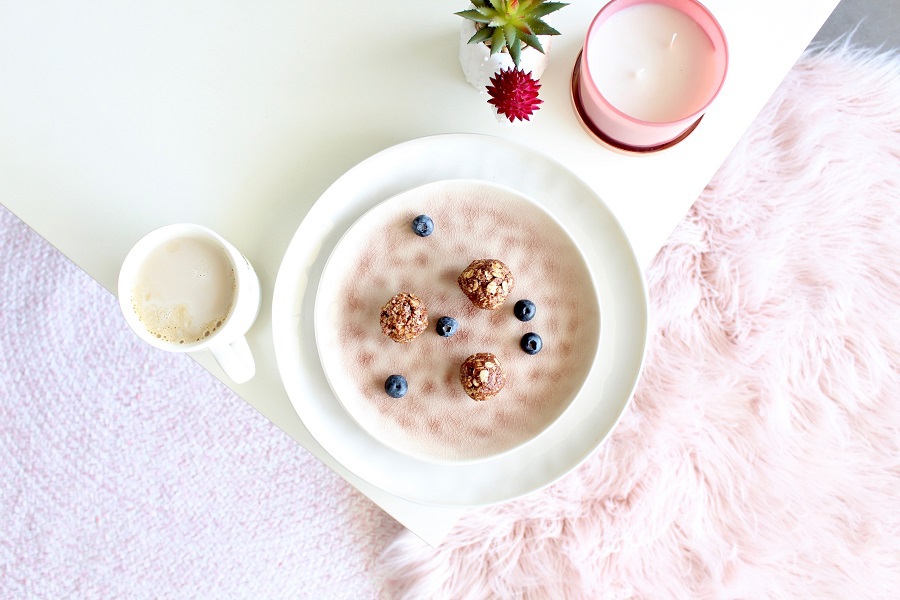 You'll want to add these to your shopping list. Stash them in your desk drawer, your car or just about anywhere you happen to be in when snack cravings hit you hard.
Quest Nutrition Tortilla Style Protein Chips
18g of Protein and 4g of Net Carbs. Gluten-free.
2g of Net Carbs. Gluten and Grain Free.
Noosh Birthday Cake Almond Butter Packets
Vegan, Gluten-Free, Dairy-Free.
Whisps Cheese Crisps, Variety of Flavors
Keto Snack, No Gluten, High Protein
Keto-Friendly, 21g Protein, 2g Carbs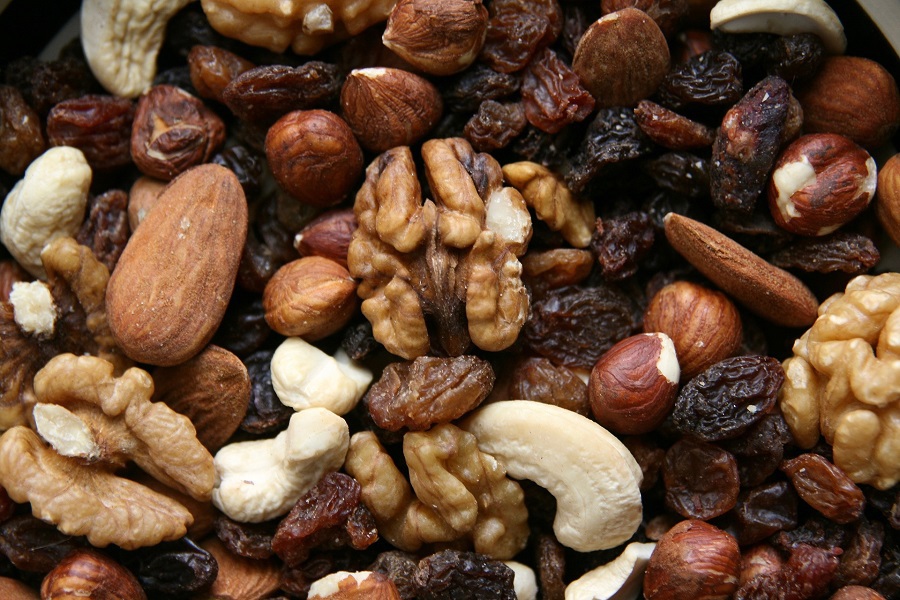 Low Carb Snacks on Amazon
There are so many different places to find snacks and the same goes for low carb snacks. But Amazon makes it even easier to find low carb snacks.
The best part is, most of these snacks are snacks that you are already familiar with. Have you had keto beef jerky yet? It is a must-try.
Lowrey's Bacon Microwave Pork Rinds
High in Protein, 1g Carbs
SlimFast Snacks Keto Fat Bombs
Gluten-Free, Whey Protein, and Collagen
Cookies and Cream or Strawberries and Cream, 12-13g Protein, Gluten-Free
Mission Meats Grass-Fed Non-GMO Paleo Meat Sticks
Paleo, No Added Nitrates or Nitrites, Gluten-Free, No MSG
Grenade Carb Killa Protein Brownie
Less than 2g Sugar, 15g Protein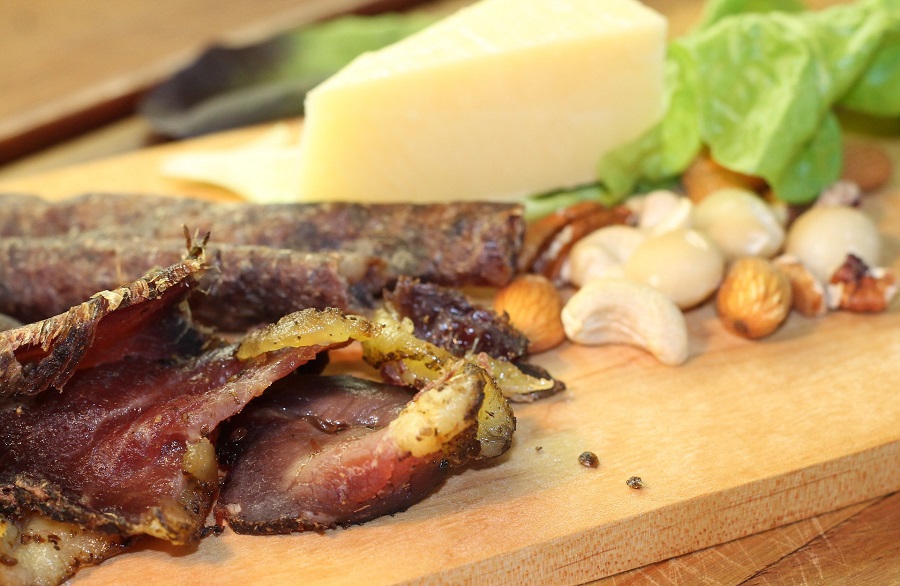 Keto Snacks on Amazon
You can do so much with what you find on Amazon. That is the best part of keto or low carb. Many of the foods are foods you already love to eat.
It becomes just a matter of serving size and physical exercise. You can combine all of these things together to become successful in your diet plan. That is why so many people find success with low carb.
Variety of Flavors, 3g Net carbs
Julian Bakery Paleo Thin Crackers
Grain-Free, Gluten-Free, 5g Net Carbs
Legendary Foods Gourmet Flavored Almonds
3g Net Carbs, High Protein
Healthy Fats, Protein, 4-5g Net Carbs
Granola Bakery Cinnamon Pecan Keto Granola
1g Net Carbs, 6g Fiber, 5g Protein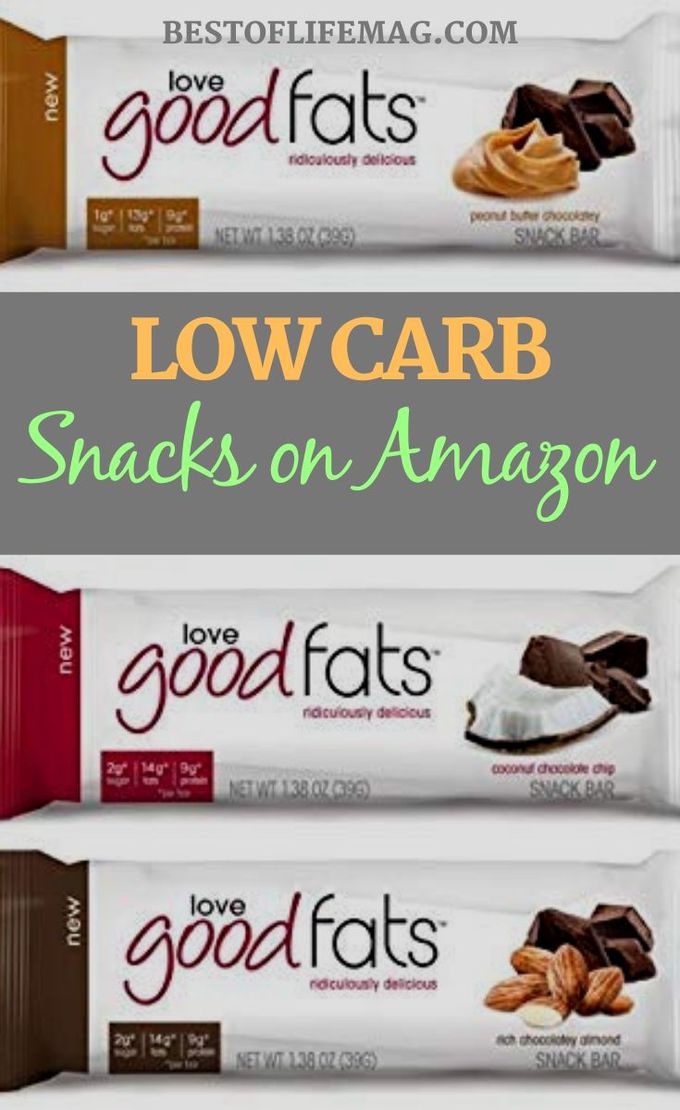 More Low Carb Food
Low Carb Coffee Creamers – What to Look for on the Label
Low Carb Protein Balls | Low Carb Protein Ball Recipes
Easy Ways to do a Low Carb Diet | 9 Low Carb Plans
Low Carb Desserts with Cream Cheese