This site contains affiliate links. Please read our Policies for information.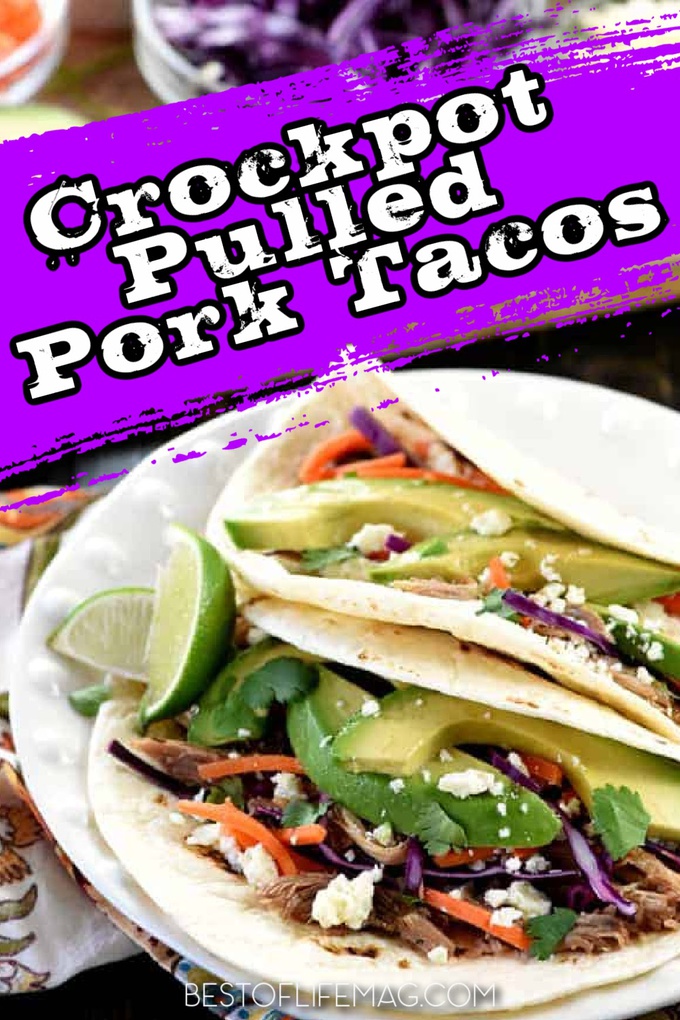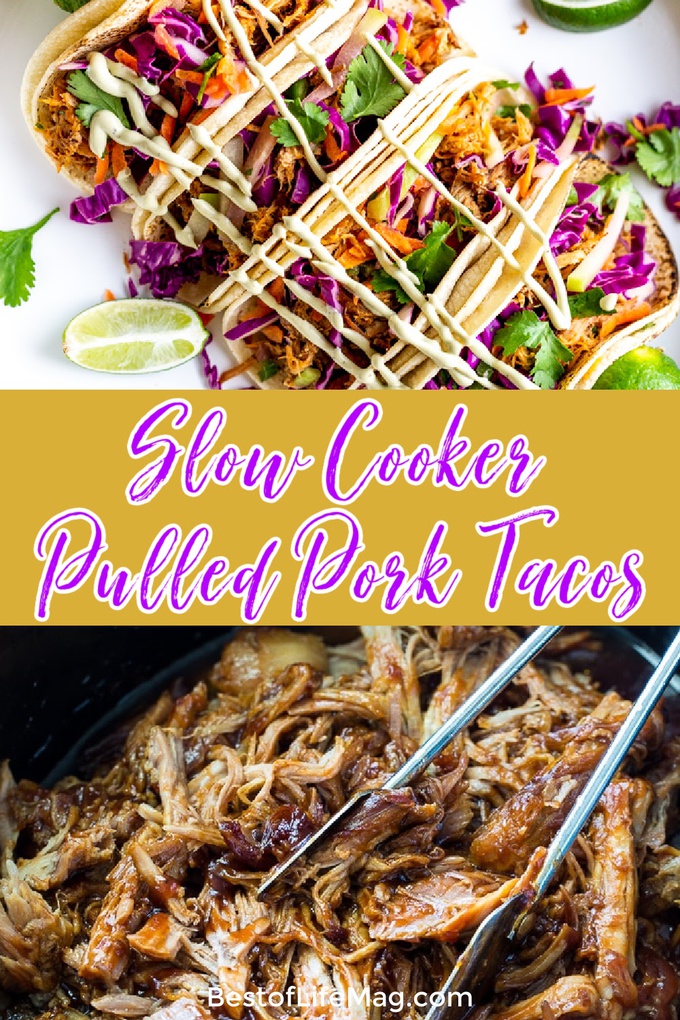 There are many ways to make pulled pork. But one of the easiest ways to make pulled pork is in a crockpot. In fact, pulled pork can be enjoyed in many ways as well. One of the most popular ways to enjoy pulled pork is in a sandwich. However, you can also put the pork in tacos. In fact, you might have already had pulled pork in tacos if you have ever eaten carnitas tacos. But you do not have to have carnitas-style pulled pork, you could have any flavor of crockpot pulled pork tacos.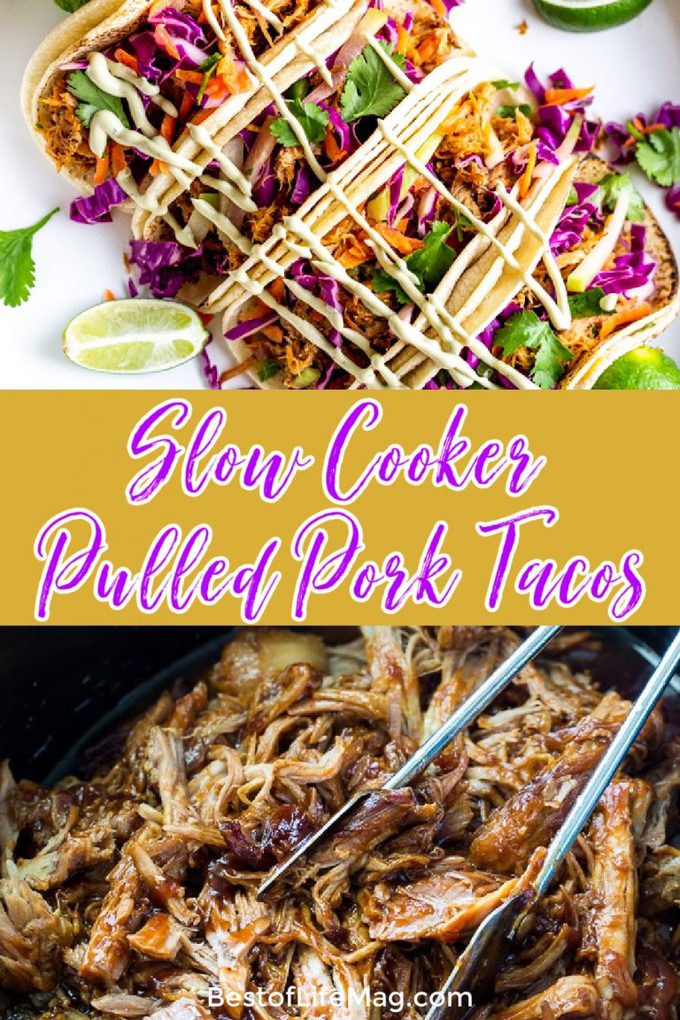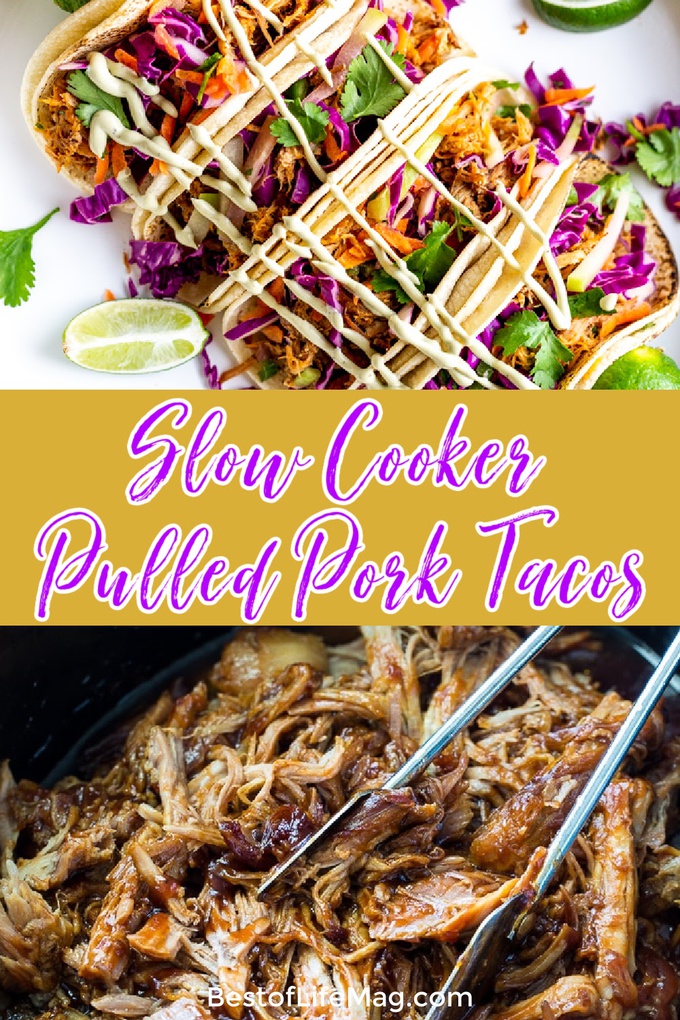 Get excited for Taco Tuesday again with the best crockpot pulled pork tacos recipes that are also an easy crockpot dinner recipe.
Crockpot pulled pork tacos recipes will help change things up on taco Tuesday. Pulled pork tacos? Taco 'bout a party! There are many ways to enjoy tacos so there is not much of a need for added variety.
But there is nothing like switching things up from time to time. For example, you can have BBQ pulled pork tacos instead of the traditional carnitas.
Your family will enjoy the change of pace and you can enjoy the fact that these recipes are so easy to make.
Slow Cooker Tacos | Whitney Bond
Asian Pulled Pork Tacos | Carlsbad Cravings
Chiptole BBQ Pulled Pork | Fashionable Foods
Low Carb Instant Pork Carnitas | Taste and See
Korean BBQ Tacos with Quick Kimchi | The Oven Light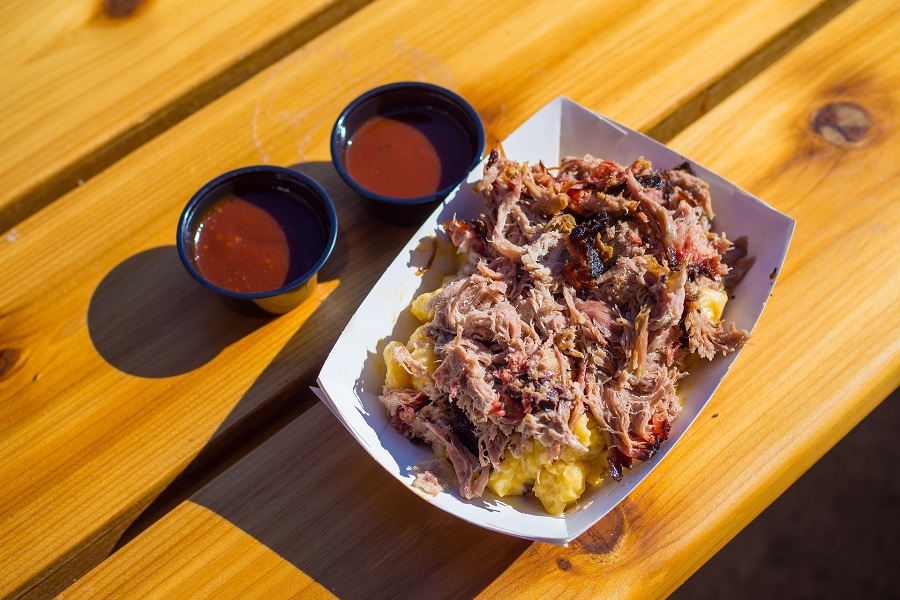 The best part of slow cooked pulled pork is that any recipe can be turned into tacos. You can make any type of pulled pork, put them in a folded tortilla and you've got tacos. Of course, the toppings would be up to you if you use a recipe that isn't specifically for tacos. Luckily, coleslaw or a mango salsa is always a great idea.
Slow Cooked Pulled Pork with Mexican Coleslaw | Lynn's Kitchen Adventure
Caribbean Jerk Pulled Pork Tacos | Let's Dish Recipes
Salsa Pulled Pork Tacos | Kleinworth & Co
Honey Lime Pulled Pork Tacos | Five Heart Home
Slow Cooker Pineapple Pulled Pork Tacos | Evolving Table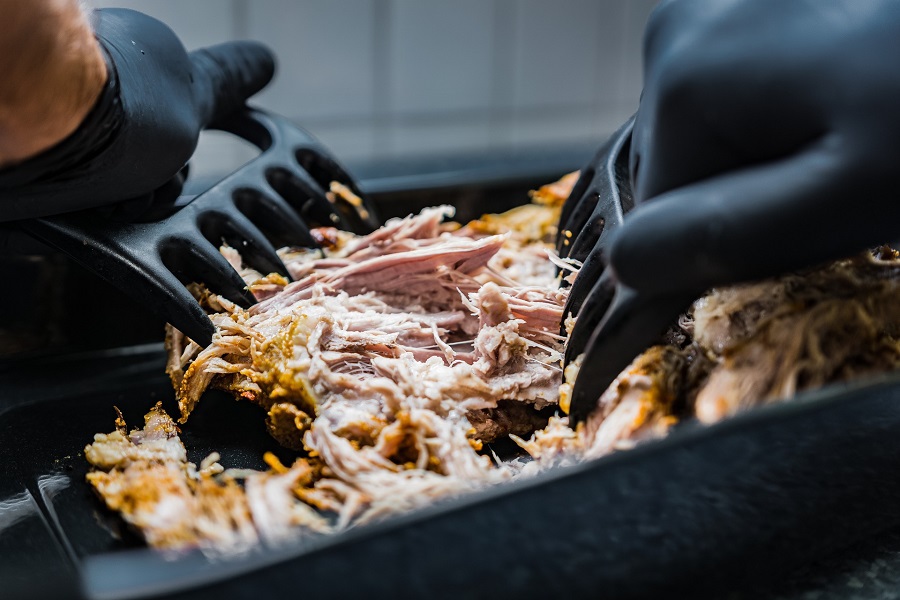 Pulled pork tacos make for an exciting dinner with assorted flavors. In fact, you can use different recipes for different nights of the week, and no one will get tired of pork tacos.
Pulled Pork Tacos with Tropical Slaw | Will Cook for Smiles
Mexican-Style Pulled Pork Tacos | Fox and Briar
BBQ Pulled Pork Tacos | Our Life Tastes Good
Pulled Pork Carnitas | Canadian Cooking Adventures
Root Beer Pulled Pork | Spicy Southern Kitchen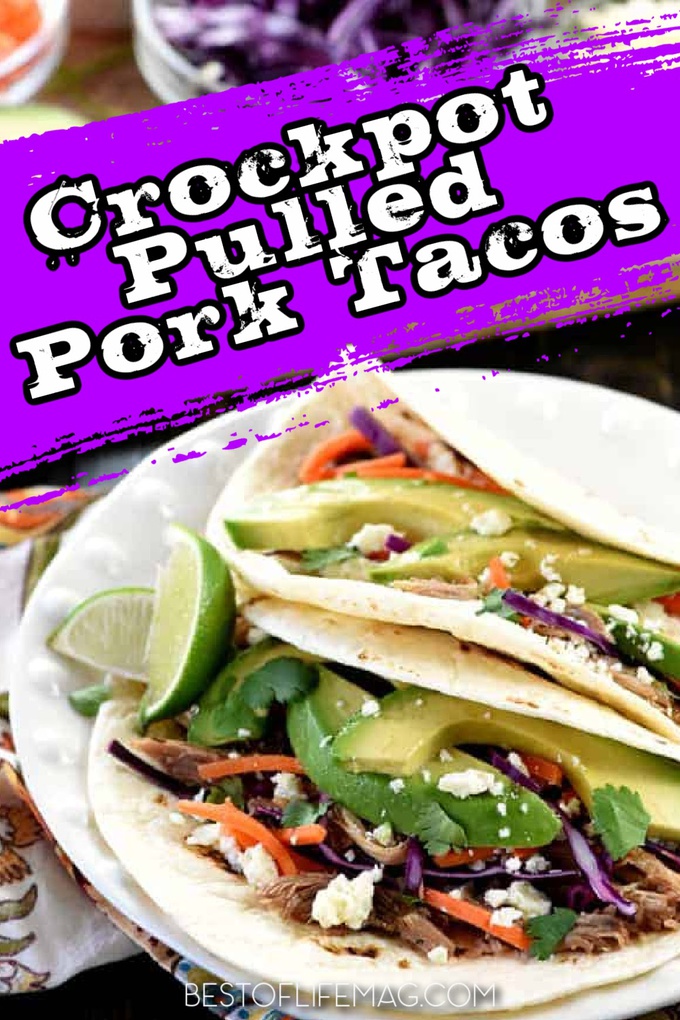 More Crockpot Recipes
Crockpot Black Bean Dip Recipe | Slow Cooker Cheesy Bean Dip
Slow Cooker Chicken Broccoli and Rice Casserole | Dairy Free Crock Pot Recipe
Beef Stroganoff Crockpot Recipe with Golden Mushroom Soup
Slow Cooker Sloppy Joes with Ground Beef