2B Mindset Recipes with Ground Beef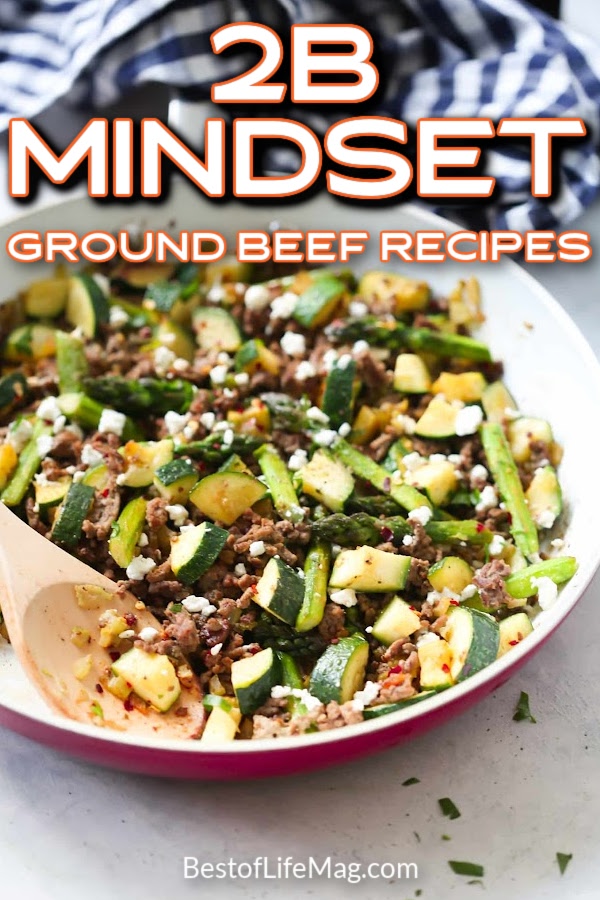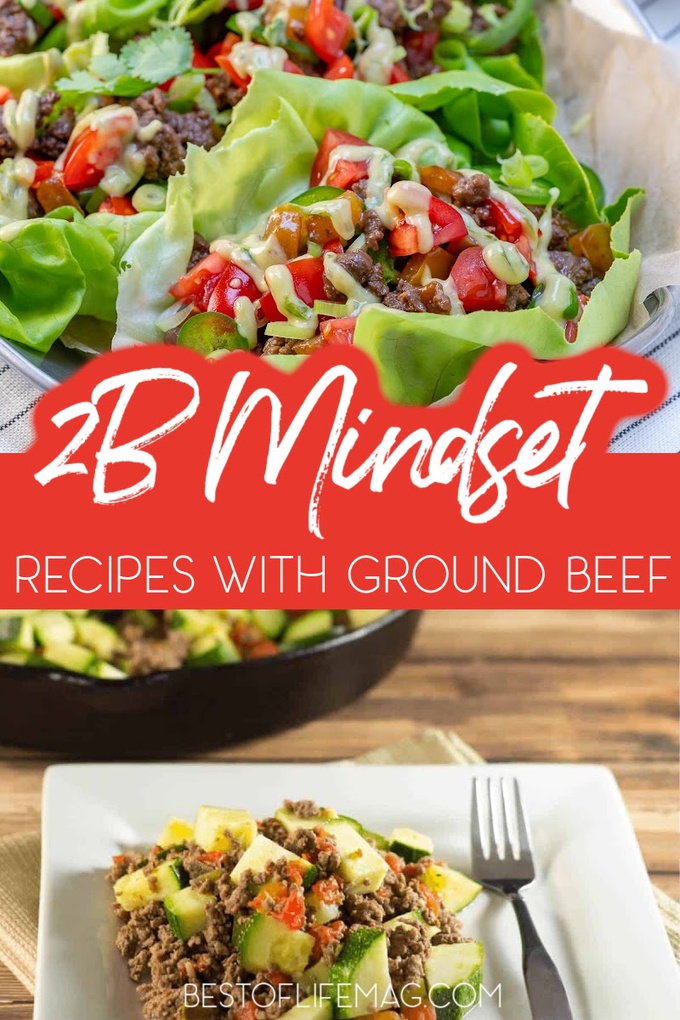 You can have a big family meal and eat what you want as long as you follow a few straightforward rules. These rules make it easier to find enjoyable 2B Mindset recipes with ground beef or with any meat.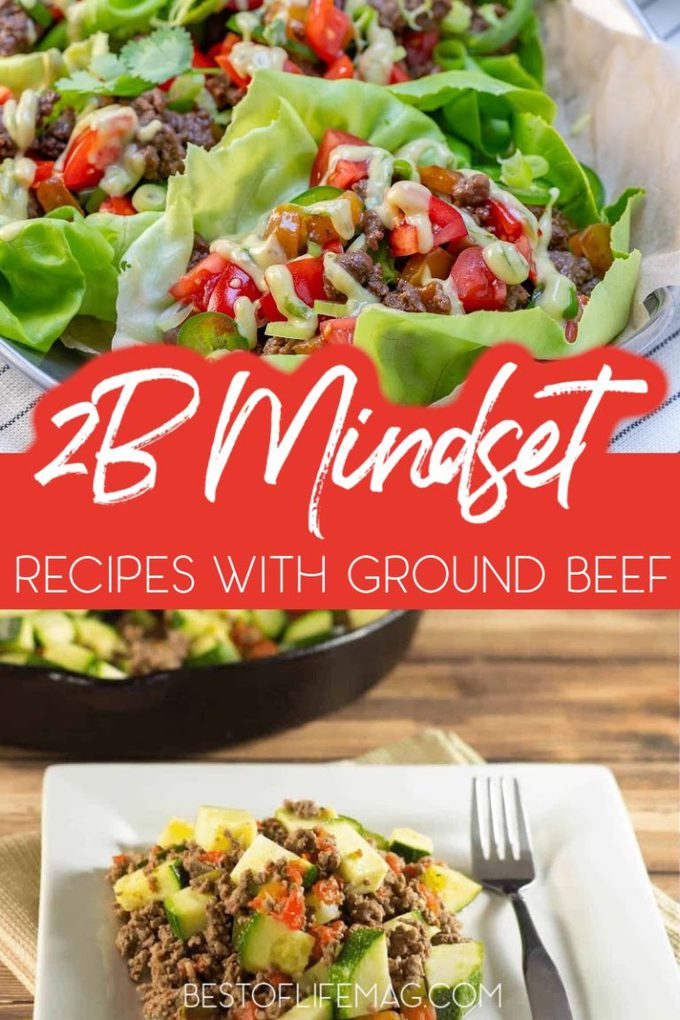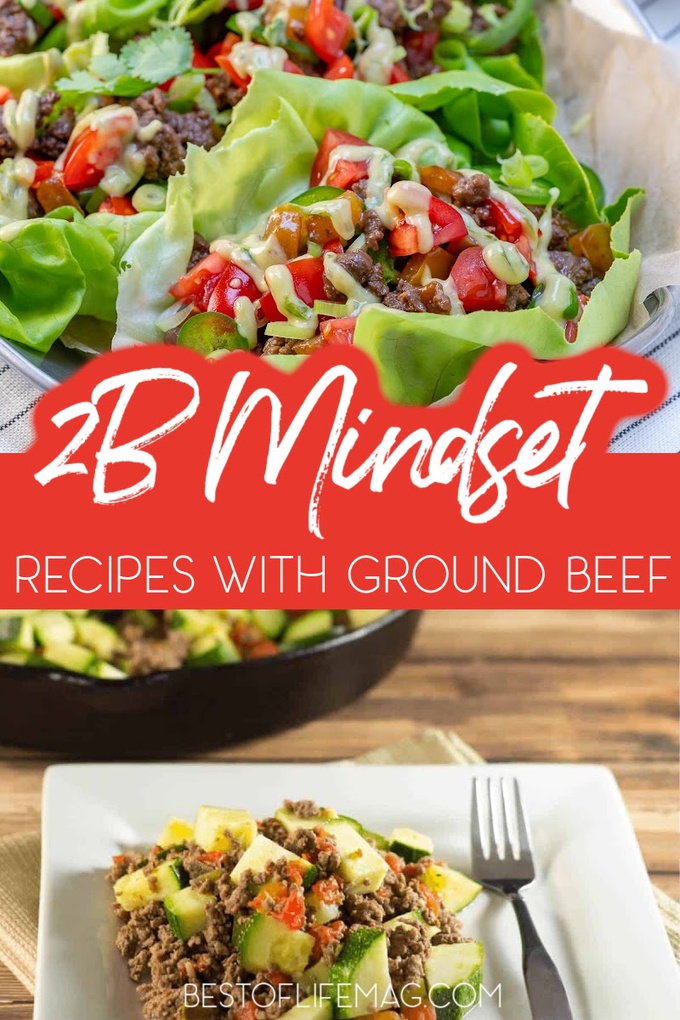 You can go out to parties and restaurants without bringing pre-measured containers. The 2B Mindset program by Beachbody is unique in its approach to weight loss because it focuses on what you CAN eat instead of what you can't.
The idea is that you gradually change how you think about food, and you will lose weight without feeling hungry or deprived. Enjoy these delicious 2B Mindset recipes with ground beef and lose weight without feeling deprived or hungry.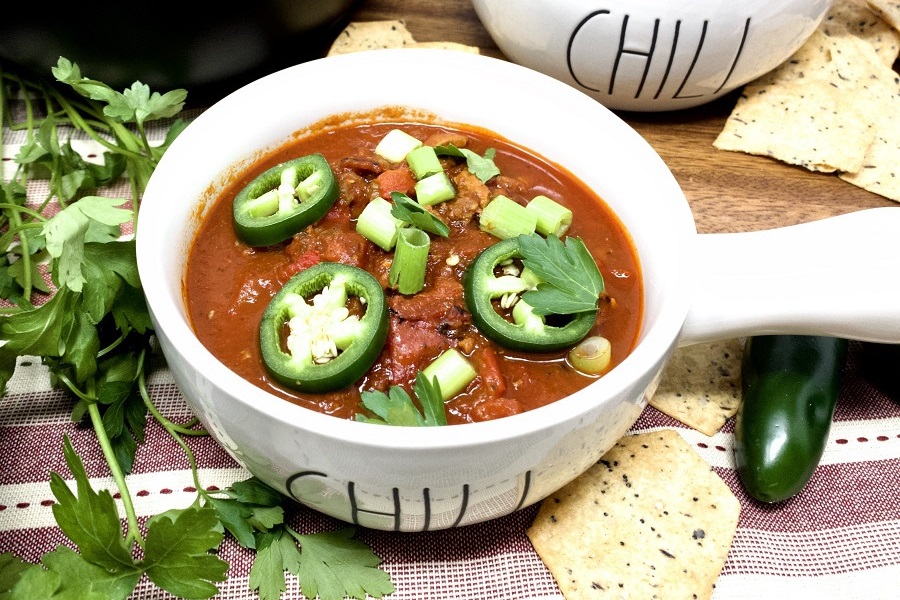 The rules come in using the Plate It system for meal planning. With the right combination of Proteins, veggies, and carbs at the right time of day, you can say yes to your favorite foods, maximize your energy, and reach your weight loss goals.
Where 2B Mindset is similar to every other diet you have looked at in the planning. Meal planning is key to staying on track. If meal planning is what trips you up, check out these 15 2B Mindset recipes with ground beef to get you going.
2B Mindset Instant Pot Chili Recipe
Spaghetti Squash Taco Bake | Bless Her Heart Y'all
Mexican Cauliflower Fried Rice | Paleo Running Momma
Ground Beef and Cabbage Stir Fry | Savory Tooth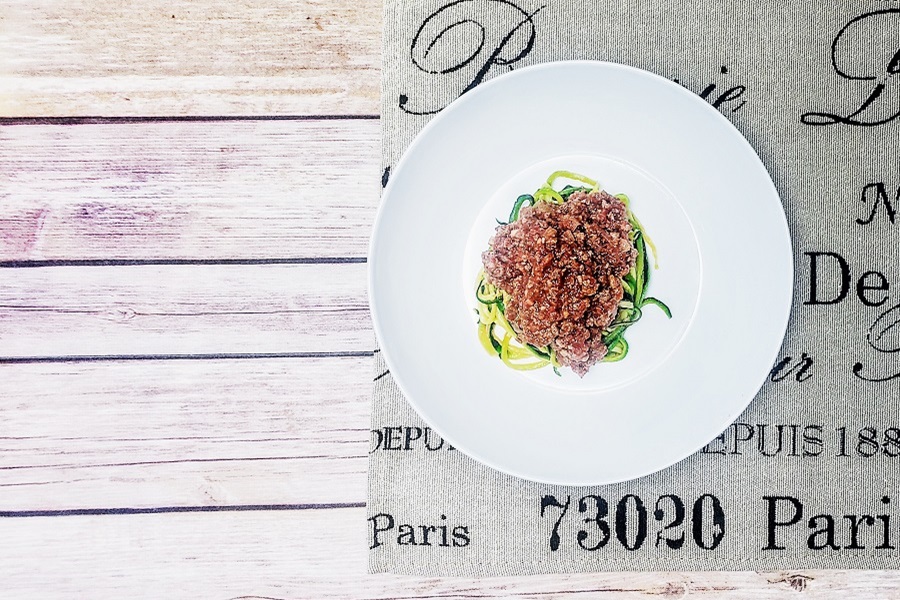 2B Mindset Recipes with Ground Beef
Be sure to print out your food lists and Plate It recap before you get started. Once you have done that, all of these 15 delicious ground beef recipes are 2B Mindset compliant.
You can get to meal planning and prepping with ease. Just remember which meal you will use the recipe for. For example, corn, which is an FCC, is allowable at lunch, but you want to leave it out or go with another recipe if you are prepping for dinner.
Mexican Zucchini and Beef | Low Carb Yum
5 Ingredient Dirty Cauliflower Rice | Fresh Food Bites
Taco Stuffed Zucchini Boats | The Recipe Critic
Low Carb Bell Pepper Nachos | Gimme Delicious
Low Carb Beef Zucchini Enchiladas | 360 Family Nutrition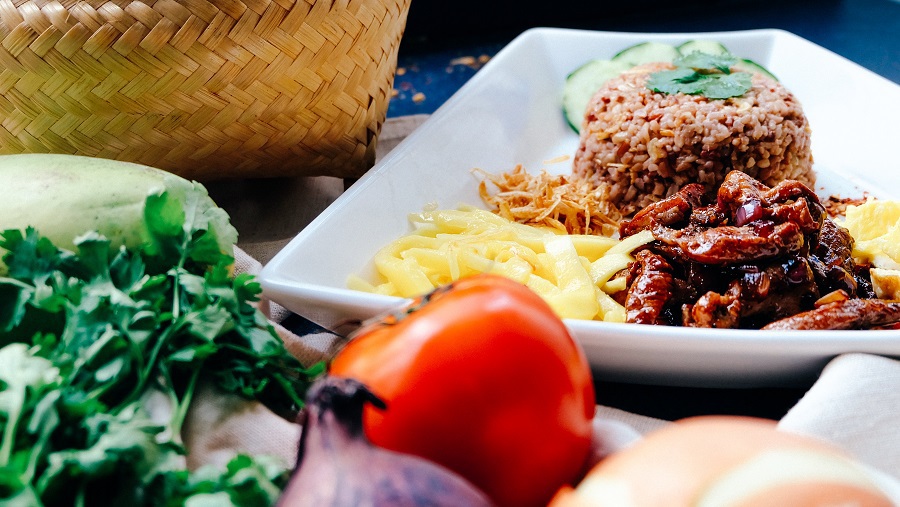 Weight Loss Success
Keep your lists handy in your kitchen, and you can't go wrong. These 2B Mindset recipes with ground beef are easy to prep and will have you feeling full, satisfied, and getting those goals!
2B Mindset Cauliflower Taco Mean | Confessions of a Fit Foodie
Cauliflower Ground Beef Hash | Glue Sticks and Gumdrops
Ground Beef Veggie Skillet | Primavera Kitchen
Clean Eating Grass-Fed Beef Lettuce Wraps | Clean Food Crush
Paleo Chili – All Meat and Veggie | Laura Fuentes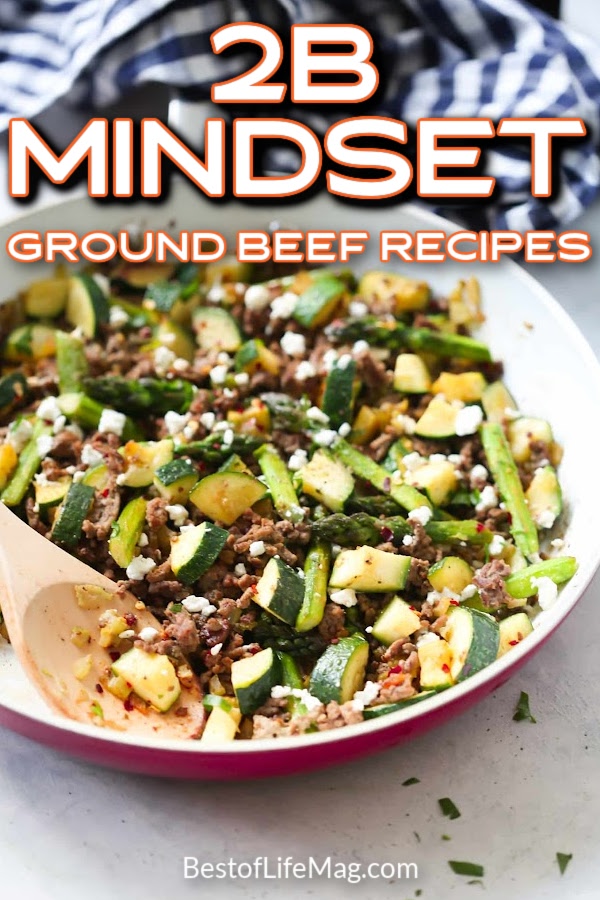 More 2B Mindset Recipes
Crockpot Overnight Breakfast Casserole | 2B Mindset Veggie Supreme Egg Bake | Waking up to breakfast that is ready to eat is amazing. You can do it more often with the help of your crockpot.
50 of the Best 2B Mindset Recipes on Pinterest | 2B Mindset has plenty of recipe options, but some are simply better than others.
2B Mindset Buffalo Cauliflower Bites | Veggies Most Lunch Recipe | Replacing chicken wings with cauliflower florets is a great way to get that buffalo wing flavor with a boost of vitamins.
Zoodles and Meat Sauce Recipe | 2B Mindset & Whole30 | Zoodles make pasta possible for more people who are trying to eat healthier and live healthier lives.
210+ 2B Mindset Recipes | Ultimate List of Clean Eating Recipes | Didn't find any recipe yet? Surely, you can find something out of the 210+ recipes here.