Otterbox Symmetry vs Commuter Cases: How Do They Compare?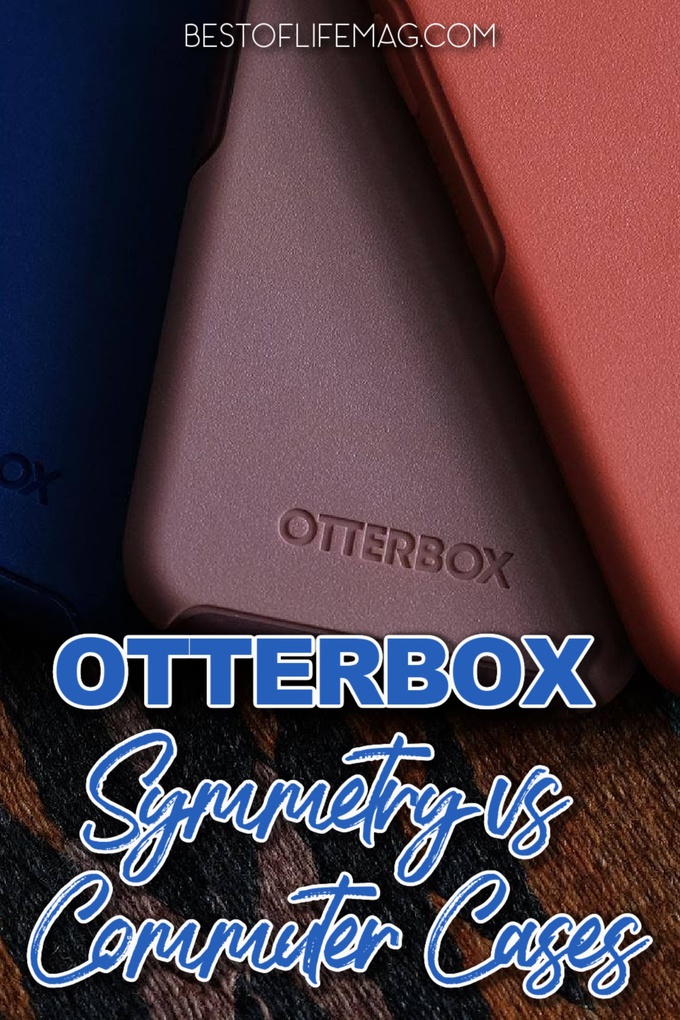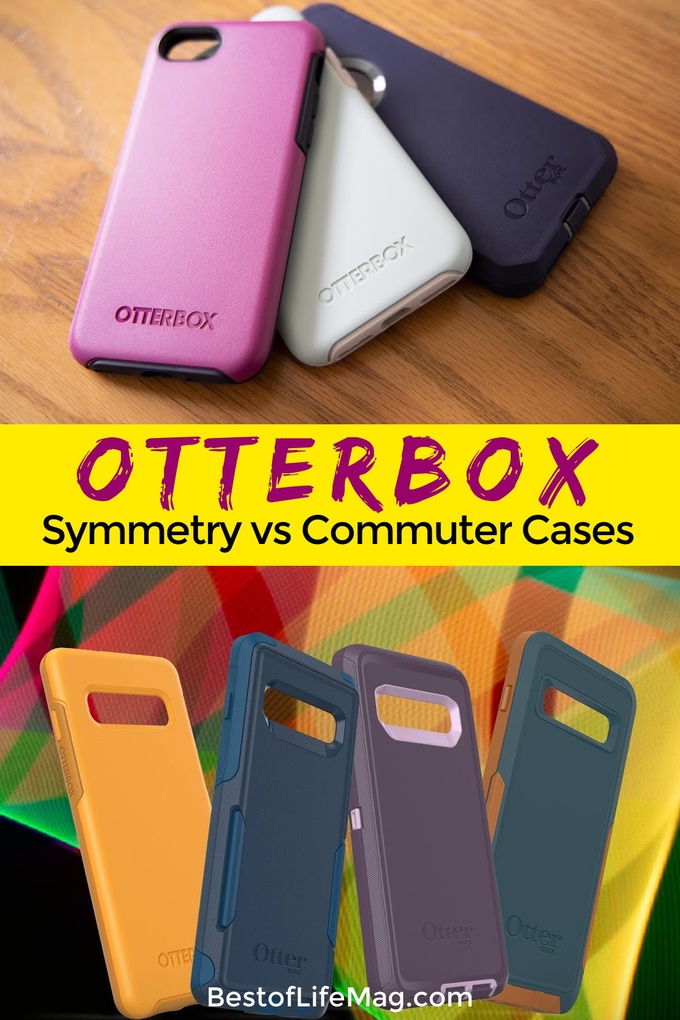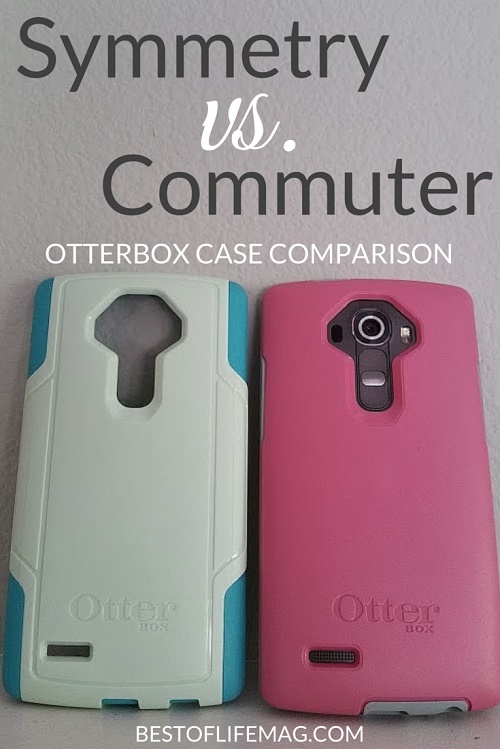 When people reach for a smartphone case, they mostly reach for an Otterbox. The name alone has become synonymous with protection and quality. While Otterbox does build quality, strong cases for our devices, they know that a bulky build isn't for everyone. Ask those around you with a Nexus 6, or an iPhone 6 Plus, and they'll tell you they don't want a case that adds too much size to the already big devices. When you put the Otterbox Symmetry vs Commuter cases you'll find that it is a simple answer as to which is right for you.
Otterbox cases are amazing. People use them for many of their devices. However, choosing between the best and the best isn't always easy.
We must make a decision based on what works best for us. That is why Otterbox Symmetry vs Commuter is so important.
These cases are similar in many ways but there are specific differences. These differences can help you make the final decision on which one to get.
Design
The Commuter case from Otterbox is one of the best ways to keep your phone looking good and staying safe from those accidents that everyone experiences.
With two layers of protection, it's hard to beat the Commuter series from Otterbox. The first layer is a silicone shock absorber, that will help keep the edges smooth and absorb any drops before they can affect the device.
The outer layer is a harder plastic, designed to help make the device easier to slide in and out of your pocket. Those who wear skinny jeans can appreciate the effort here.
Since there are two different pieces, you can select a combination of two different colors, pre-combined by Otterbox.
Otterbox takes a turn from their normally thicker designs with the Symmetry Series. These cases are made up of two materials, like the Commuter case.
However, both these materials are infused into one easy to use case for your devices. There's a hard-plastic outside with a rubbery coating on the inside and that same rubber is extended to cover the buttons.
The Symmetry Series is made for those who want a bit of protection, but not too much size added to the device itself. You can also find numerous colorful designs in the Symmetry line.
Protection
The Commuter Series offers a bit more protection than the Symmetry Series. Though with that extra protection comes a bigger size.
The Commuter Series also requires a bit more work to put it on or take it off of your device due to its two-part build. Though if you're a person who has more accidents than average, then the Commuter Series is the best of the two.
The Symmetry Series is made for those who want a sleeker look. The protection level isn't terrible though it's not as great as other Otterbox cases.
Here you'll find more protection against scratches on the back of your device, as well as drops from low heights. The most important thing to remember with the Symmetry Series is that the main goal is to reduce the size, the second goal is to protect your device.
Overall both will do a fine job, but the Commuter Series will protect a tad better than the Symmetry Series.
Overall
Otterbox is known for its cases for a reason, they build great cases that protect our devices from the everyday use we put them through.
The thing to ask yourself is do you need a higher level of protection or a higher level of style? Once you can figure that out, you can figure out which series is better for you. Thats why we need a Otterbox Commuter vs Symmetry.
The Commuter is a better option for people who drop their devices repeatedly on a daily basis. The Symmetry Series is better for those who place their devices in the front pockets of their skinny jeans along with their car keys.
And if you are wondering how the Otterbox Defender and Commuter cases compare, be sure to read our comparison article.
More Otterbox
Otterbox Defender Pro Vs Defender: What's the Difference?
Otterbox Pursuit vs Defender: What is the Difference?
Which Otterbox Case is Waterproof?
Otterbox vs Lifeproof: What's the Difference?
Otterbox Levels of Protection: Tips to Protect your PhoneSave