21 Welcome Back Elf on the Shelf Ideas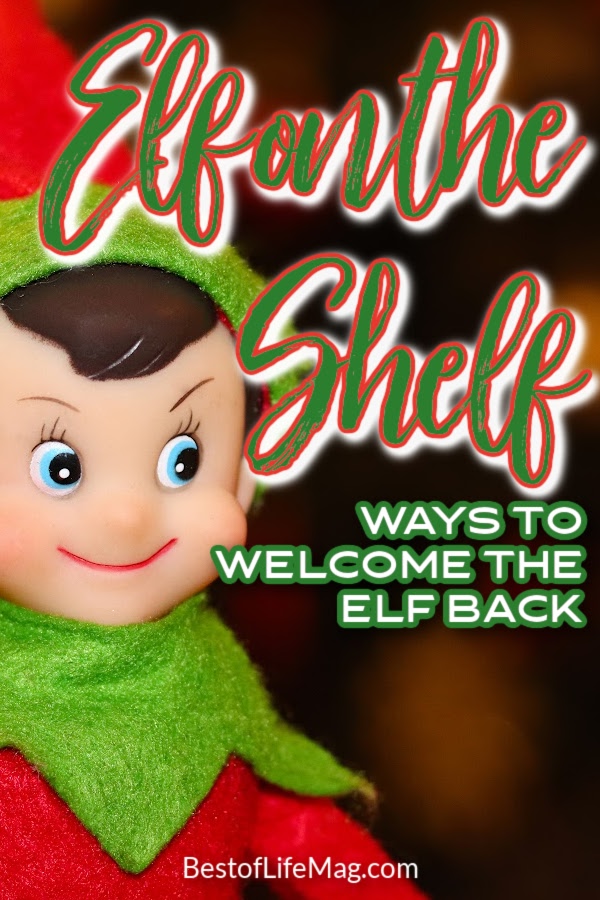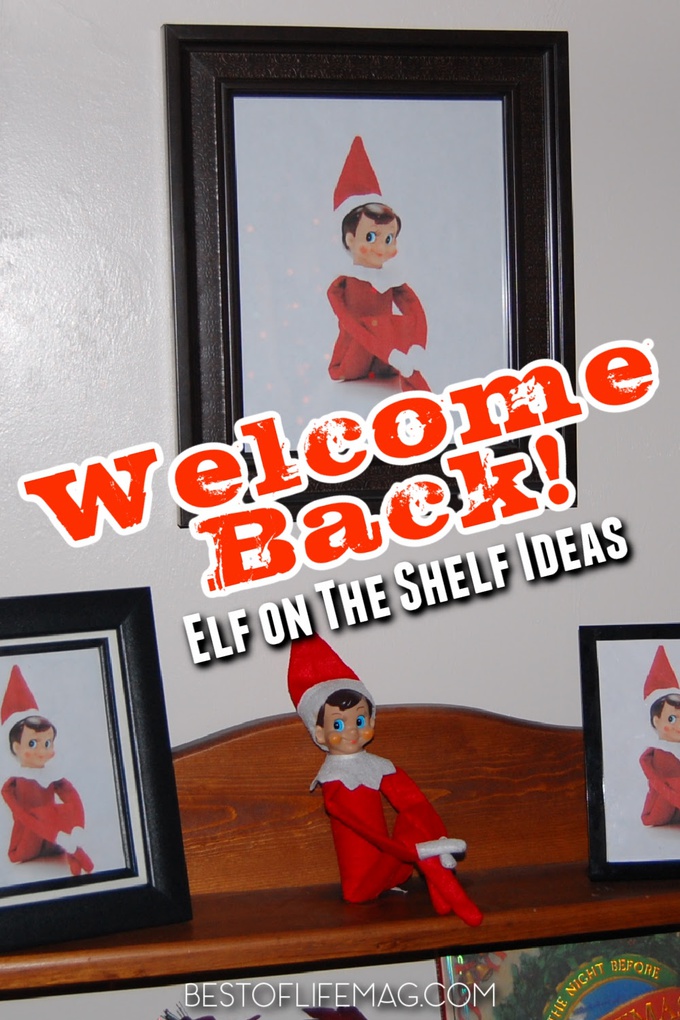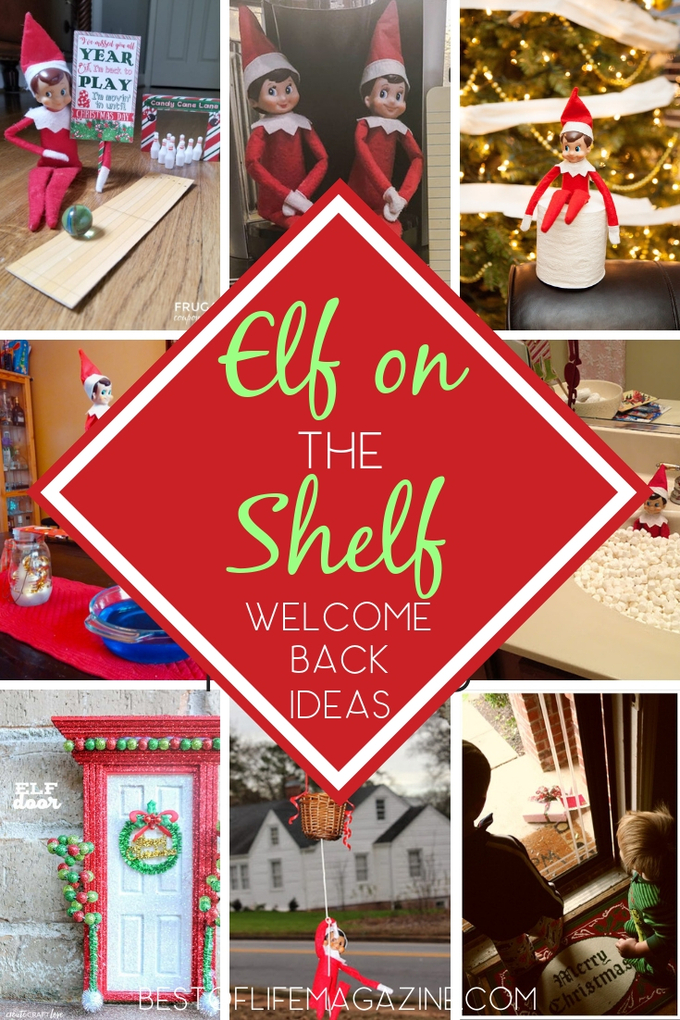 If you can't believe Christmas is already upon us, you are not alone! while still trying to enjoy a little more of that Christmas magic while it lasts, join the club. I have to ask, though: have you been able to welcome back Elf on the Shelf yet?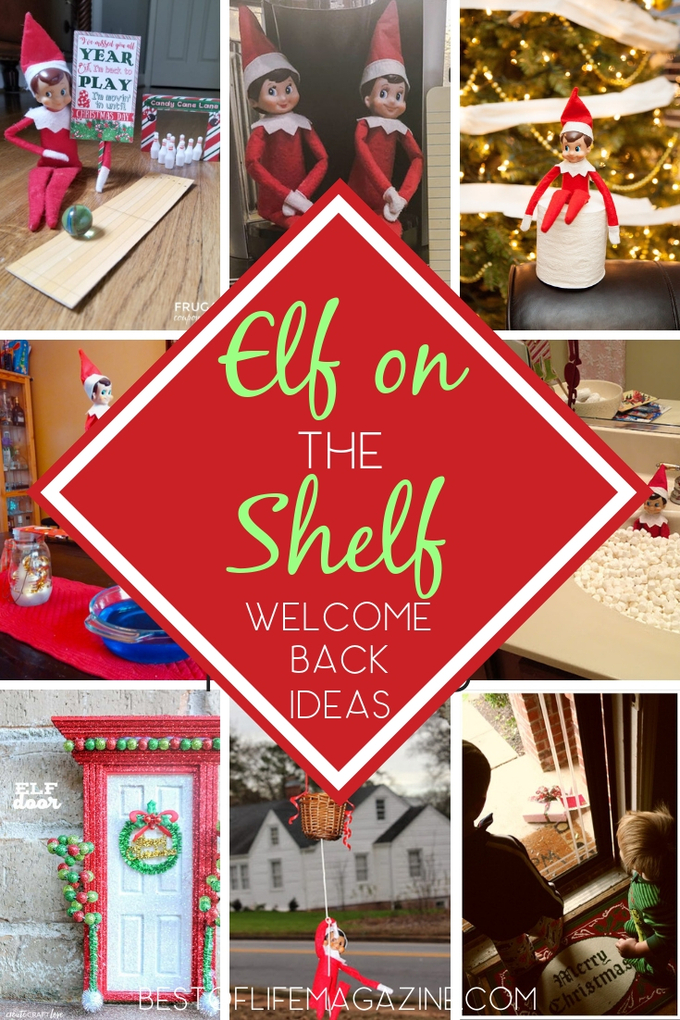 If you are in a mad rush to get all the shopping and decorating done. It can be really fun to see the mischief your elf gets into each Christmas season.
But the first thing you need to do is welcome him or her back with these welcome back elf on the shelf ideas. Kids and adults alike treasure this sweet tradition started somewhat recently by a mother and daughter.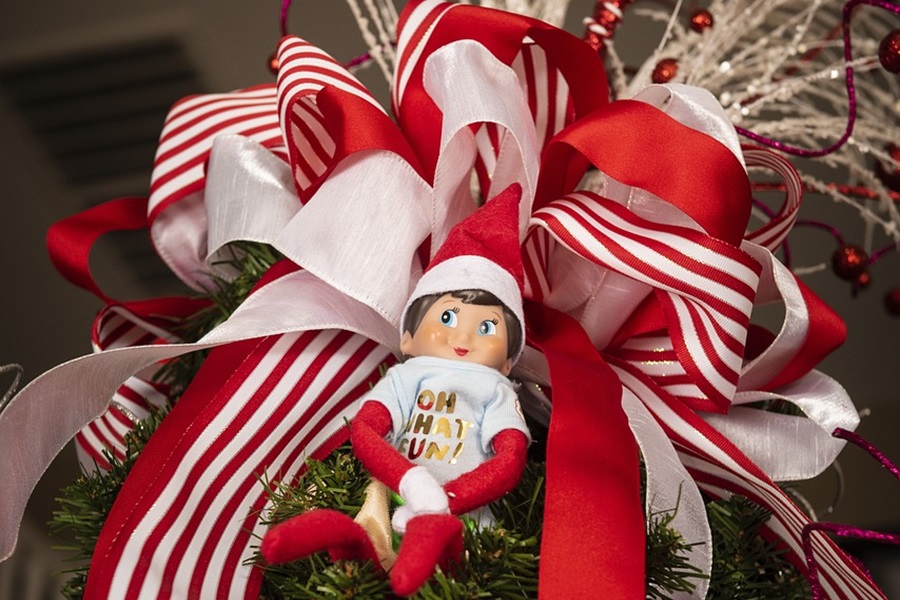 In 2004, Carol Aebersold and her daughter Chanda Bell came up with the idea to write a book about Santa's scout elves, and it took off from there, becoming a legend nearly overnight.
But we get it. It's not always easy. In fact, it can be downright daunting. Don't let that keep you from getting started. We have 21 awesome ideas for the arrival of your Elf on the Shelf that will get your festive and creative juices flowing. So grab some hot cocoa and start mapping out your plan!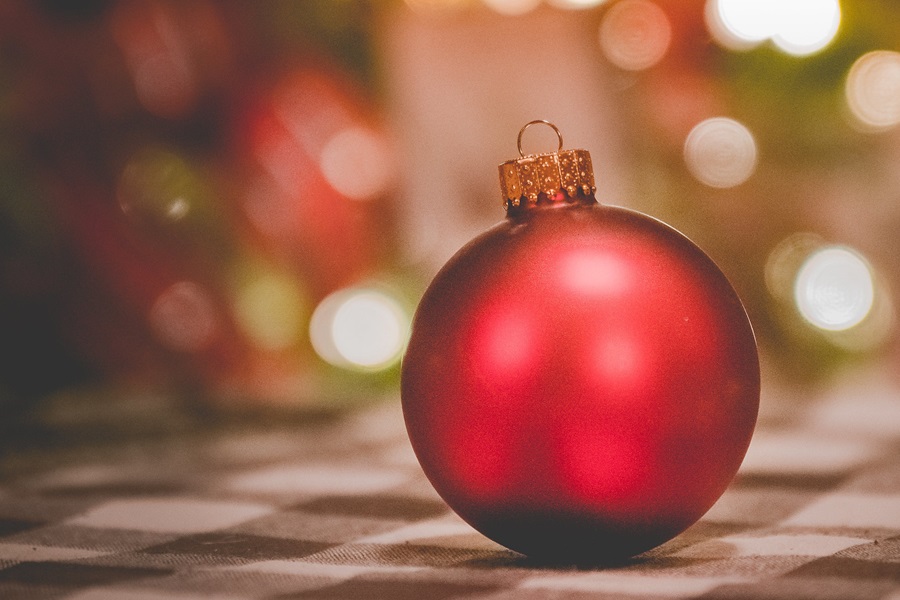 Welcome Back Elf on the Shelf Ideas
How to Introduce Elf on the Shelf
Elf on the Shelf Jar Ideas | Carry your Elf with You
Printable Elf on the Shelf Introduction Letter
10 Elf on the Shelf Introduction Letters
60+ Elf on The Shelf Ideas on Pinterest
Crazy Easy Elf on The Shelf Ideas | Quick Elf Ideas
How to Say Goodbye to Elf on the Shelf | Ideas for Saying Goodbye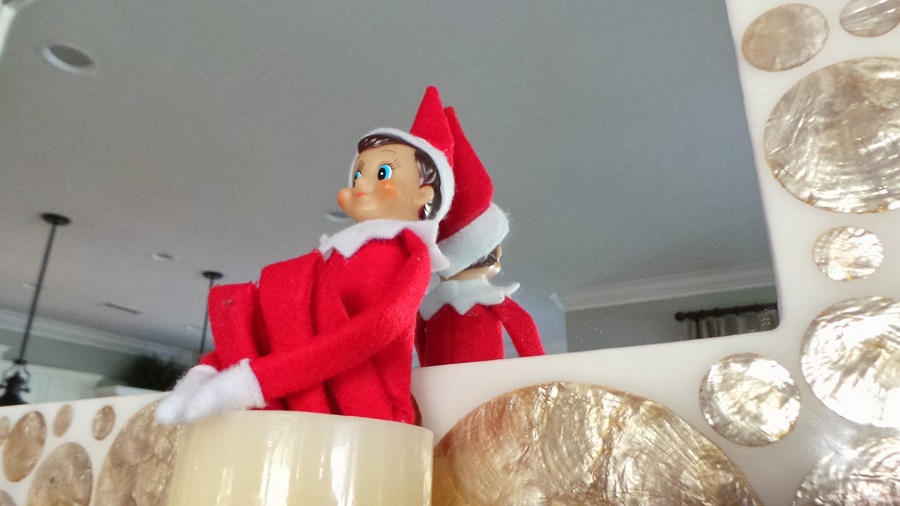 Welcome Back Elf on the Shelf Ideas | Traditional and Sweet
If you'd like to keep it traditional and sweet, maybe a letter or a welcome back elf-themed breakfast is in order, complete with loads of sweet goodies.
Welcome Back Elf Letter | Love Life Celebrate Blog
Elf Arrives in Christmas Tree | What's Under the Stone
Elf Baking Treats for Santa | Sweet Cheeks Tasty Treats
Elf Letter Encouraging Kids to Give Back | Living Locurto
Elf on the Shelf Welcome Back Breakfast | Adventures in Familyhood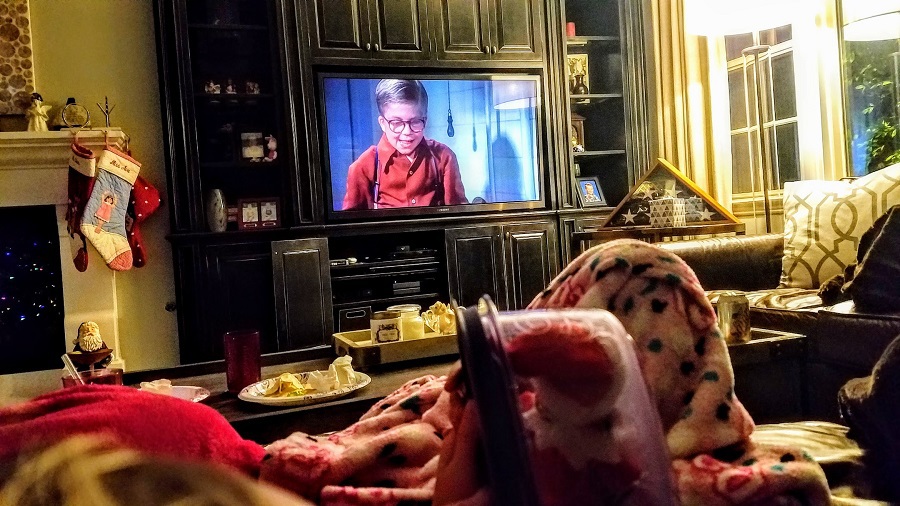 Welcome Back Elf on the Shelf Ideas | A Grand Entrance
Your Elf on the Shelf introduces the arrival of the days leading up to the big guy himself, Santa. He will make a nightly flight back to the North Pole to report on all he has seen and heard. Such an important job merits a grand entrance.
So before he starts his daily games and hilarious hijinks, you need to roll up your sleeves and get planning! If your scout elf is the thrillseeker type, maybe a hot air balloon or paper airplane arrival is in store.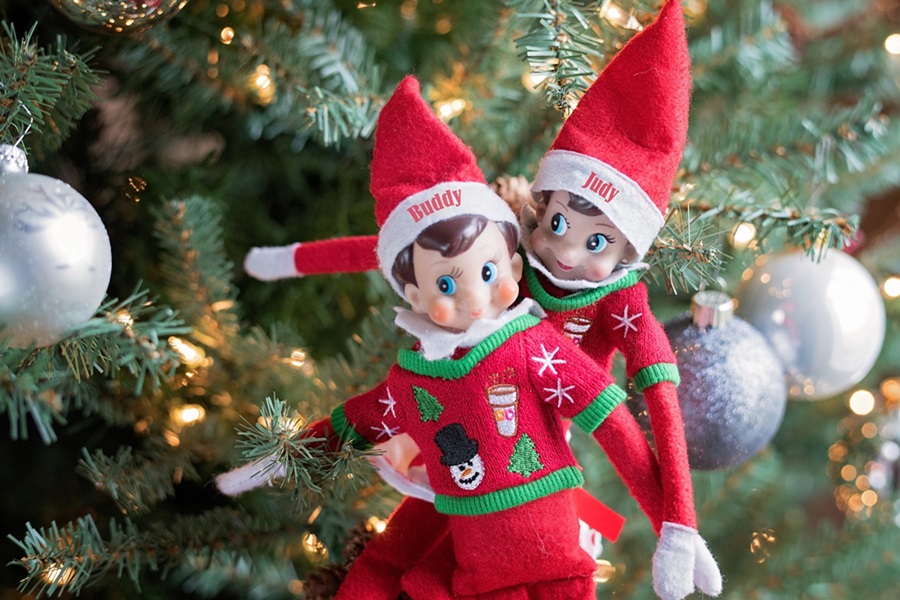 Or maybe your elf prefers the red carpet treatment, complete with stuffed animal paparazzi. We have you covered either way.
Elf Balloon Arrival | Just Reed Blog
Elf on the Shelf Airplane Welcome | Busy Kids Happy Mom
Create an Elf Door | Create Craft Love
Elf Red Carpet Entrance | Blossom Bunkhouse
Elf Arrives on Doorstep in a Present | The Poe Fam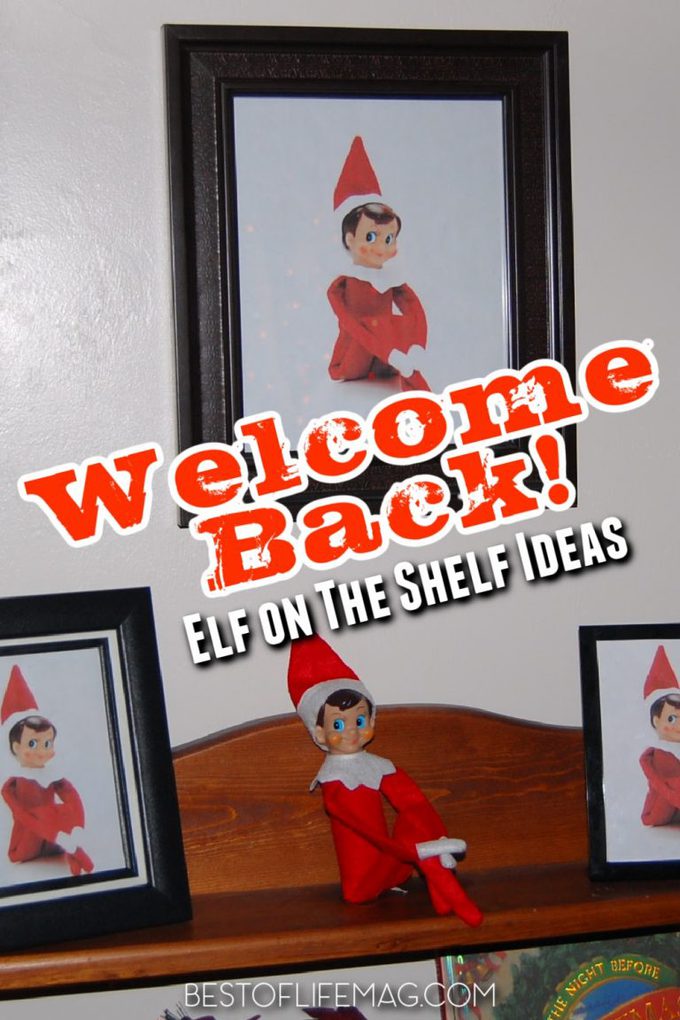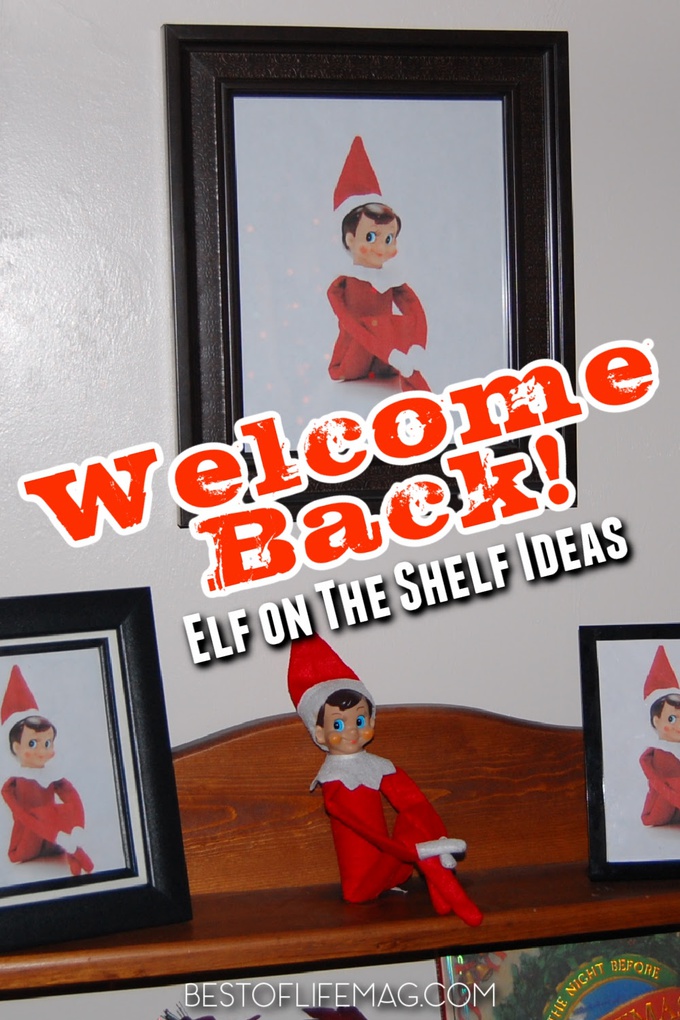 Welcome Back Elf on the Shelf Ideas | The Mellow and Helpful Elf
Take into consideration the personality of your elf. Everyone loves to see the look on their kids' faces as they find the new spot their own elf has chosen to land after a long night of flying.
Not every parent, however, would be happy with an elf who made a mess trying to bake cookies or decorated their home with Post-it notes, candy, or glitter.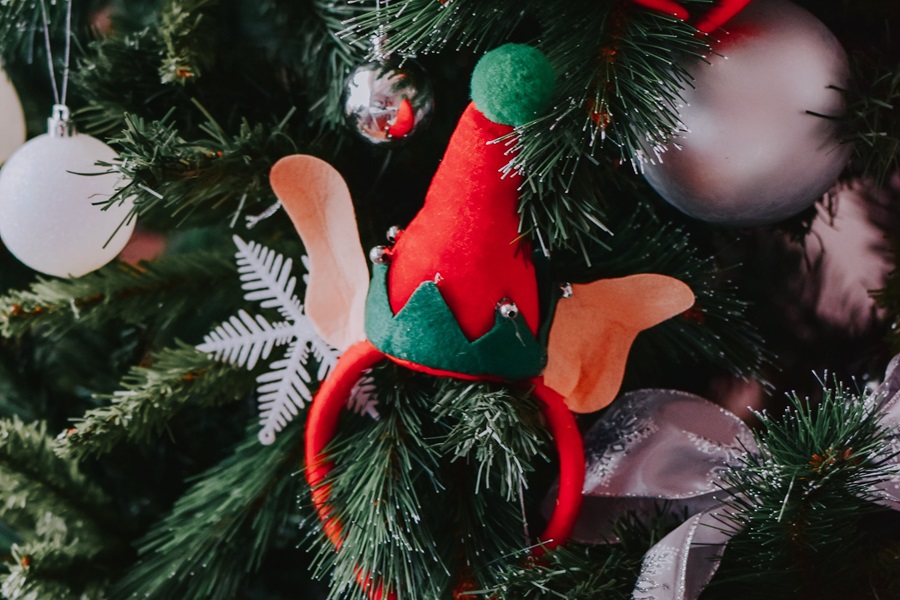 In that case, your mellower elf might arrive with useful gifts (like books to read until Christmas) or even offer to help decorate the tree.
Elf Arrives with Books to Open Until Christmas | Whimsie Photo
Elf and Paper Chain Christmas Countdown | Family Life is Great
Elf Wants to Help Decorate the Tree | Little Yellow Barn
Elf Arrives in Toy Car | Mommy Savers
Elf Arrival with Bowling Game | Frugal Coupon Living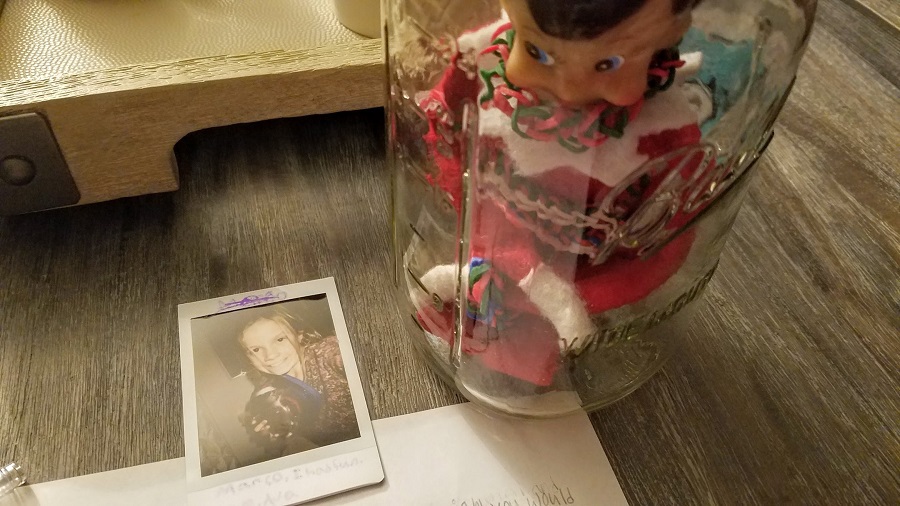 Welcome Back Elf on the Shelf Ideas | The Prankster Elf
Of course, there is always that one elf in the bunch who loves to stir things up. The kind of elf who pulls pranks, swings from chandeliers, puts antlers on the family pet and eats all your sugar.
If that describes your elf, then a nice warm marshmallow bubble bath in the sink might be just what he needs to recover after arriving all the way from the North Pole.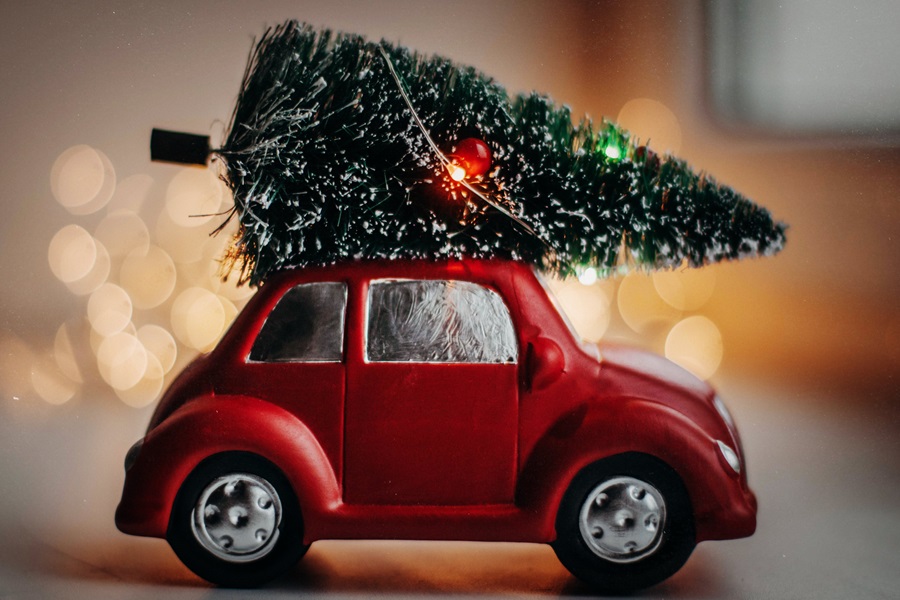 Perhaps he is feeling energetic after the trip, in which case, he may get started right away with his clever tricks by toilet-papering your tree! The point is, you really can't go wrong with a little imagination, a dash of fun, and the desire to see the Christmas spirit grow in your children's eyes a little each day.
Elf Arrives in Parachute | Cary Pace
Elf Spells Out Message in Candy | Vitamin Ha
An Elf Marshmallow Bubble Bath | Real Dana Gentry
Elf Built Gingerbread House | First For Women
Elf Doing a Cannonball | I Think We Could Be Friends
Elf Toilet Papers the Christmas Tree | Simple As That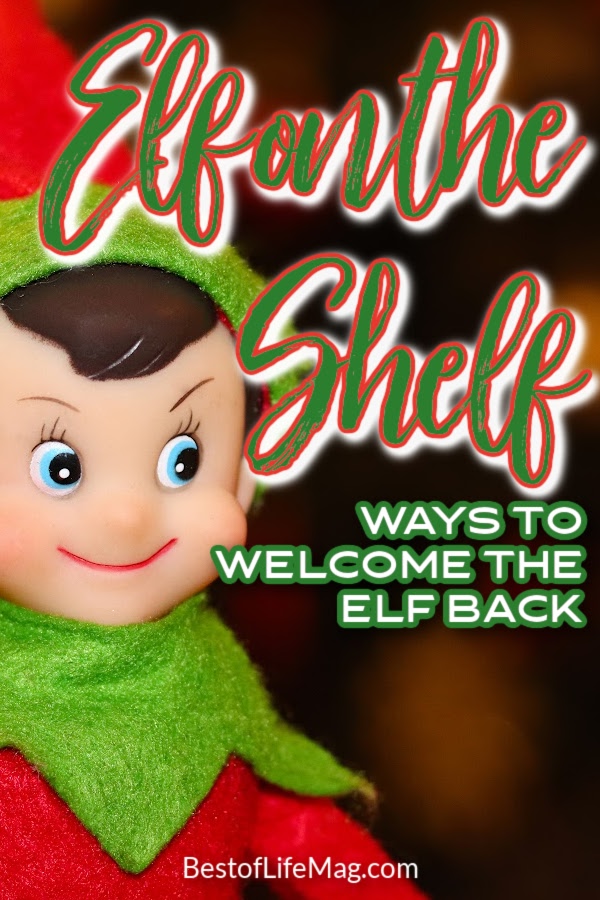 More Elf on the Shelf Ideas
Elf on the Shelf Resource Guide #ElfontheShelf | There are a few things that need to be taken care of when you have an Elf in the house. Luckily, there is an easy-to-follow guide that can help.
Quick Tips for when your Elf on the Shelf Didn't Move or is Touched | There will be times when your elf didn't move; he or she can get exhausted. But that's not the end of the world.
Elf on the Shelf Introduction Letter Printable | Printables help in a variety of scenarios, especially when it comes to Elf on the Shelf.
Elf on the Shelf Activities that Take Less than 5 Minutes | Your elf doesn't have just to sit there all of the time. They can be active elves as well.
How to Say Goodbye to Elf on the Shelf | Saying goodbye is never easy, but it is something we need to do every year with our elves.