DIY Wine Cork Wreaths that Make Great Gifts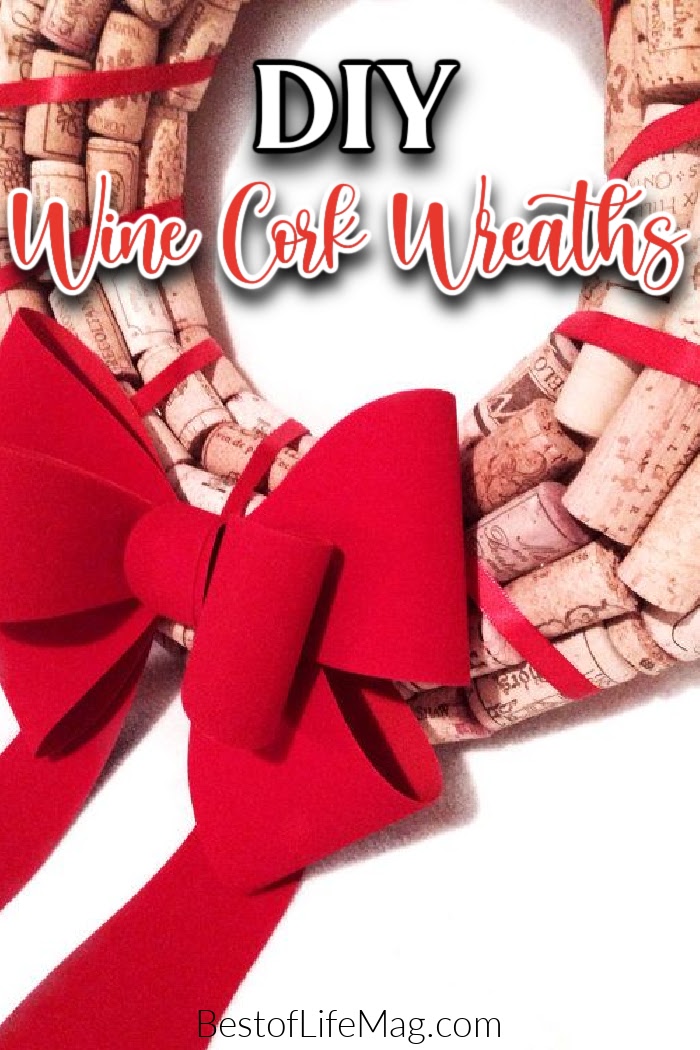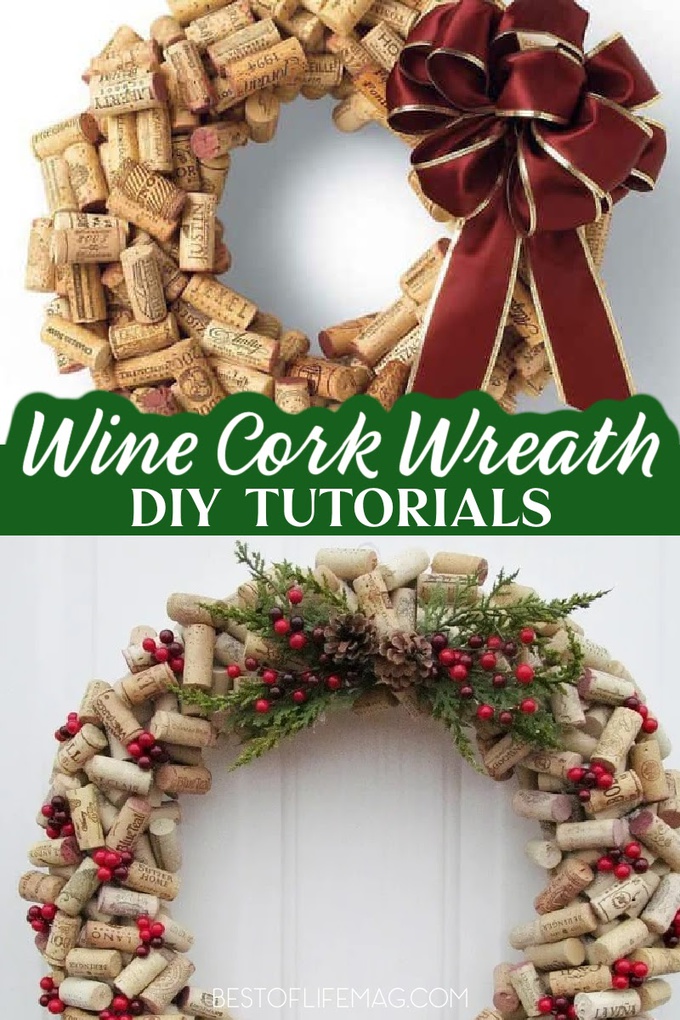 If you enjoy wine more than the average person or have someone in your life who might be considered a wino, we have the perfect DIY gift idea. DIY wine cork wreaths not only make wonderful and personal gifts, but they're also very simple to make! Just follow these ideas to create some cute and personal DIY wine cork wreaths.
Use some DIY wine cork wreaths to give the best homemade gifts any wino could wish to receive. Since it's DIY, it has a personal element that can't be found in store-bought gifts. We've all heard it before, gifts made from the heart mean more than those bought from the store.
But still, when it comes time to find a gift for someone, we head out to the stores or shop online. Try something different this year and make something to give to someone. The perfect place to start is with DIY wine cork wreaths. Wine cork wreaths come in many different styles and can be made with ease.
You can opt to purchase a bunch of wine corks for this project or use any you have lying around. Your DIY wine cork wreaths can be personalized, and the extra time and effort you put into this gift will make the person receiving it feel special. Isn't that the whole purpose of a gift anyway?
DIY Wine Cork Wreaths that Make Great Gifts
Using wine corks in crafts is a fun idea and a wonderful way to reuse something that you would otherwise just throw away. But you will want to clean the corks first which means you will need to know how to clean corks for crafts.
Luckily, this process is extremely easy. First, fill a container with hot water. Make sure the container can fit all of the corks you plan to use. Then, add a splash of hydrogen peroxide to the hot water and soak the corks in the mixture. Keep the corks soaking overnight and then remove them and let them dry out again.
Wine Cork Christmas Wreath> | Deavita
Cork Wreath with Foam Frame | How to Make a Burlap Wreath
Cork Wreath Step by Step | Recyclart
How to Make a Cork Wreath | Save on Crafts
Christmas Wine Cork Wreath | My Turn for Us
Cutting Cork
Most cork is relatively easy to cut into the right thickness that you want. However, not all cork is created equal. There are different levels of thickness that can determine the level of difficulty you will have cutting it. Delicate to medium cork is the easiest to cut but you may need something stronger.
You can use a mini saw to cut thicker cork if that's all you have available. The most important thing is that you cut slowly. This process will take some time, but you can easily tear the cork the wrong way if you move too fast. That is why you want to go slow and steady and start your project with cutting the cork.
How to Make a Cork Wreath | Somewhat Quirky Design
Painted Wine Cork Wreath | She Knows
Floral Wine Cork Wreath | Make it Yours
Cork Wreath Christmas Craft | Motherhood and Merlot
'Cheers' Cork Wreath | Coastal Kelder
More DIY Ideas
DIY Wine Cork Ornament | Wine corks can be used to make so many different things that make great DIY gifts or even DIY holiday decor. You can even make your holiday theme all about wine.
DIY Glitter Mason Jar for Tealight Candles, Pencils & More | This DIY craft will light up your space, though there are no corks necessary.
How to Make a DIY Lighted Wine Bottle Craft | Wine bottles can also be used to make plenty of DIY crafts that are easy to make and stunning. Wine lovers will love these gifts and the extra effort you put into each one.
DIY Wine Rack Ideas for Wine Lovers | Wine lovers will really appreciate the help with wine bottle storage that is classy, luxurious, and handmade. Each craft will have an extra level of love.
DIY Wine Gifts for Women | Wine Gifts Mom Will Love | There are just so many ways to DIY gifts that the recipient will surely enjoy. You can even combine some of these DIY crafts to make the ultimate gift basket.