This site contains affiliate links. Please read our Policies for information.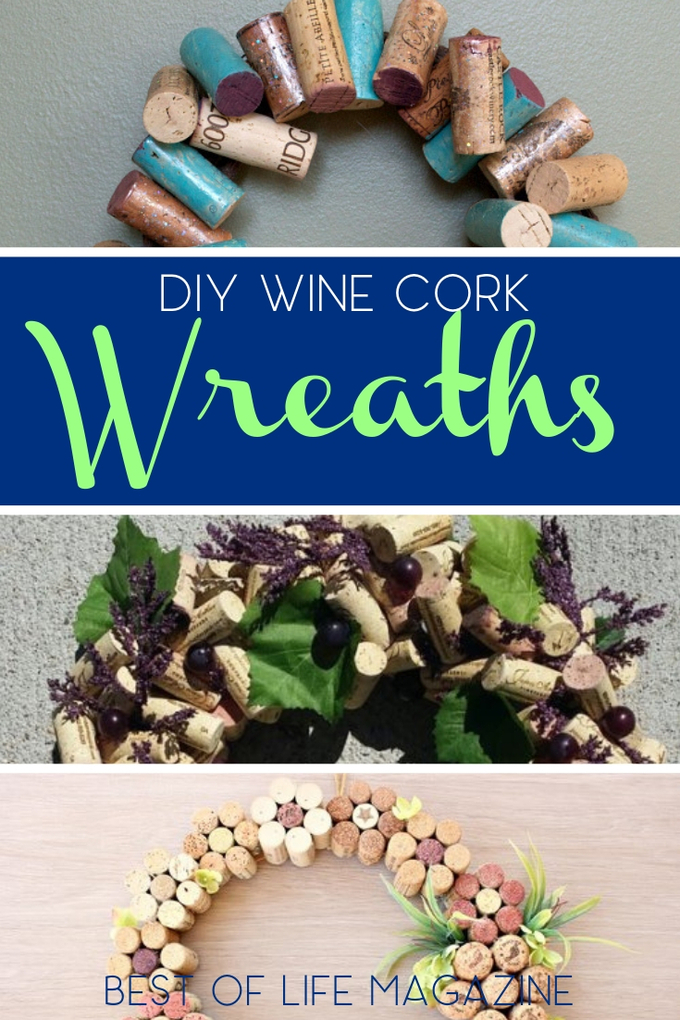 If you enjoy wine more than the average person, or have someone in your life who might be considered a wino, we have the perfect DIY gift idea. DIY wine cork wreaths Not only make wonderful and personal gifts, but they're also very simple to make! Just follow these ideas to create some cute and personal DIY wine cork wreaths.
Use some DIY wine cork wreaths to give the best homemade gifts any wino could wish to receive. Since it's DIY, it has a personal element that can't be found in store-bought gifts.
We've all heard it before, gifts made from the heart mean more than those bought from the store. But still, when it comes time to find a gift for someone, we head out to the stores or shop online.
Try something different this year and make something to give to someone. The perfect place to start is with DIY wine cork wreaths. Wine cork wreaths come in many different styles and can be made with ease.
You can opt to purchase a bunch of wine corks for this project or use any you have lying around. Your DIY wine cork wreaths can be personalized, and the extra time and effort you put into this gift will make the person receiving it feel special. Isn't that the whole purpose of a gift anyway?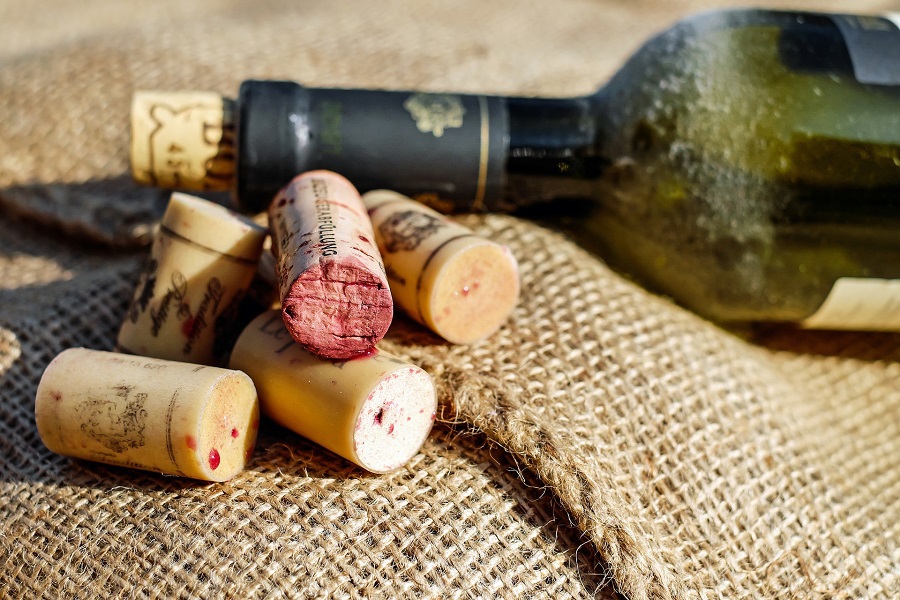 Wine Cork Christmas Wreath | Deavita
Cork Wreath with Foam Frame | How to Make a Burlap Wreath
Cork Wreath Step by Step | Recyclart
How to Make a Cork Wreath | Save on Crafts
Christmas Wine Cork Wreath | My Turn for Us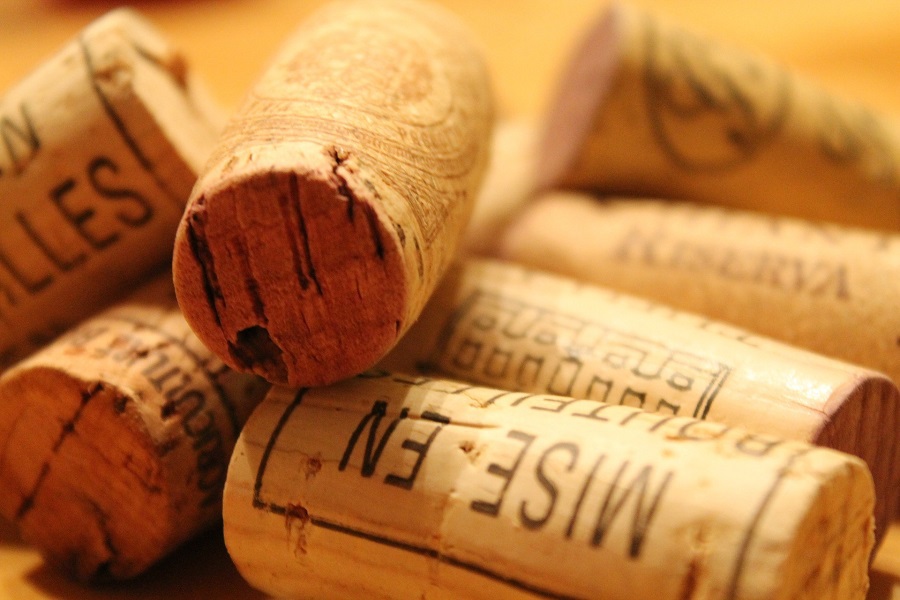 How to Make a Cork Wreath | Somewhat Quirky Design
Painted Wine Cork Wreath | She Knows
Floral Wine Cork Wreath | Make it Yours
Cork Wreath Christmas Craft | Motherhood and Merlot
'Cheers' Cork Wreath | Coastal Kelder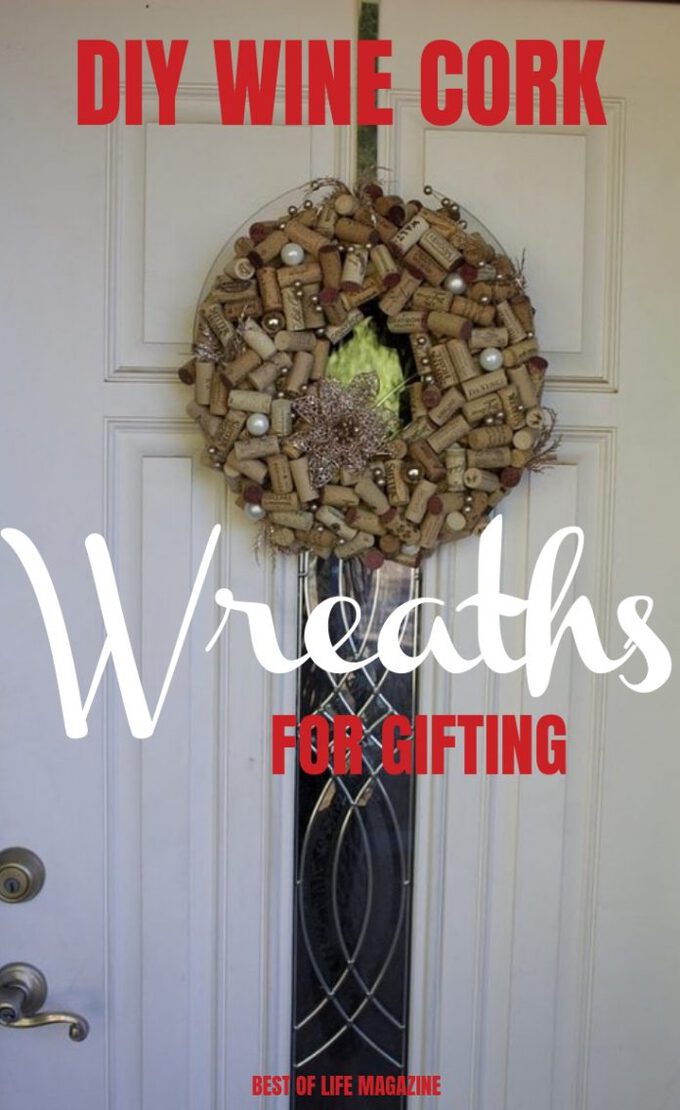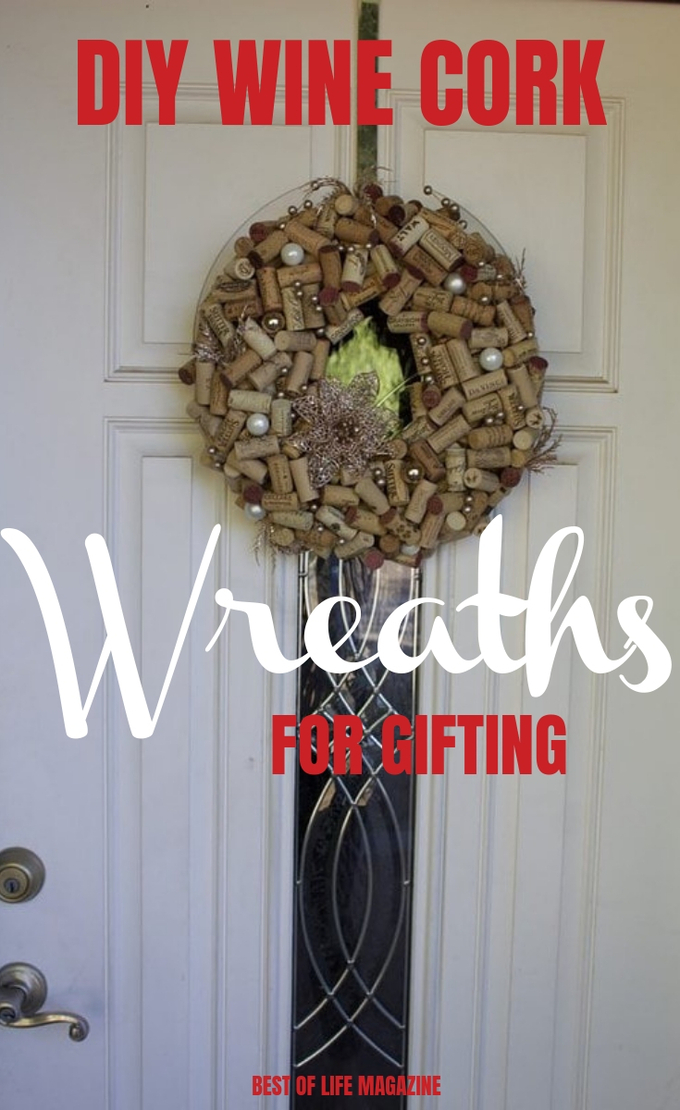 More DIY Ideas
DIY Glitter Mason Jar for Tealight Candles, Pencils & More
How to Make a DIY Lighted Wine Bottle Craft
DIY Wine Rack Ideas for Wine Lovers
DIY Wine Gifts for Women | Wine Gifts Mom Will Love