This site contains affiliate links. Please read our Policies for information.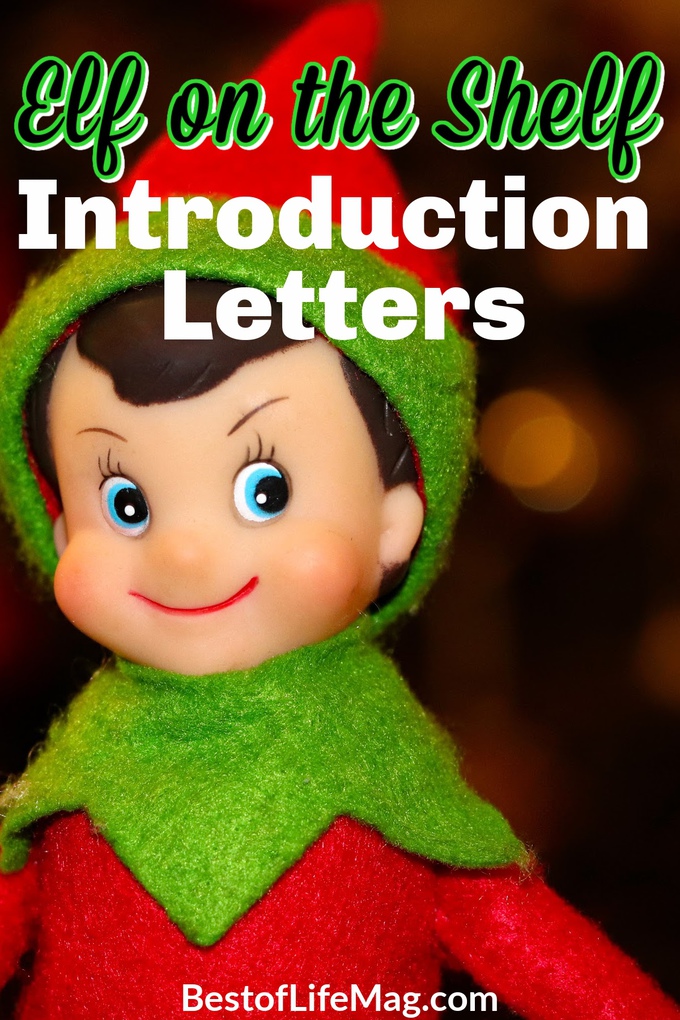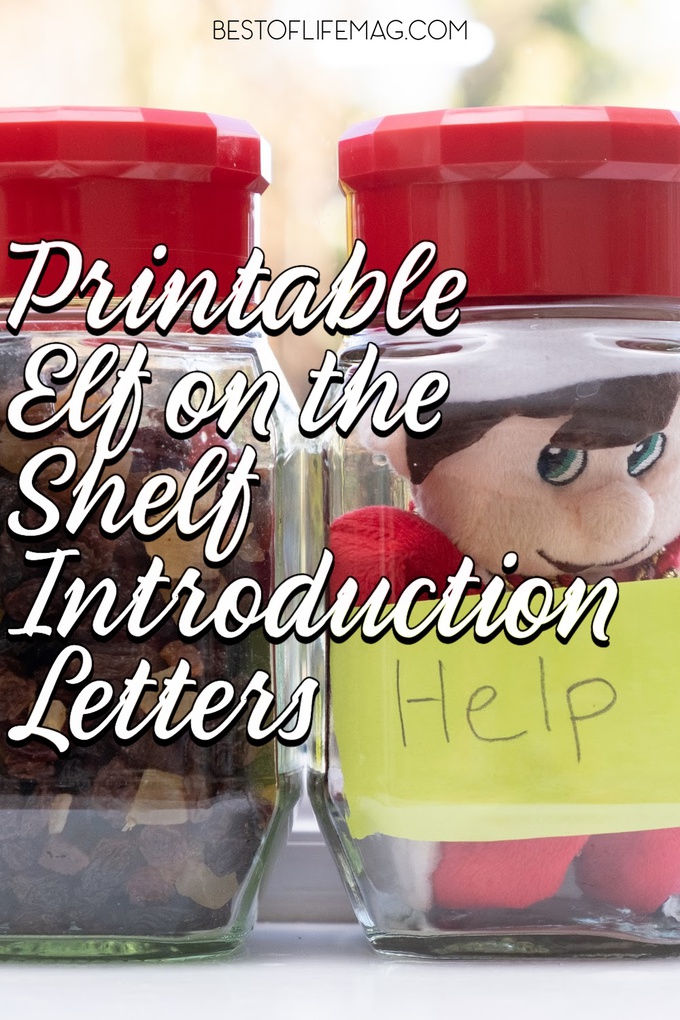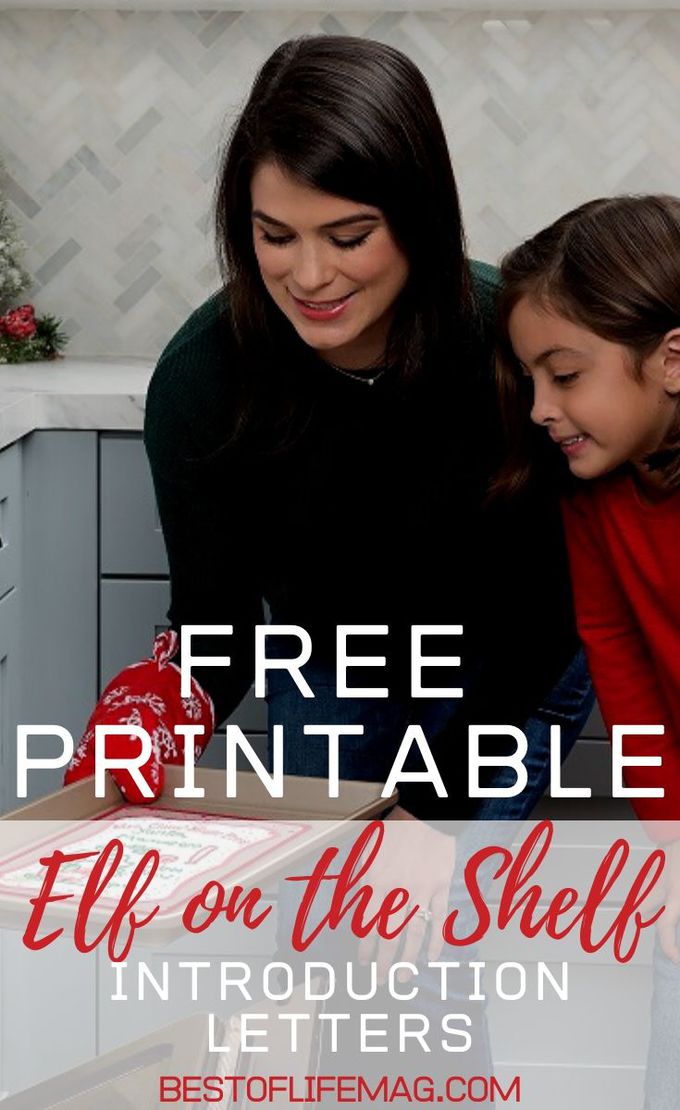 Elf on the Shelf has become a holiday tradition in many different homes across the world. When the elf first makes an appearance in the home, there needs to be an introduction. Some choose to make that introduction come in letter form. Elf on the Shelf introduction letters help children's imagination get a jump start on the holiday. The best elf on the shelf introduction letters will also explain who the elf is and why he or she is in the home.

It is never too late to introduce Elf on the Shelf in your home and these Elf on the Shelf introduction letters will help make it memorable for your family.
There are many different reasons the elf comes to a family's home. The elf has a special mission that was assigned to him or her by Santa himself. But while the elf is here, shenanigans will occur.
If you've never had an Elf on the Shelf but want to bring the tradition to your home, you'll need an introduction letter. The Elf on the Shelf introduction letters will inform the entire family why the elf is there.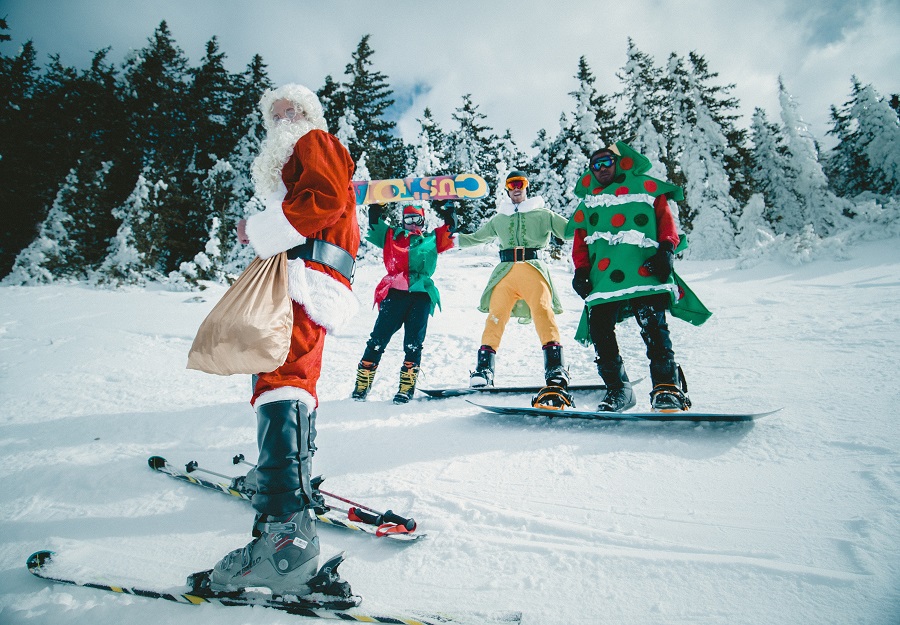 Printable Elf on The Shelf Introduction Letters
The letter can be written by the elf or by Santa himself, or even by Mrs. Claus. No matter who the letter is from, they may need a little help putting the right words together.
Elf on the Shelf Introduction Letter Printable | Best of Life Magazine
Elf on the Shelf Welcome Letter Printable | Stockpiling Moms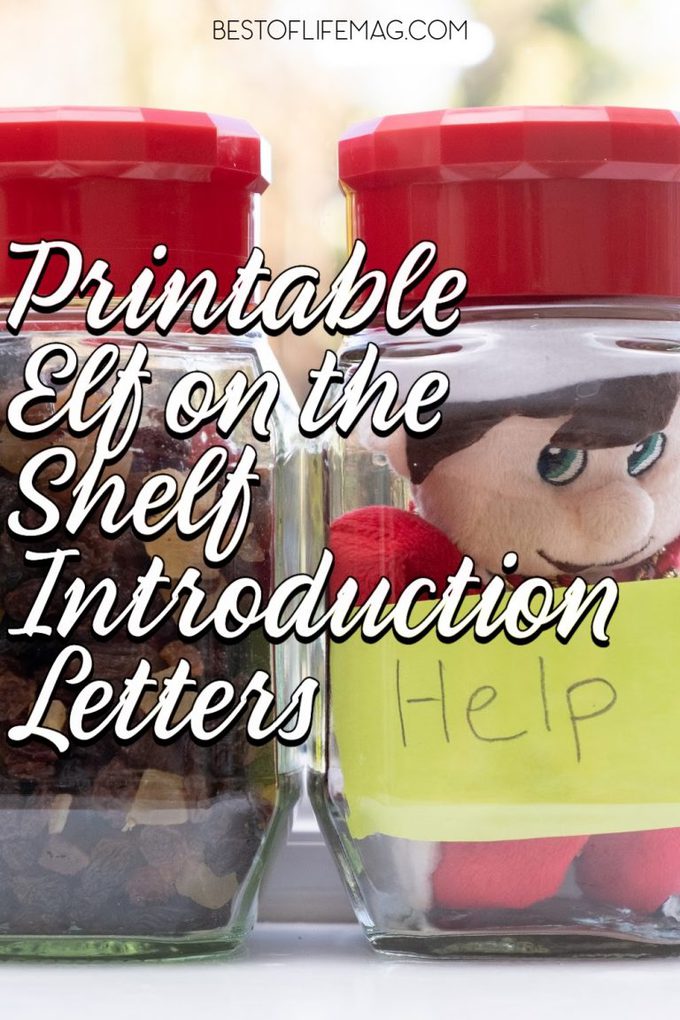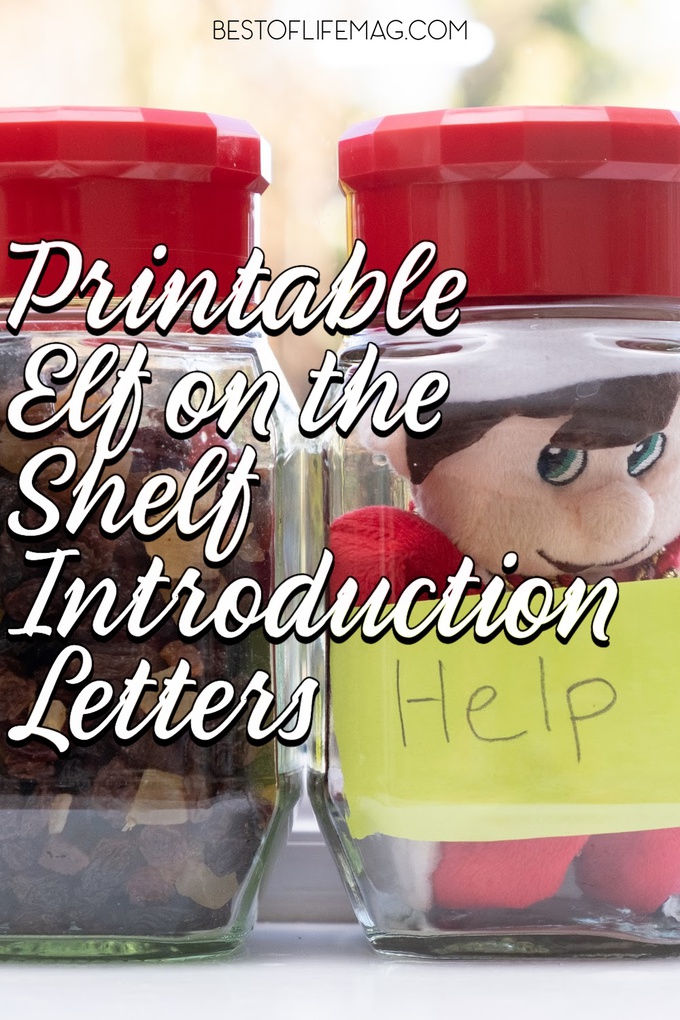 Easy Printable Elf on the Shelf Introduction Letters
Printables help make Elf on the Shlef so much easier. You can print out things to use for displays or something as simple as a letter. Either way, these all will make your elf seem more welcoming. Especially if she or he has a letter from Santa himself.
Official Letter from Santa | Lily and Thistle
Elf Letter of Introduction | The Organised Nest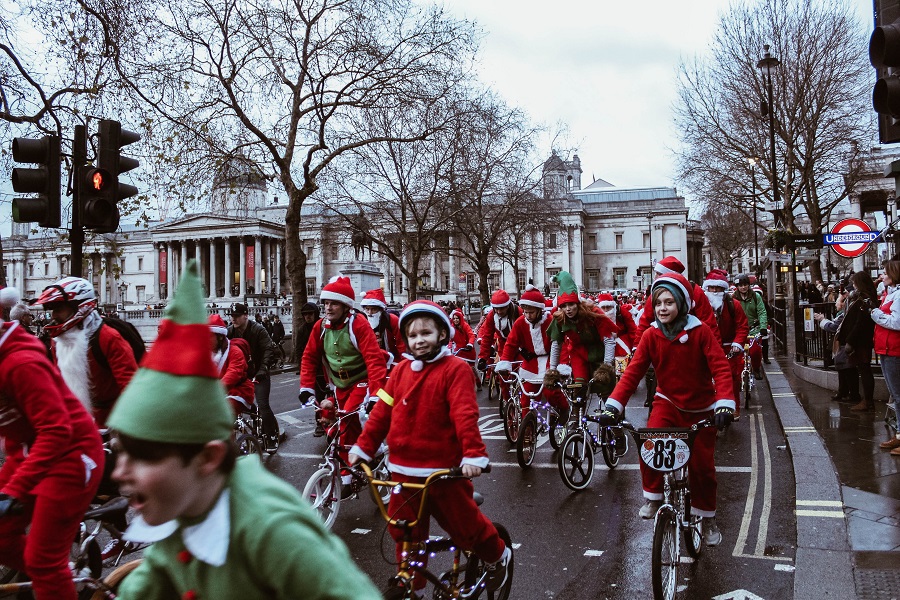 Busy Man
Santa is working very hard this winter and there is no reason to make the work even more difficult. That is why he sends out his elves to help out. The goal of these elves is to keep an eye on kids and make sure they stay nice as we approach the holiday.
Operation Cheer Letter | Life as a Field Trip
Classroom Elf Introduction | Teachers Pay Teachers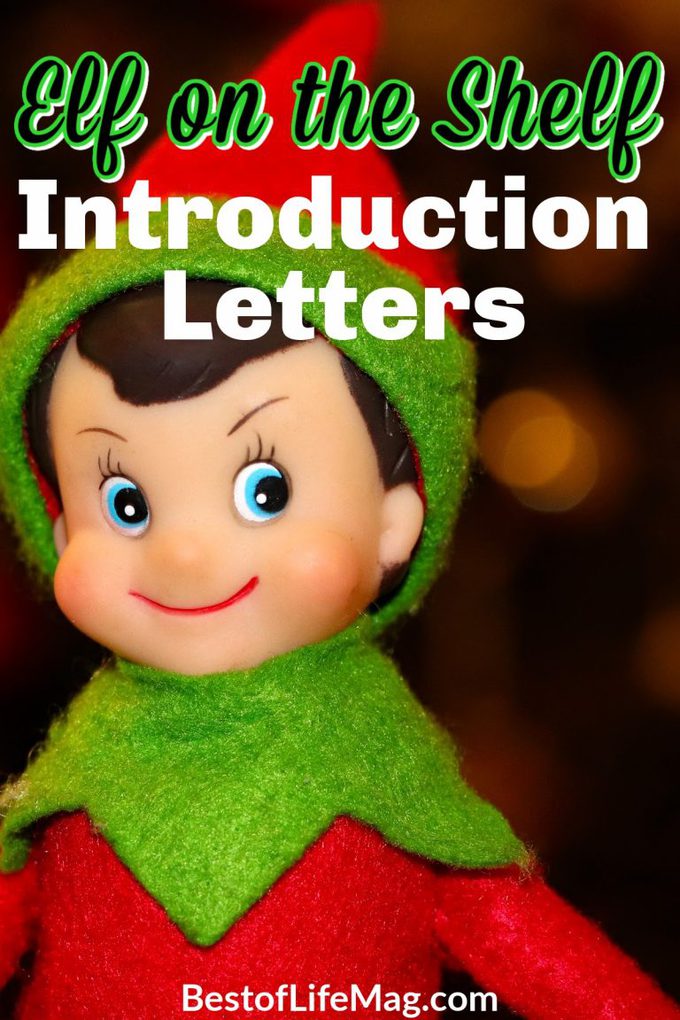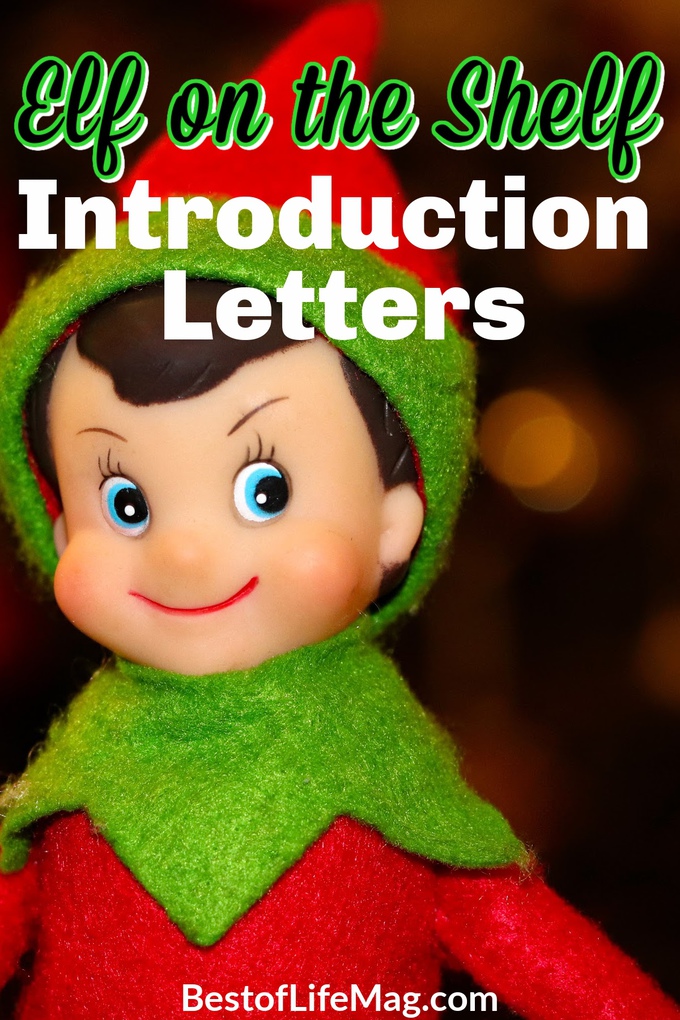 Why Here
Many of these Elf on the Shelf introduction letters will explain exactly what your elf is doing there. But these letters can also help create the personality of your elf.
For example, did your letter show up a little messy? Maybe that's because your elf is a bit irresponsible.
Returning Elf Intro Letter | Oh Savvy Mom
Elf Returns from the North Pole Letter | Coupons are Great!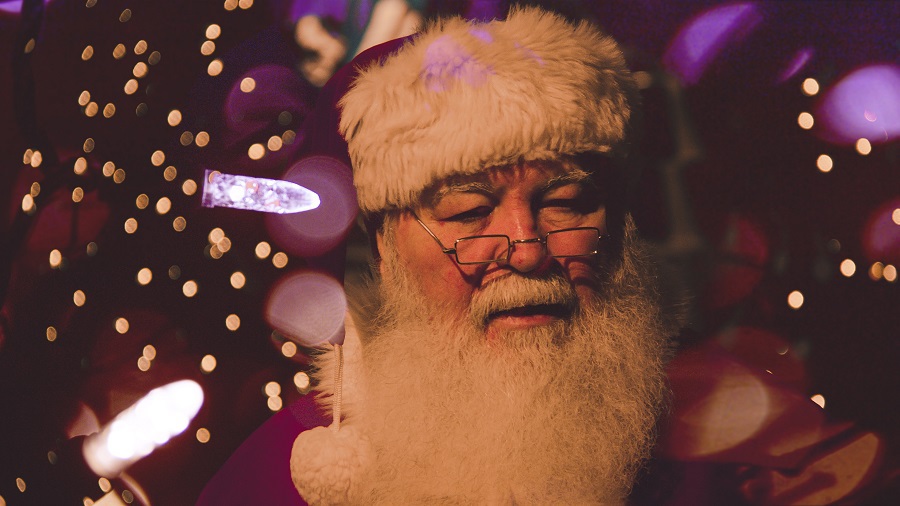 Personality
Hopefully, you like the personality your elf has because your entire family will be living with it year after year. This tradition is a fun one and many people have opened their homes to Santa's elf.
You can also find so many more ideas to use with your elf. Just make sure that personality makes its way into everything your elf does.
Official Letter From Father Christmas | Rachel A
Introduction Package | A Small Snippet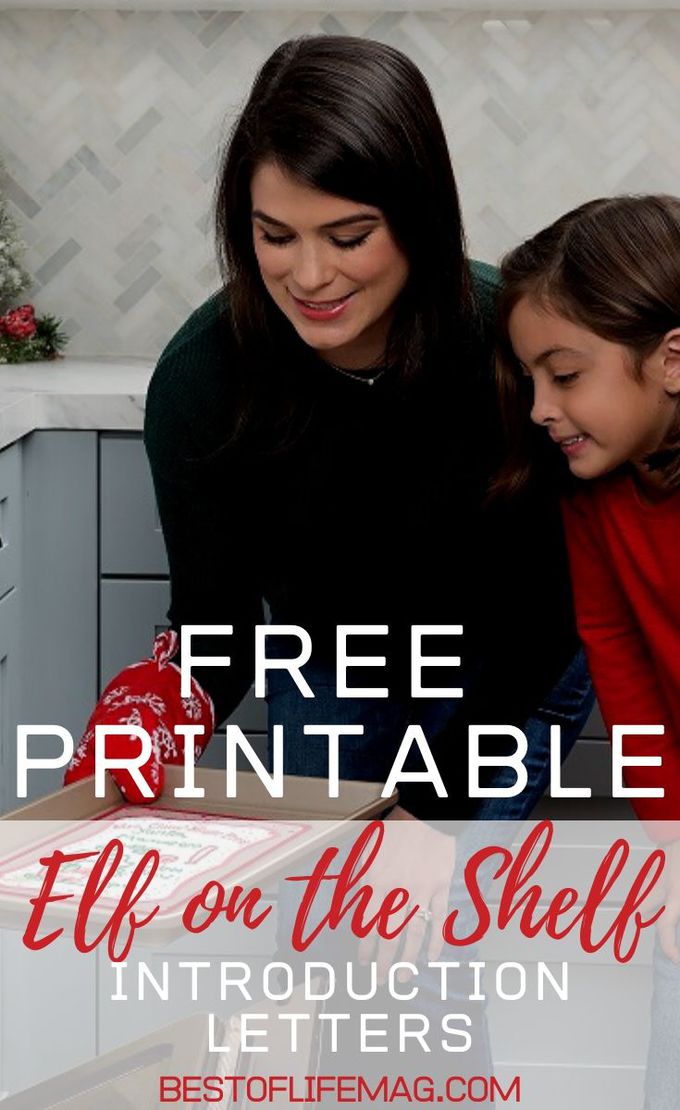 More of the Best Elf on the Shelf Ideas
9 Elf Introduction Ideas for Elf on the Shelf
50 Elf on The Shelf Names {50+ Boy & Girl Names!}
Elf on the Shelf in a Jar (Best Elf on the Shelf Idea EVER!)
60+ Elf on The Shelf Ideas on Pinterest
Crazy Easy Elf on The Shelf Ideas | Quick Elf Ideas
How to Say Goodbye to Elf on the Shelf | Ideas for Saying Goodbye