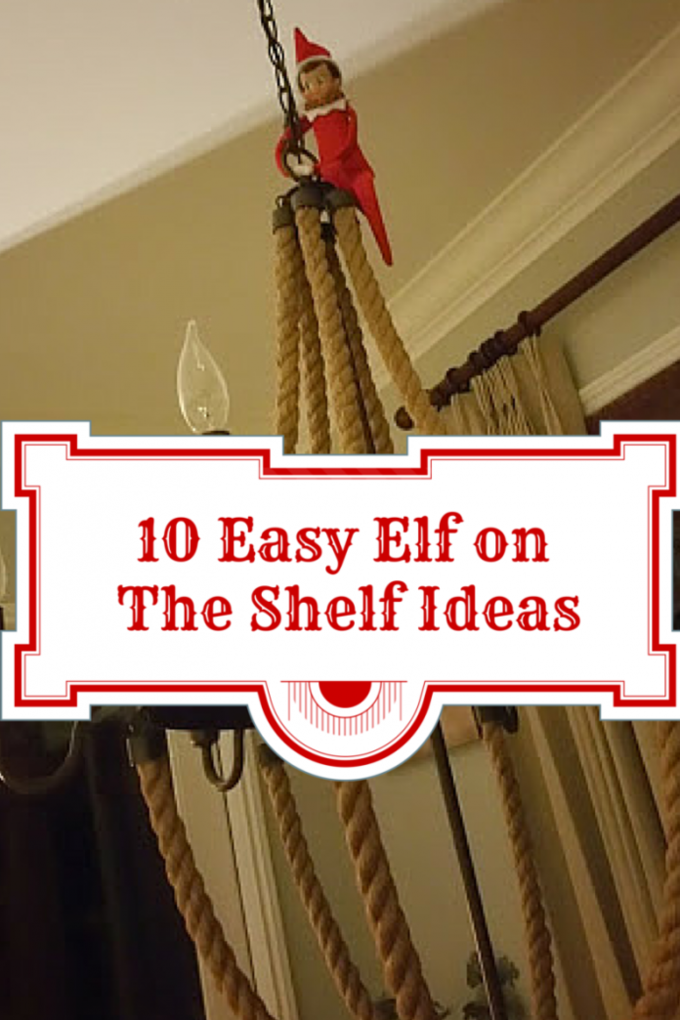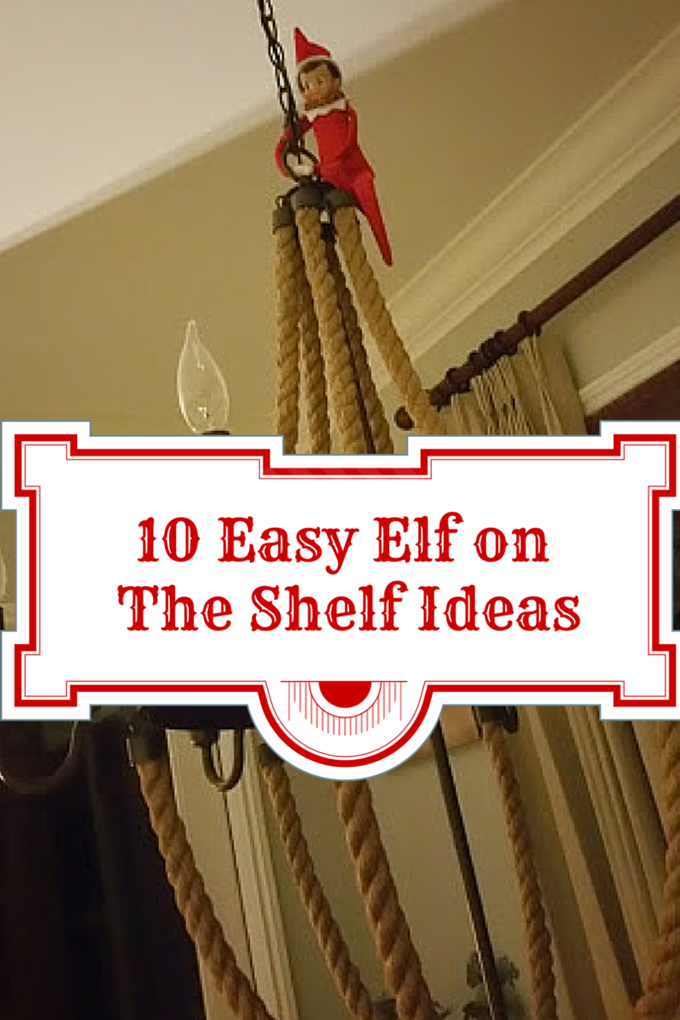 This site contains affiliate links. Please read our Policies for information.
All of your Elf on The Shelf Resources:
How to Introduce your Elf on the Shelf
50 Elf on the Shelf Names
5 Days of Activities for your Elf on the Shelf
Forgot to Move your Elf?
How to Say Goodbye to your Elf on the Shelf
Whether you're new to the Elf on The Shelf, or you've been hanging with him/her for years it can be difficult to come up with new ideas. That's why not only do we have our list of resources below, but we want to help you keep things fresh.
Elf on the Shelf Supplies are a must have once  you begin but if you haven't started with your elf yet these are some options to get you going!
If your Elf has been with you for a few years make sure you browse through these accessories. There are more and more fun accessories to choose from every year!