This site contains affiliate links. Please read our Policies for information.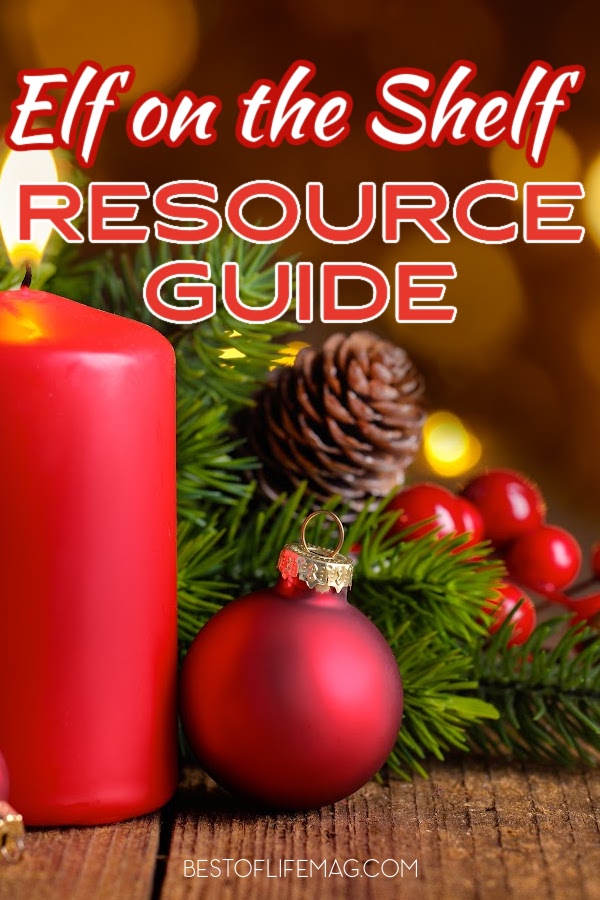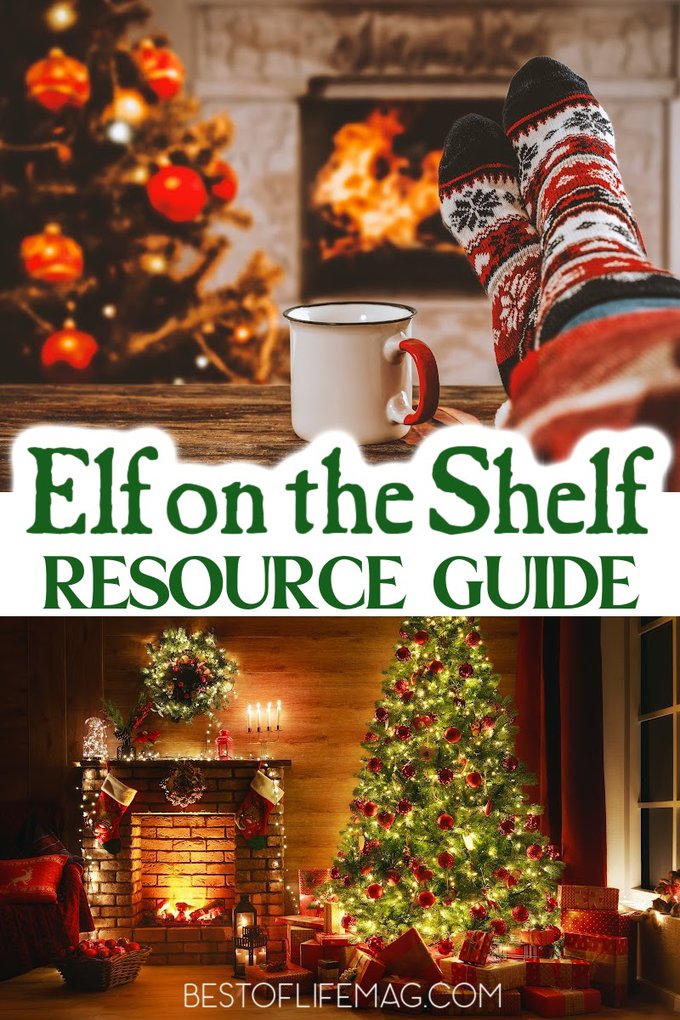 It's hard to believe this amazing family tradition started for us when now 9-year-old Calvin was only 3. Yesterday he made his first appearance of the season, and I shared some ways to introduce your Elf on the Shelf to your family.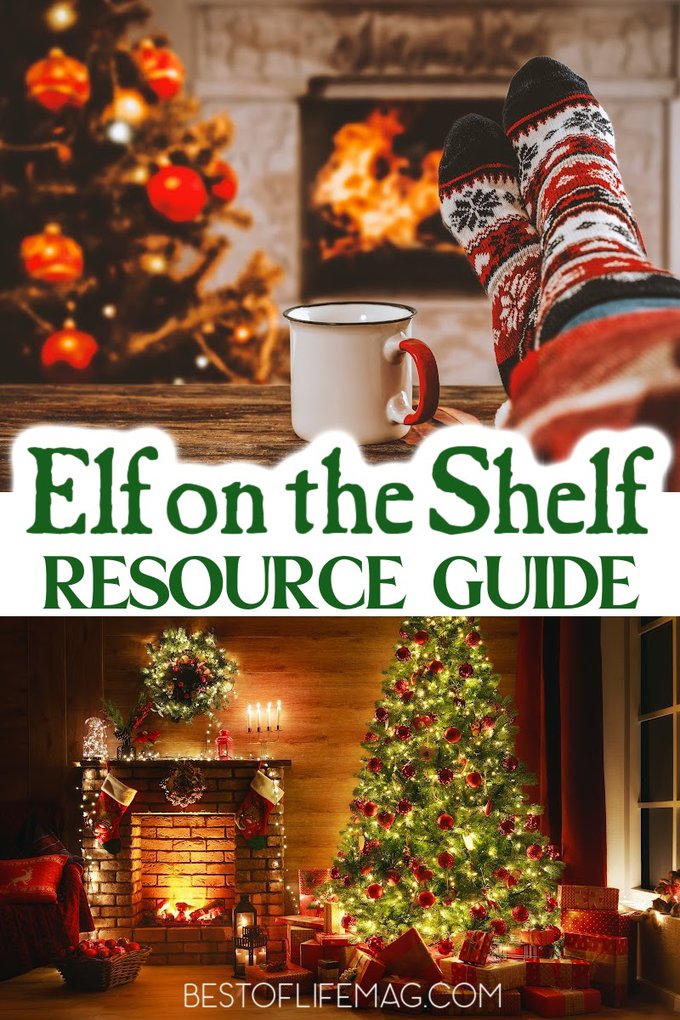 Does your elf do some crazy things? Ours do, too! It is officially "Elf on the Shelf" season in our house, and our little elf, Marco, has been with us since November 2007. A few of my friends and I want to see all your Elf on the Shelf fun this year in a weekly "Elf on the Shelf Link Up"!
Becca from My Crazy Good Life, Emily from Our Knight Life, and Sara from Mom Endeavors are your hosts for this fun and creative linkup! The idea is simple–every week, we'll be here with a new linkup for you to add your Elf ideas.
Add your link (to your Elf post, not your homepage) below and visit some of the other participants to see what their elves are up to. If you can't visit all of the participants, it's best to look at your linkup number and only visit posts with the same last number.
For example, if you're #17 to link up, you'll visit #7, #27, and so on. We would love for you to join in the fun with us and link up your Elf posts! By linking with us, you are allowing the hosts to use one image from your linked post in addition to the link for your Elf post both in the linkup and on social media channels (we love to promote fun posts!).
So grab our button and start sharing the #ElfontheShelf fun!
Starter Supplies
There are a few things you will need to help get started if you haven't already. First, you will need to pick up your elf. Santa sends them to plenty of different stores to ensure everyone has a chance to pick up their elves. But adopting an elf into your family also means providing for it.
You can get things like clothes, accessories, and everything an elf will need to not only live comfortably but to report back to the guy in red. You will also want to get some things for your elf to do while he or she is in your home. After all, we don't want to become unwelcoming hosts.
Save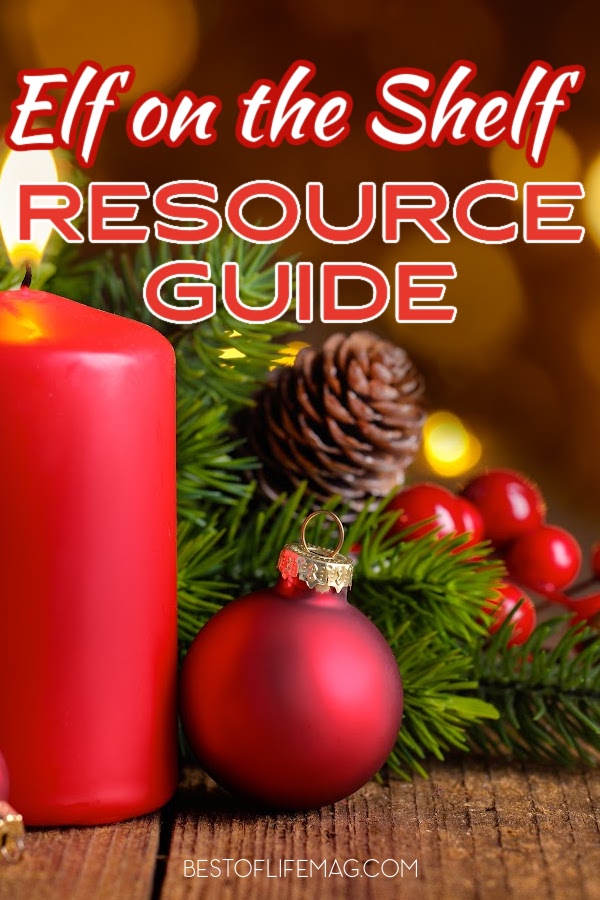 More Elf
Fun Elf on the Shelf Crockpot Ideas and Things to Do | One of the fun ways your elf will like to get involved is in the kitchen. Of course, not everything will be what you're familiar with.
DIY Elf on The Shelf: Make Your Own Elf | Can't pick up your elf from the store? Don't worry; Santa has you covered when you make your own elf at home.
15 Funny Elf on a Shelf Ideas | Hilarious Elf Ideas | Elves have different personalities just like we do, some are up to no good, and others are just hilarious.
9 Elf Introduction Ideas for Elf on the Shelf | Your elf needs to meet the family. They already know who is who, but just to play it safe.
10 Elf on the Shelf Introduction Letters | You can even have the big guy himself write a letter to your family introducing the elf and letting them know why they are visiting with you this year.