Jillian Michaels Snacks: Recipes to Lose Weight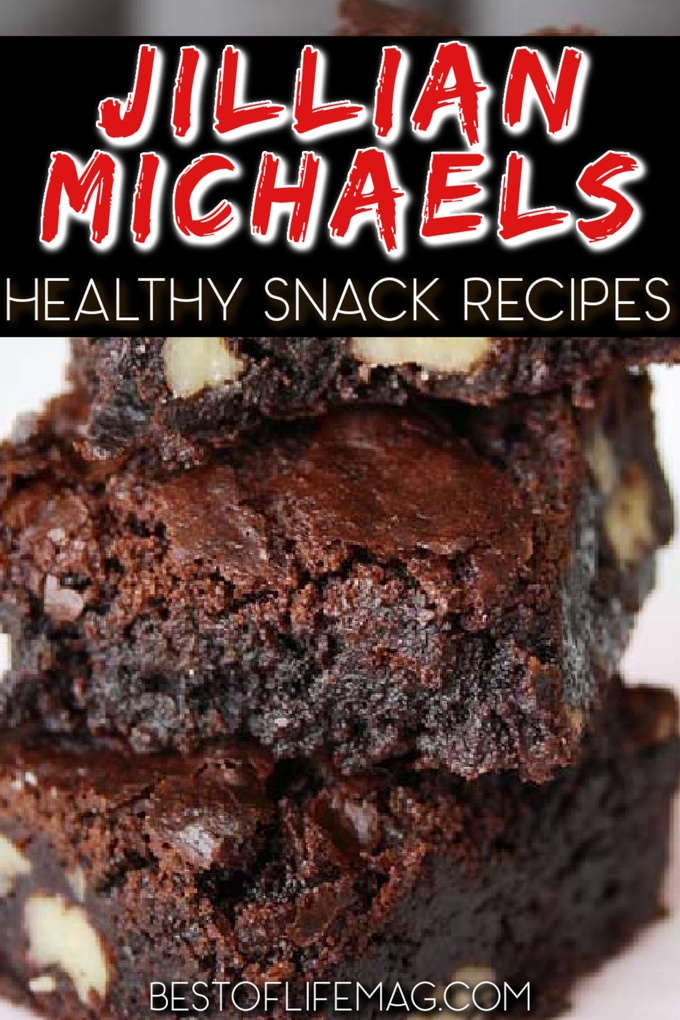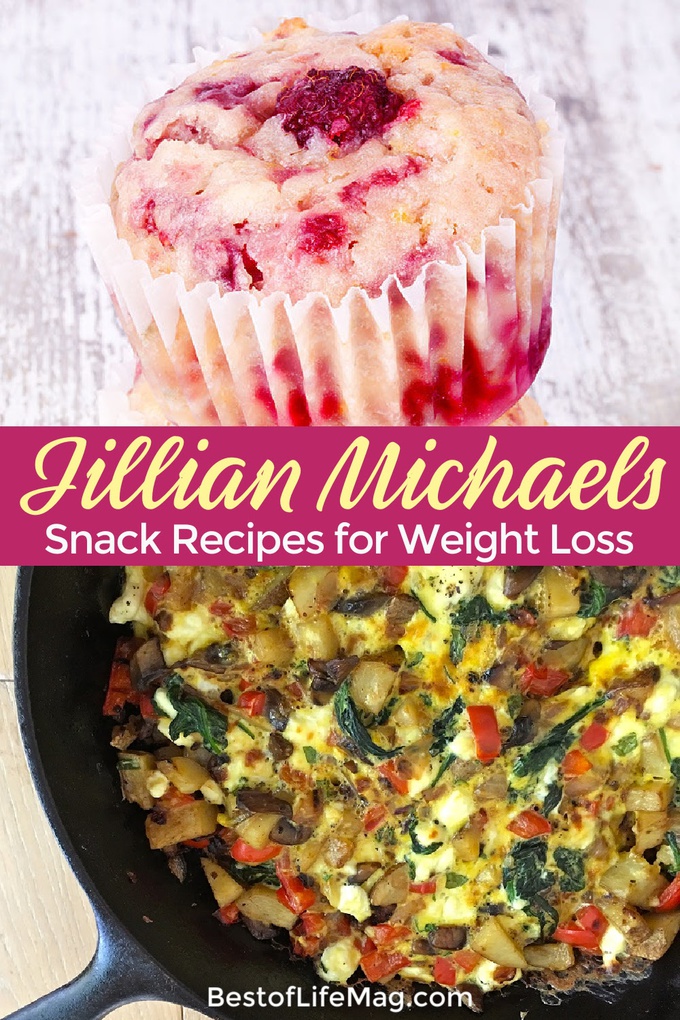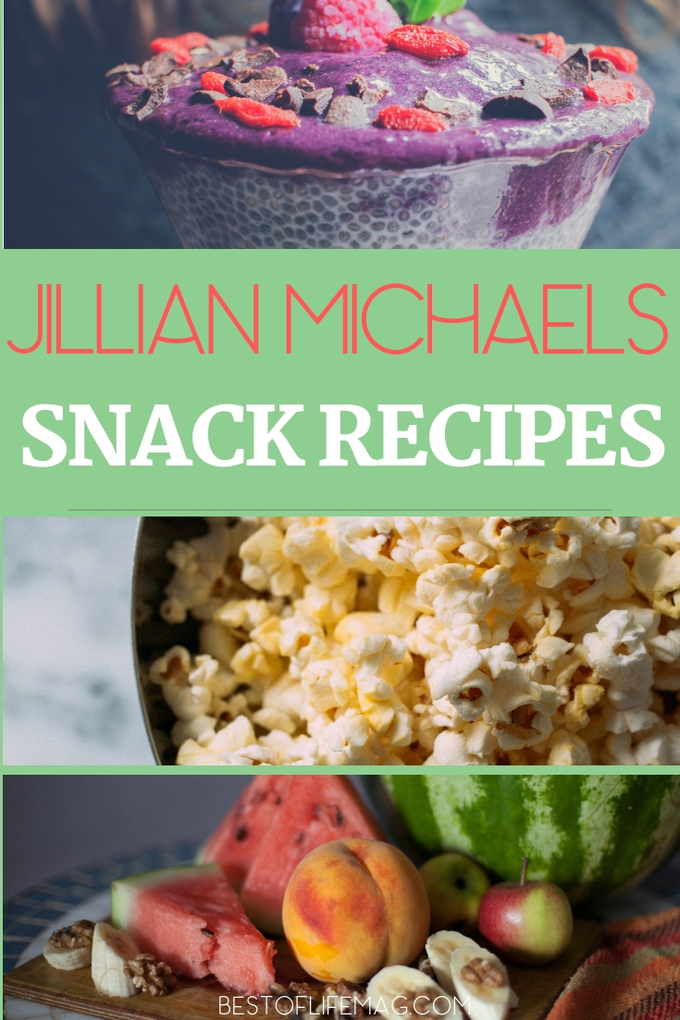 Snacking becomes destructive when you keep doing it over and over while thinking "just one more won't hurt". Unfortunately, it does hurt and is stopping many of us from becoming successful while dieting. There is someone who is ready to help you fight that snacking habit; Jillian Michaels. Jillian Michaels snacks can help you stick to your diet and still have a quick bite to eat.

Use Jillian Michaels snacks recipes to get you through the day. They will help keep you right on track while dieting.
The name Jillian Michaels has become well-known in both the health and fitness worlds. She is known for helping people achieve their goals of a healthy lifestyle. She has also been known to help people make significant life changes.
With many different workout routines, diet plans, pill cleanses, and juices, it's no wonder thousands of people turn to Jillian Michaels. While those diet plans are great, the biggest way we get help is through Jillian Michaels snacks.
Since snacking is one of the major reasons we fail, having a few healthy recipes could be the key.
Instead of reaching for that cookie you can reach for something that leans more on the healthy side. One thing to remember is that all good things should be experienced in moderation.
Spinach Frittata | Best of Life Magazine
Green Juice | Best of Life Magazine
Blueberry Banana Muffins | This Mama Cooks
Low-Calorie Brownies | Flavorite
Even with the healthiest of snacks, too much can be dangerous or offset your goals. Just stay strong through the diet, your future self will thank you.
Almond Chocolate Blondies | Jillian Michaels
Oatmeal Chocolate Chip Muffins | Life as Two
Pumpkin Cranberry Muffins | Lite and Fit
Bran Muffins | Everyday Health
Snacking may be one of the biggest reasons we fail when dieting but it's not the only reason. In order to get the best results, there needs to be a balance between working out and eating.
Pear Sorbet | Health and Food and Fitness
Chocolate-Cinnamon Frozen Banana Pops | Crossfit FW
Veggies and Olive Hummus | Diets in Review
Jillian Michaels provides us with all the tools we need to achieve our health goals. Now that you have the tools and the will, all you have left is the work itself. When you've finished, the results will make everything worth while.
More Jillian Michaels Recipes
Body Revolution Home Workout Review