Dairy Free Recipes for Picky Eaters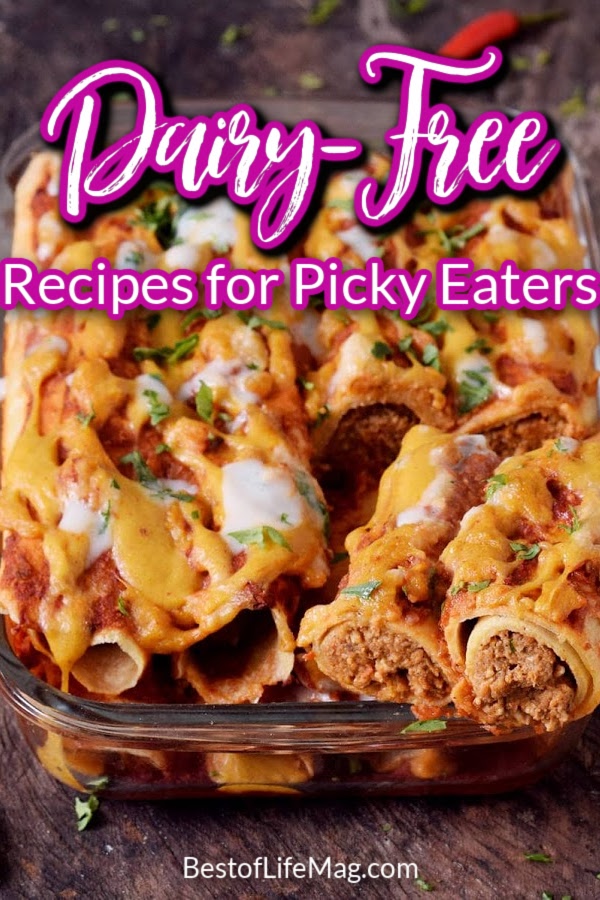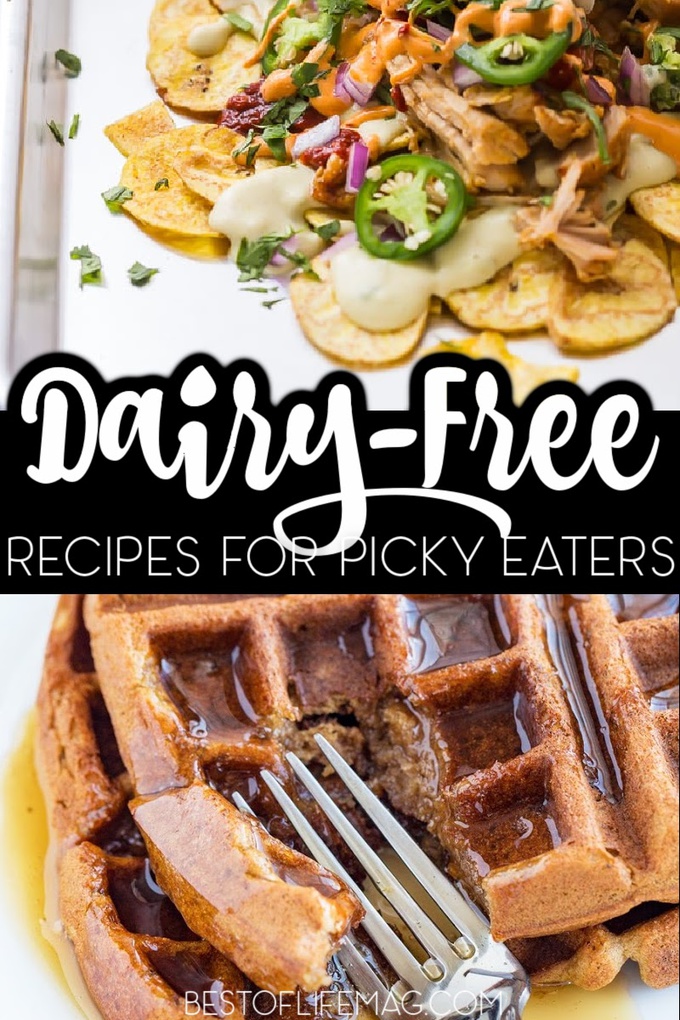 Having any diet restrictions like no dairy gets harder when you have a picky eater on your hands. To succeed, you'll need an arsenal of completely dairy free recipes for picky eaters.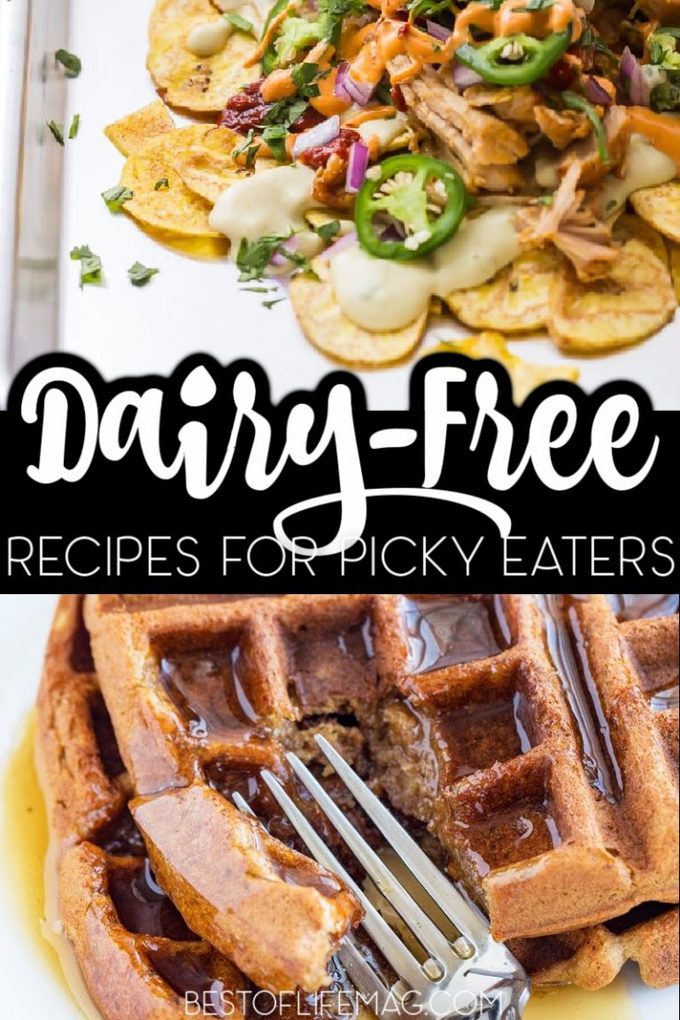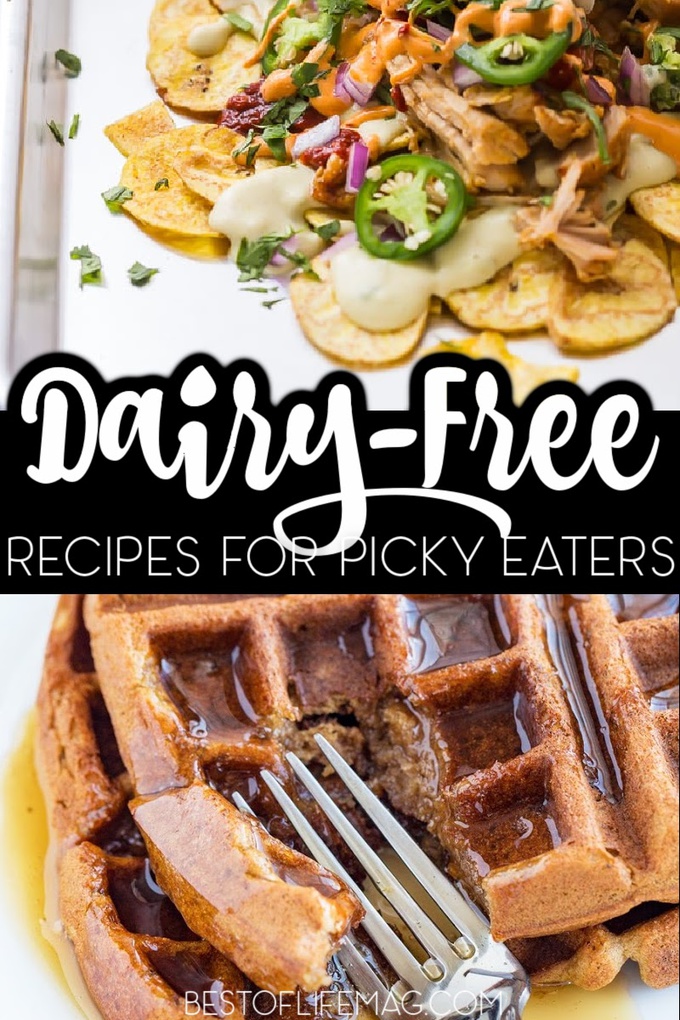 Just because a product may say it's lactose-free doesn't mean it will be free of whey or casein, which is what many dairy allergy sufferers are allergic to. Going dairy free comes with its challenges.
It might be out of a personal desire to eat clean, or out of necessity due to allergies. Either way, dairy has a way of sneaking into your food when you least expect it.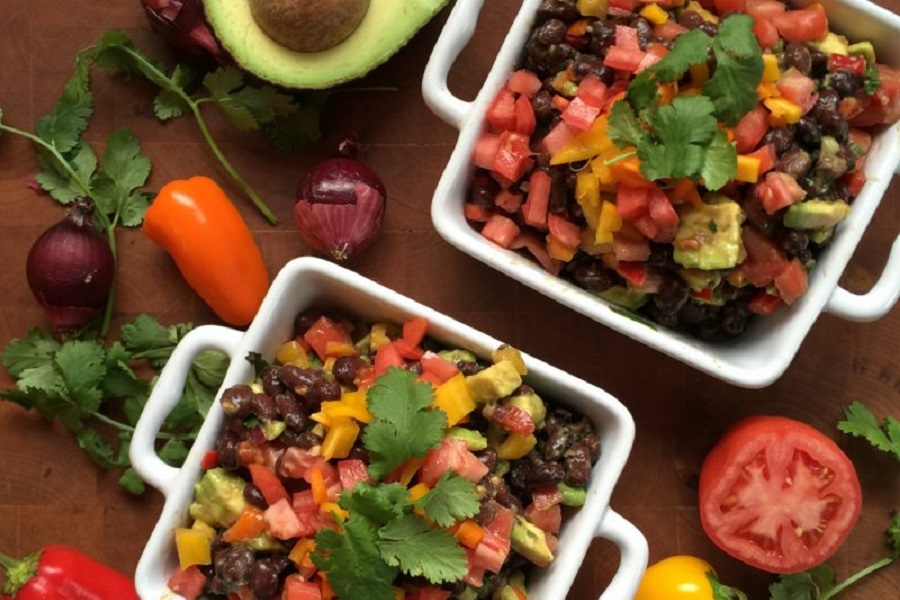 There is nothing wrong with having likes and dislikes when it comes to food. Thankfully, it's hard to be picky when you have the best dairy free recipes for picky eaters.
When it comes to eating dairy free, some people opt for simply replacing the dairy with a store-bought dairy alternative. While this may seem like the easiest solution to eating dairy free, it doesn't always yield the best results. (Yes, I'm talking to you, fake cheese.)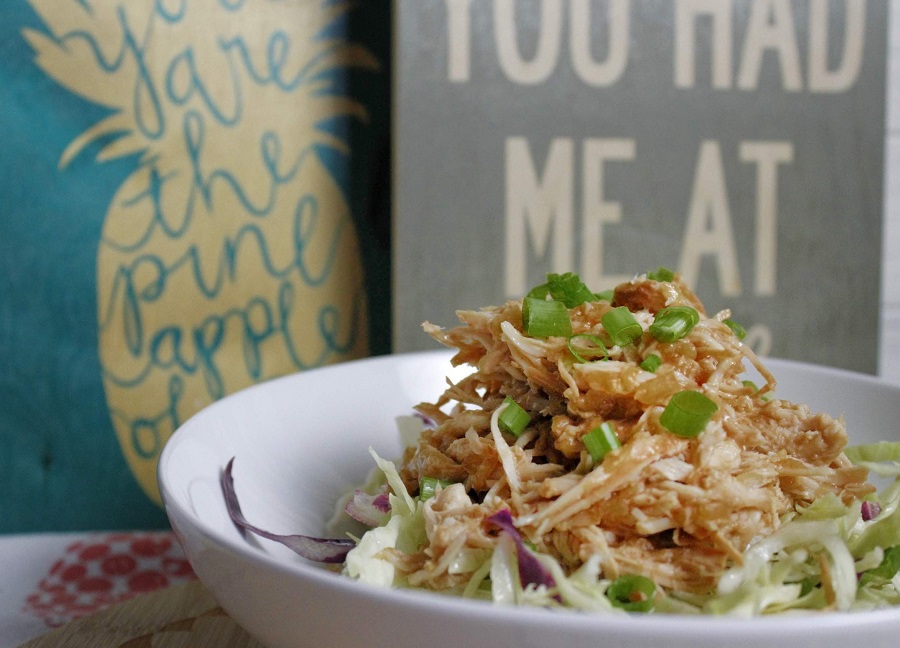 Many of these well-intentioned dairy alternatives are very different from the real thing. Some can even make the more discriminating eaters turn their nose up and just not eat. All you dairy-free picky eaters, listen up!
We have rounded up 21 recipes you can easily whip up at home that will make your taste buds celebrate, starting with your morning breakfast and ending with your evening dessert.
Shredded Chicken Tacos Crockpot Recipe
Simply Healthy Cowboy Caviar Recipe
Dairy Free Slow Cooker Chicken Fajitas Recipe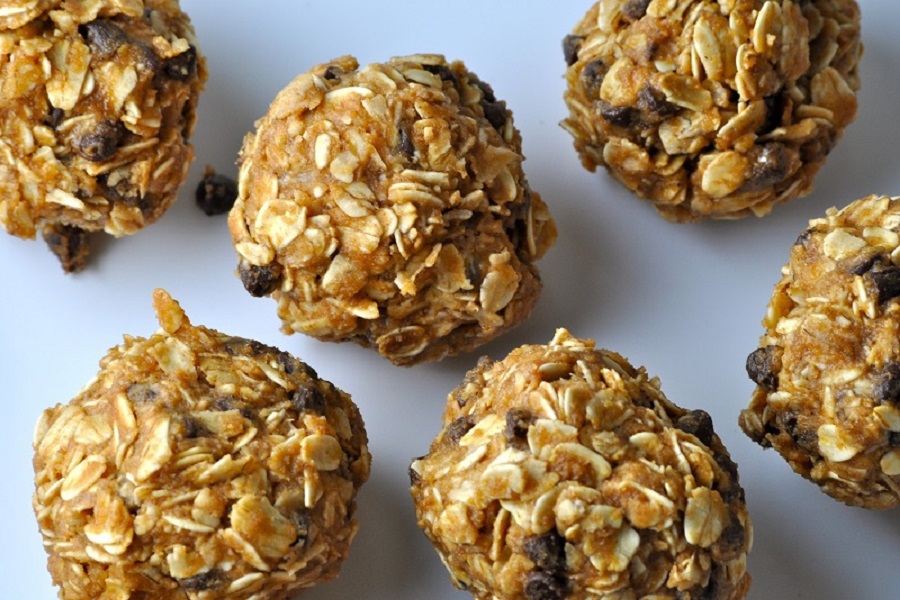 Dairy Free Recipes for Picky Eaters
Eating dairy free is not always easy. But no one wants to spend an afternoon in the bathroom. People often weigh out their options. But these recipes make eating dairy free much easier.
Each dairy free recipe provides you with different tastes, textures, and nutritional benefits. Having that variety makes life a lot better for those who have restrictive diets.
Slow Cooker Chicken Broccoli and Rice Casserole
Dairy & Gluten Free Slow Cooker Hawaiian Chicken Recipe
Crock Pot Dairy Free Beef Stroganoff with Coconut Milk
Three Ingredient Crock Pot Beef Roast with Vegetables
Vegan One Pot Creamy Garlic Pasta | Yup It's Vegan
Vegan Lentil Enchiladas | Elavegan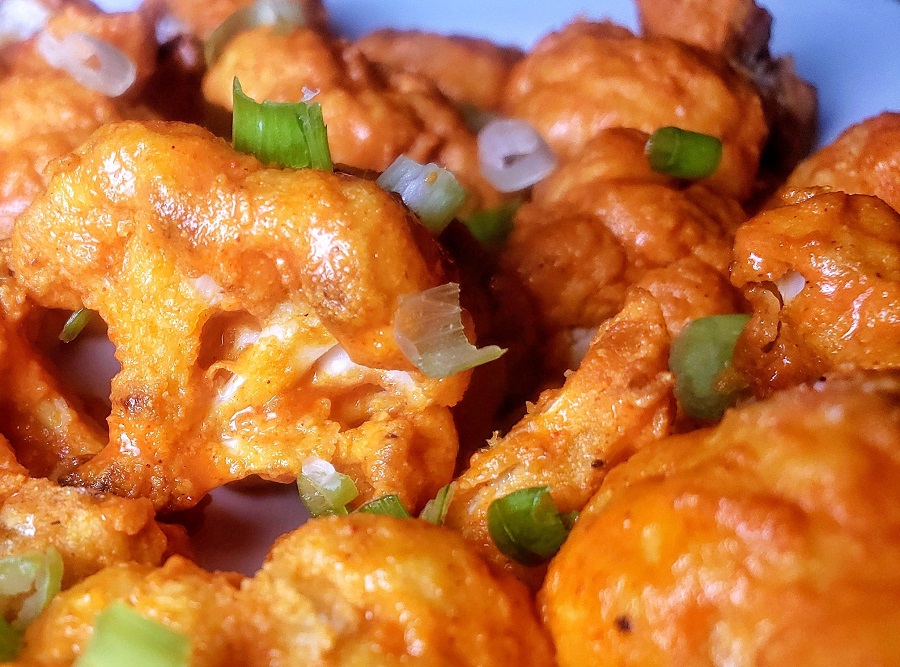 Imitation Meats
No faux food here. Just real food that's really good. Some recipes take your old favorites and recreate them with creamy, dairy-free ingredients (like the Vegan Grilled Cheese).
Others just leave the dairy out and highlight the other textures (like the Crock Pot Dairy-Free Hawaiian Chicken) or use other indulgent, naturally dairy-free ingredients.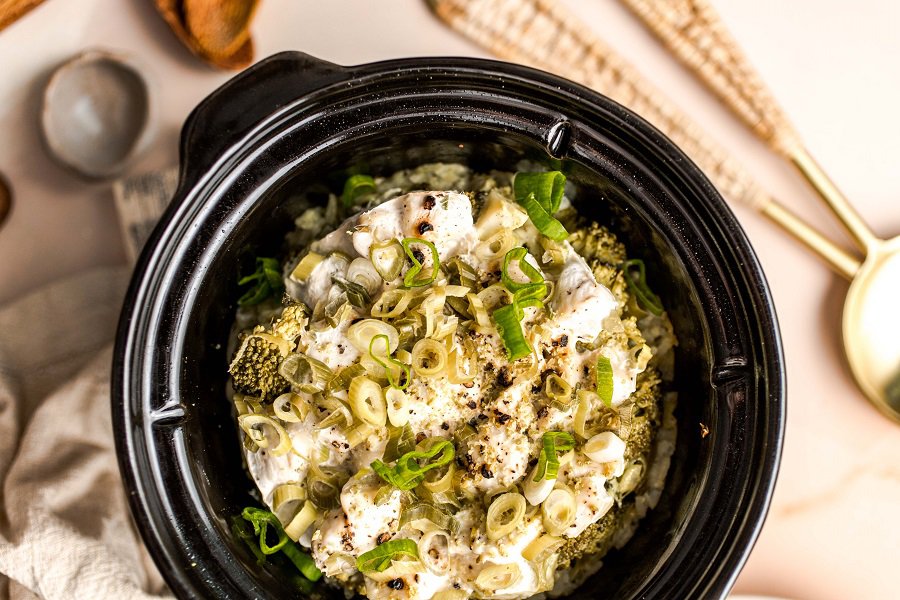 Whichever recipes you choose to try, these dairy free recipes for picky eaters will be hard for anyone to turn down!
Creamy Cauliflower Chicken Baked Pasta | Meaningful Eats
Allergy Free Waffles | The Bewitchin Kitchen
My Favorite Vegan Pizza | Minimalist Baker
Butternut Squash Lasagna with Cashew Cheese Kale Pesto | Food By Mars
Vegan Grilled Cheese with Caramelized Onions | My Whole Food Life
Vegan Mac and Cheese | Nora Cooks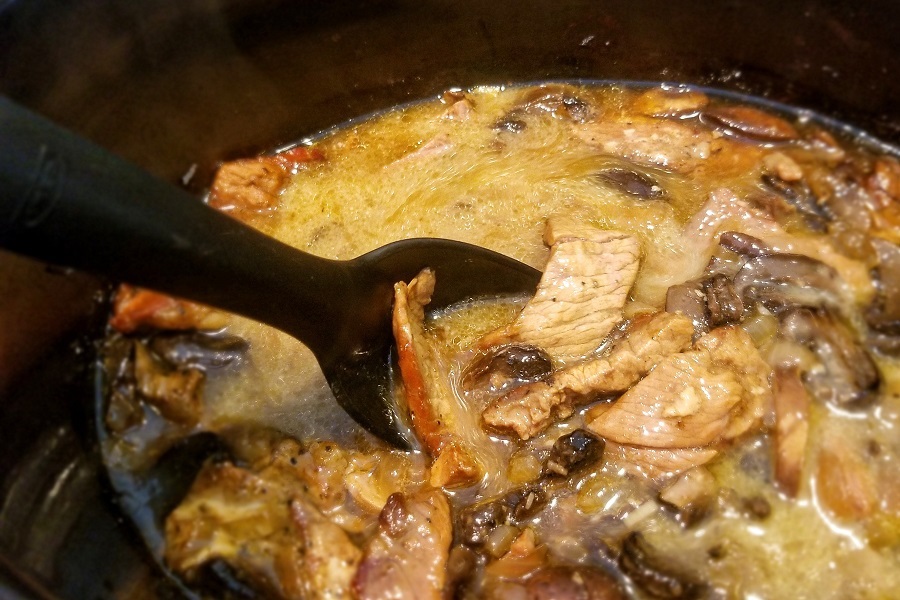 Serving Dairy Free Recipes to Picky Eaters
Picky eaters come in all ages, but adults are often easier to persuade to eat food they may not enjoy a lot. Kids are a completely different story. There is one trick that often makes a difference, get them involved.
Having kids help in the kitchen gives them a sense of accomplishment, they made this meal. It can be a motivating factor for them to not only learn about food, but to eat what they cooked.
Quickie Cheeseless Quesadillas | Healthy Happy Life
Dairy Free Herbed Scalloped Potatoes | Vegan in the Freezer
Baked Vegan Buffalo Cauliflower Dip | Veggies Don't Bite
Epic Paleo Nachos | 40 Aprons
Dairy Free Spinach Dip | Totally the Bomb
No Bake Vegan Cheesecake | The Roasted Root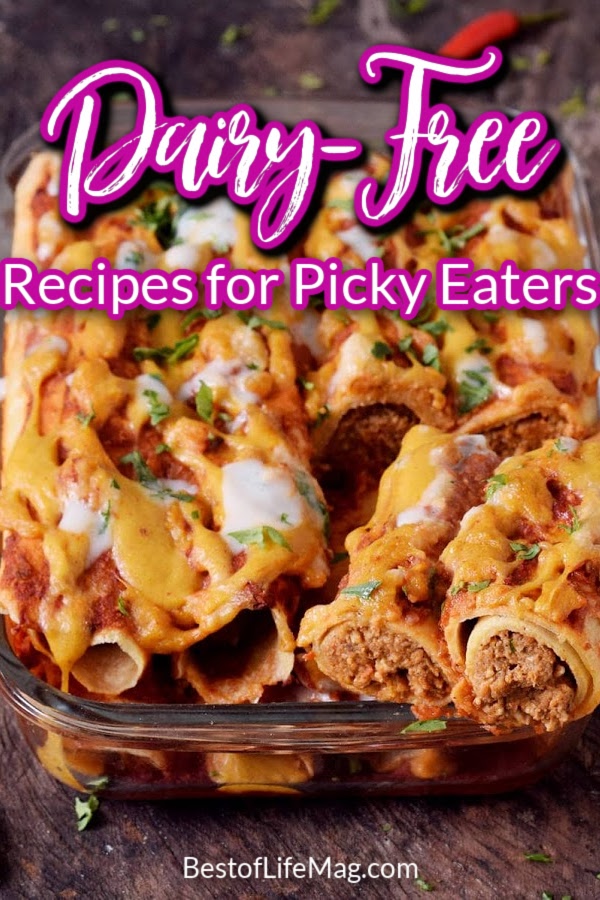 More Dairy Free Recipes
Dairy Free Valentines Day Treats | Eating dairy free is a full time, year-round job which includes holidays.
Dairy Free Ketogenic Chicken Recipes | Chicken is an easy protein to use for dairy free living.
35 No Dairy Diet Breakfast Recipes | We can get even more detailed with recipes specifically for breakfast.
Dairy Free Dinner Recipes | Dinner is far easier than breakfast to make dairy free. But we can still use some inspiration.
Dairy Free Fresh Blueberry Pie | There is no reason people on a dairy free diet need to avoid dessert, especially with this dairy free pie recipe.