This site contains affiliate links. Please read our Policies for information.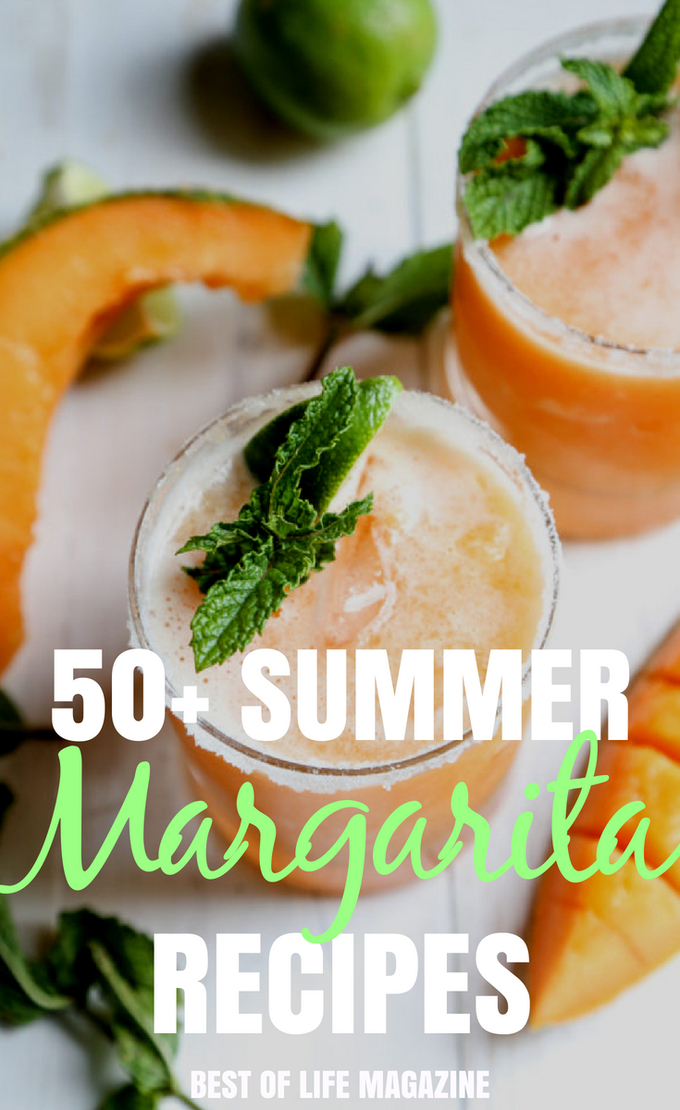 There is nothing better than a delicious, refreshing drink on a hot summer day. When you spend time outside and heat up, then take a sip from an ice cold drink, it's pure euphoria. The only thing that makes those ice cold sips even better is if they contain alcohol. While most cocktails can be served cold and can be refreshing, the margarita is the cocktail that has earned the title of best summer drink. Summer margarita recipes are refreshing, tasty, and can be more than just ice cold — they can be made into slushie form!
It's hard to pick a favorite from all of the best summer margarita recipes. Most of them are easy to make, can be batch-made to serve an entire party, and go great with guacamole. (But, then again, what doesn't?)
Get our popular summer cocktail recipes ebook for only $2.99! These drink recipes are perfect for any thirsty desire!
Summer margarita recipes usually come in refreshing fruit flavors which make them easy to incorporate into any event you may have going on. Even if there isn't an event and all you want to do is bask in the summer sun with a drink on a lazy Sunday afternoon, margaritas are perfect.
But more importantly, there are a ton of different recipes for margaritas that make them adaptable to your taste preferences and go great with your summer appetizers. If you don't like watermelon, try the mint; if you don't like mint, try a beer margarita.
No matter what you like most, there are summer margarita recipes for you.
Bloody Margarita Cocktail for Halloween | The Best of Life Magazine
Strawberry Jalapeno Margarita Recipe on the Rocks | The Best of Life Magazine
Patron Grapefruit Margarita | The Best of Life Magazine
Patron Skinny Margarita Recipe {The Best Skinny Margarita} | The Best of Life Magazine
Light Strawberry Margarita Recipe | The Best of Life Magazine
Sparkling Blood Orange Margarita | The Best of Life Magazine
Blood Orange Margarita Recipe | The Best of Life Magazine
Easy Margarita Recipe | The Best of Life Magazine
Strawberry Margarita Recipe | The Best of Life Magazine
Perfect Lime Patron Margarita Recipe | The Best of Life Magazine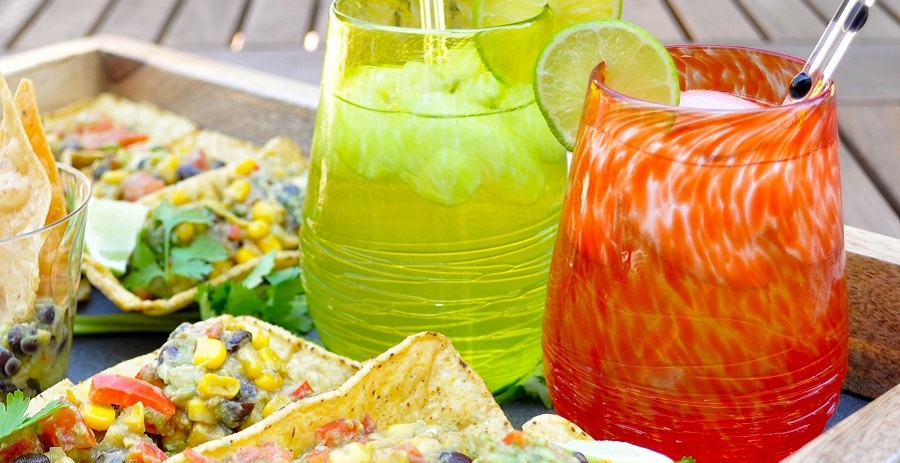 Nearly NorCal Margarita Recipe | The Best of Life Magazine
Rosé Margarita | My Crazy Good Life
Frozen Blue Margaritas | My Crazy Good Life
Champagne Margarita Recipe | My Crazy Good Life
Apple Cider Margarita | My Crazy Good Life
Strawberry-Lime Margarita Sorbet with Tequila | My Crazy Good Life
100 Calorie Peach Margarita | My Crazy Good Life
Shark Bite Margarita | My Crazy Good Life
100 Calorie Watermelon Margarita | My Crazy Good Life
100 Calorie Mango-Pineapple Margarita | My Crazy Good Life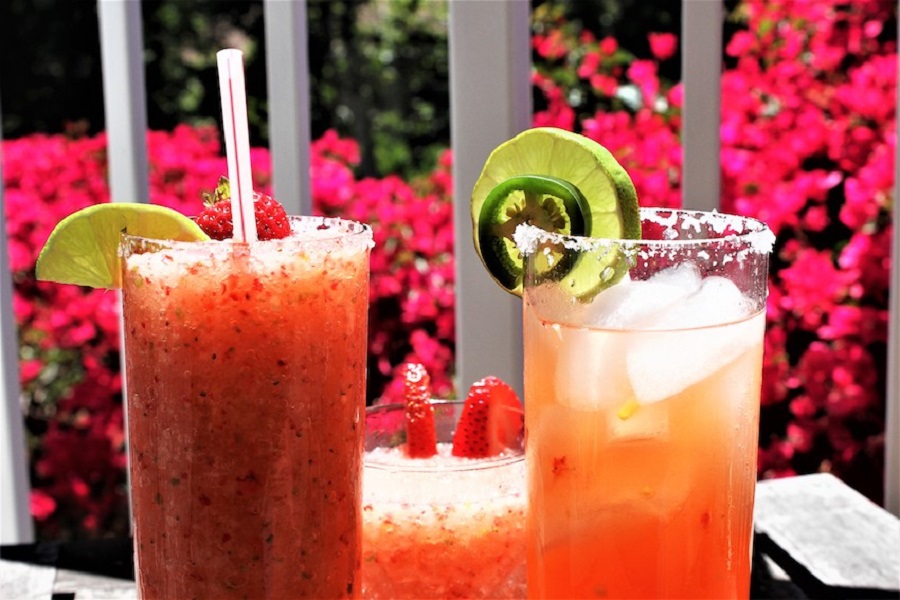 The Best Lemonade Margaritas for Summer | My Crazy Good Life
Apple Cider Margarita Shooters | My Crazy Good Life
Frozen Pineapple Strawberry Margarita | My Crazy Good Life
Strawberry Blackberry Margarita Pops | My Crazy Good Life
Cucumber Margarita | My Crazy Good Life
Dole Whip Margarita | My Crazy Good Life
Watermelon & Basil Margarita | Vine Pair
Frozen Mango Margaritas | Joyful Healthy Eats
Pineapple Jalapeno Margarita | The Blond Cook
Fresh Frozen Blueberry-Lime Margarita | Beautiful Eats and Things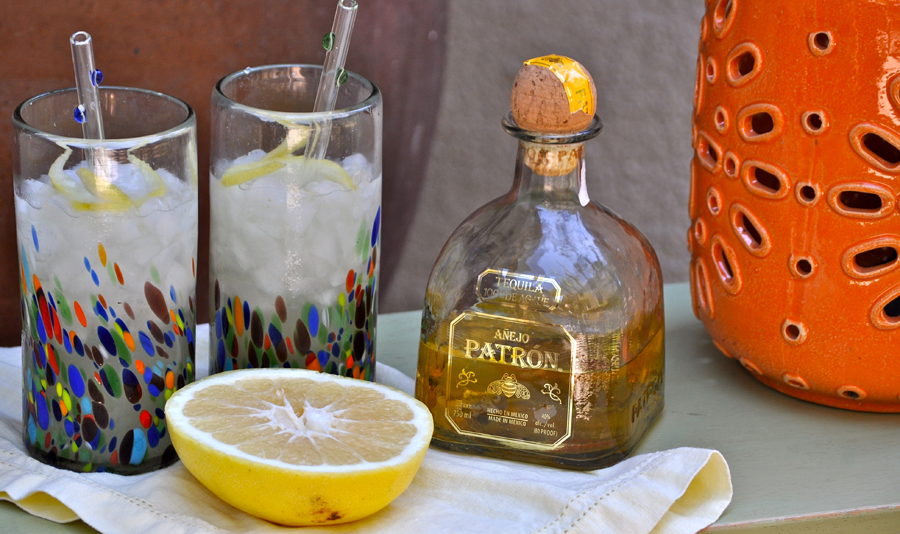 Honey Basil Margaritas | Wood and Spoon
Black Cherry Margarita | Salt and Lavender
Raspberry Coconut Margaritas | Marla Meridith
Honeydew Margaritas | Don't Sweat the Recipe
Strawberry Rhubarb Margarita | Savoring the Good
White Wine Margaritas | Tammilee Tips
Pineapple Banana Margarita | Liquor
Pink Lemonade Margarita | The 2 Seasons
Frozen Orange Pineapple Margarita | Trish Sutton
Cantaloupe Margaritas | Country Cleaver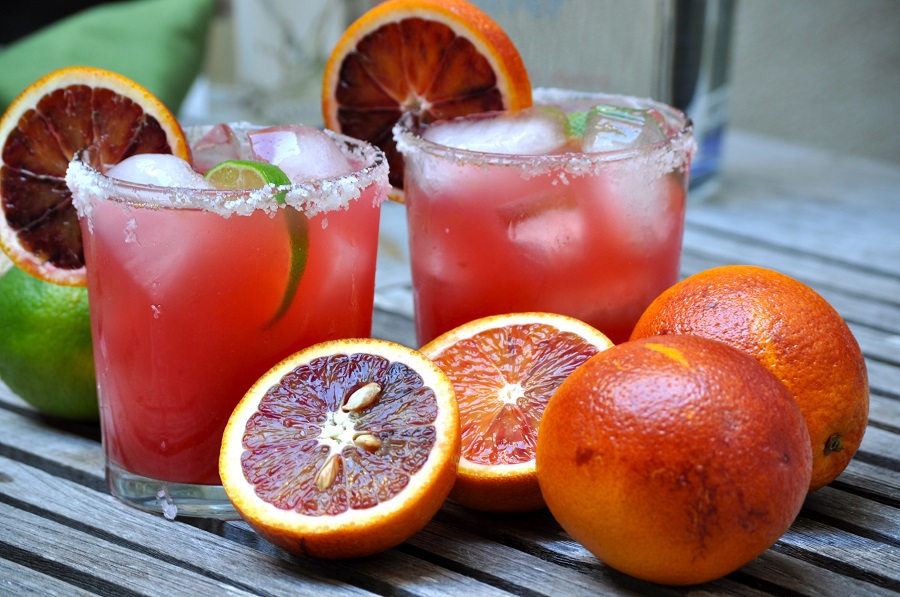 Blackberry Lime Margaritas | Cooking and Beer
Cucumber Mezcal Margaritas | Hole Jalapeno
Matcha Margarita | Well and Good
Grapefruit Jalapeno Margarita | As Easy As Apple Pie
Cotton Candy Margaritas | Such the Spot
Blackberry Margaritas | My Incredible Recipes
Spicy Sunset Margaritas | No Spoon Necessary
Prosecco Margaritas | A Farmgirl's Dabbles
Cadillac Margarita | Dishes Delish
Moonlight Margarita | The Shabby Creek Cottage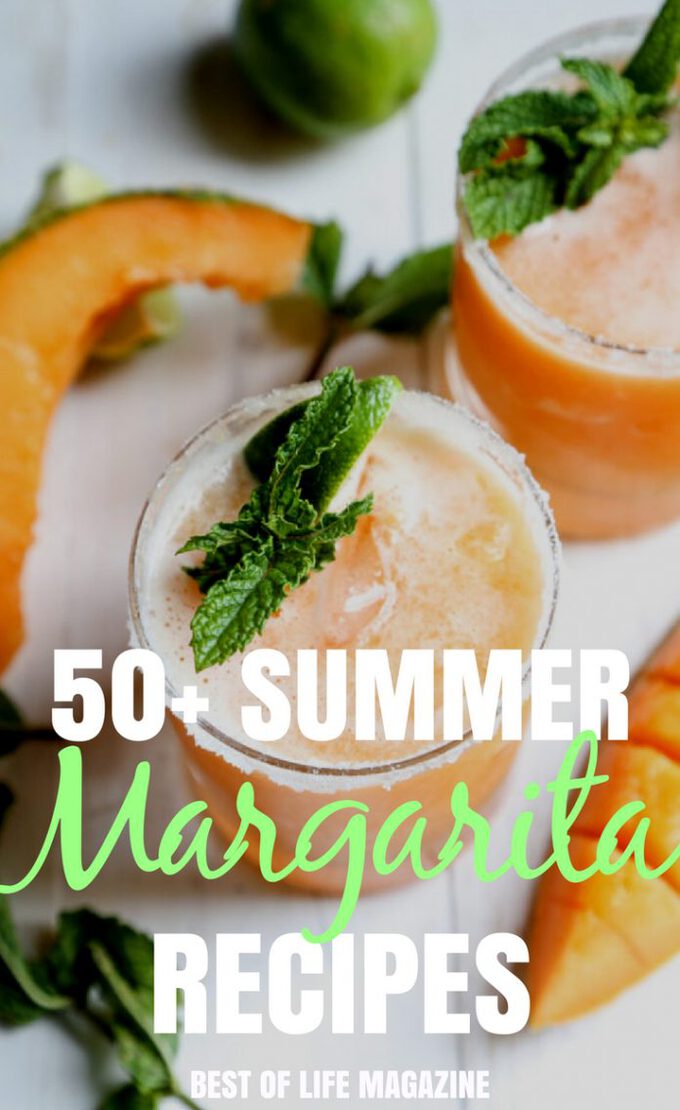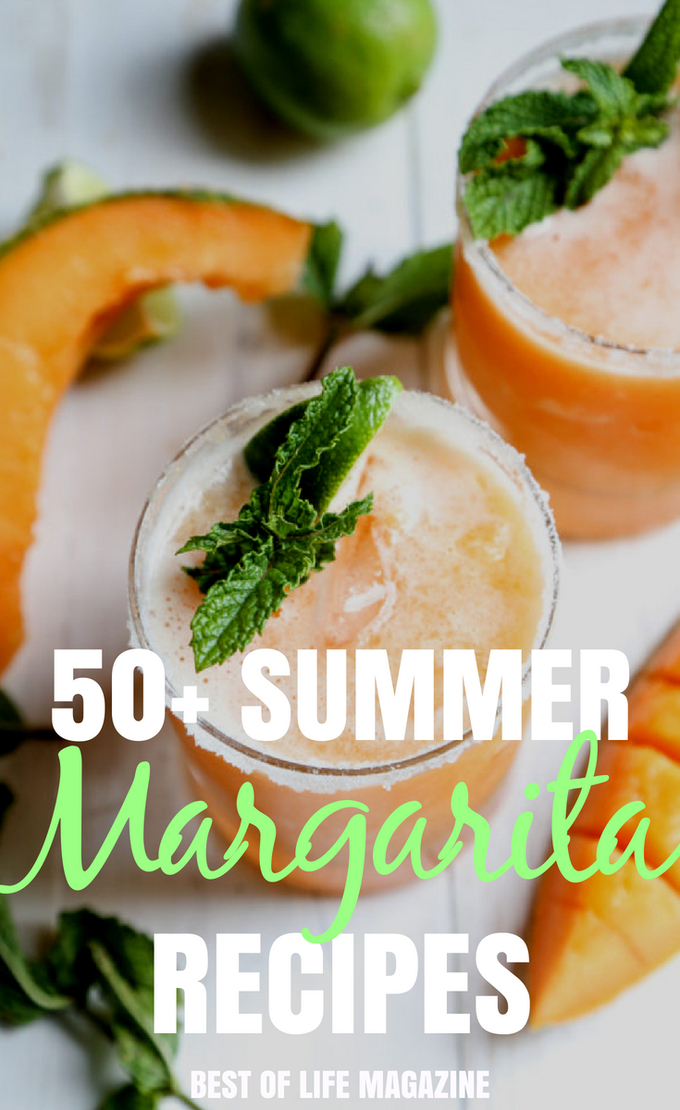 Frozen Peach Margaritas | Miss in the Kitchen
Kiwi and Mint Margarita | The Flavor Bender
Triple Berry Margaritas | Life as a Strawberry
Prickly Pear Margaritas | Sweet Life Bake
Chili Lime Mango Margaritas | Minimalist Baker