This site contains affiliate links. Please read our Policies for information.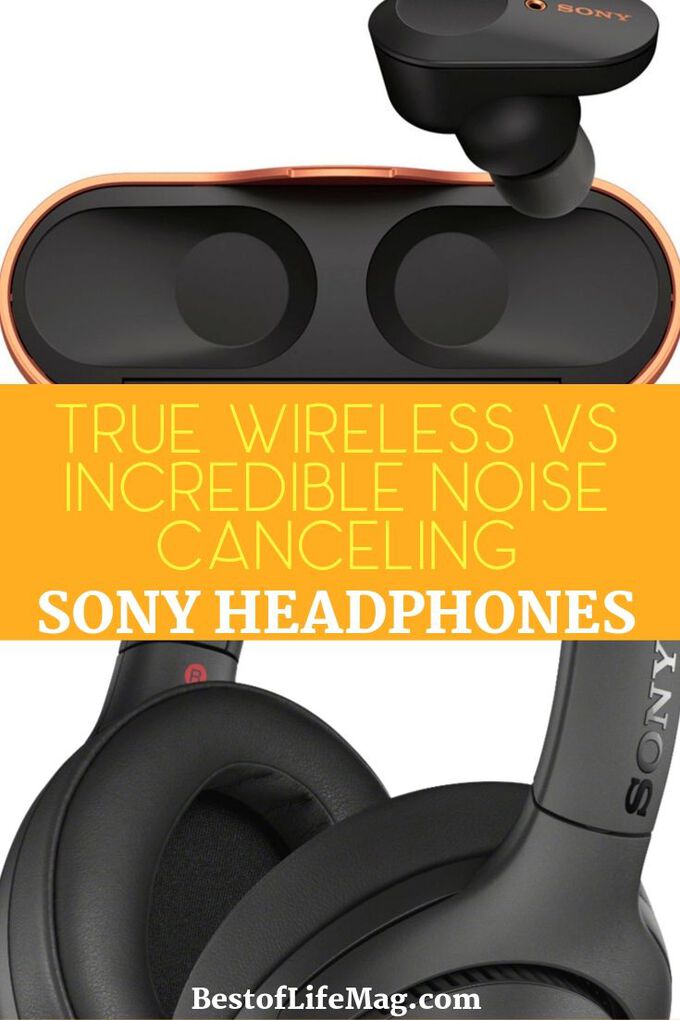 Headphones are used for many different things. You could use headphones to listen to music while you work out or you could use headphones to watch TV without disturbing anyone else. There are so many more uses for headphones but everyone wants the best experience. Sony has a couple of options that people are considering, Sony True Wireless headphones and Sony Incredible Noise Cancellation headphones. These headphones are prime examples of what it takes to provide the best listening experience. The question is, Sony True Wireless vs Sony Incredible Noise Cancellation, what's the difference?
Sony True Wireless vs Sony Incredible Noise Cancellation, what's the difference between the headphones and which are better for you?
What is the difference between Sony True Wireless and Sony Incredible Noise Cancellation? Both of these headphones are designed to provide you with the best listening experience.
In fact, both of them do offer the best listening experience. However, there is a difference between them, multiple differences in fact.
The question may be which is better but more importantly, how do two things offer the best sound but in different ways?
You could experience them yourself at Best Buy. Best Buy has both True Wireless and Incredible Noise available to purchase today.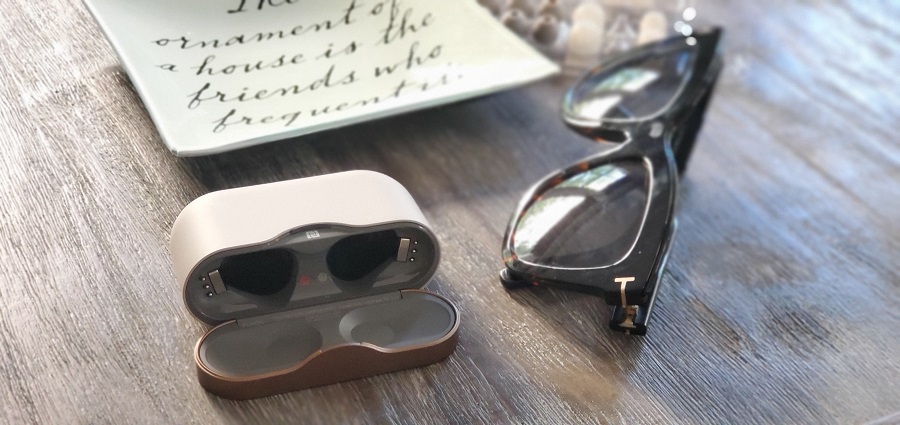 Sony True Wireless Headphones Features
The first big difference you will notice between these two headphones is the form they take. True Wireless headphones are actually earbuds. The earbuds use HD a noise-canceling processor QN1e.
There are also two microphones on each earbud. Together, the microphones and the sensor work together to catch all outside noise. The result is a clear listening experience that you can rely on.
These earbuds charge inside the case that comes with them. That means there is no need to plug them into anything and Bluetooth makes that even more possible.
You can get up to 24 hours of listening time on a single charge. There is even a quick charge feature that lets you get more listening time when you need it. Sony True Wireless earbuds can even connect to your television if you have Bluetooth features on your TV.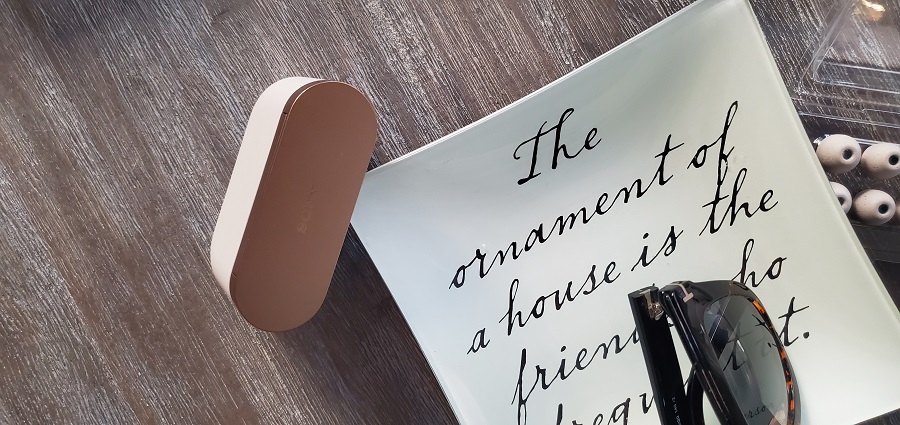 True Wireless Review
Do not let the size of True Wireless earbuds fool you, these things are actually comfortable to wear. However, that size does lead to another issue.
The charging case is bulky and may not slide into your pocket that easily. The earbuds don't protrude too much when you wear them. Instead, they fit snug in your ear and come with seven pairs of ear tips in various sizes.
You can switch between ambient sound mode and noise-canceling mode. Ambient sound mode allows you to hear some outside noise. This feature is great for my morning workout.
The last thing I want is to not hear that car coming while I'm crossing the street. Noise-canceling mode totally stops all noise from coming through. The music I listen to just sounds so much better when the noise of an airplane in mind-flight is completely gone.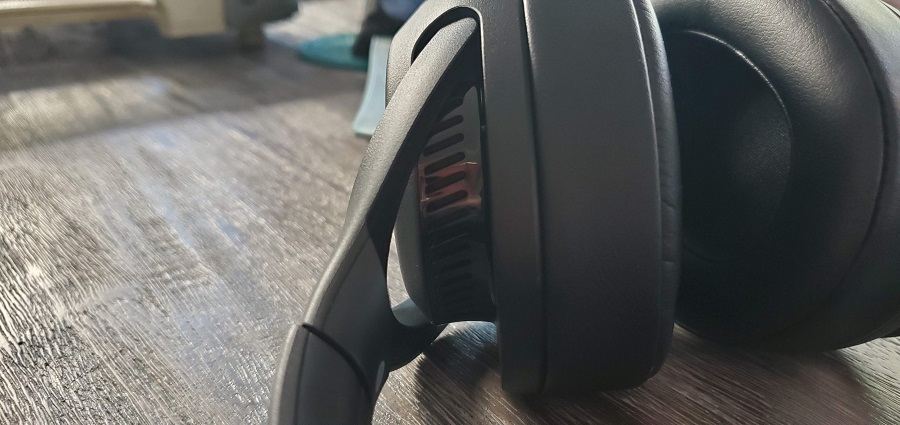 Sony Incredible Noise Canceling Headphones Features
The Sony Incredible Noise Canceling Headphones are not like the Sony True Wireless earbuds in form factor. These headphones are classic, over-the-ear headphones.
However, these are also wireless in that they have an internal battery that can provide up to 30-hours of use with a full charge. These headphones have more real estate to them so there are headset control buttons for play, pause, next song, last song, voice assistance, and quick attention.
There is a built-in microphone that allows you to take calls if you'd like. But there is also built-in voice assistance as well from either Google or Alexa, whichever you prefer.
You can also use a wired connection if you prefer as these headphones come with a 4ft wire. That wire comes with a 3.5mm gold-plated connector which will work with a variety of audio devices.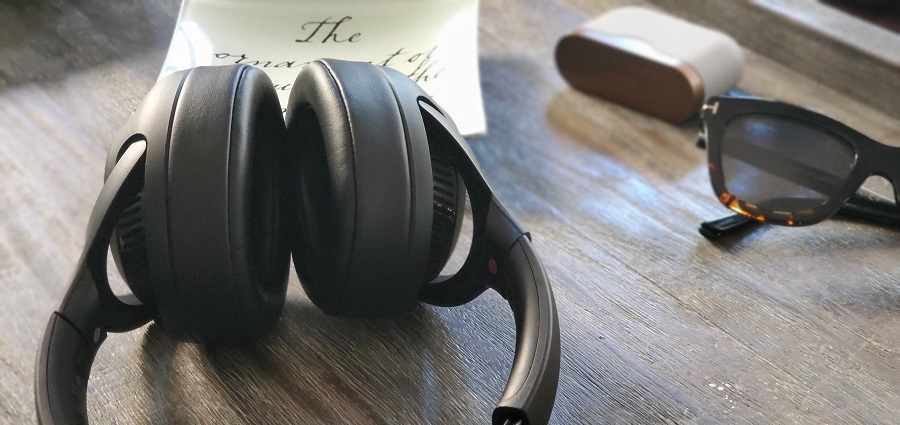 Incredible Noise Canceling Headphones Review
The first thing we had to do with these headphones was to ensure a full charge. Once charged, we found out that these headphones have a soft memory foam around the cans.
That makes these headphones very comfortable to wear. You could even wear them for the full 30-hours and won't feel pain. Unlike earbuds, over-the-ear headphones are sizeable in comparison, that's a given. But Incredible Noise Canceling Headphones fold flat and that gives them compact storage.
You can adjust the noise-canceling feature depending on your needs. But the memory foam does a pretty good job of blocking minor noise already. The price point of these headphones is even nicer.
In fact, in order to get better sound, you will need to pay at least 50% more. That makes these the best sounding headphones with a mid-level price point.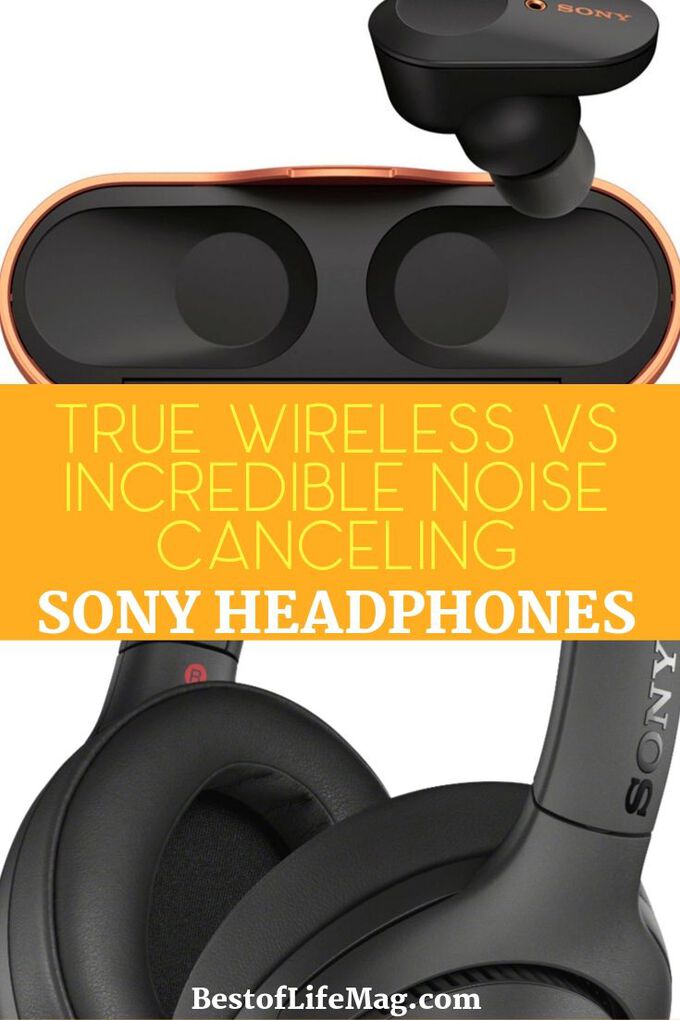 Sony True Wireless vs Incredible Noise Canceling Headphones
We love True Wireless earbuds. These buds fit nicely in the ear, provide great sound and may offer the best noise-canceling option in earbuds.
Incredible Noise Canceling Headphones are very comfortable to wear and have extremely long battery life. However, there is a clear winner between the two.
The problem is, it depends on your needs and wants. Would you prefer the sleek comfort of Sony True Wireless earbuds or do you like the classic look of over-the-ear headphones?
The sound quality of both is amazing, the noise-canceling works well in both cases, and they each have their own niche features that don't disappoint. You can find both True Wireless for $229.99 and Incredible Noise Canceling Headphones for $199 at Best Buy today.