This site contains affiliate links. Please read our Policies for information.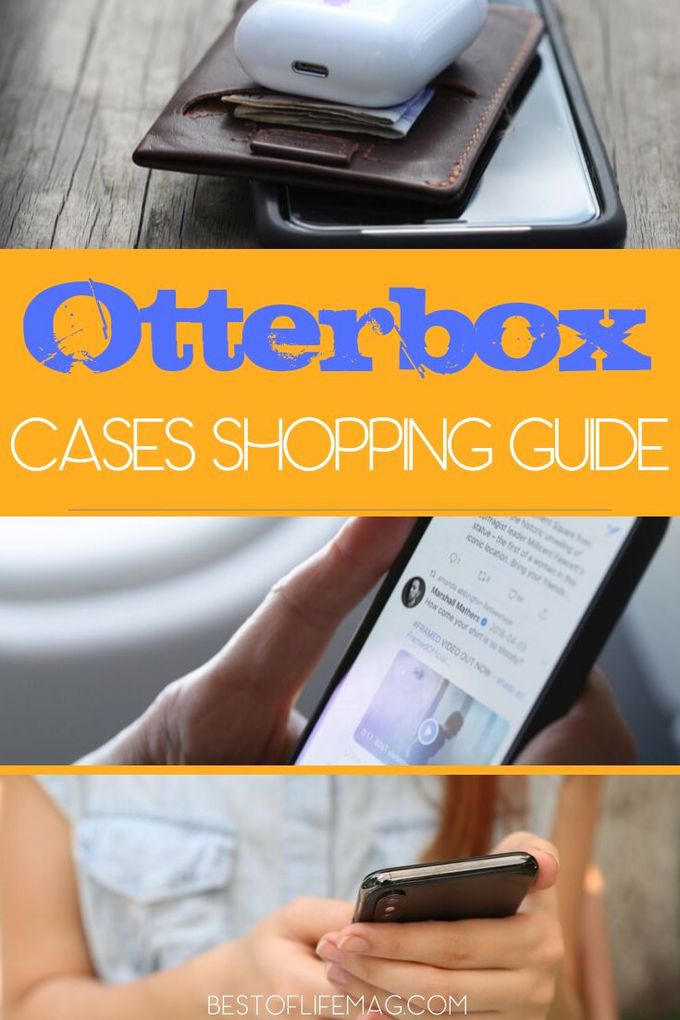 The holidays can be hard when shopping for the techie in your life. Tech gift guides are often filled with expensive gifts and while every techie would love you for getting them the newest and hottest tech gifts, your wallet may not agree. Otterbox cases are some of the most trusted smartphone cases out there and make perfect gifts and stocking stuffers for the holidays. Everyone, regardless of their tech expertise would welcome ways to protect their devices in stylish ways. Get your wallets ready and keep your techies happy with Otterbox by your side.

All you need is a good Otterbox Cases gift guide to help you sort through the many different products available for the techie on your shopping list.
As a self-proclaimed techie, the holidays are pretty difficult for me. Both family and friends ask me for wish lists and things I want for Christmas.
The problem is, most of what I want are things that cost a pretty penny. Luckily, there are ways to make even people like me happy during the holiday season.
Otterbox cases make great gifts for techies of all different types. The best Otterbox cases offer up style and protection for the devices techies hold near and dear to their hearts.
Symmetry Series Otterbox Cases
The Symmetry case series can be summed up into two words, stylish protection. These cases are made to satisfy the need to stand out in a world of iPhones and Samsung devices that all look alike.
However, there is still enough protection in the Symmetry series for casual users. You can even find a couple of different versions of the Symmetry series.
The Folio series which doubles as a wallet, or the MySymmetry which lets you customize the case.
Defender Series
The Defender series is made for the people who need a little more protection than the rest of us. Not to say that those who receive these are clumsier than the rest of us.
Instead, these are active people in our lives who go on adventures regularly. Three layers of protection help make the Defender series perfect for hikers, construction workers, campers, people who live active lifestyles.
While the Defender series doesn't come in as many styles as the Symmetry cases, it does have a variety of options.
Commuter Series
The Commuter case series is an excellent middle-ground for comfort and protection. Think of the Commuter case for the people who want good protection but not a bigger smart device.
Two layers come together to make sure the device is protected, but both are slim enough so that it doesn't add too much weight.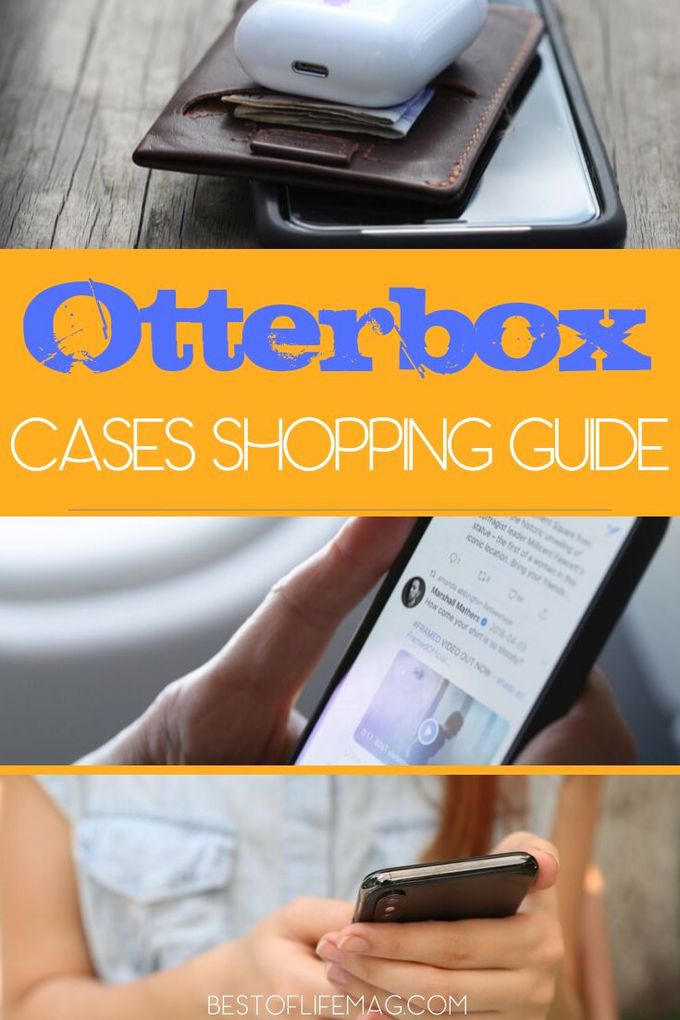 Other
Otterbox doesn't only do cases; they also have other accessories as well. The Alpha Glass screen protector protects your displays from scratches or chips.
You can also find armbands and holsters for your devices. Otterbox is a one-stop-shop for smartphone and tablet accessories. All of which will make the best gift for techies on your list.