This site contains affiliate links. Please read our Policies for information.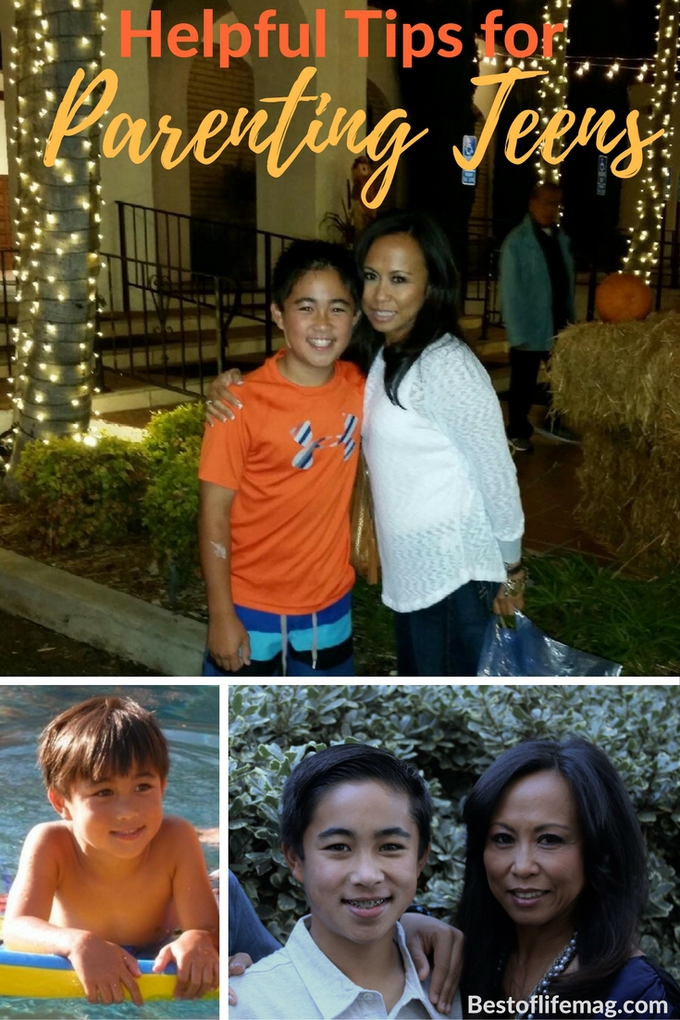 There is now a second teenager in the house. Well, my youngest son is now 13. Like most younger siblings though there is a tendency to accelerate their emotional development. They always want to do everything faster than the older sibling, they are always wanting to catch-up. Well, he caught up alright…slid so fast into teen hood I was almost caught off-guard. But like any parent with teens in the house, I caught on quickly.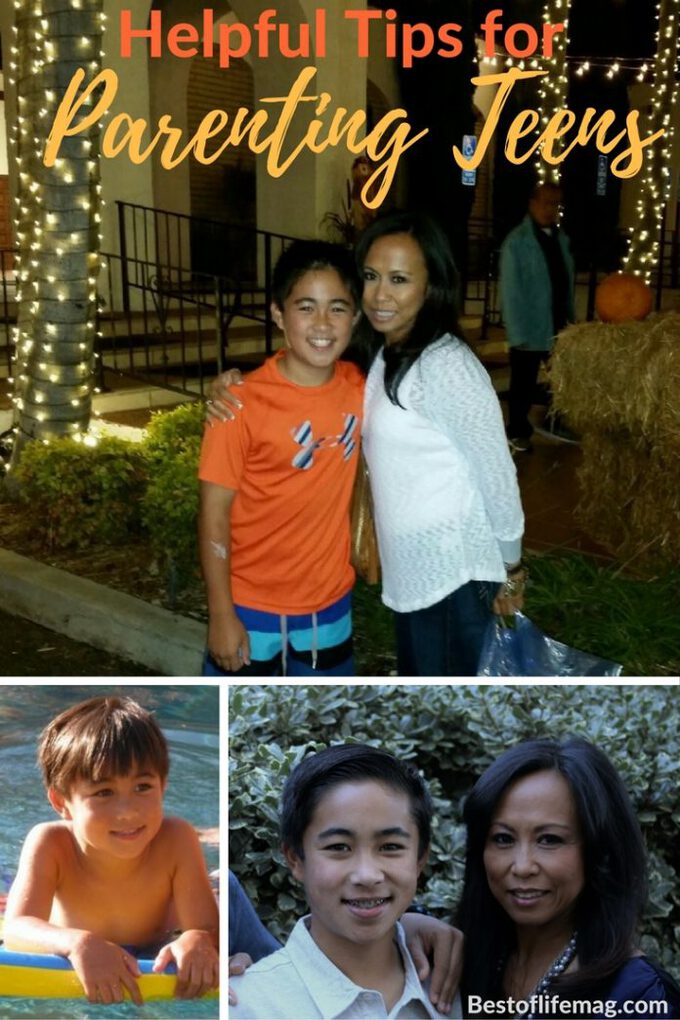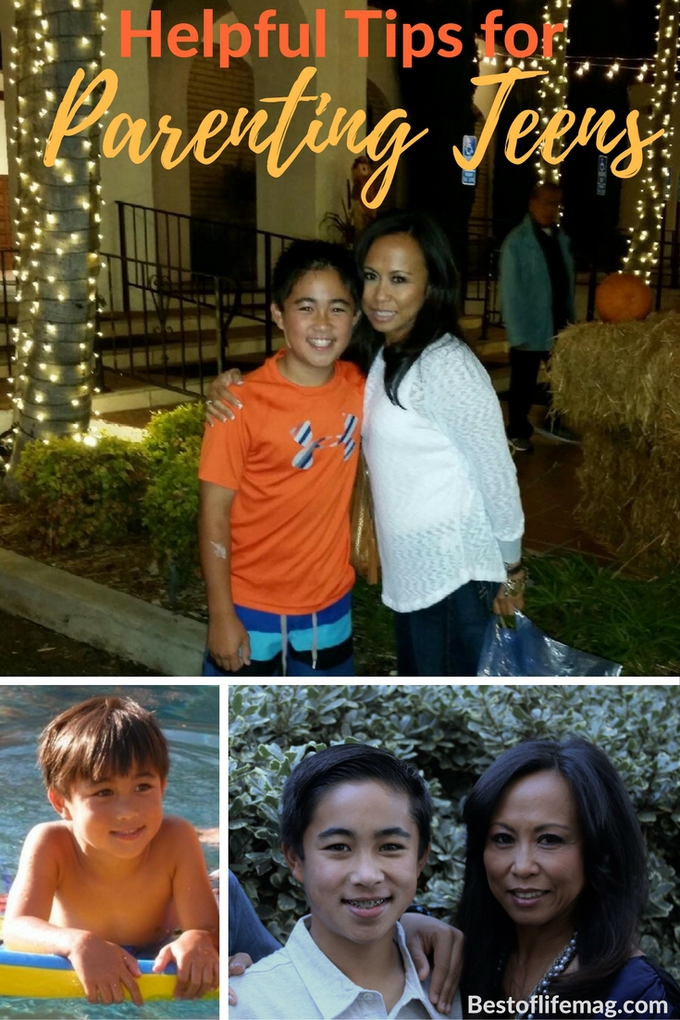 Parenting teens can seem like an impossible task. You have to find the perfect balance between tough and soft, friend and parent. Here are some tips to help.
One night he begged for me to cuddle with him in bed, read stories like we did when he was a baby, and the next day when I entered the room I was accused of trespassing!
What happened to him? Really…in just one day you turn from mama's baby boy to I'm a young man?! Why didn't you give me some warning signs like your older brother did?
Perhaps it was my naiveté when I saw you shaving your face one morning (truly it was a peach fuzz) and thought you were just experimenting?
Or was it the sudden stops at every mirror you came across to fix your hair? Seriously, teens go through hair products like there's no tomorrow, better stock up!
Or was it the plea for me to no longer buy your clothes because my taste, in your words, is not "chill"?
In hindsight, I suppose I was in denial because your older brother displayed a completely different set of clues.
Clues no more…here are a few things I've learned (and am still learning) from raising 2 teen boys.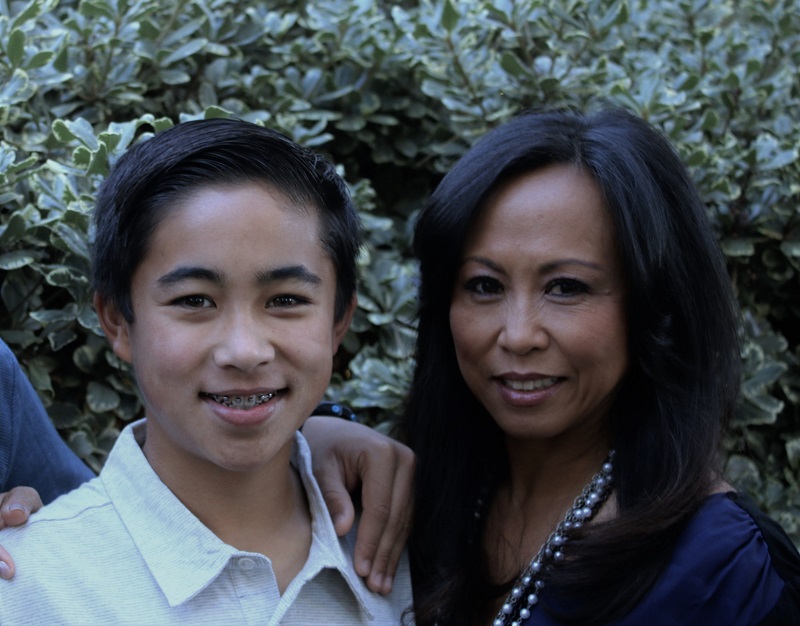 Feeding Teens and More
They will eat you out of house and home!! Stock up on food like there's about to be an earthquake. Be prepared to triple your grocery budget and make time for more frequent shopping trips.
You will be on a first-name basis with the cashier at the grocery store. You can also stock up on grocery essentials with Amazon Fresh!
Your teen's love language will change from what used to be "quality time" and "physical touch" to "receiving gifts".
You will only know they love you after they have received gifts, it's a form of purchasing their love that you will grow accustomed to eventually! They will never stop asking for the newest technology. Get used to it now!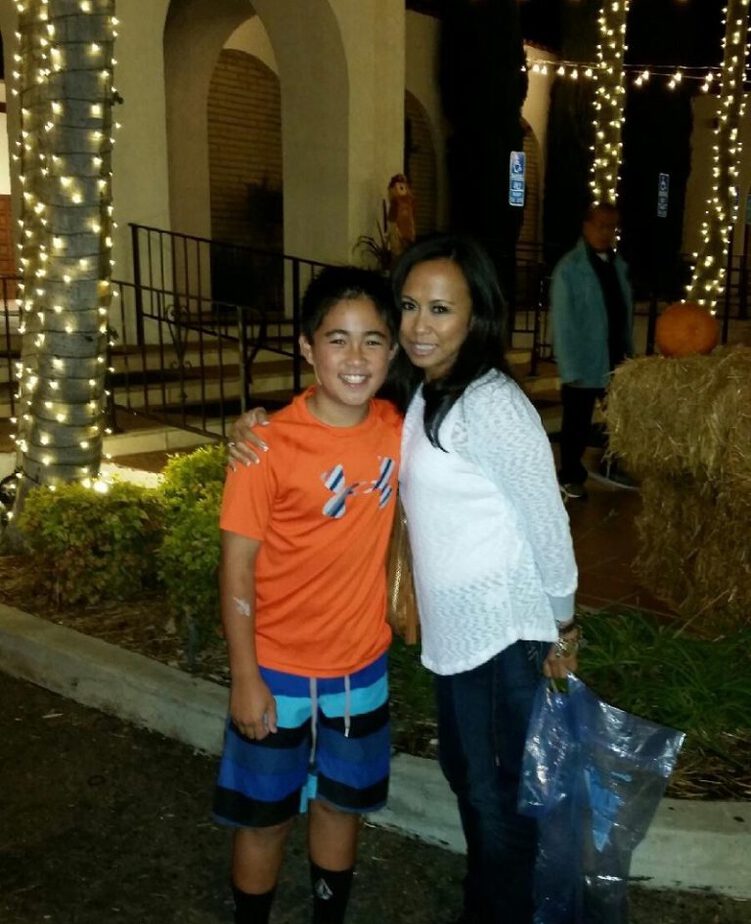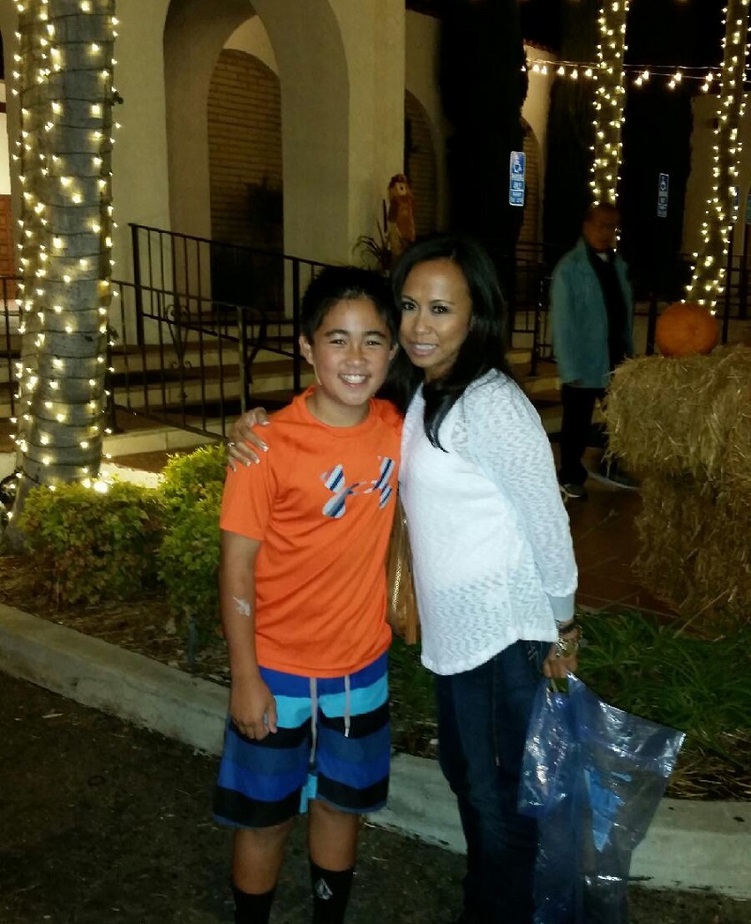 Never Give Up on Parenting Teens
Never give up, even when you are at the end of your rope! They are moody, they appear to not like you at all. They will challenge your authority.
Accept that they have selective hearing, you will have to remind them 100 times about a single task. You will have to keep reminding them that they are also a minor and as such, not capable of making adult decisions.
This will be a constant battle as they try and stretch their wings of independence. Don't acquiesce. Stay rooted and firm.
Give them some space and time. It's easy to forget when they are towering over you, that they are still maturing.
There will be lots of trial and error moments. Pick them up when they fall and do not shame them. They still need your guidance (subconsciously that is) because you are their parent and not their friend.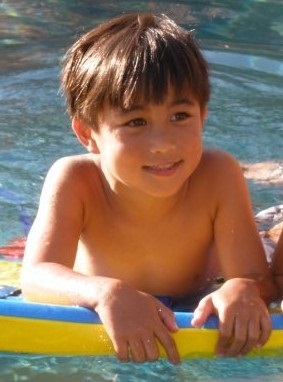 To the Teens
To my youngest teen…you are still, and will always be, my baby boy. I will not stop showing affection towards you even if it embarrasses you or causes you to cringe.
I will not ever stop letting you know that in these tough years ahead, my love for you and your brother is boundless. Trust that our relationship will remain intact and know that shaping your character is of the utmost importance to me.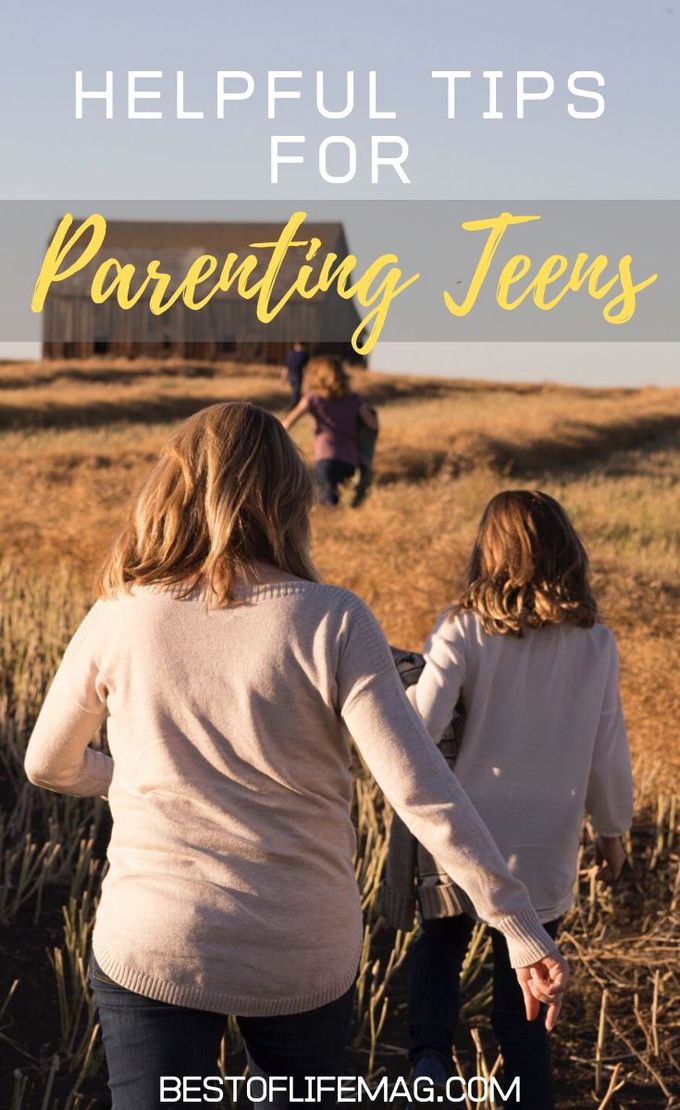 As hard as it is, I will not trade the learning moments that happen between us..not even when it means teaching you to drive or listening to your crazy music!
I want you to know that I'm buckled up for this roller coaster ride.
Save