This site contains affiliate links. Please read our Policies for information.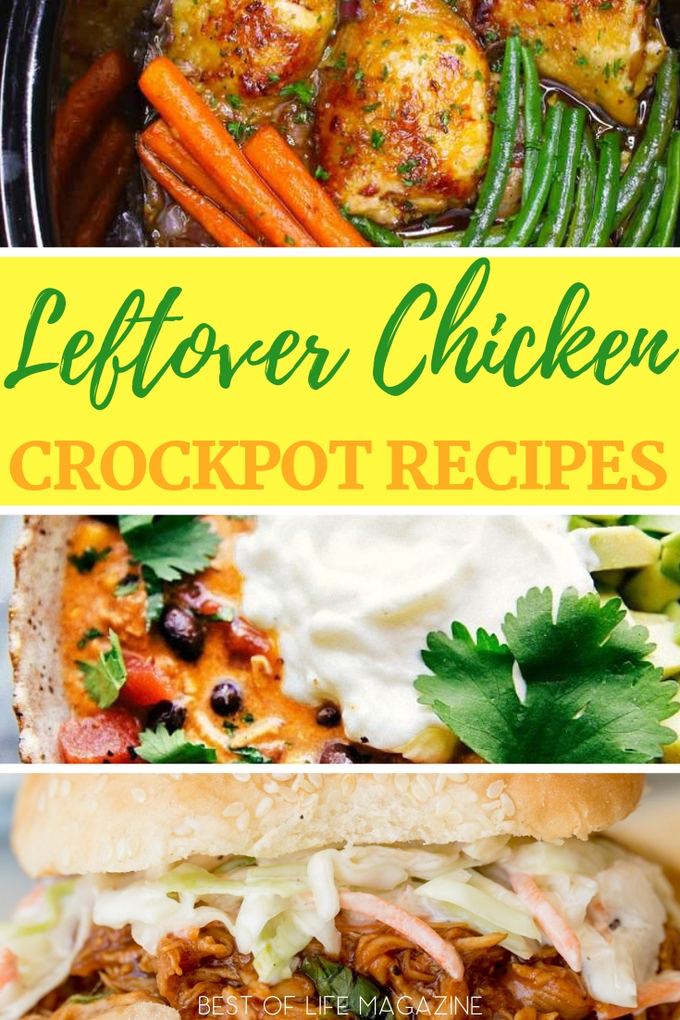 Chicken is one of the easiest meats to cook for lunch or dinner, and it's one of the most affordable options. Another wonderful aspect of chicken is that it can take on many different flavors from sweet to spicy and everything in between. In fact, chicken leftovers can even be reused and turned into something completely different. Crockpot meals with leftover chicken are prime examples of how you can use chicken one night as one meal and as an entirely different meal (or appetizer!) the next.
Use the best crockpot meals with leftover chicken to get the most out of that pack of chicken breasts, wings, or thighs, until it's all finished.
Coming up with new dinners every night of the week can get a little hard, especially when the leftovers sitting in your fridge go to waste. But if those leftovers are chicken leftovers, they don't need to rot away. They can be reused and turned into something amazing.
Your slow cooker can help as it will give the chicken time to take on new flavors, not to mention, will make cooking even easier. (Add a disposable liner, and clean-up will be a breeze too!) Crockpot meals with leftover chicken are actually very simple, very tasty and can be the perfect way to not let good things go to waste. They make great lunches too!
After all, if you're feeding a family of four or more, food can get expensive! Save money, time, and food with the best crockpot chicken recipes that are perfect for leftover chicken.
Crockpot Chicken Taco Recipes | Slow Cooker Chicken Tacos | The Best of Life Magazine
Easy Crock Pot Chicken Tortilla Soup Recipe | Low Carb Slow Cooker Tortilla Soup | The Best of Life Magazine
Crockpot Chicken Chili with Roasted Peppers | The Best of Life Magazine
Shredded Chicken and Crackers Crockpot Recipe | The Best of Life Magazine
Chicken Pot Pie | Couponista Queen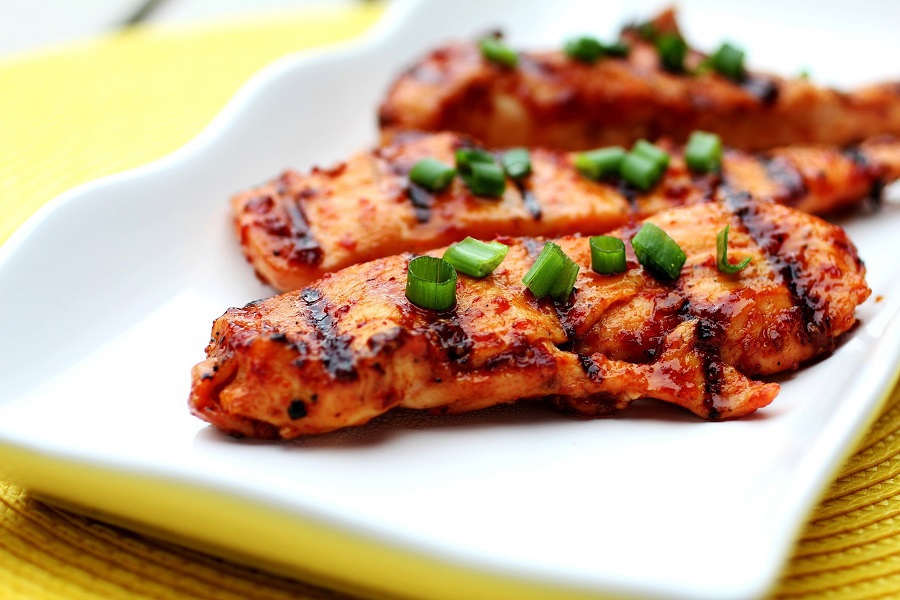 Honey Garlic Chicken | Tip Buz
BBQ Pulled Chicken | Valentina's Corner
Hot Chicken Sandwiches | Recipes That Crock
Chicken Enchilada Chili | Chelsea's Messy Apron
Honey Buffalo Chicken Sliders | Meatloaf and Melodrama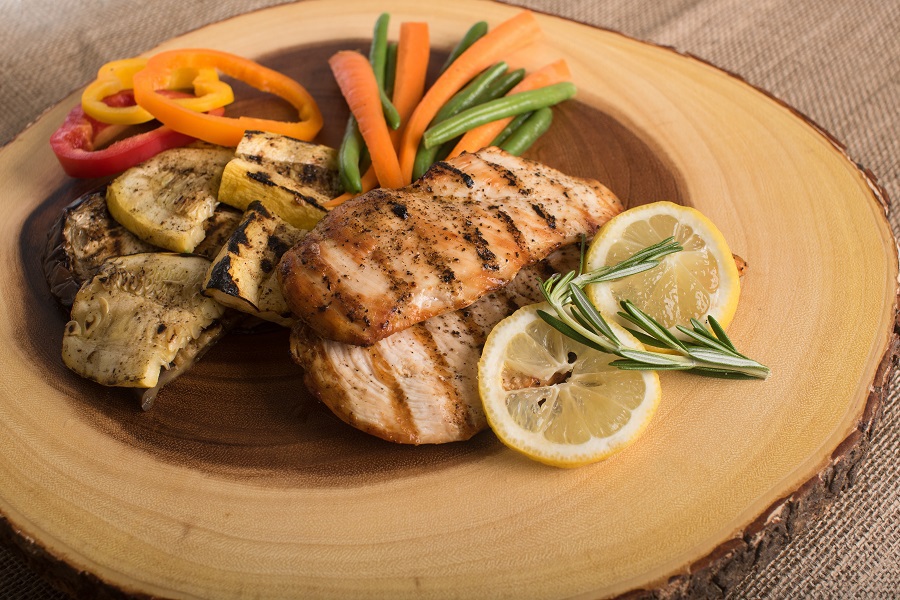 Apple BBQ Pulled Chicken | Sunkissed Kitchen
Chicken Stew | The Kitchen Magpie
Company Chicken Casserole | CD Kitchen
Fiesta Chicken | Raining Hot Coupons
Creamy Mexican Chicken | Thrifty Frugal Mom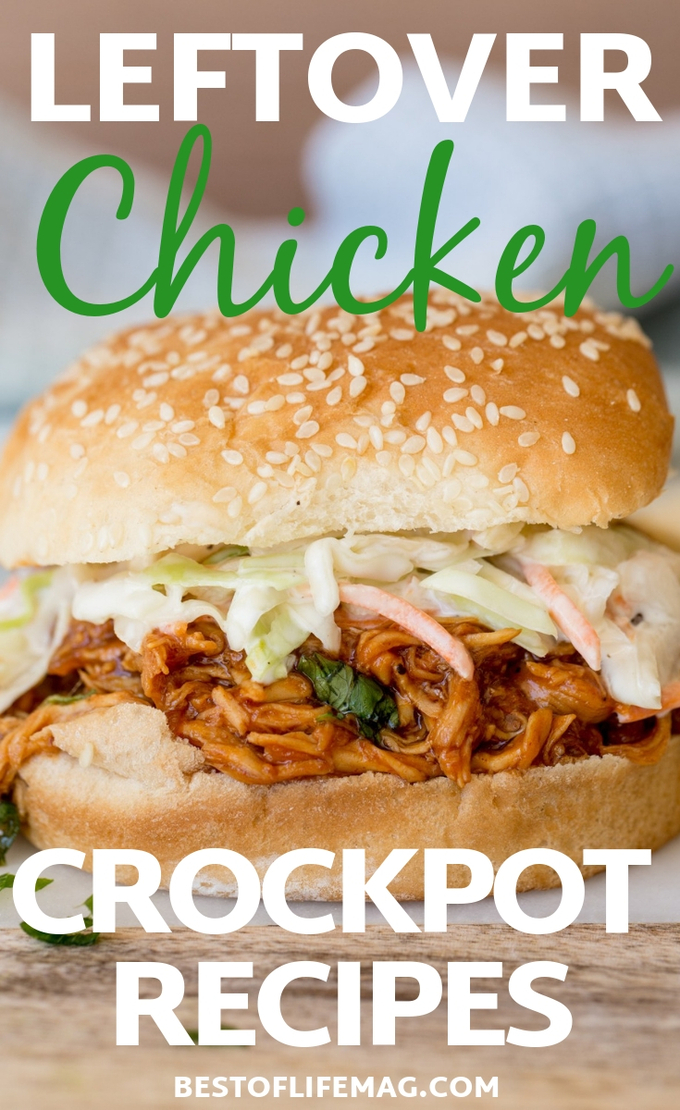 Cranberry Chicken | The Cookie Rookie
Garlic Parmesan Chicken | The Frugal Girls
Chicken Fajitas | Centsless Deals
Cheesy Bacon Ranch Chicken | Back for Seconds
Chicken Stroganoff | The Kitchen is My Playground
More Crockpot Recipes
Crock Pot Dairy Free Beef Stroganoff with Coconut Milk
Easy Crock Pot Chicken Tortilla Soup Recipe | Low Carb Slow Cooker Tortilla Soup
Slow Cooker Chicken Broccoli and Rice Casserole | Dairy Free Crock Pot Recipe
Three Ingredient Crock Pot Beef Roast with Vegetables {Dairy Free}