This site contains affiliate links. Please read our Policies for information.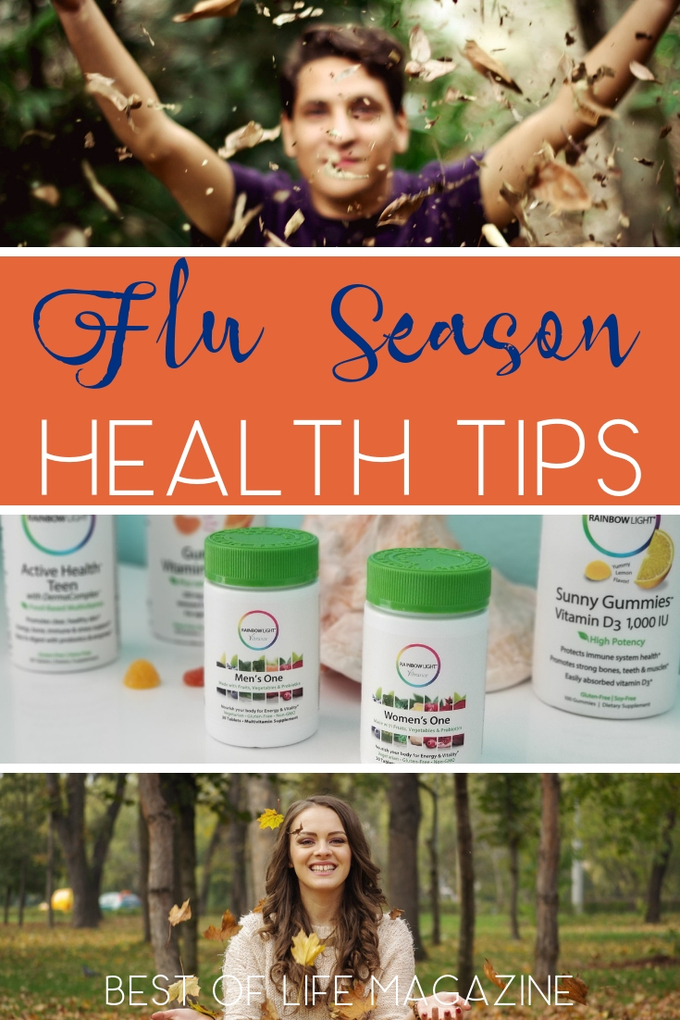 "Flu season is here." That is something we all hear and it feels like we never stop hearing it. With it can come a sense of dread because we may not know how we can stay healthy during cold and flu season? There are many ways to fight the flu, but many of us want to avoid getting the flu altogether. Luckily, there are things we can do proactively to minimize our chances of getting sick or getting the flu in the first place.
Staying healthy during cold and flu season is not something we can guarantee. But these tips will help toddlers, teens and adults boost their immune system fast to fight the flu proactively.
There is no guarantee that you will not get the flu. Flu season lasts for months and there is no way we can stay locked away during flu season to make sure we don't come in contact with someone with the flu.
Instead, we can do our best to stay healthy during flu season and know that we did everything we can to stay flu-free. The question is, what do we need to do to have our best shot at not getting the flu?
Well, the answer is more simple than you think and your best weapons don't even take that much time to do.
Know Flu Season Months
One of the best ways to stay healthy during flu season is to know when flu season begins. By knowing when flu season begins, you can increase your efforts to stay clean and actively avoid germs.
When people talk about flu season, they're most often talking about the months of October through May. That's right, it's a 7 month period during which the peak is often considered to be in February. Now that you know when flu season is, you can be more active in your fight against the flu.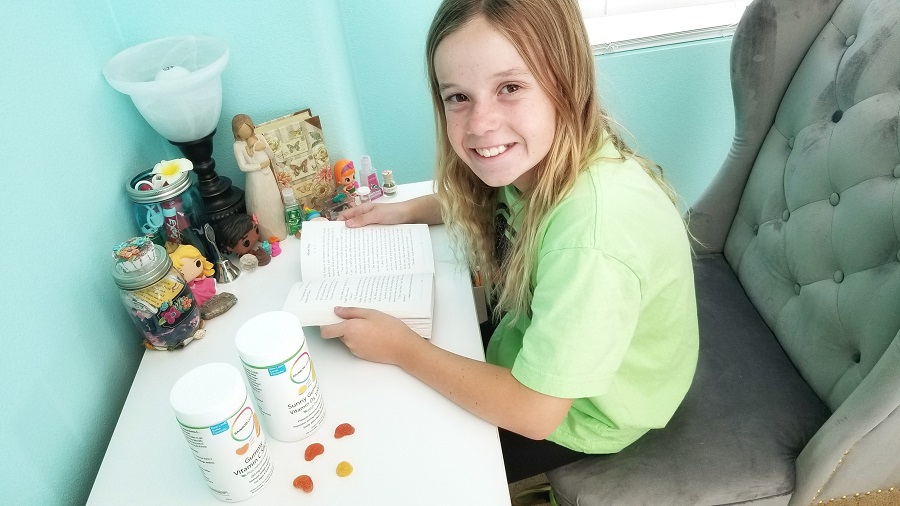 Take a Multivitamin Daily
As a family, we take a multivitamin every single day, but during flu season, we all make sure we never skip a single day. We only take supplements that are made with natural ingredients and the same applies to our daily vitamins. The best multi-vitamins are ones that contain natural ingredients, are free of artificial colors, flavors, sweeteners, and preservatives.
Rainbow Light multivitamins meet the above requirements and then some. In fact, Rainbow Light multivitamins have no gluten, eggs, milk, wheat, tree nuts, peanuts, fish, or shellfish, are non-GMO, soy free and are filled with all-natural ingredients to help boost your immune system.
We are a food allergy filled home so the fact that we can take Rainbow Light vitamins and not worry about our egg, dairy, and tree nut allergies is a huge relief. The blend of fruits, vegetables, and probiotics are perfect for your health during flu season.
Keep Hands Away
One of the best ways to stay healthy during flu season is to keep your hands clean and away from your face. As we touch things in public, germs can end up on our fingers and hands.
Then, when you touch your face, you bring those germs right to your eyes, nose, and mouth, giving them a ride to the inside of your body. While cleaning your hands regularly is a good way to stay healthy during flu season, make sure you also avoid touching your face at all.
Wash, Wash, Wash, Wash, Wash
There are many misconceptions about the proper way to wash your hands and staying healthy during flu season will require you to know the proper way to wash your hands. The first thing you want to do is wet your hands with clean, running water.
The temperature of the water doesn't matter, warm or cold, both will get the job done. Apply soap and start scrubbing, get in between your fingers, under nails, get the back of your hands as well and keep scrubbing.
The CDC says that you should scrub for 20 seconds and that the best way to time it out is by humming the "Happy Birthday" song, twice. Rinse the soap from your hands with clean running water and dry with a clean towel or just air dry. If you follow these steps properly, your hands will be clear and free of germs. But still, don't touch your face.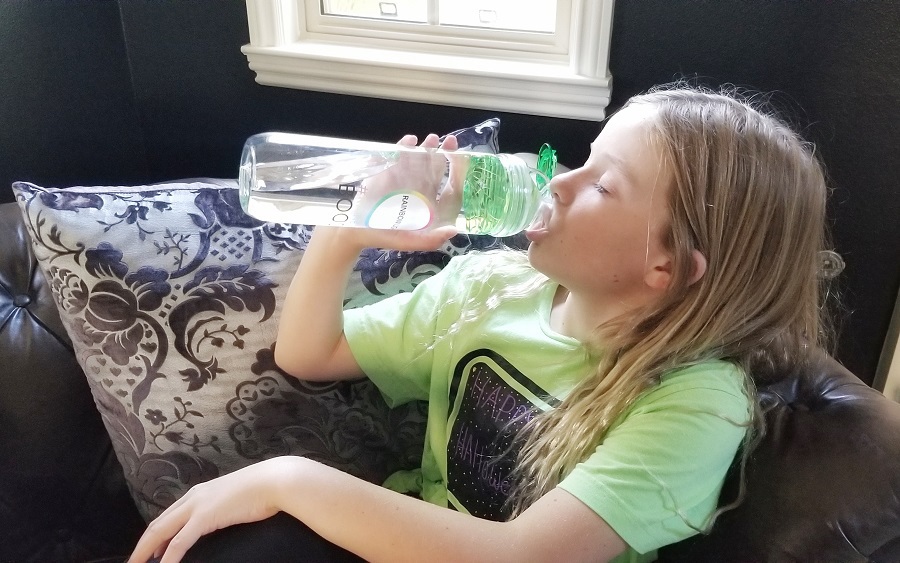 Drink your Water
Many people use detoxing for weight loss and staying healthy. When it comes to staying healthy during flu season, all you need is water. And lots of it!
Drink water to flush out your system, often. How it works is simple, water helps oxygenate your blood and flushes out the harmful toxins that are flowing throughout your body.
Water will also keep organs remain moist like your eyes and mouth and that will help them repel contaminants. Drinking water also helps you digest food better which means the natural vitamins and minerals will get properly digested and actively fight against contaminants that make their way into your body.
Boost your Vitamin C Intake
Vitamin C is one of the most common tools we use to stay healthy during flu season. Taking Vitamin C supplements through multivitamins like those offered by Rainbow Light, as well as in our diet, will help make sure your body has enough Vitamin C to fight against the flu or even the common cold.
Vitamin C encourages the production of white blood cells which fight against infections in the body. It also helps those white blood cells function more effectively and is also transported to the skin where it acts as an antioxidant.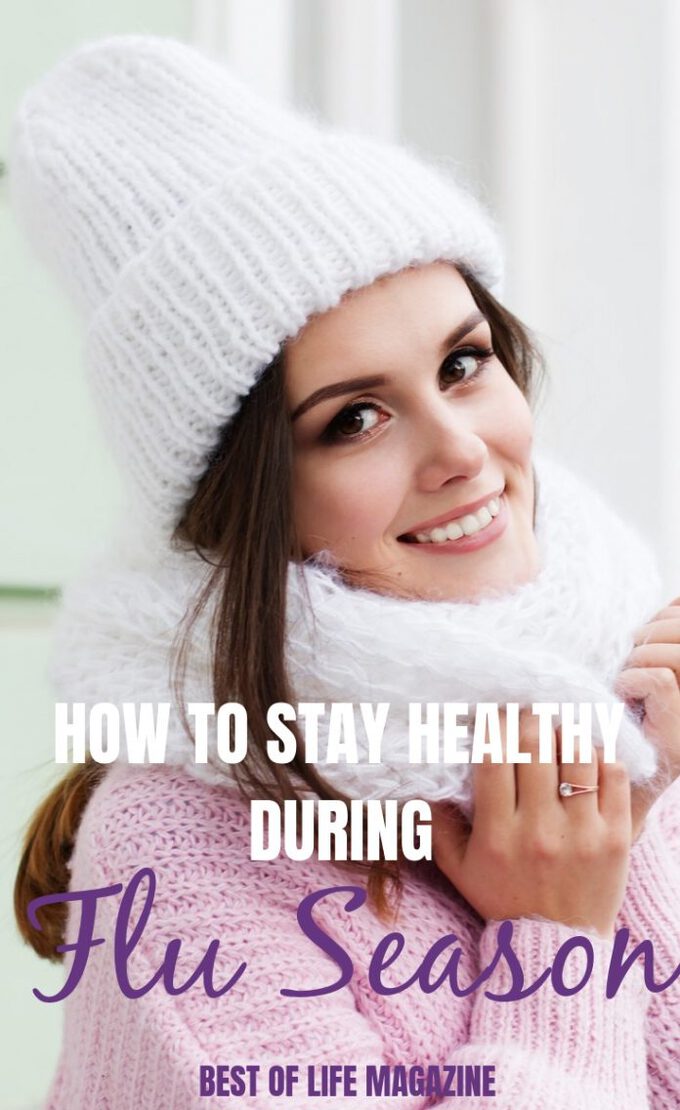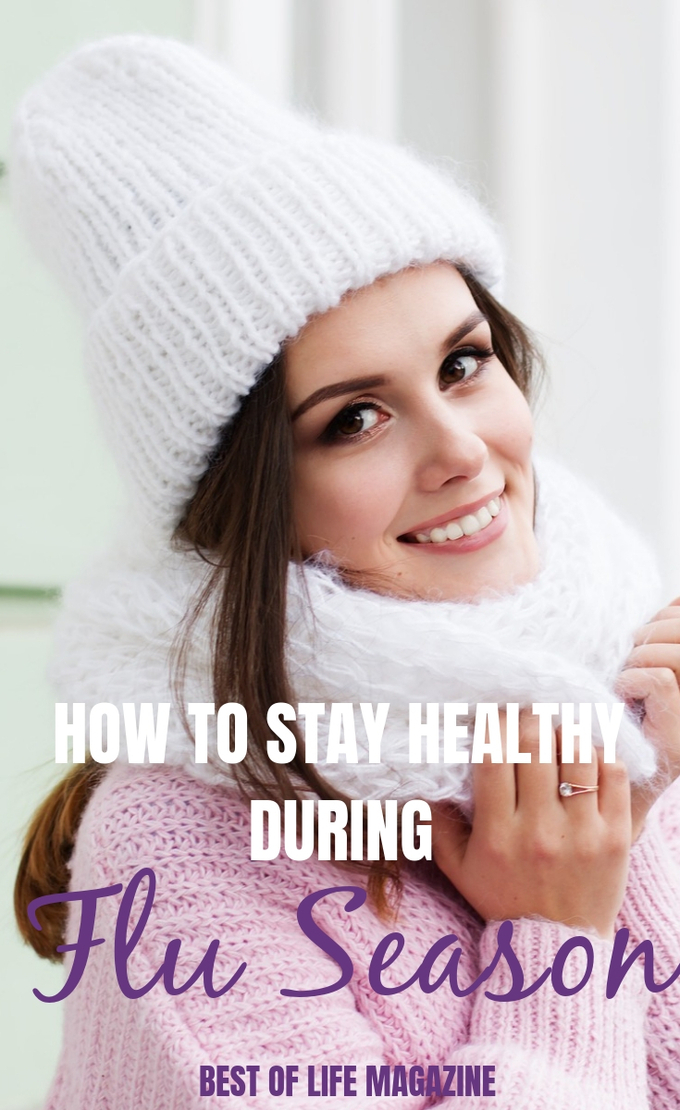 More About Rainbow Light Multivitamins
Multivitamins are more than just a way to stay healthy during flu season. Rainbow Light provides many different natural sources of vitamins and minerals that will help your body function at its best.
Whether you're trying to fight off the flu, a cold, or just want to feel better all day, every day, multivitamins help you think clearly, and be a better you.