This site contains affiliate links. Please read our Policies for information.
Dairy free cookbooks help those of us with a lactose intolerance to stay healthy and still enjoy our meals. You can easily find recipes in these cookbooks for any meal you're about to eat. You may even find that some of the recipes are things you would've never tried otherwise. Don't be afraid to try new things, living dairy free isn't a restriction, it's an opportunity. An opportunity to eat healthier, step out of your comfort zone and enjoy eating as much as anyone else.

These dairy free cookbooks offer so many delicious dairy free recipes that are perfect for babies, toddlers, families, and adults.
For the most part, when you're living a dairy free lifestyle you stick to foods you know don't have dairy. Instead of looking at it as avoiding foods and look at it as opening yourself up to new recipes.
There are many tools available to us that allow us to find dairy free recipes that are delicious and ensure we still stay in line with what our body needs for a dairy free diet.
Cooking with a Dairy Allergy
One of the best tools we have is the ability to cook our own food. I enjoy using dairy free cookbooks to help me try new recipes and find new foods that fit within my dietary restrictions.
Sometimes it is hard for me to figure out a way to make the recipes I have loved for years (Yes, I loved them even though they made me sick. 😉 ) Dairy free cookbooks offer the perfect balance for me because I have the option to use the recipe just as it is or pull ideas from it and modify it just a bit.
I can even use the ideas I find in a dairy free recipes from one of the cookbooks to tweak my old favorite recipes and make them dairy free.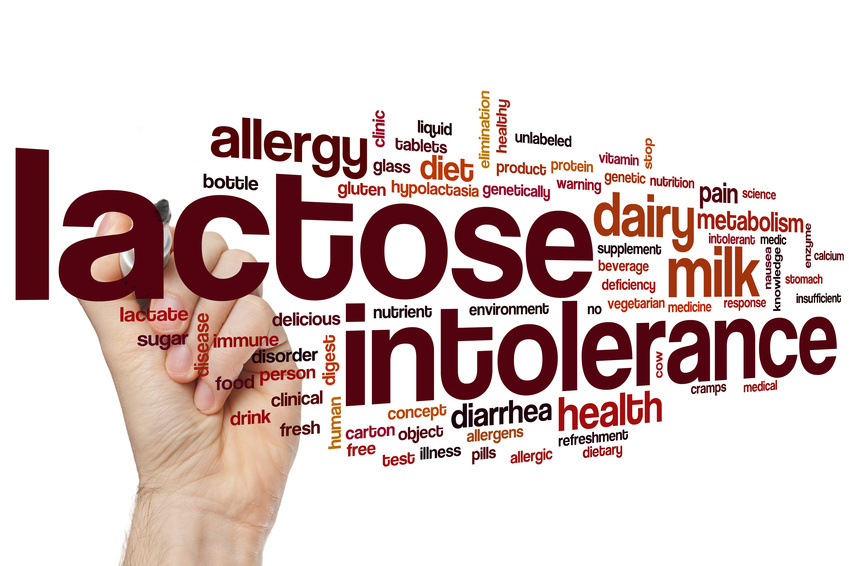 Dairy Free Cookbooks – Personal Recommendations from Someone with a Dairy Allergy
Go Dairy Free | Alisa Marie Fleming
The Allergen-Free Baker's Handbook | Cybele Pascal
The Pure Kitchen | Hallie Klecker
The Food Allergy Mama's Baking Book | Kelly Rudnicki
The Vegan Scoop | Wheeler del Torro
Whether it's dairy free crockpot recipes, dairy free dinner recipes, dairy free lunch recipes, or dairy free desserts, there are so many options that make living without dairy easier.
While at first, going dairy free seems like a loss, you're actually gaining a healthier lifestyle. I myself have found plenty of health improvements thanks to the absence of dairy in my diet.
Additionally, it's important to note that many of these were unintended. It just goes to show you the many things that your body will do when it is fighting an inflammatory food.
Cooking For Isaiah | Silvana Nardone
Sweet Freedom | Ricki Heller
The Dairy Free & Gluten Free Kitchen | Denise Jardine
The Spunky Coconut Cookbook | Kelly V. Brozyna
The Ultimate Uncheese Cookbook | Jo Stepaniak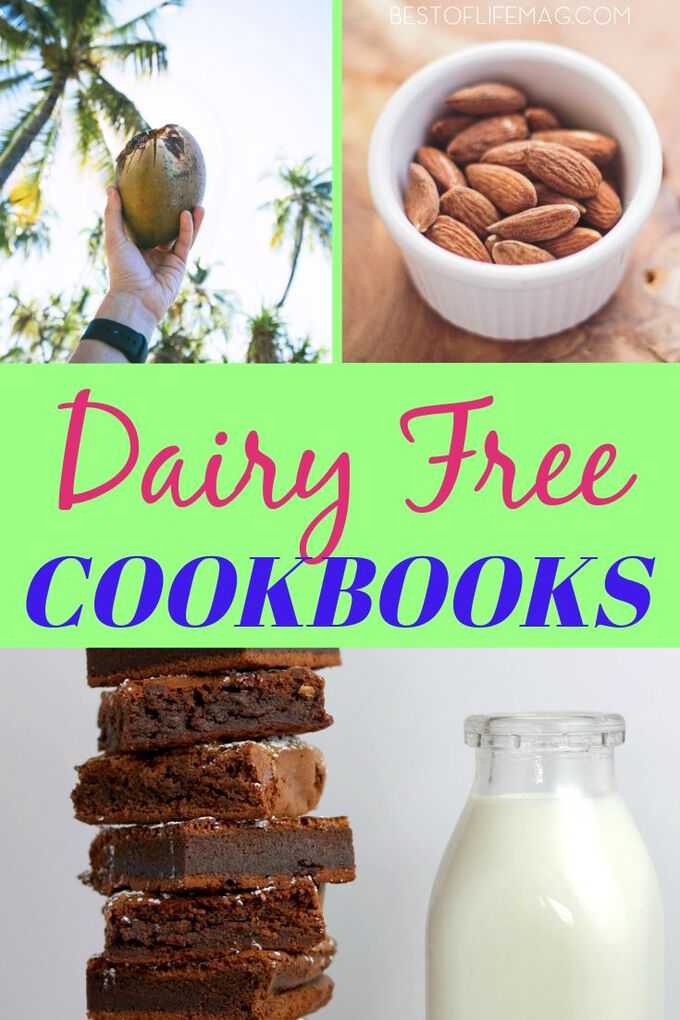 There are some recipes that even allow you to enjoy things that seem impossible. Some of the cookbooks are dedicated to these things. Some of the best dairy free cookbooks touch on things like baked goods and even ice creams.
The Whole Foods Allergy Cookbook | Cybele Pascal
Vegan Cupcakes Take Over The World | Isa Chandra Moskowitz
What's to Eat? | Linda Marienhoff Coss
The Dairy-Free Kitchen | Ashley Adams
Danielle Walker's Against All Grain | Danielle Walker
The Allergy-Free Pantry | Colette Martin
The Recipe Hacker Confidential | Diana Keuilian
Make-Ahead Paleo | Tammy Credicott
The Sparkle Kitchen Cookbook | Brittany Barton
My Virgin Diet Cookbook | Rebecca Lorraine
Save