This site contains affiliate links. Please read our Policies for information.
Nothing says summer like the 4th of July. In fact, some of my greatest summer memories are made of that special day. It's defined by family, fun, fireworks, and food. Here are 5 great 4th of July recipes to help you make those lasting memories with your family.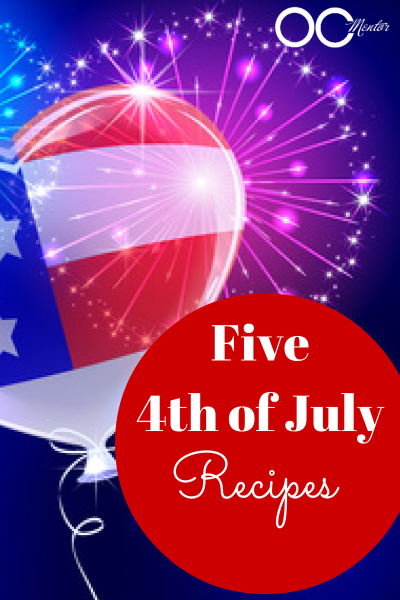 Entertaining, cooking for and serving your friends and loved ones is so much fun! It's also a lot easier if you have the right tools on hand. I survive the holidays in the kitchen by having my stand mixer, apron, baking sheets, cookware, serving utensils, extra serving dishes, and flatware all ready to go!
1. Frozen Pineapple Whip Dole Whip
This treat has been a Disneyland staple for decades and one you can share with your family. Only five ingredients are required to make this one and the blender does most of the work. Plus – it's a guaranteed pleaser for adults and children as this is a must have treat for many during Disney vacation.
2. The Ultimate Chocolate Chunk Cookies
These cookies can't miss and are guaranteed to please. The secret is the chunks, the mystery is how the cookie dough holds all that chocolate together. Bake a batch and see for yourself.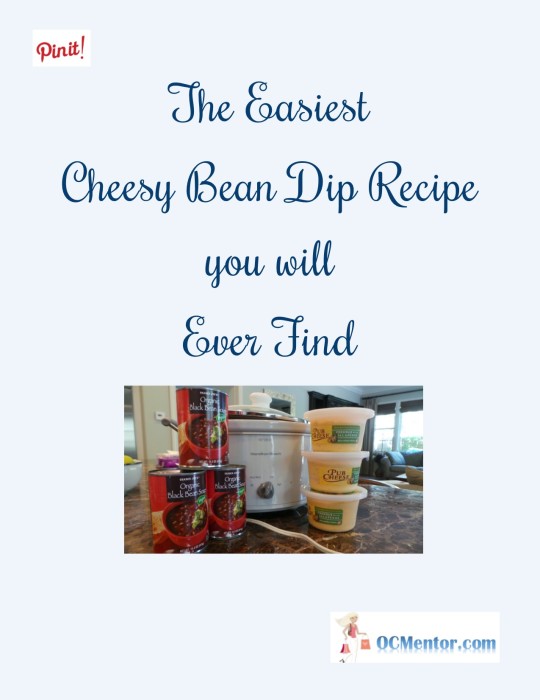 Need a quick little something to bring to the party? This is it. The dip only requires two ingredients and a crockpot. It's that easy to make this delicious appetizer, but nobody needs to know that. It will be our little secret.
4. Sophisticated Slutty Brownies
Yet another easy, hence slutty reference, recipe. Let's see: cookie dough, Oreos, and brownies. How can you not believe these are going to be amazing? And they are a great conversation piece when entertaining. This is the perfect 4th of July recipe to take to a cookout because it breaks the ice with people you don't know as well!
Ok with all the sweets on the list, I had to throw in a salad. So why not give this pasta salad a try? It's not your average run of the mill pasta salad. In fact it's sure to impress and bring some color to your plate.
I hope this list is both timely and useful. Let us know how the 4th of July recipes worked out for you and your family! Here's to making great memories that will forever be with you and your loved ones.
Happy Birthday USA!
Contributor: Robert Carlos is social media and tech enthusiast exploring through life and making connections along the way. He is a family man and avid USC alumni fan who enjoys learning and discovering new things. Robert has recently taken to social media to watch the connection between people and brands occur real time.
Save