This site contains affiliate links. Please read our Policies for information.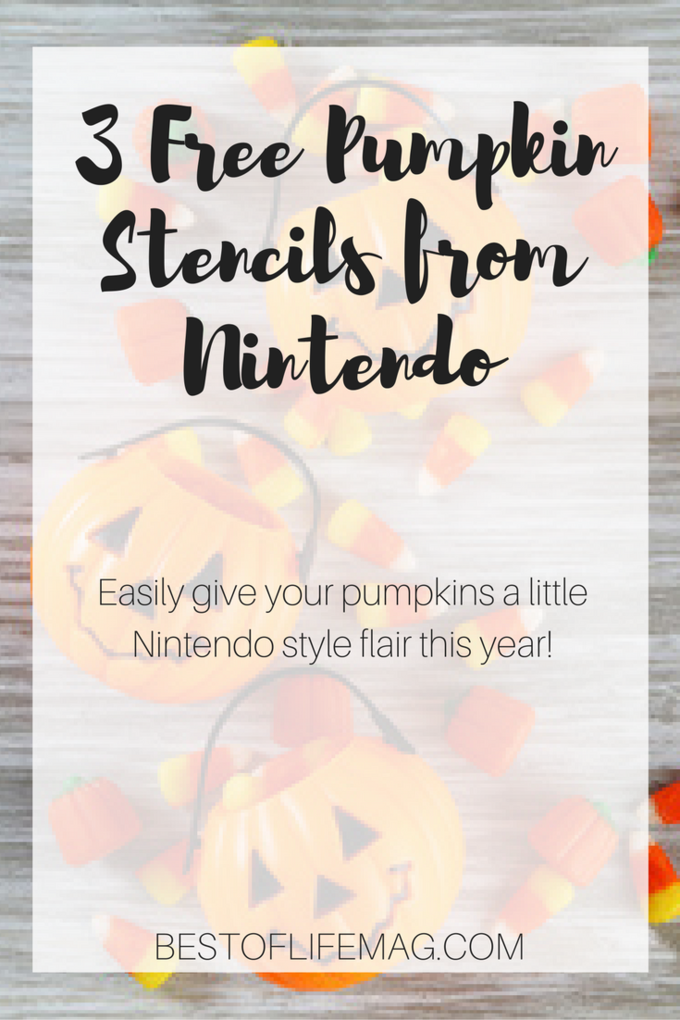 The holiday season is here, and one of the best parts is the crafts. Each holiday has it's own opportunity to show off your creative side. Halloween comes with the opportunity to show off your art skills on the face of a pumpkin. Carving pumpkins is great fun for the whole family. You can go real simple with the always acceptable Jack-o-Lantern face, or you can get intense with a horrific scene brought to life by the light of a candle. No matter how you decide to carve your pumpkin, it will surely create memories for the family. Still, there are those of us who require a little assistance to produce a great looking pumpkin carving.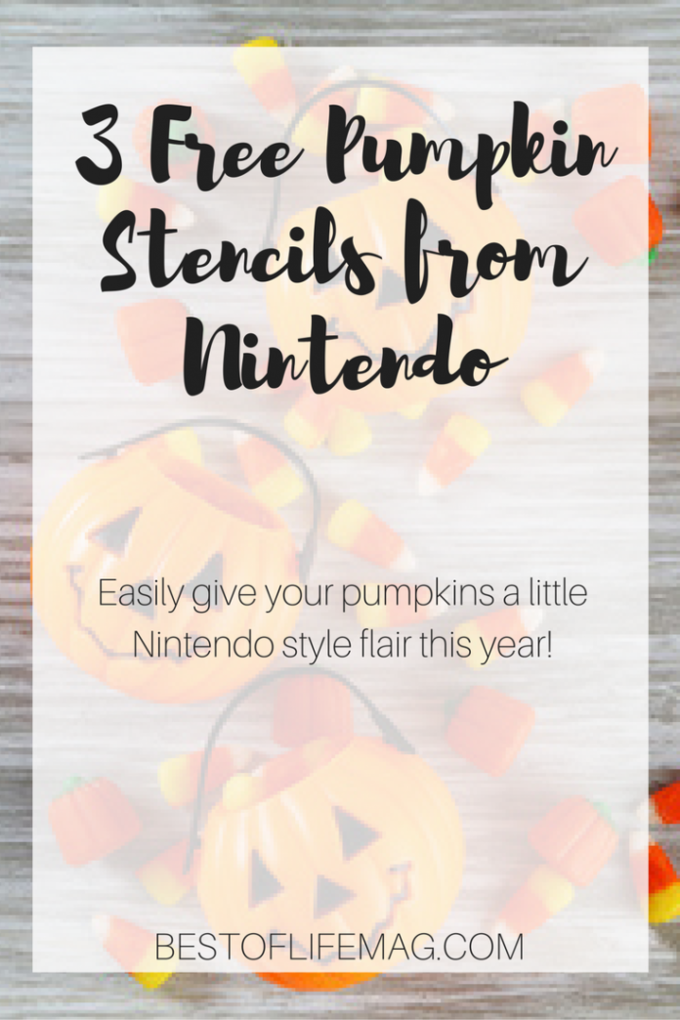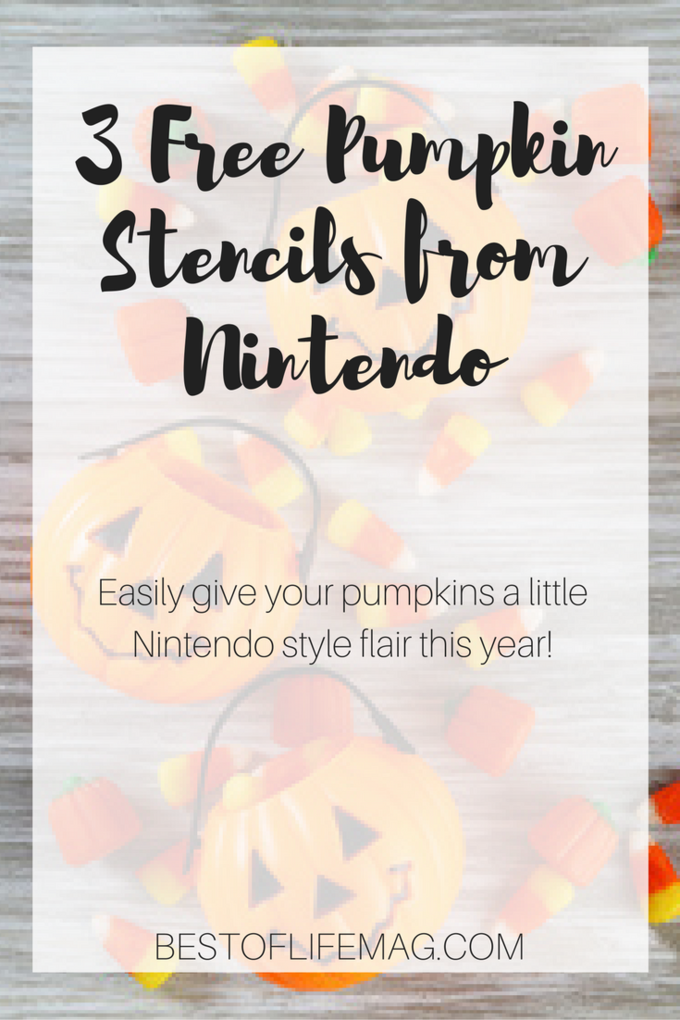 This year, let our friends over at Nintendo help with their free pumpkin stencils that will make your pumpkin look familiar to people of all ages.
Nintendo has provided us with three official pumpkin carving stencils that many people will find familiar. The stencils need no introduction, but in case you're unfamiliar with the Super Mario Bros. franchise, we'll give a short introduction.
SHY GUY – Free Pumpkin Stencils
Shy Guy is one of the most common villains that Super Mario faces regularly throughout the game.
BOO from Nintendo – Free Pumpkin Stencil for Kids
Boo is usually found in the scarier levels of the games, haunted castles. Usually this little guy will be found as you get closer to the biggest, baddest villain in all of Super Mario Bros.
BOWSER from Mario – Not Scary Free Pumpkin Stencils
Bowser is the arch nemesis for the Bros. Always kidnapping the princess, and wreaking havoc in the world for the Bros.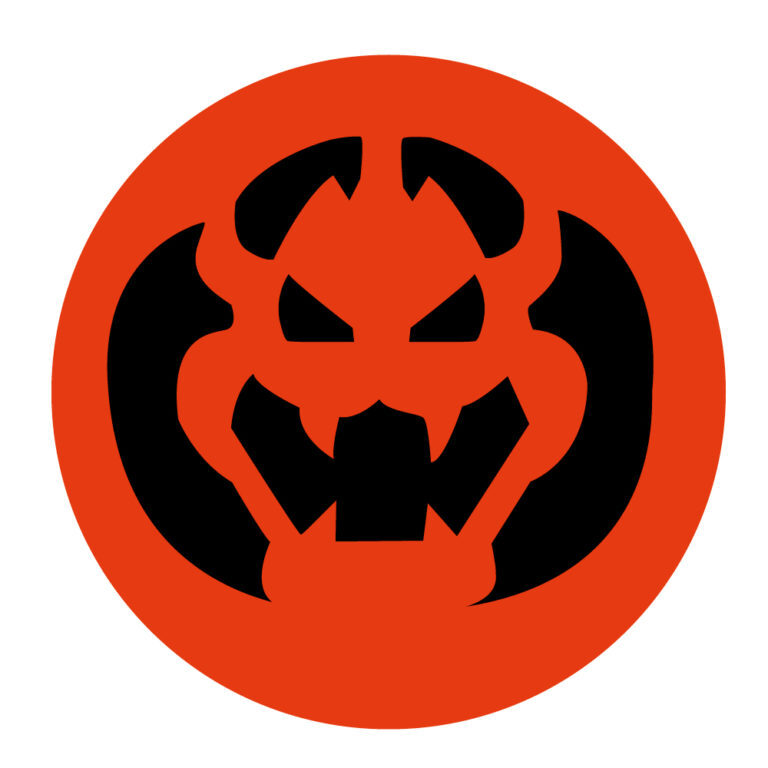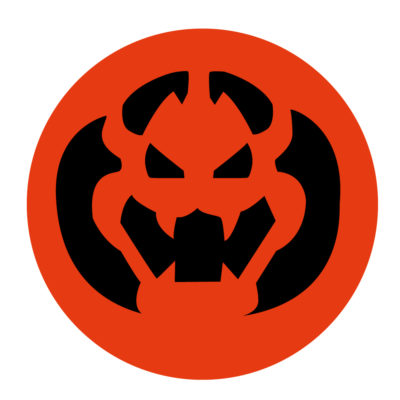 These stencils will be very simple to use, but produce a very good looking pumpkin. To use these free pumpkin stencils:
Simply print out the stencil(s) you want to use.
Then tape the stencil onto the pumpkin.
You can then use a tool (anything sharp) to poke holes along the edges of the black sections of the stencil.
Remove the stencil, and start cutting out each section.
Don't forget to cut open the top of the pumpkin, and clean out the inside first. If this is too simple for you, then get creative, use shading techniques, or create scenery for the character.
Make sure you check out all of our Halloween Resources and have a fun and Happy Halloween!
Don't forget to grab these pumpkin carving essentials!
Save
Save