This site contains affiliate links. Please read our Policies for information.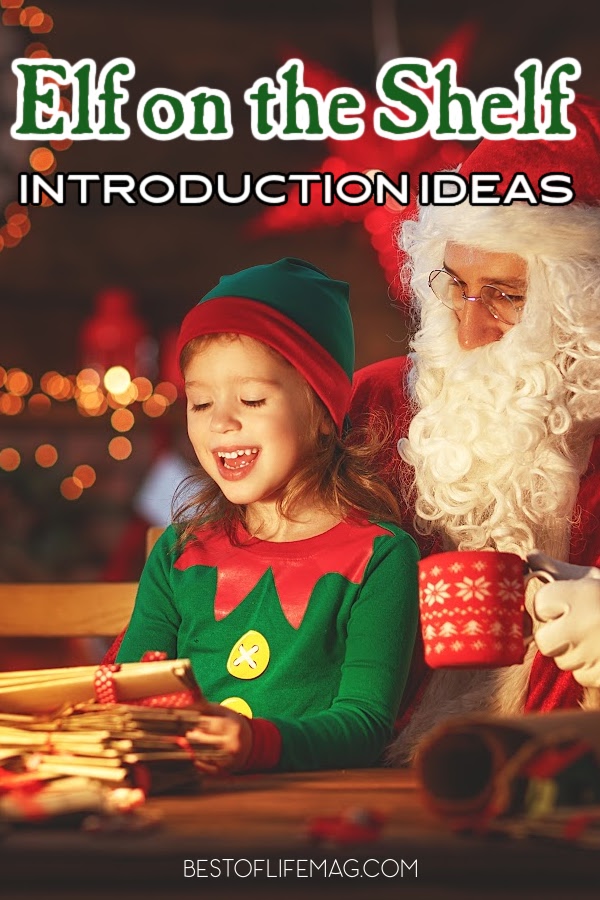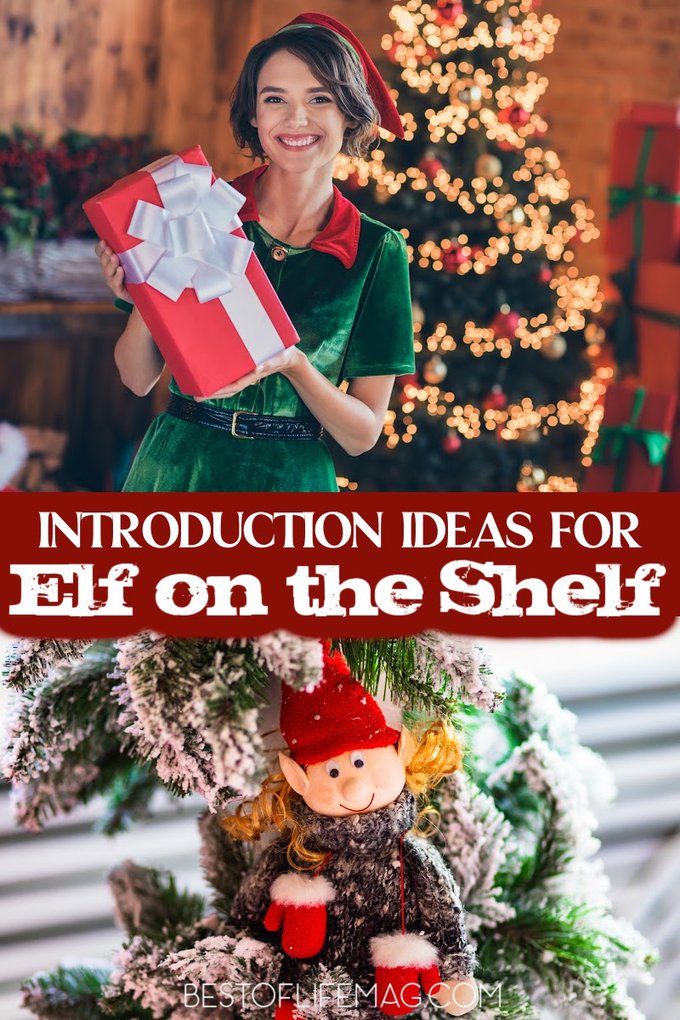 The holidays are upon us, and one of our favorite all-time family traditions is our
Elf on the Shelf
! Marco has been with us since the kids were little and have made for some wonderful family memories. If your little elf is just arriving this year, these Elf Introduction ideas will help.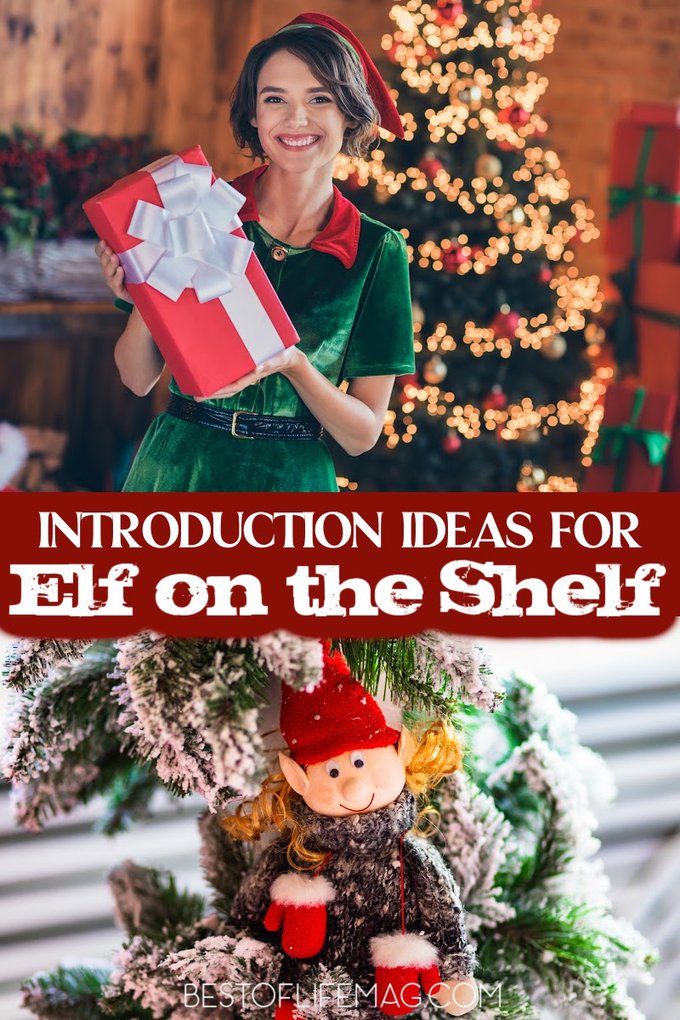 It is never too late to start Elf on the Shelf. These Elf introduction ideas are creative and fun! Plus, they are perfect for all ages!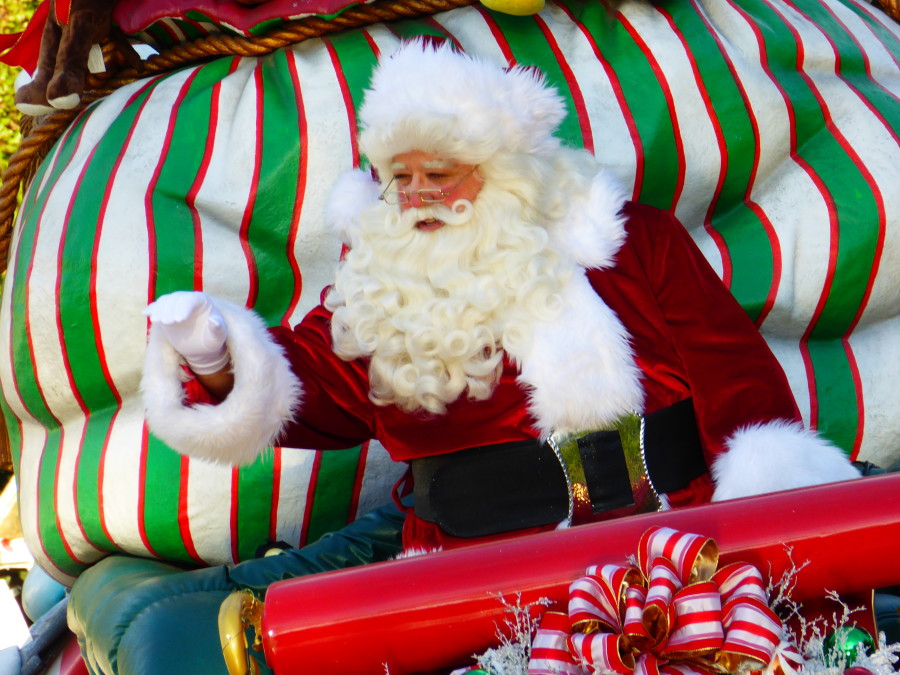 Having Fun with Your Elf
Elf on The Shelf is really a fun tradition for families. You wouldn't be alone in feeling overwhelmed at times after you've started and then start to run out of ideas. But that is what the online community is for. There are so many ways to use your elf that are new and exciting.
In fact, running out of ideas is the best way to get even more creative.
Tips and Tricks For Elf on The Shelf
It can be hard at times to stay driven with your elf on The Shelf. But there are a few tips and tricks you can utilize to make the most out of your new tradition. The elf introduction is one of the best aspects of this whole thing. But that is far from where the fun ends.
Elf Introduction Supplies
It is important to have a good amount of supplies to help your elf with his duties around your home. These supplies will help make sure you don't run out of ideas and have plenty of creative space to work with. Of course, you may already have plenty of this stuff around the house.
But some accessories are specifically made for your elf.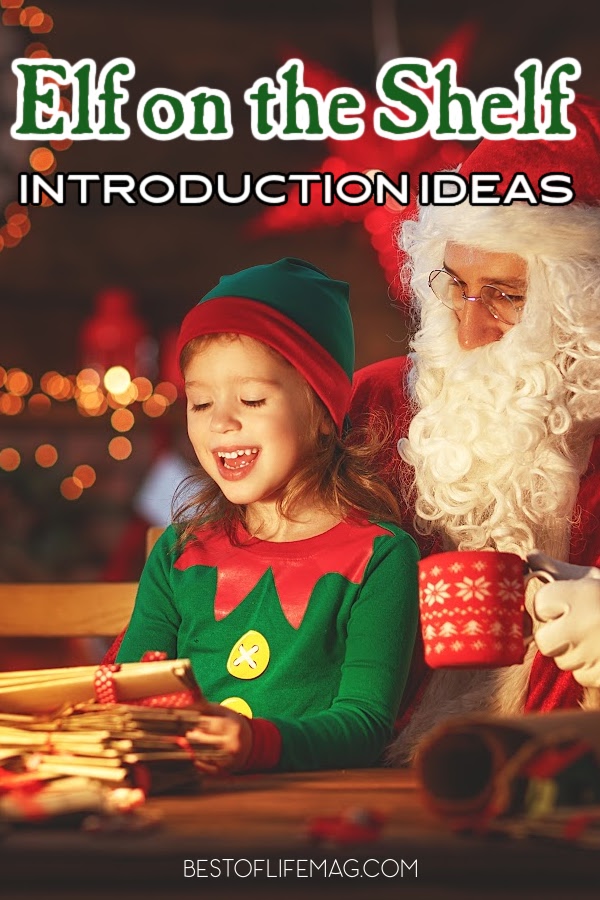 Even More Elf on The Shelf Ideas
21 Welcome Back Elf on the Shelf Ideas | The elf is back! It is time to welcome this elf into your lives once again and let it bring the magic of the season into your lives.
Elf on the Shelf Jar Ideas | Carry your Elf with You | Bring the magic with you wherever you go with some travel ideas for your elf.
60+ Elf on The Shelf Ideas on Pinterest | Running out of ideas? Pinterest has plenty of Elf on the Shelf ideas for you to enjoy with your family.
DIY Elf on The Shelf Clothes | The elves usually have to wear the uniform Santa got them but they can let loose every now and then. They just need a little help with the wardrobe.
DIY Elf on The Shelf: Make Your Own Elf | Left the elf somewhere? Lost it? That's okay, you can DIY an elf and Santa will take care of the magic that brings it to life.
Save