This site contains affiliate links. Please read our Policies for information.
The holidays are upon us and one of our favorite all time family traditions is our Elf on the Shelf! Marco has been with us since the kids were little and has made for some wonderful family memories. If your little elf is just arriving this year, these Elf Introduction ideas will help. We also have some suggestions for getting your elf set up with some accessories and introduction elements!

These Elf introduction ideas are creative and fun! Plus they are perfect for all ages!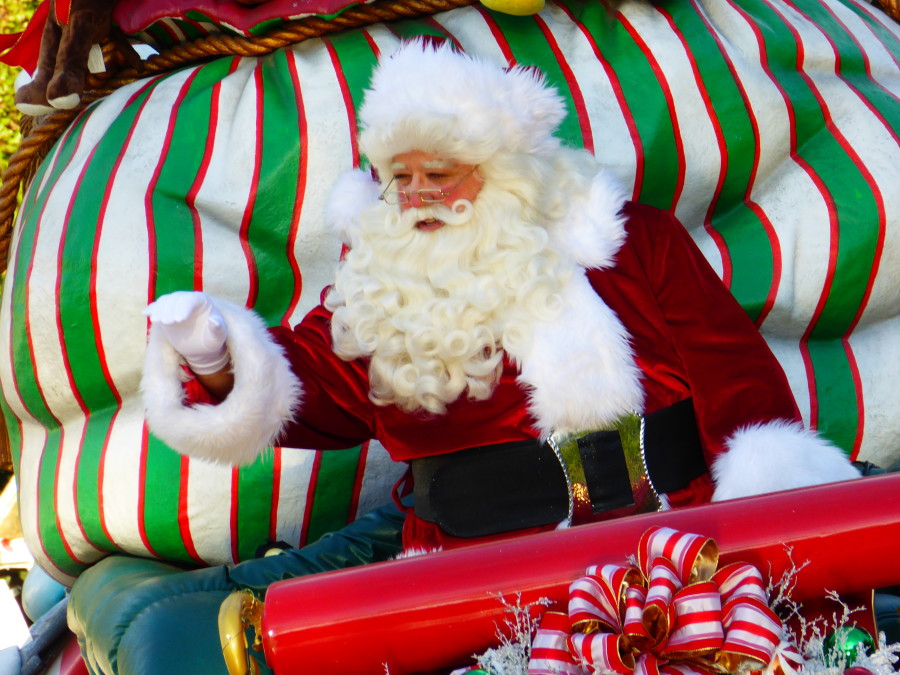 Elf on the Shelf Tips and Tricks:
Elf Introduction Supplies:
Save