This site contains affiliate links. Please read our Policies for information.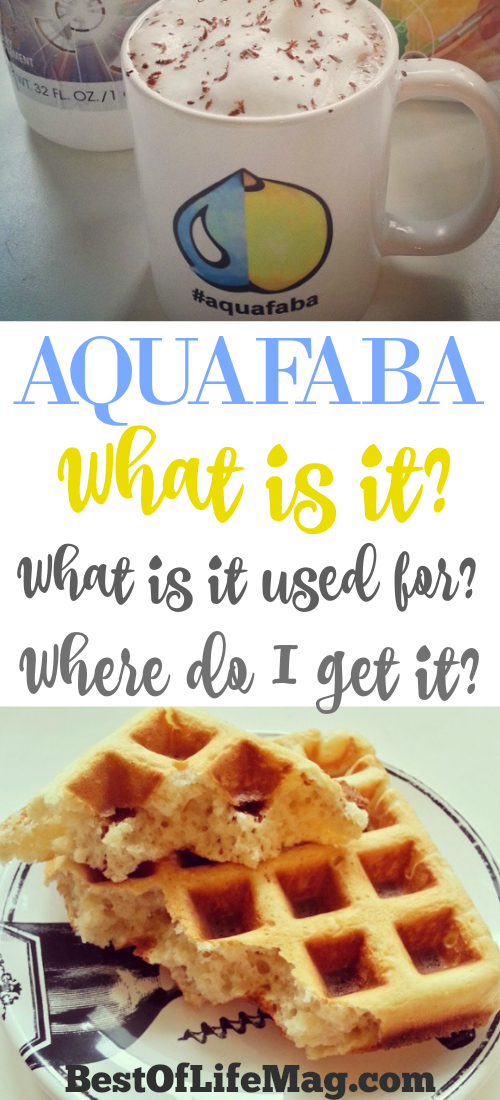 I can't be the only one asking myself, "What is Aquafaba?" I recently learned about aquafaba as a dairy and egg free alternative and was immediately intrigued. After all, any food that has its own website deserves a second, very thorough look. This much I do know, it could really be a game changer in the food space.
What is Aquafaba?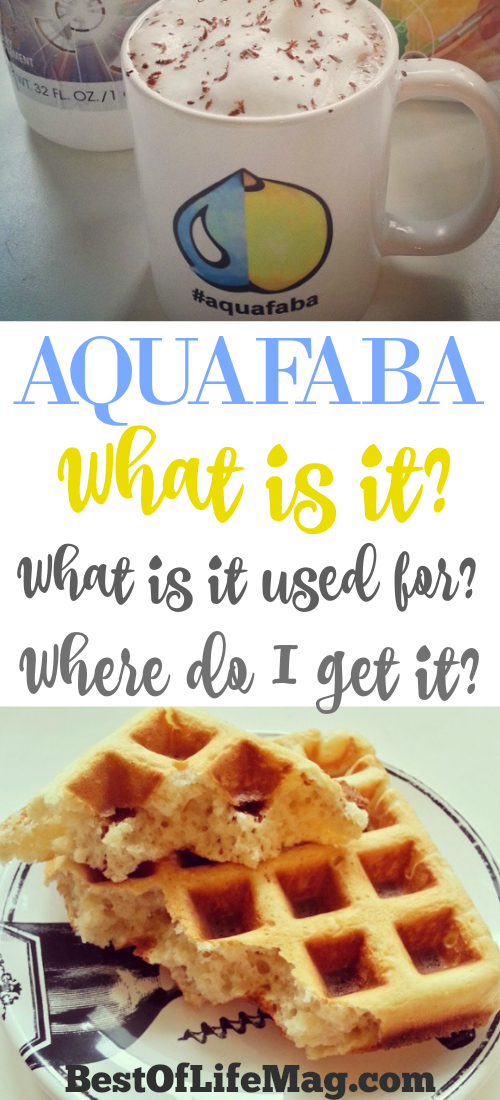 What is Aquafaba and what is it used for?
When you buy cans of beans or other legumes, there is often a liquid inside. That liquid is called "aquafaba" and we drain it before cooking the beans. However, I've recently found out that tossing it is a waste because it can be used in another way. I hate to be wasteful, so when I found out that aquafaba can be used to replace egg whites in many different recipes, I was excited. Egg whites serve a few different purposes thanks to their properties that work well. They can bind, gelatinize, foam, thicken and so much more, but so can aquafaba and in the exact same way as white eggs.
How it Works
As the beans or legumes sit in the can of, often times water, they are drained of some of their properties. Starches, proteins, and other plant solids are drained and mixed with the water while it cooks. This gives the water similar properties as egg whites. There is no definitive answer on the exact science behind this miraculous transformation just yet. We do know that it works in many recipes and that's the real magic happens.
How to Use it
There is a list of recipes that is still growing that can include agaufaba instead of egg whites. You can use aquafaba in whips, creams, Meringues, macarons, pavlovas, nougat, marshmallows, fudge, cakes, waffles, cookies even things like mayo, cheese, and butter. The list is still growing as more research is done. The bad news is, that research is also turning up instances when aquafaba just doesn't work. That's because aquafaba does recreate some characteristics of egg whites, but not all of them. It would still be a great thing to consider, especially if you have egg allergies.
Where to get aquafaba
Unfortunately, aquafaba isn't available just yet as a stand alone product. However, if we keep in mind that it was discovered from canned beans, you can make your own. Simply buy your favorite canned beans or legumes as normal. Though, instead of throwing out the aquafaba and then cooking your beans, save the liquid. There is even a Facebook community that is dedicated to aquafaba. That community can help you discover if the can of beans you have has the right consistency to mimic egg whites.
If you are planning to jump on board the Aquafba craze you'll need a few essentials:
Save