This site contains affiliate links. Please read our Policies for information.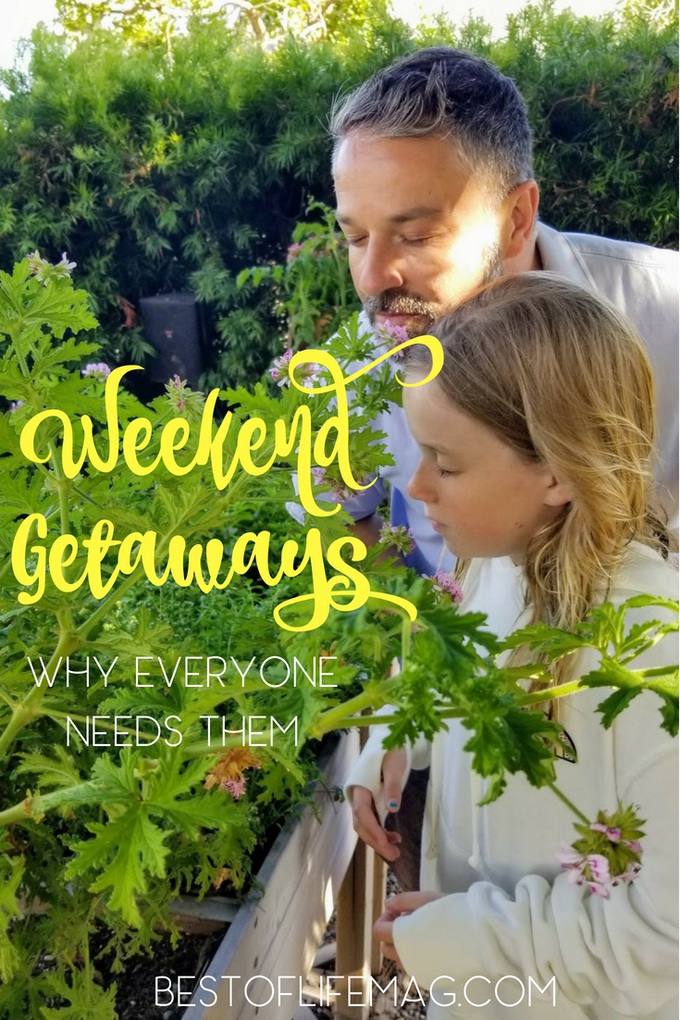 I felt so busy chasing toddlers around and for some silly (and completely incorrect) reason, I thought parents of older children seemed less busy. Years passed and I quickly realized they just traded in pushing their kids on swings at the local park for sports, carpools, and homework. Each year when school gets out, it's like a breath of fresh air for everyone in our family. We partnered with
Torrance Visitor's Bureau
to share how important it is for families – and everyone – to take a weekend getaway trip.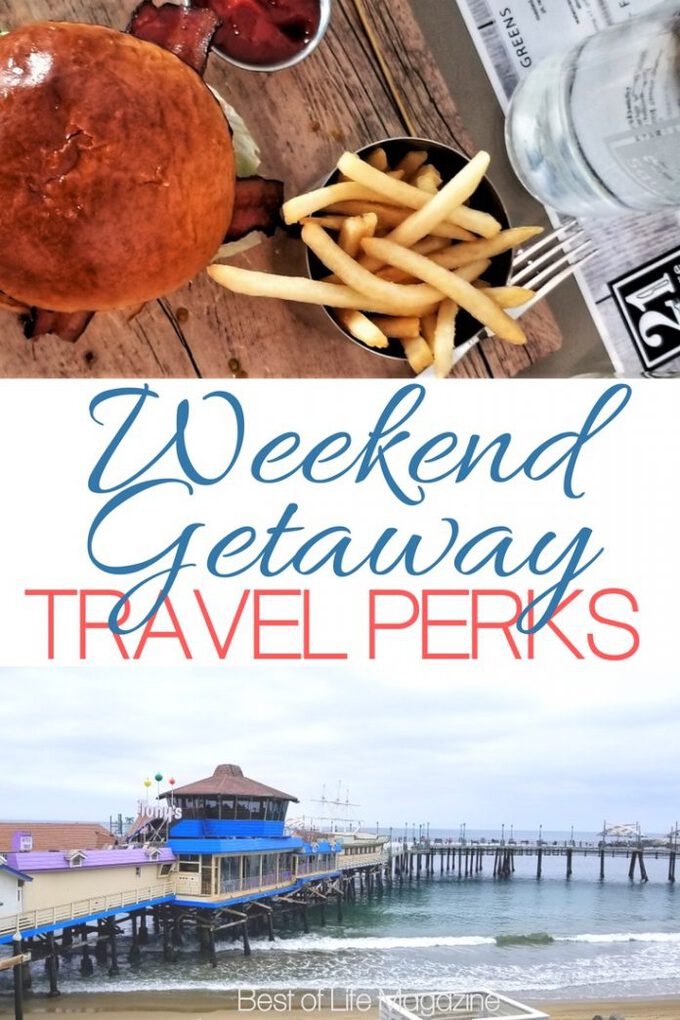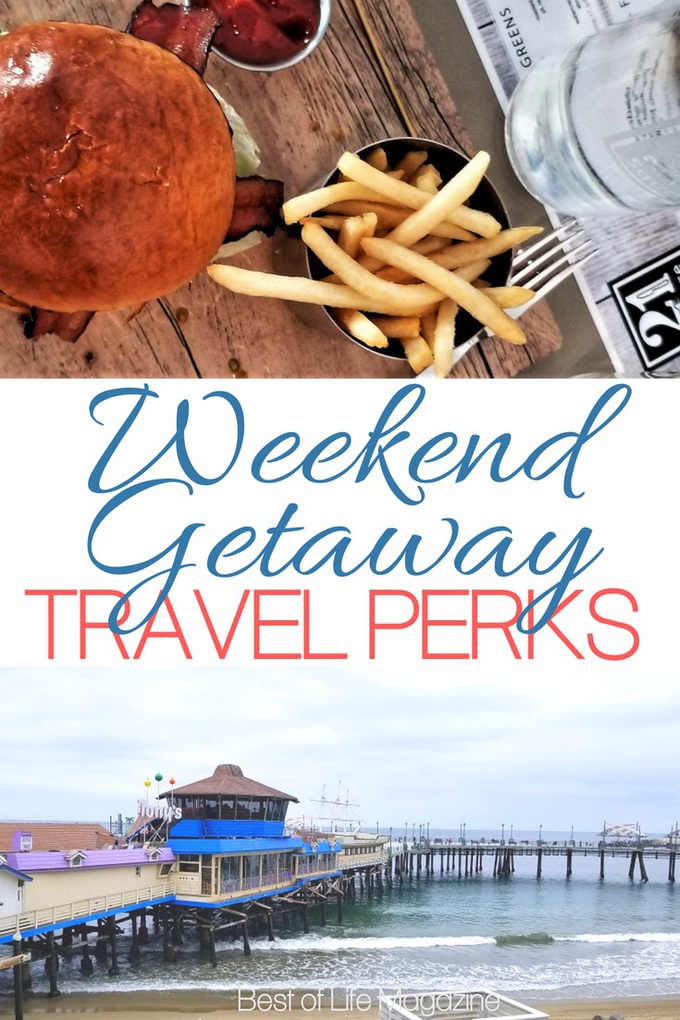 Traveling does not have to break the budget; there are so many benefits to a weekend getaway for families! They're important for everyone in the family.
Everyone needs and deserves a weekend getaway that fits their interests and travel needs. There are so many benefits to them, but the key is to travel in a way that fits you. That way it's rewarding and returns the benefits you were anticipating.
Time to Focus on Each Other
When you remove the distractions of everyday life, the real things that matter in life come into focus – each other. Children and adults are busier than ever and one of the risks that comes with that is not tending to each other and our relationships.
A weekend getaway is such a wonderful way to reconnect and focus on the beautiful family we have and the relationships we each have.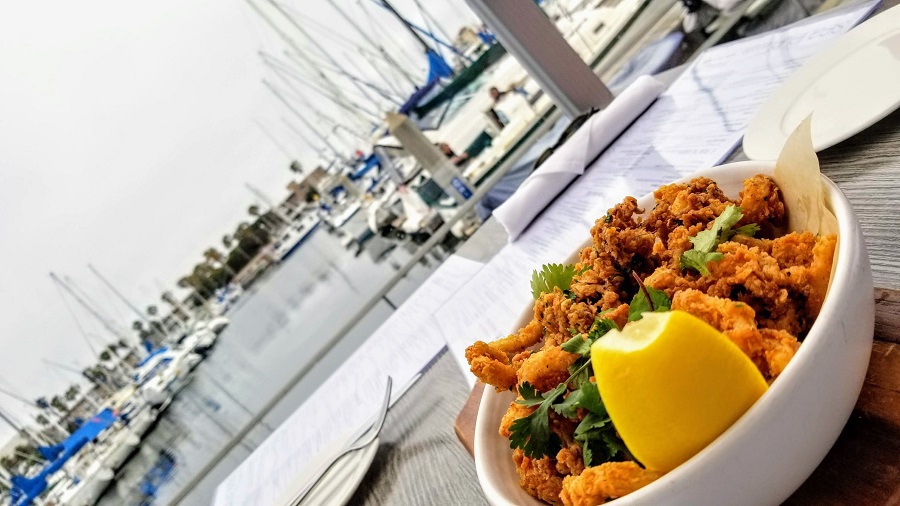 Strengthen your Foundation
Exploring together and learning about a new city, town, or country is possibly one of the most important benefits of a weekend getaway as a family.
What is said about reading holds true for travel as well – learning builds your foundation of knowledge and gives you new experiences to build upon and pull from later in life.
Building that foundation together as you explore the sights, sounds, and foods of an area is even more amazing as you create memories along the way.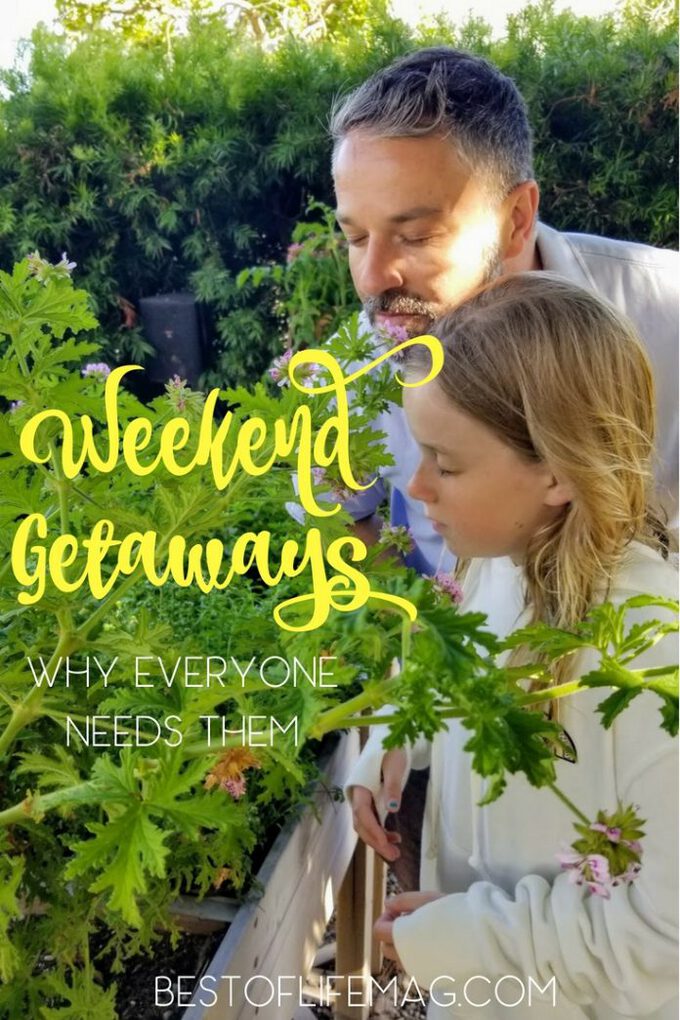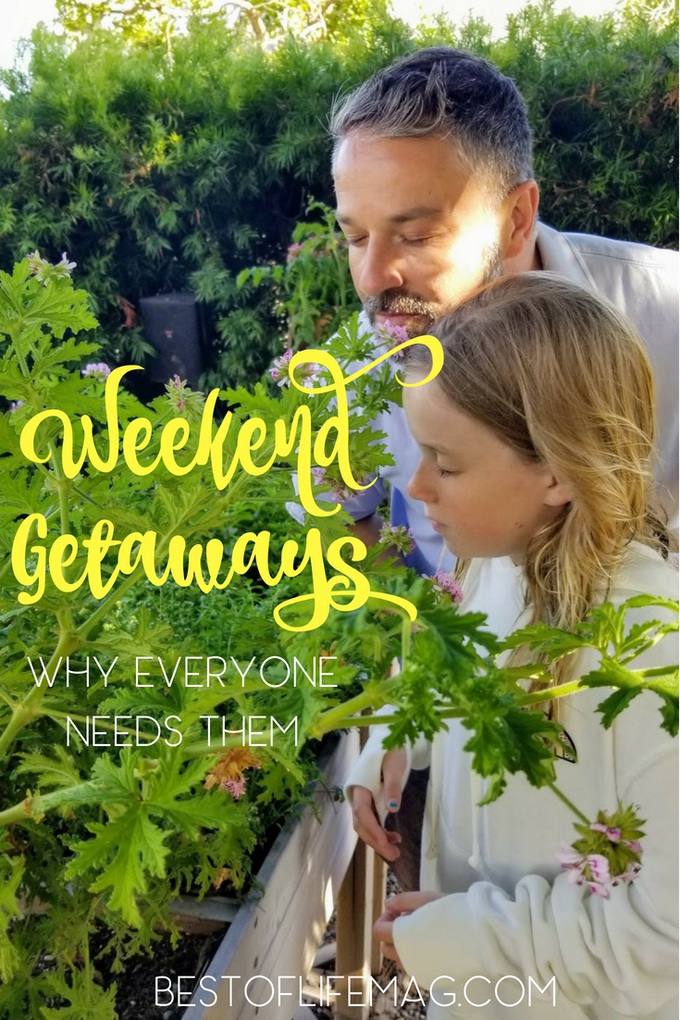 Disconnect from the Daily Grind
Life is a beautiful thing – don't get me wrong. But, we all know that work, kids, school, parents ;), homework, making meals, cleaning, and responsibilities in general can be a bit of a grind.
A weekend getaway, regardless of how simple or fancy, is the perfect way for everyone in the family to disconnect from the daily grind of life and relax.
For us, just a deviation from the normal schedule is a magical vacation treat in and of itself. The last few weeks of school can be a lot for families so we scheduled a weekend getaway just an hour north for the first weekend school was out.
We ate out, had breakfast in bed while we watched a movie to start the day, and went for a walk on the beach before dinner at a local restaurant.
Because we could.
Because we didn't "have to" do anything.
Because we wanted to.
And THAT is a magical feeling we all deserve to feel that a weekend getaway forces you to do.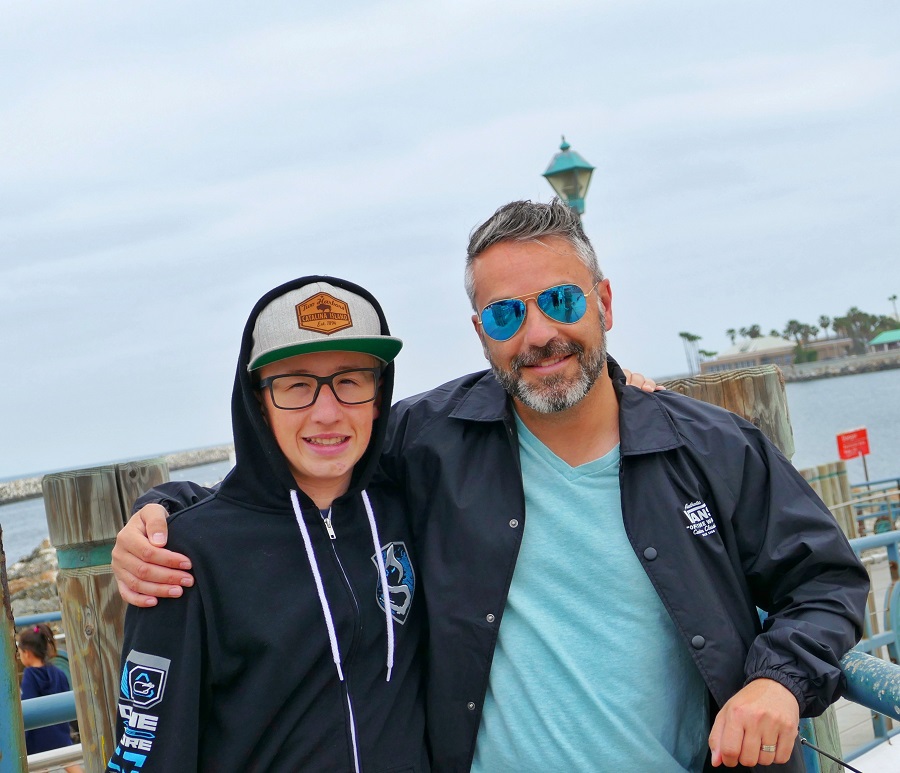 Recharge
Regardless of how much anyone's income, I am a big believer that we all need to budget in for travel. Whether near or far, it recharges you.
Even if we aren't traveling for a full blown vacation, a weekend getaway can fill our buckets and help us see the beauty of life and the world around us.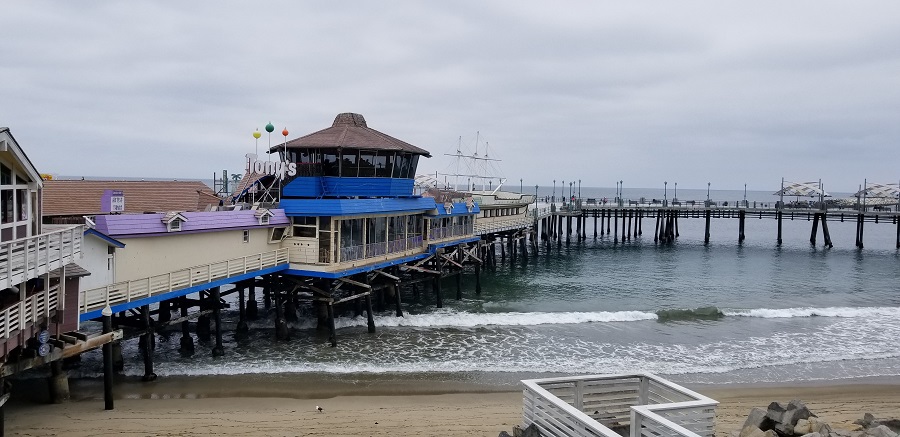 Our Recommendations for Things to Do in the Torrance Area
Visit the Del Amo Fashion Center, the 5th largest shopping center in America. Plus, you are by the beach so it's the perfect excuse for a new suit, swim cover up, or sweatshirt for an evening walk on the beach.
Dine with a view of King's Harbor at Sea Level Restaurant and Lounge. It's a quick 10 minute drive down the street.
Surf, take a walk, or enjoy a beach day at Torrance Beach!
Enjoy a spa day or get a pedicure with your daughter.
Sip cocktails at happy hour and play games outside as a family at 21 Square Bar and Kitchen.
Walk and explore Redondo Beach Pier.