This site contains affiliate links. Please read our Policies for information.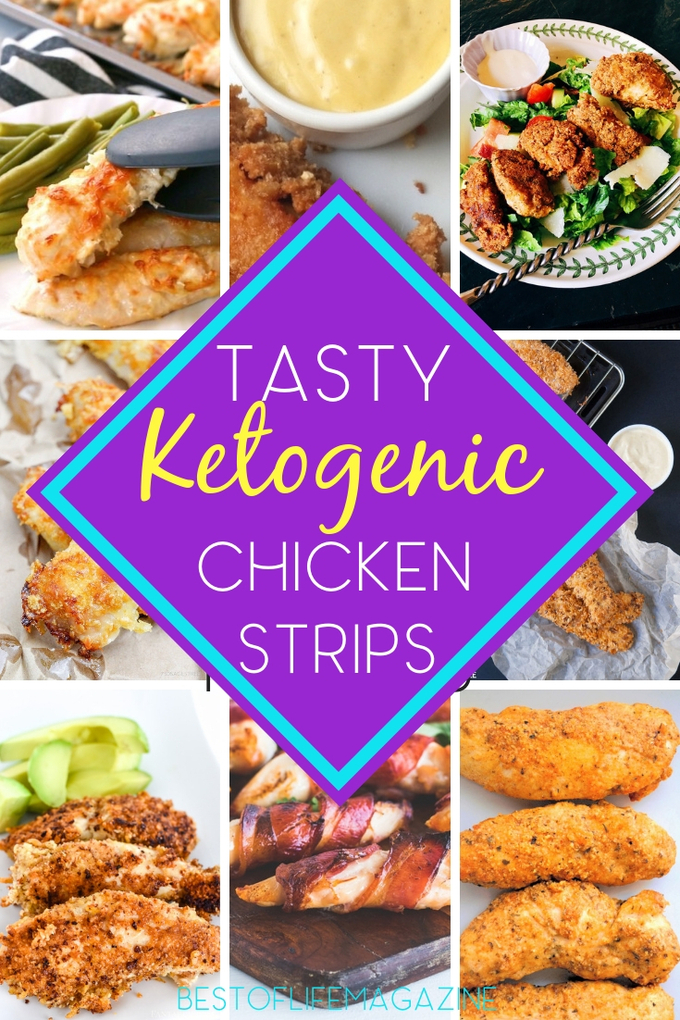 Are you living a Keto lifestyle and really missing your old comfort favorite, the chicken tender? Are you craving crunchy chicken fingers or spicy nuggets or wings? Ketogenic chicken strips recipes, with the right, added healthy fats and Keto approved ingredients can bring your favorite right back into your meal rotation.
The best ketogenic chicken strips recipes fit into your diet and give you the ability to eat a classic that you may have thought you'd never see again.
The Keto diet is a high fat, moderate protein and low carb diet that concentrates on training your body to burn fat for energy with powerful results. In addition to sometimes dramatic weight loss, results have included more energy and endurance, an improvement in insulin resistance and blood profile indicators, blood pressure regulation and an increase in mental focus.
At that news, meat lovers everywhere rejoiced and the Keto diet was everywhere. But while protein is important in the Keto lifestyle, it's really healthy fats that are at the plan's core. It's not all about buttered steaks and cheese melted on cheese.
Once in a while, you might want to ditch the fatty steaks and rich fattier foods for something a little leaner, like chicken. Chicken is a great source of protein. Since it is usually very lean, with the addition of a little healthy fat and vegetables you can make it a perfect Keto meal.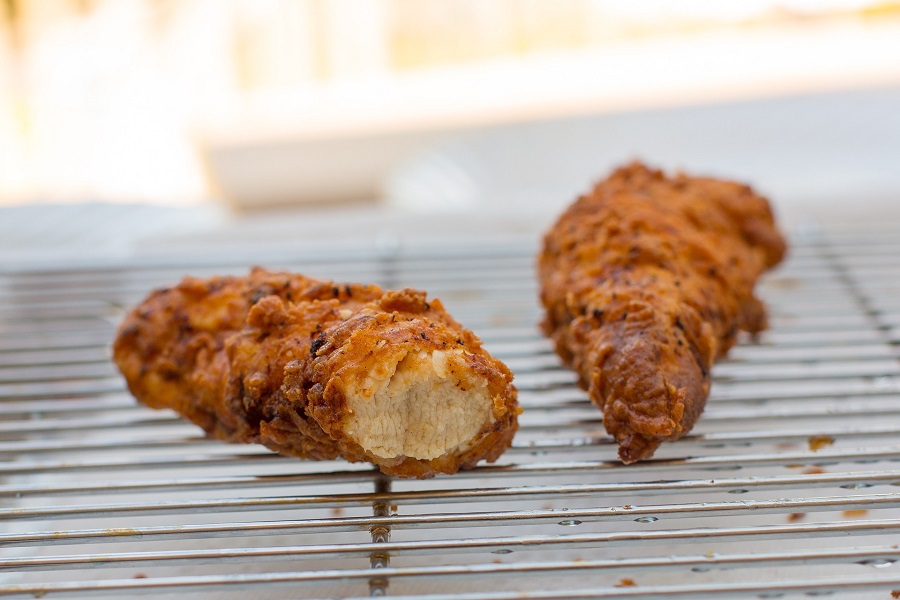 Ketogenic chicken strips recipes are great for meal prep too since they are quick and easy to prepare. They can be breaded or set in a marinade and they cook much faster than larger pieces or whole chicken.
They tend to be on the lean side, so be sure to add a good amount of healthy fat to keep your ketosis going. You are not alone in your chicken tender cravings. Feast your eyes on this list of 21 of the best ketogenic chicken strips recipes and you will surely find yourself a favorite or two.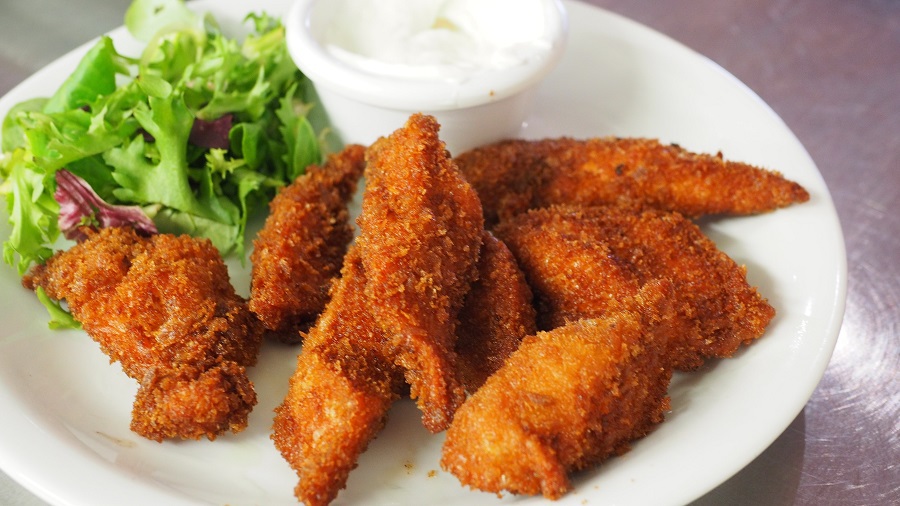 Don't Be a Chicken Carbless Chicken Fingers | Morris Code in the Kitchen
The Original Keto Chicken Tenders | Keto Connect
Copycat Chick Fil A Keto Chicken Tenders | Megan Seelinger
The Best Keto Chicken Tenders | How to This and That
5 Minute Garlic Parmesan Chicken Tenders | Joy Filled Eats
Buffalo Keto Chicken Tenders | Tetra Side
Extra Crispy Keto Chicken Strips | Low Carb with the Carrs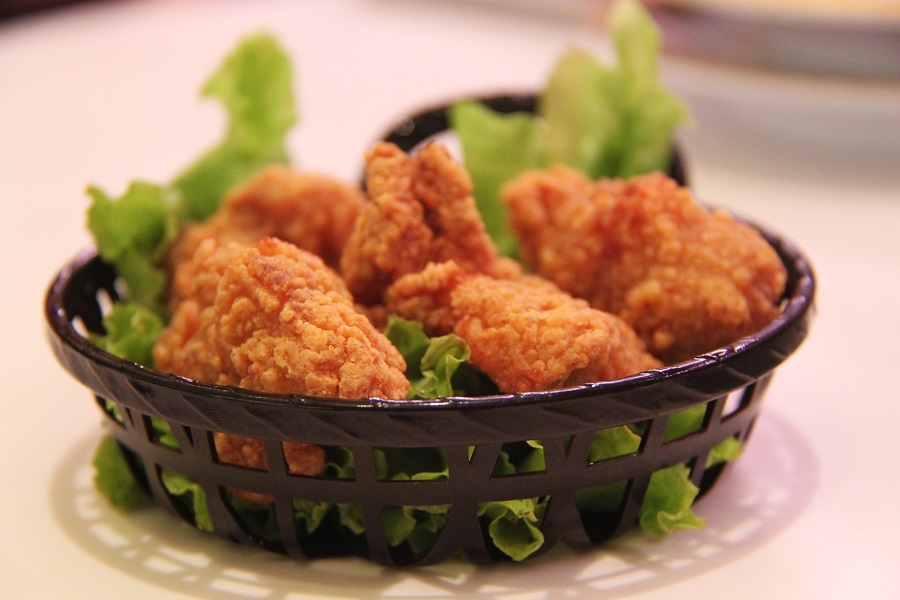 Coconut Flour Chicken Tenders | Low Carb Yum
Low Carb Parmesan Chicken Tenders | Fantabulousity
Baked Low Carb Parmesan Chicken Tenders | Sum of Yum
Cowboy Butter Chicken and Zucchini Noodles | Eat Well 101
Keto Chicken Nuggets | Broke Foodies
Gluten Free Keto Fried Chicken and Waffles | Gnom Gnom
Keto Chicken Tenders | Wilona Kitchen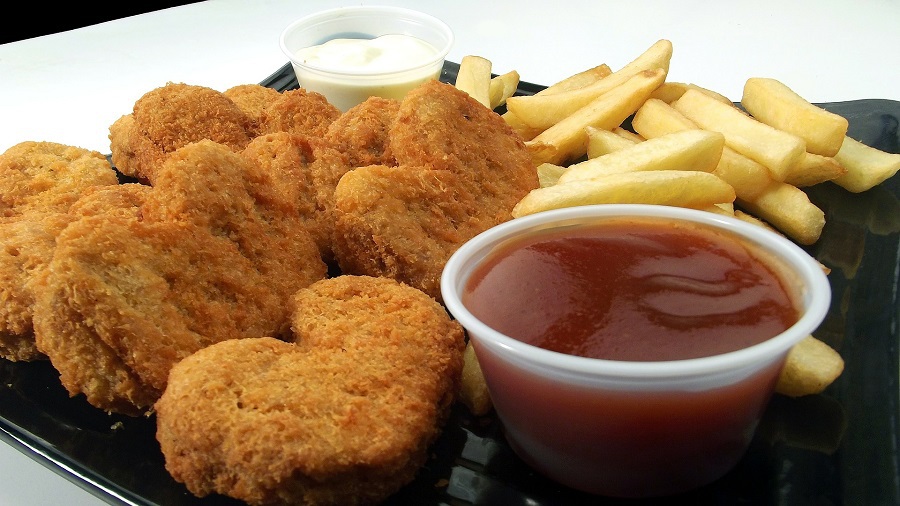 Baked Chicken Tenders | 730 Sage Street
Crispy Seasoned Chicken Strips | Reed Loves Keto
Parmesan Chicken Strips | Healthy Little Foodies
Keto Bacon Wrapped Chicken Tenders | Fat for Weight Loss
Lemon Butter Chicken Strips | Mom Dot
Keto Coconut Chicken Tenders with Flaxseed | Keto Vale
Naked Chicken Tenders | South Your Mouth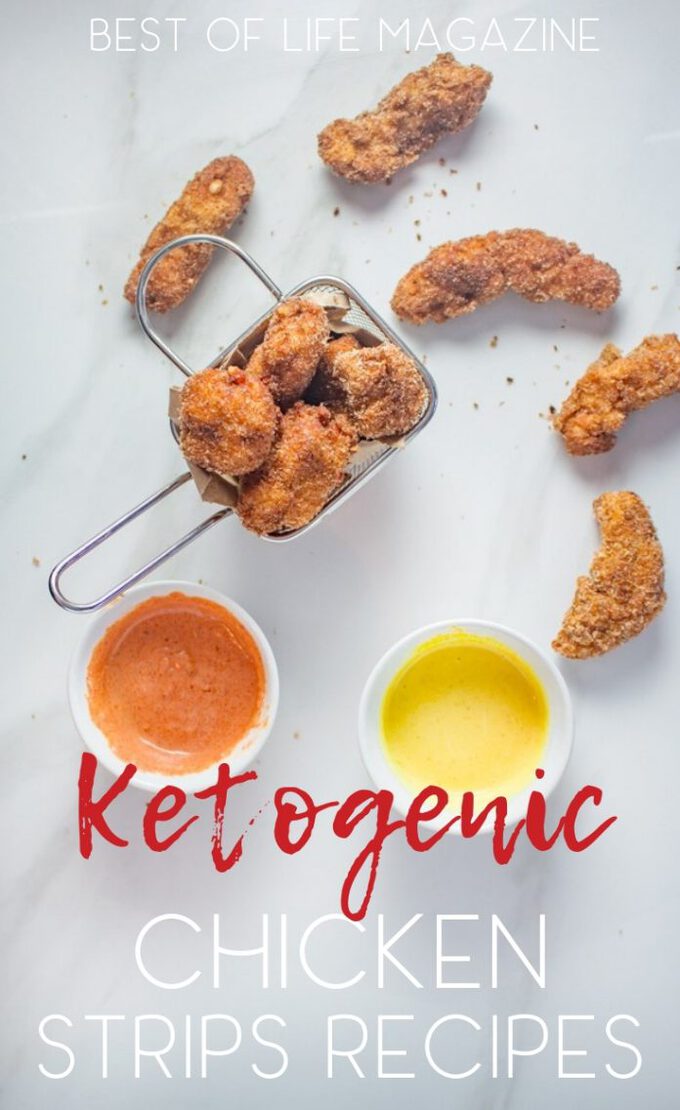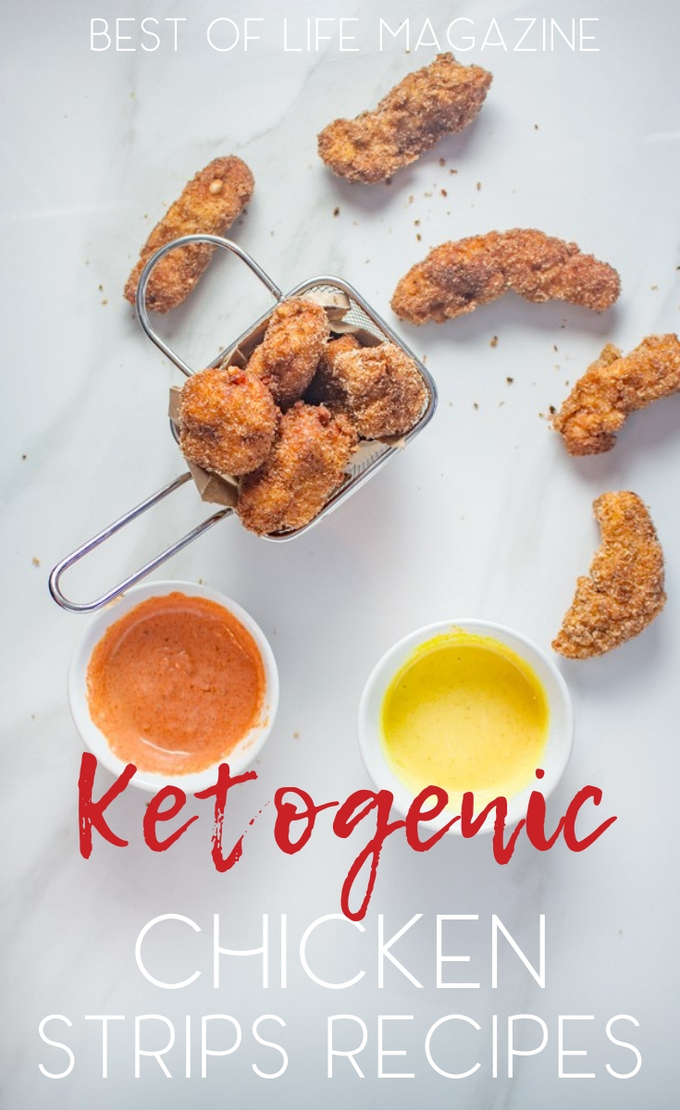 More Ketogenic Recipes
Dairy Free Keto Fat Bombs to Curb Cravings
Dairy Free Keto Breakfast Recipes
Low Carb Chocolate Dessert Recipes | Keto Chocolate Dessert Recipes
Crockpot Keto Side Dishes | Slow Cooker Low Carb Side Dishes
Ketogenic Crockpot Bacon and Chicken Recipe | Low Carb Chicken and Bacon