This site contains affiliate links. Please read our Policies for information.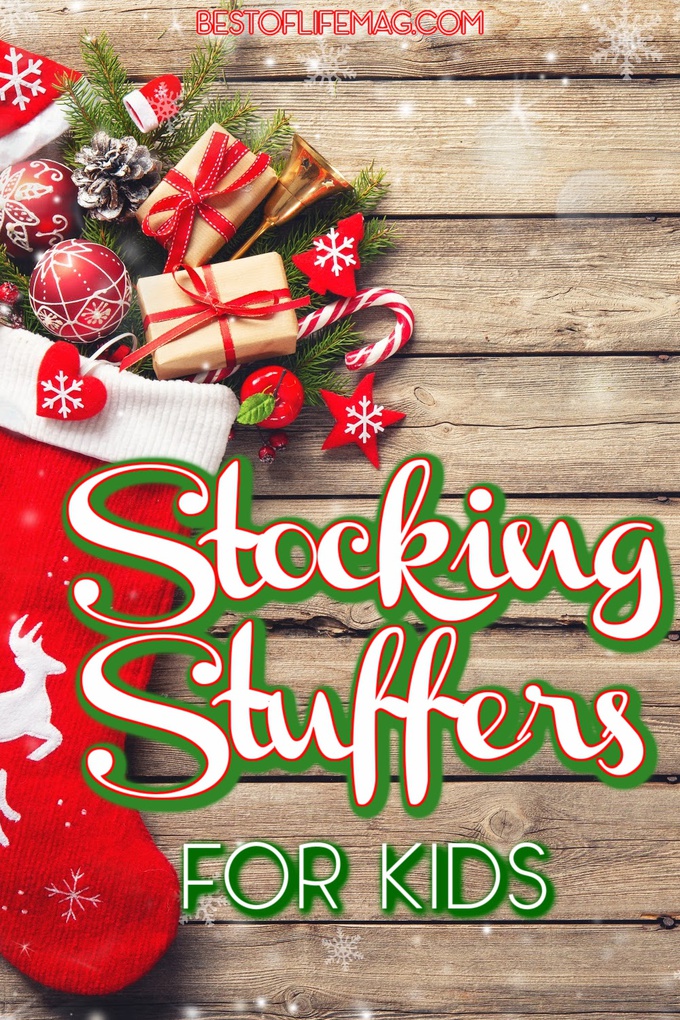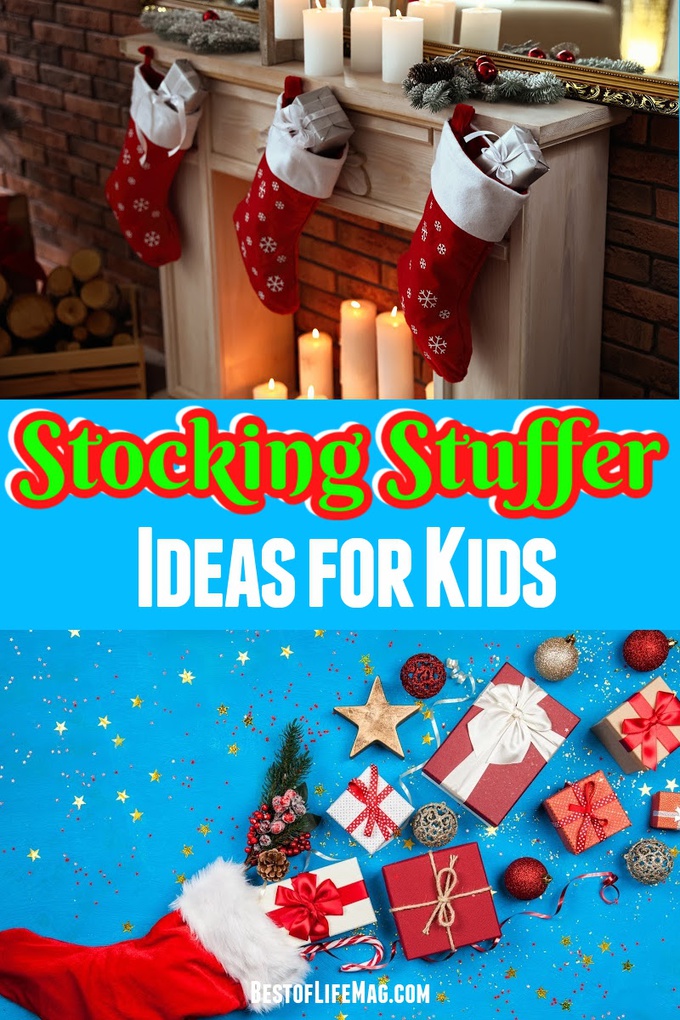 Christmas time is here and that means it is time to shop, shop, shop. We are all shopping in-store and online trying to find the gifts that will put a smile on the face of our family members and friends. The big guy in red is meant to make sure stockings are filled as well. It's kind of a team effort. But the big guy is terribly busy and we all can do our part to help. That is why we shop for the best stocking stuffer ideas for kids. These gifts help fill the spaces in stockings that Santa misses.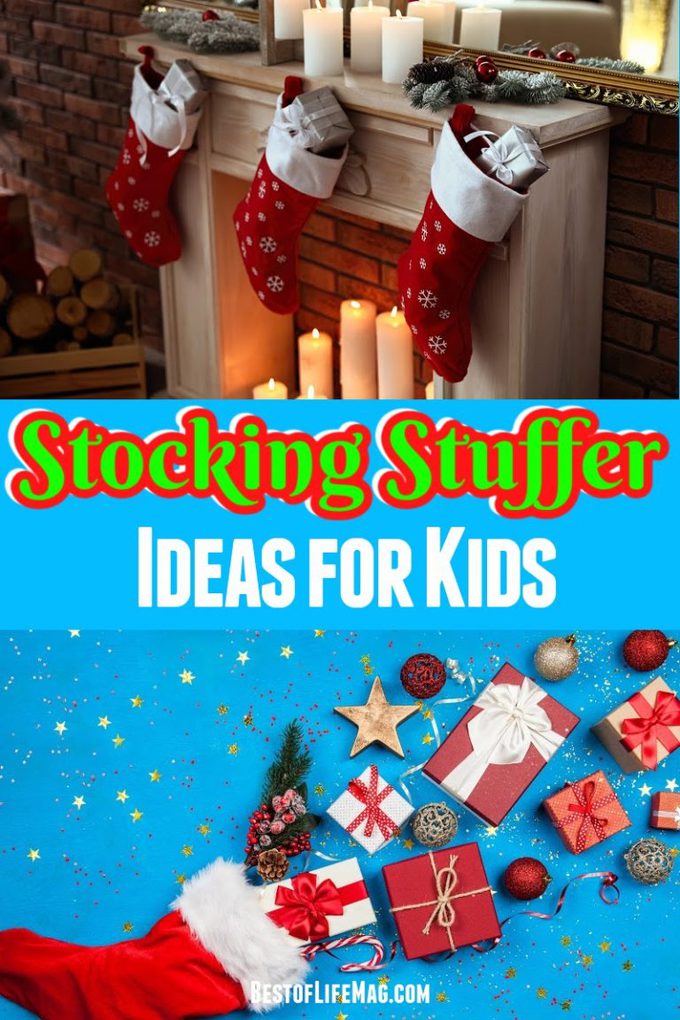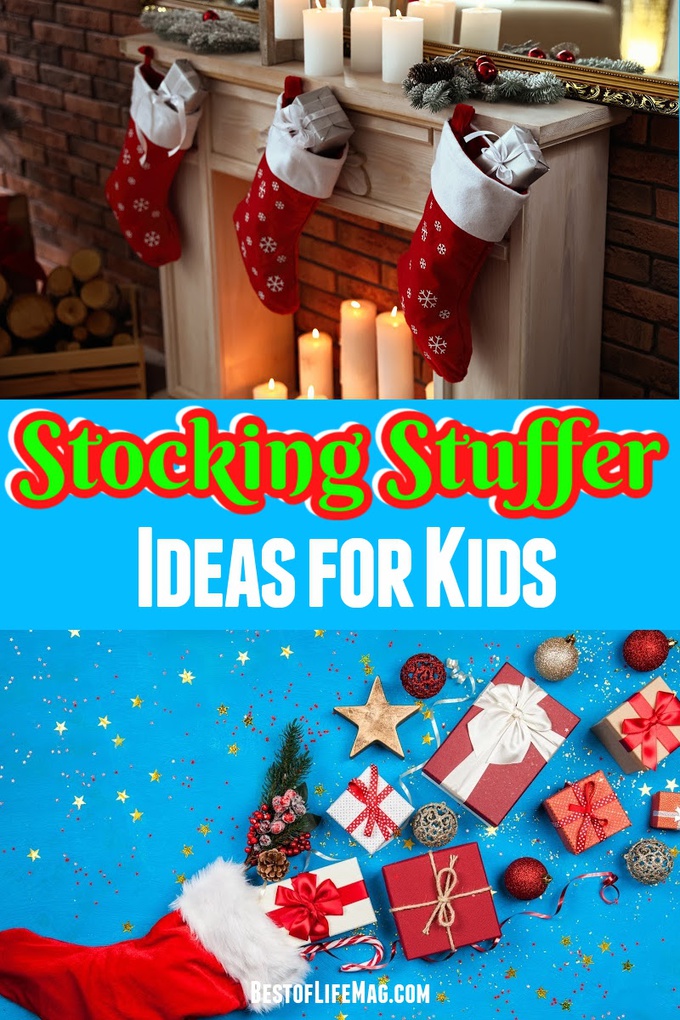 Let's make sure we fill those empty spaces in stockings with the best stocking stuffer ideas for kids this Christmas shopping season.
Christmas is the one time of year when we stop thinking about ourselves and start thinking about others. In fact, many people don't even realize how selfless they get during the holiday season.
For example, you may have struggled to find the perfect gift last year but never gave up. That entire time you were searching is when you were the most selfless.
It's that time of year again but the struggle doesn't have to be so trying. Instead, we can use a simple list of the best stocking stuffer ideas for kids.
This way, we can be selfless in other ways. The important thing to remember is that a stocking doesn't need to have the hottest toys in it or the biggest surprises.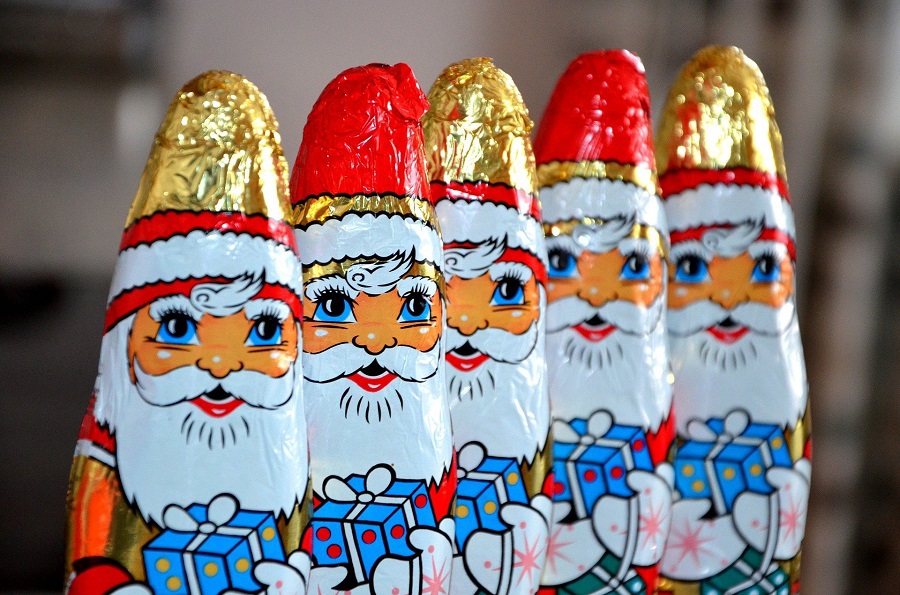 Sweet Treats
The first and most obvious stocking stuffers are sweets. You can find holiday themed treats about anywhere during this time of year. Pick the treats you know they will like but within reason.
We aren't aiming to fill the stocking up with unhealthy options. You could always go the healthy route but let's not forget that this is a special occasion.
We tend to enjoy going all out during special occasions.
Grooming Sets
Some of us may remember how fun it was to pretend we were shaving our faces or legs as kids. We would use plastic "razors" real shaving cream and just shave away.
Those shaving kits still come around during the holidays and they are great stocking stuffers. But you can throw in some real grooming things as well like toothbrushes or hair ties.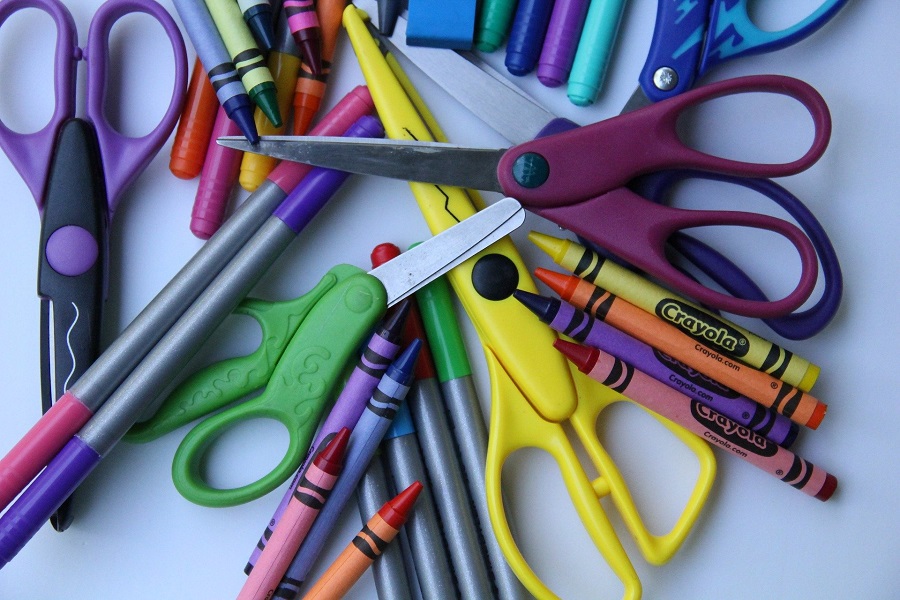 Art Supplies
The best stocking stuffer ideas for kids will always be things they can utilize to have fun with but also learn. Art supplies are a wonderful way for kids to express themselves but also have fun.
The art supplies you choose can vary like clay, markers, crayons, pencils, whatever you think your children would enjoy the most.
Small Articles of Clothing
One of the best ways to fill a stocking is with clothing. No kid on earth wants to open a Christmas gift only to find socks, underwear, a beanie, or any article of clothing really.
That stuff belongs in a stocking. You can also add other accessories and stylish items that your kids would love.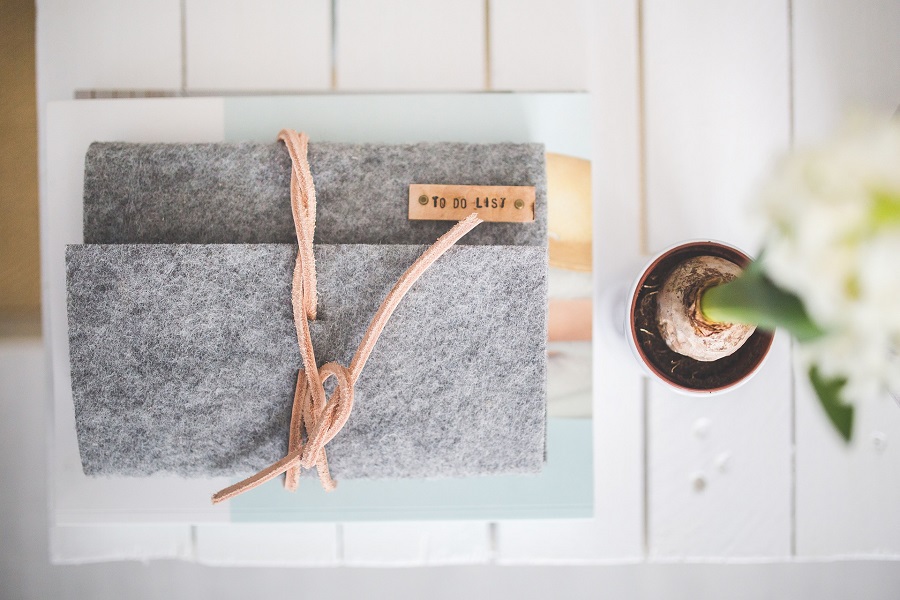 Journal
Journaling isn't for everyone, but it is for your child. The stocking is a wonderful place to put journaling supplies. In fact, you could add bullet journal supplies like special pens, washi tape, or stencils.
You will want to make sure it is a journal they will want to use if you go this route. A favorite of ours was a pleather bound one with a tie string.
Smelly Stickers
One of the best stocking stuffer ideas for kids is stickers. Of course, this means you will be sacrificing later when you must clean stickers off your car window or of your other child.
But scented stickers are the best of the best. These stickers often smell like fruit which makes them easier to enjoy for both girls and boys.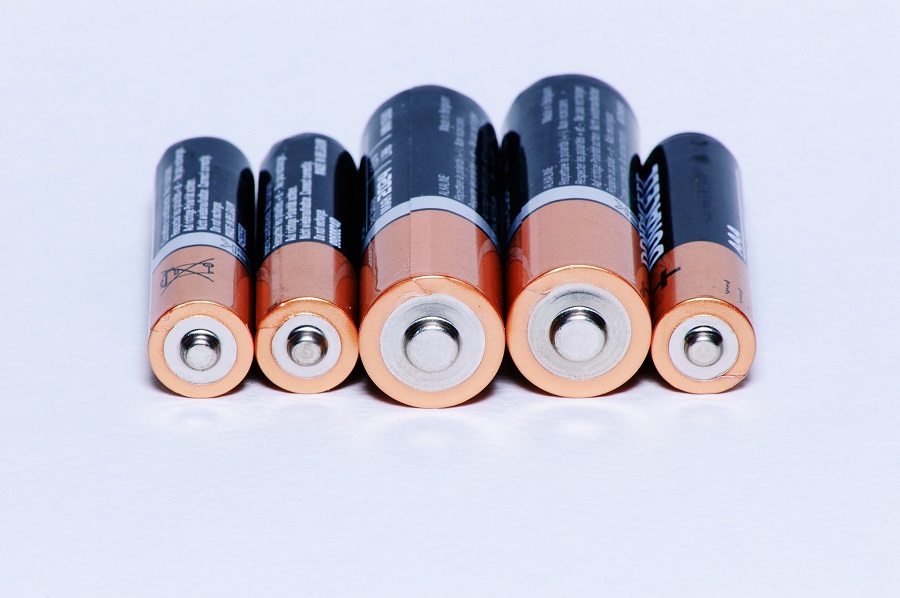 Accessories
Did you buy an amazing gift for your kid that requires batteries? There is a gift that could use some add-ons. The stocking is where that stuff can go. Of course, you will want to make sure they open the bigger gift first.
But you could also use accessories for items they already have as well. Santa has been watching so of course he would know that your daughter needed more clothing for her doll.
Band-Aids
We know this may sound weird to some parents but there are surely a high percentage of you who know what's up. Kids and Band-Aids don't understand it now and won't understand it in the future.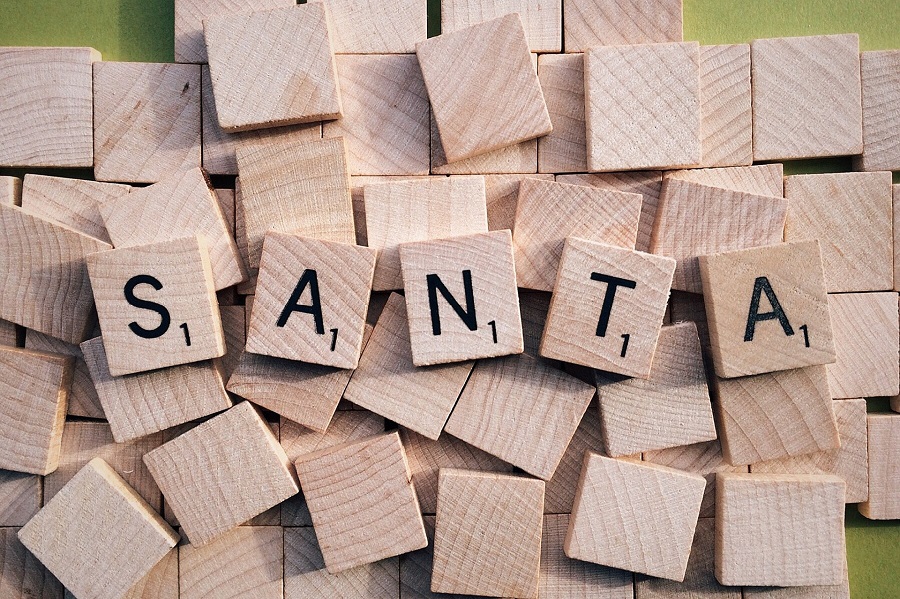 A Letter
Santa is a human, a human with superpowers but human none-the-less. Now is the perfect time to give them a letter from the big guy himself.
You can use this letter to let them know everything good they have done throughout the year and everything bad. The big guy wants them to get better with this or do better at that and this is your chance to let them know.
Trendy Items
The year this post was written in the popular items include Pokémon Cards and anything with baby Yoda on it. But these things change from year to year.
In fact, these things change from month to month it seems. Don't forget to add something small and trendy in the stocking. The big guy loves the classics but knows that the best stocking stuffer ideas for kids include things like these.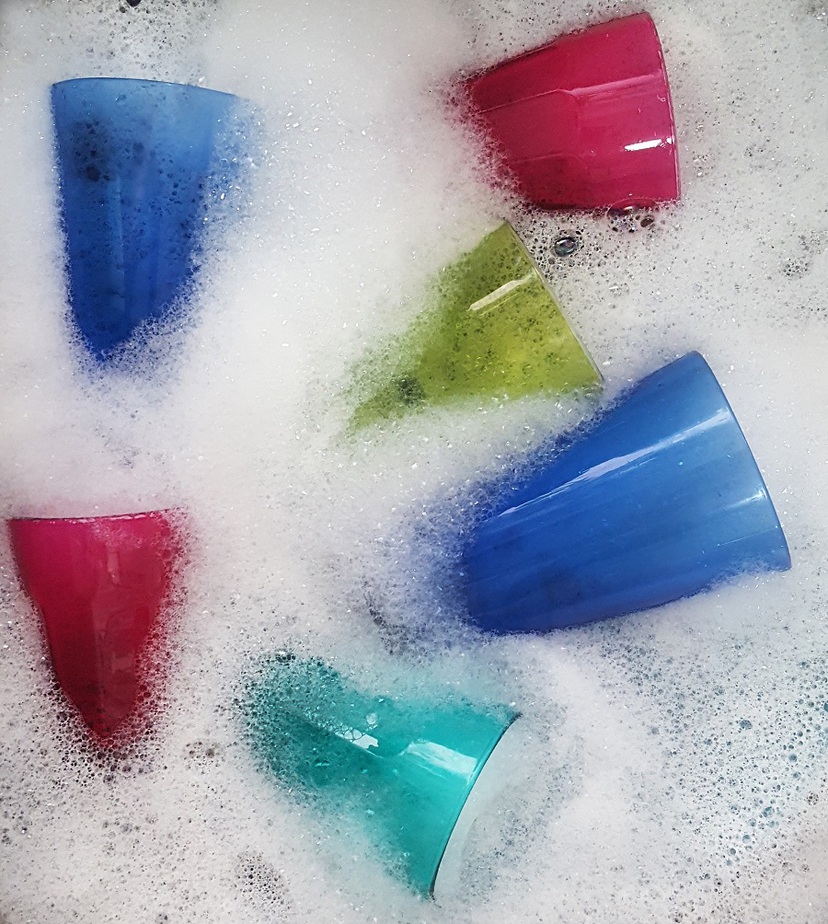 Chore Coupon Book
You know those coupon books your wife or husband gives you sometimes? The ones with a coupon for a free dinner or a relaxing night in. Your kids could get in on this action as well.
Make a coupon book that gives them a free pass on chores. Just make sure not to go overboard. One coupon for each chore will do, if you're feeling extra selfless, go for two coupons for each chore.
Earbuds
There was a time when we all would appreciate a Walkman but it wouldn't fit in our stockings. Luckily, technology has advanced in many ways and we have new ways of listening to audiobooks or music.
You can add a set of earbuds to your child's stocking this year. The best part is you don't have to go for the most expensive ones. Let's face it, they will be broken or lost within a month anyway.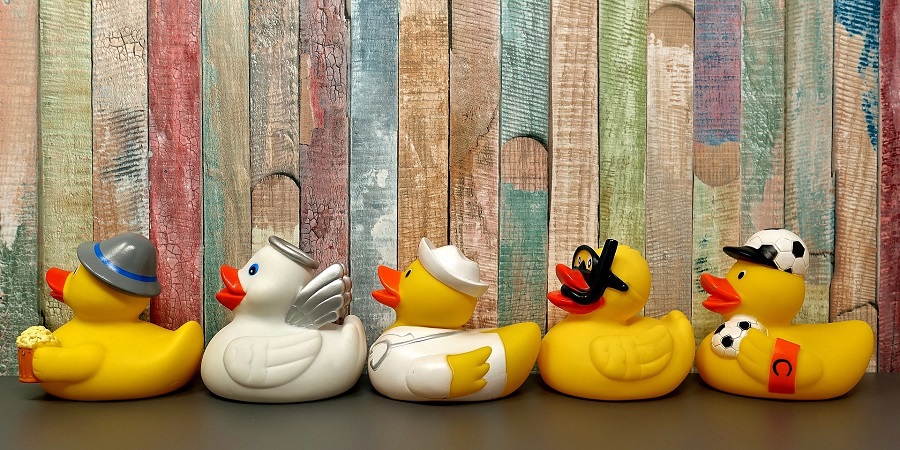 Bath Bombs
There is nothing more satisfying than seeing your kids love taking a bath. There is one way to make that happen sooner and that is to make bath time fun. Bath bombs are perfect for that. You can even get ones that will help get the bath's job done.
Toy Pets
There is never a year that passes when there are no animal toys. This year, Blum Petal Pets might be the best option. But who knows what will come next year? There are always little toy pets you can fill a stocking with for your kids.
Games
The best stocking stuffer ideas for kids will help keep them busy in fun and educational ways. Games like Uno, Kanoodle. and even just card games can help. These stocking stuffers are classics that everyone can enjoy and play with together.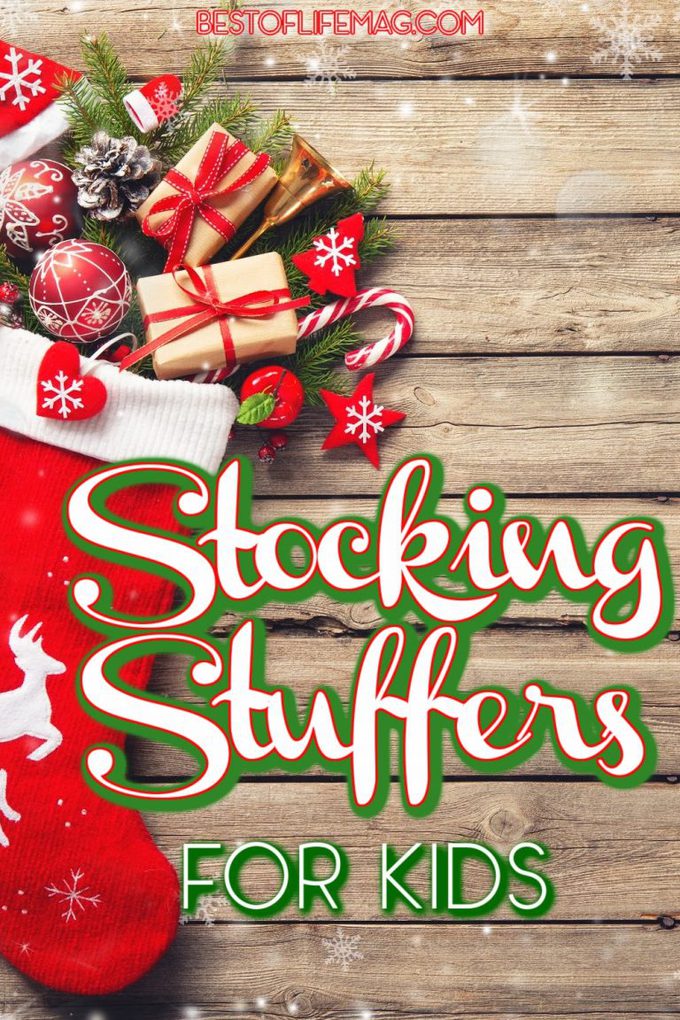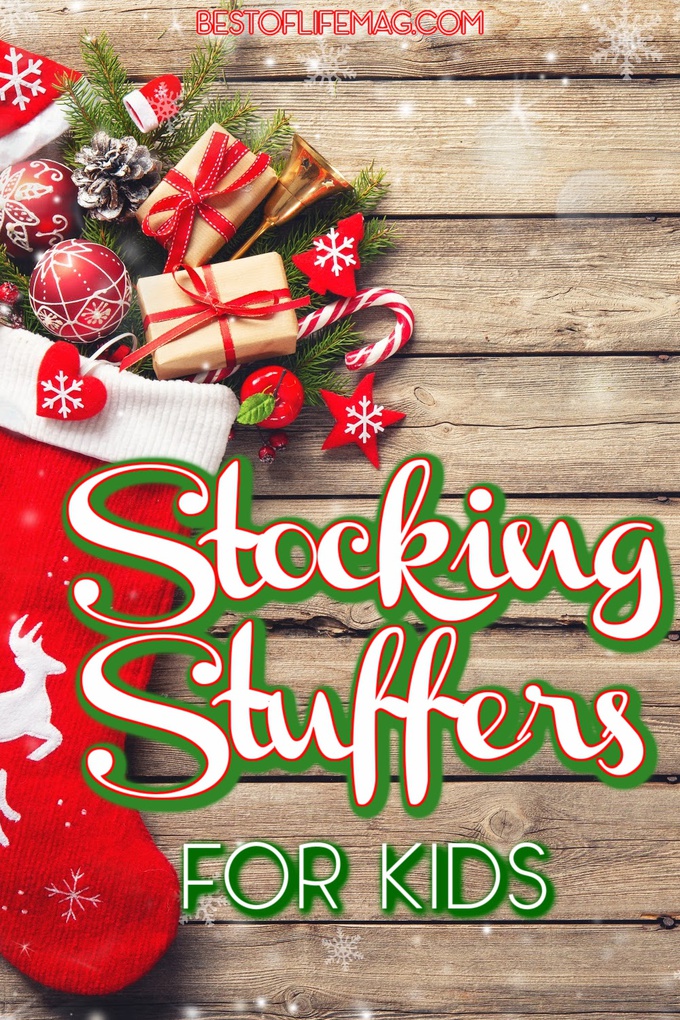 More Christmas Ideas
DIY Christmas Door Decorations | Holiday Door Decor
Crockpot Gingerbread Latte with Caramel
DIY Wine Cork Wreaths that Make Great Gifts
Dairy Free Holiday Cookies {that are Awesome}
DIY Wine Cork Ornament | DIY Holiday Gift Idea
Save