This site contains affiliate links. Please read our Policies for information.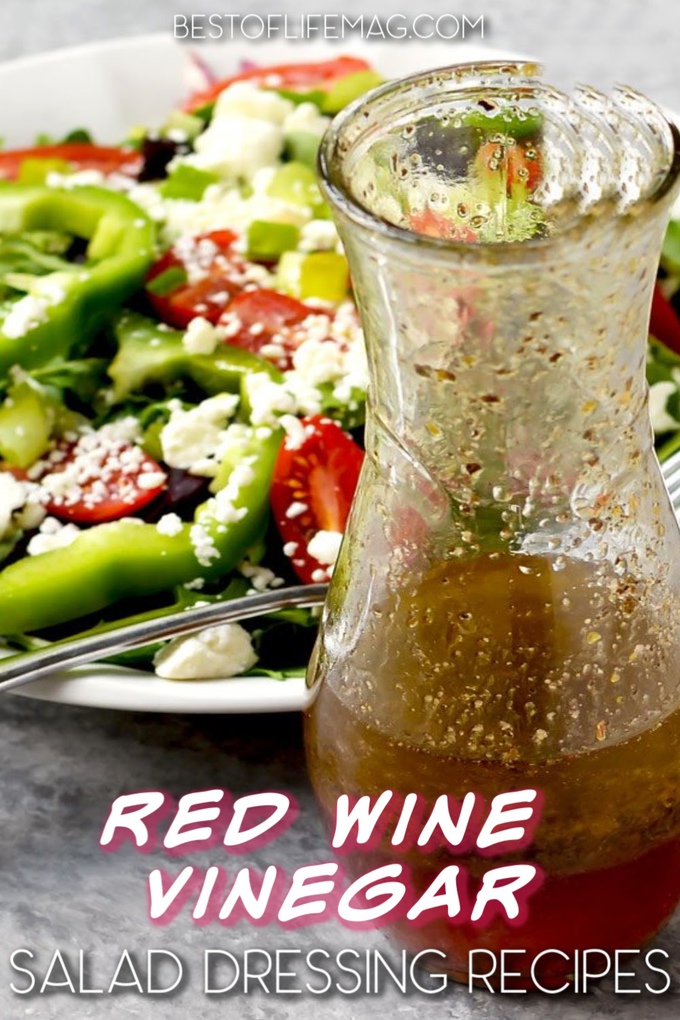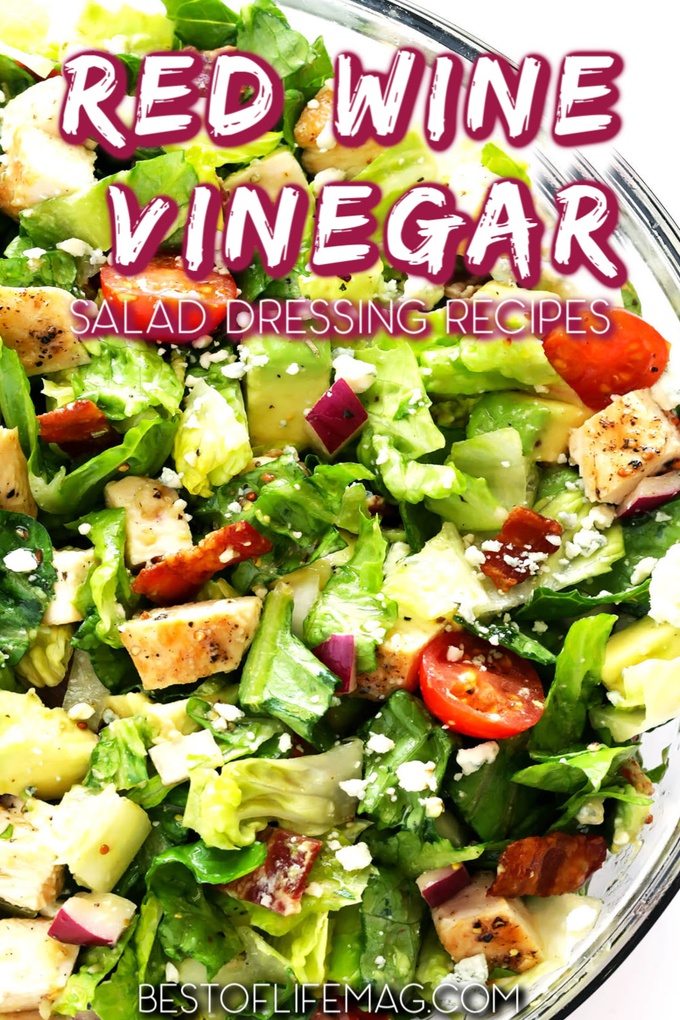 A salad is really only as good as its dressing. The choice of how to dress a salad makes a big difference. It can bring all the flavors of the salad ingredients to life or it can drown them out completely. A good salad has several components. Miss one or two and all you have is a bowl of lettuce. The same goes for the dressing. Take classic red wine vinegar salad dressing recipes for example. The measure of a good red wine vinegar dressing is in its components.

Take your salad recipes to the next level with a delicious homemade dressing, red wine vinegar dressing recipes could help.
Red wine vinegar is one of the stronger tasting vinegar. For that reason, a red wine vinegar dressing stands up well to chopped vegetables and can really bring a fresh, bright flavor to ordinarily neutral-tasting greens.
It even makes a good marinade for chicken and fish. Homemade dressing is always the best choice. That is the only way to control the components, like oil, acid, sweetness and additional flavor like herbs and spices.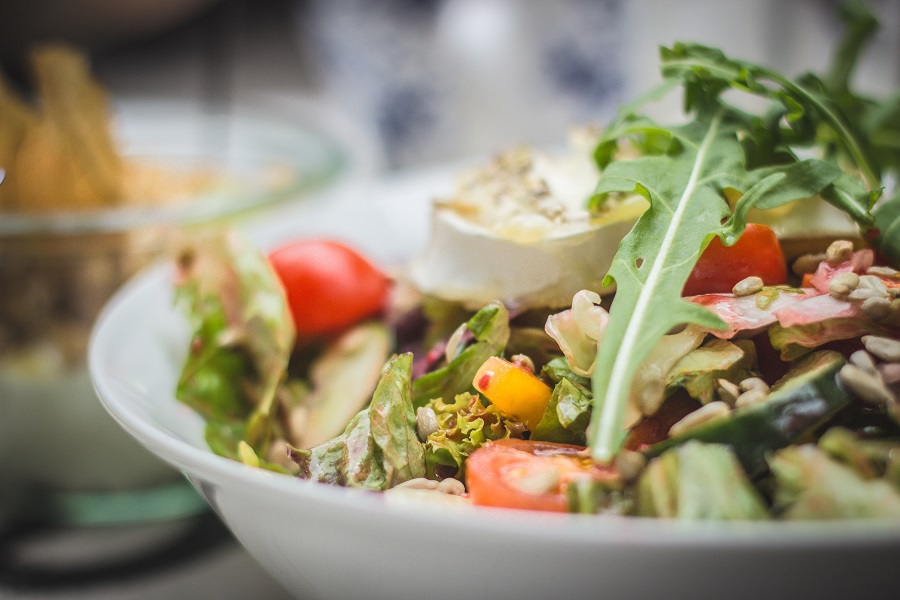 You will also be able to stay away from ingredients like corn syrup which never belong in a salad. Did we mention how easy it is?
A homemade red wine vinegar dressing is just a few quality ingredients and a good shake. These 20 homemade dressings should ensure you'll never have a boring salad again.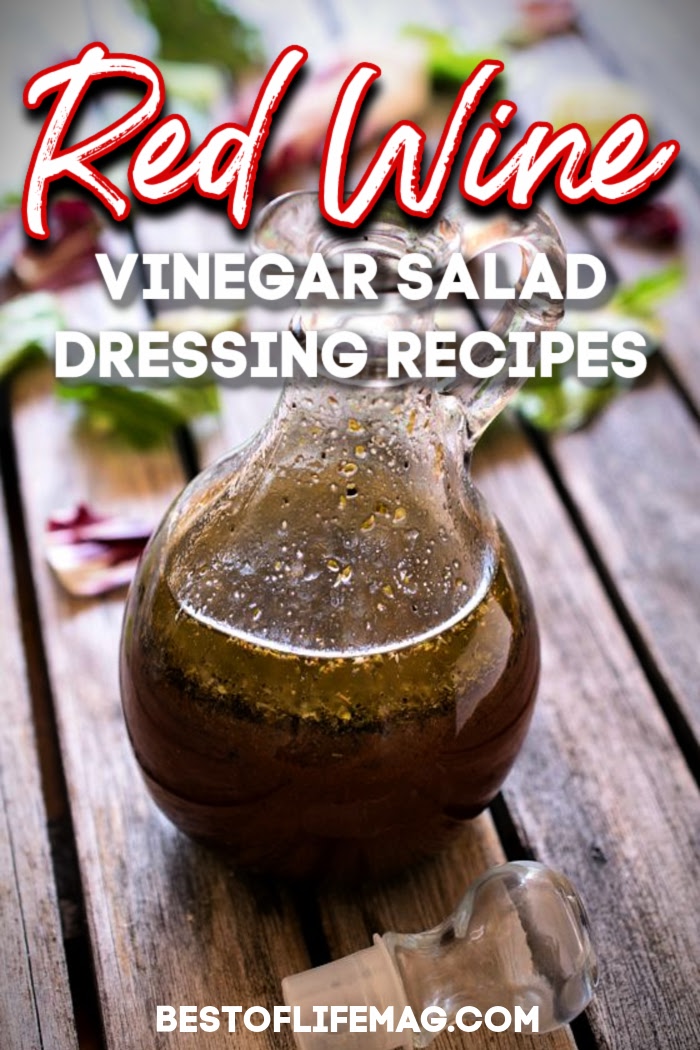 Homemade Red Wine Vinaigrette | The Frugal South
Red Wine Vinaigrette | Gimme Some Oven
Red Wine Vinaigrette Dressing | Running In a Skirt
Fresh Herb Red Wine Vinaigrette | Savory Experiments
Red Wine Vinaigrette | The Rising Spoon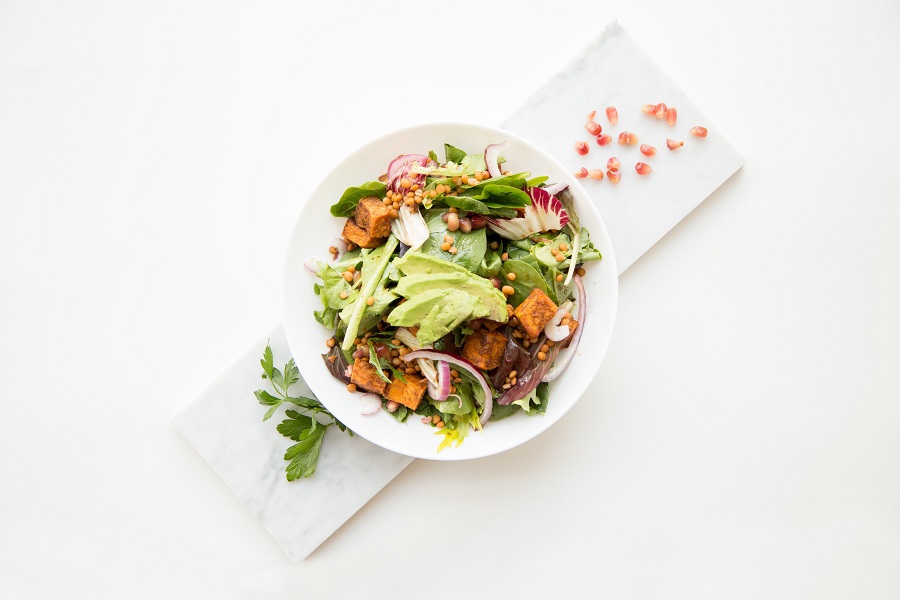 Red Wine Vinegar Salad Dressing Recipes
Everyone should have an alternative dressing that they enjoy. Ranch and thousand islands are far from the only two dressings for salads. Red wine vinegar doesn't sound very good on its own.
However, it makes for a great third salad dressing ingredient to choose from. In fact, you may discover that these dressings are your new favorite. You might even make enough to bottle and store for later.
Greek Red Wine Vinaigrette | A Pinch of Healthy
Red Wine Dressing | Mom Foodie
Homemade Red Wine and Oregano Vinaigrette | A Gutsy Girl
Sweet Red Wine Vinaigrette | Highlands Ranch Foodie
Homemade Red Wine Vinaigrette | Culinary Hill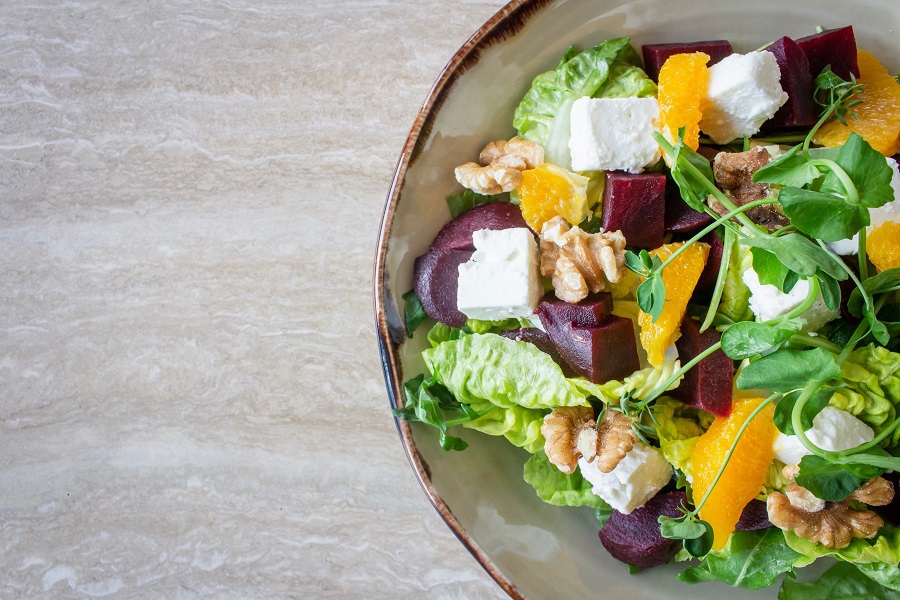 The Usual
Salads come with a lot of natural flavors but not really enough. That is why people don't often eat salads as a meal. But you could get away from the usual dressings and make your salads exciting again.
Just remember that the usual dressings aren't exactly healthy. Many of the common salad dressings have corn syrup in them. Corn syrup is used to help thicken and sweeten most dressings.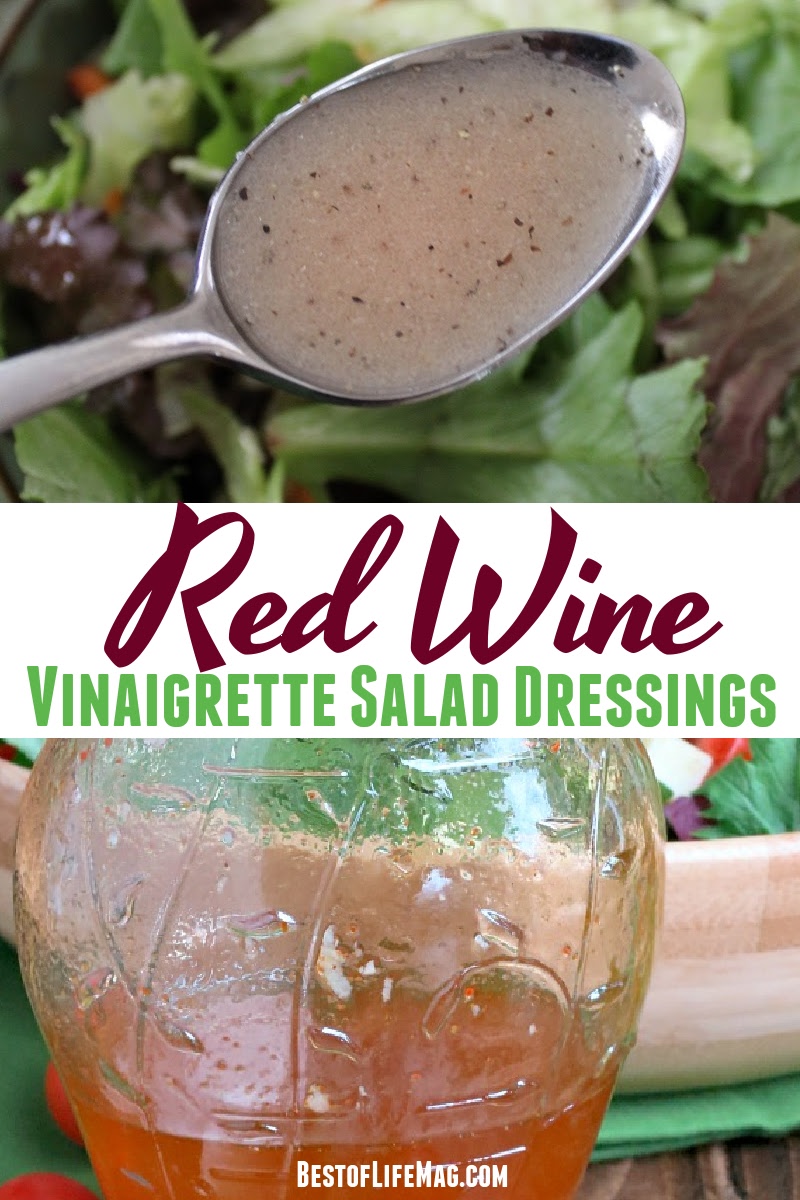 But corn syrup is not exactly healthy. In fact, the more corn syrup you can cut from your diet, the better.
Red Wine Vinaigrette | Julie Blanner
Vinaigrette Dressing | Dinner Mom
Dressing on Strawberry Clementine Salad | The Cafe Sucre Farine
Skinny Red Wine Tomato Vinaigrette | Skinny Taste
HCG Diet Dijon Red Wine Dressing | HCG Chica Recipes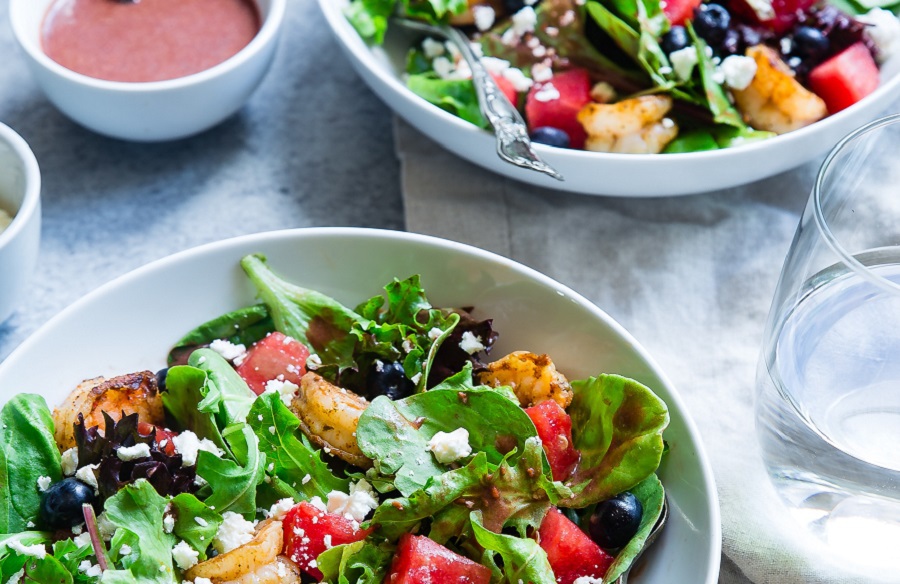 Enjoy and Share
These recipes will be great to make in batches. You can find jars and bottles to store your own dressings and save them for later. You can even share them during family meals or during parties.
These red wine vinegar salad dressing recipes could also make as great gifts. You'd have to bottle it before you gift wrap it but it will be worth the effort.
Newbridge Cafe Copycat Red Wine Vinaigrette | A Family Feast
The Best Red Wine Vinaigrette | Alida's Kitchen
Red Wine Vinaigrette | Add A Pinch
Red Wine Salad Dressing | Yummly
Honey Red Wine Vinaigrette | Our Best Bites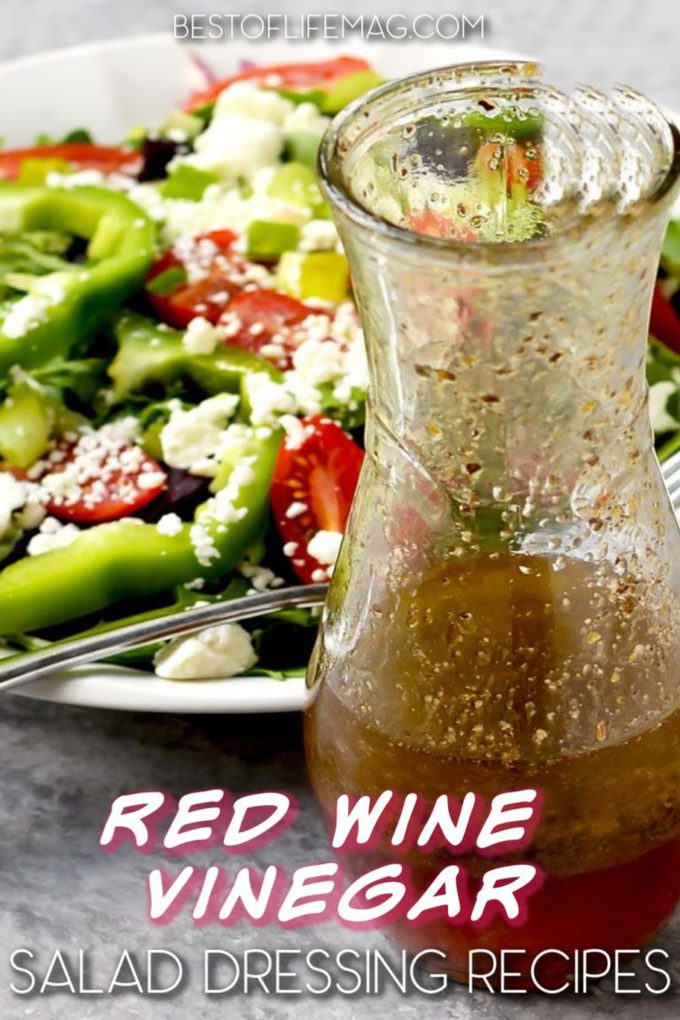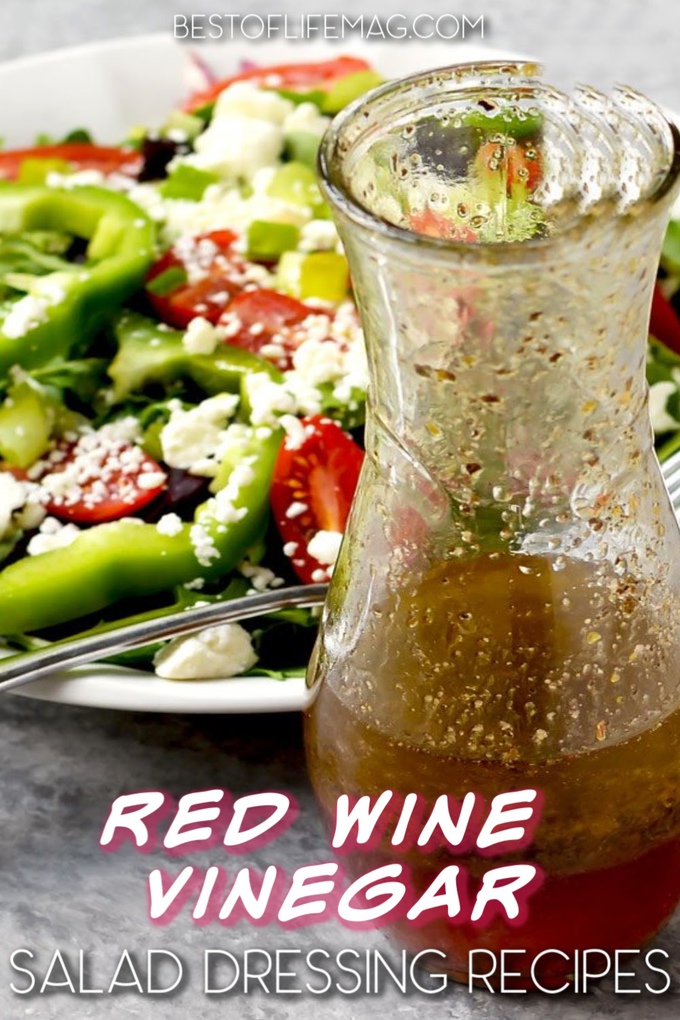 Salad Recipes
Healthy Copycat Chopped Salad Recipes | Perfect for Intermittent Fasting
Easy Salad Recipes for Work | Intermittent Fasting Friendly
Healthy Salad Recipes for Intermittent Fasting
Dairy Free Salad Recipes | Healthy Dairy Free Recipes