This site contains affiliate links. Please read our Policies for information.
When you have to go dairy free you initially think that you will have to limit your foods. You may think there are no more exciting desserts, breakfast will get complicated, and you may cry at the thought of saying goodbye to pizza. The good news is that's just not true. Instead of limiting your food, a dairy free diet opens your eyes to a whole new world of food. Often times, these new foods taste better and are definitely healthier for you.

Take control of your dairy free diet with the ultimate list of recipes for every meal of the day! Embrace cooking for food allergies with 150+ dairy free meals!
Get ready to open your world of food after closing the door on dairy.
Dairy Free Shredded Chicken Tacos in the Crockpot | Best of Life Magazine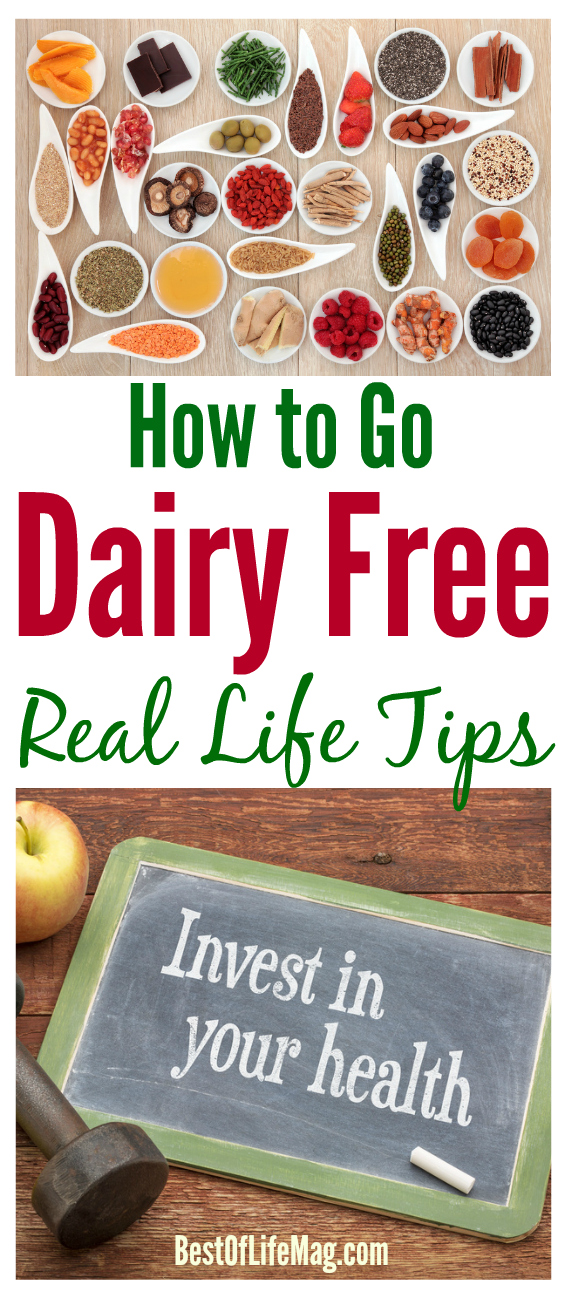 Make meal planning easy with these delicious recipes!
First, maybe you should know how to go dairy free.  I had to make this change in my early 40's and share these tips to help those who are on a dairy free diet as well.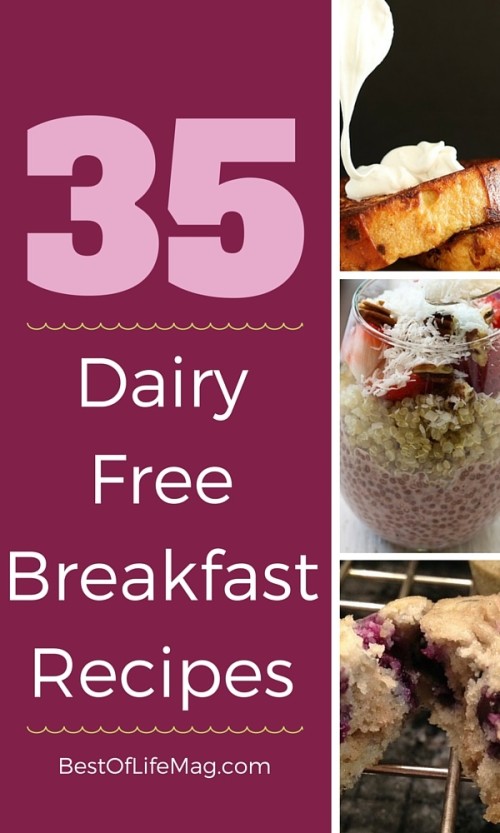 Start your day off with a delicious dairy free breakfast.  We have 35 fantastic recipe to choose from for every taste bud!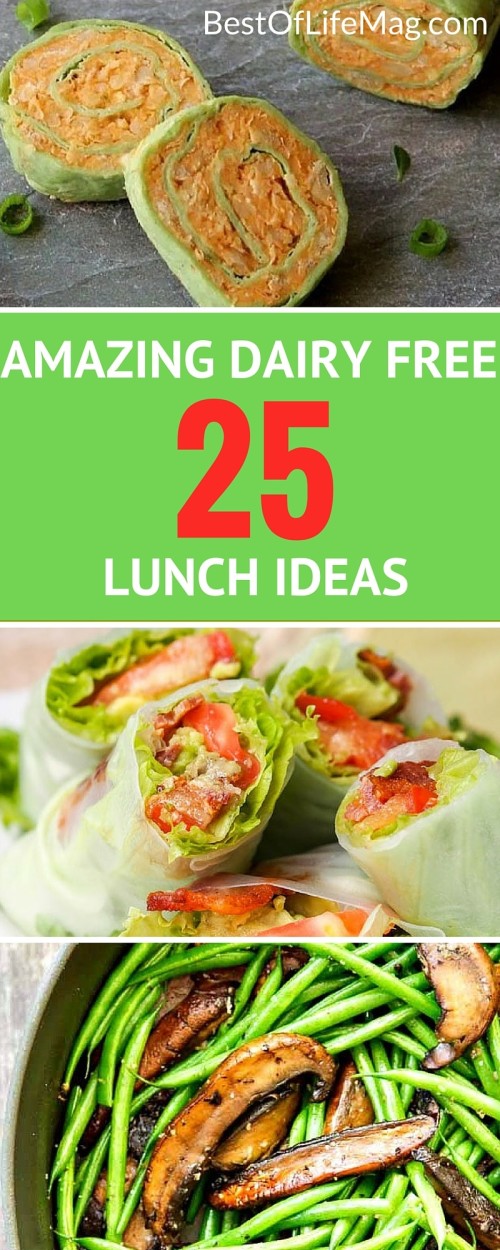 A mid-day meal, also known as lunch gets tastier with dairy free lunch ideas!  These meals are quick, tasty, and can easily be used for dinner or a light snack as well. One of my favorites is this 20 Minute Shrimp and Sausage Skillet for lunch or dinner!
Make meal planning easy with these delicious recipes!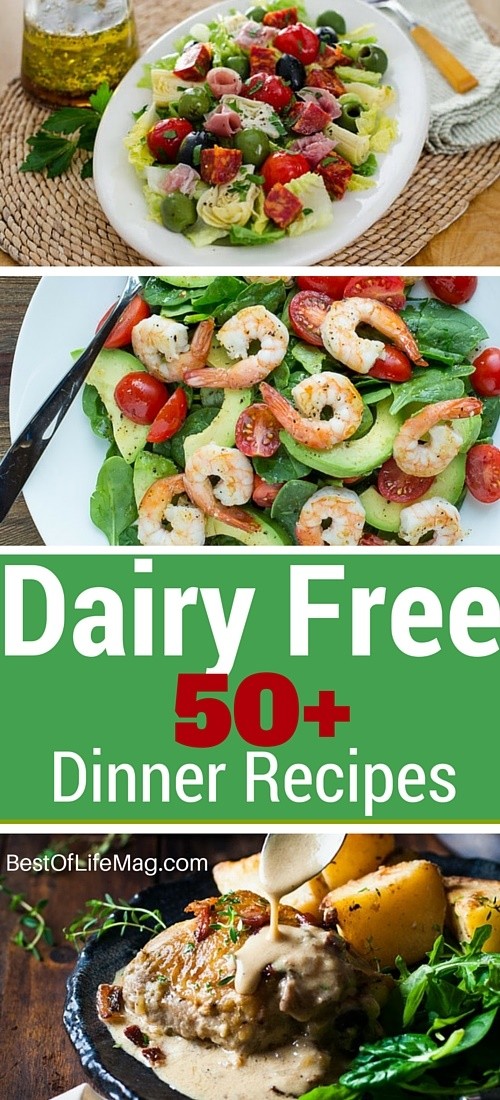 End your day with a delicious dairy free dinner and your body will thank you!  This is one of the meals that I have learned to really love while being dairy free because you wake up the next morning feeling so good because you gave your body what it wants.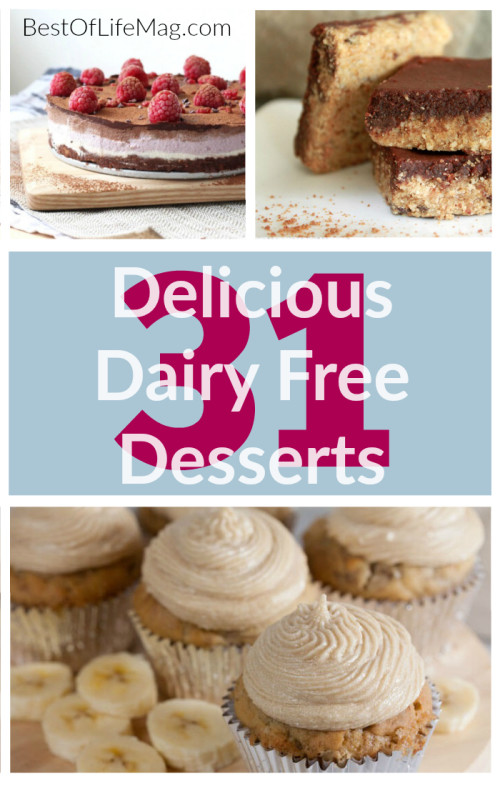 Ok, let's be honest, dessert is really the end of your day.  🙂  And being on a restricted diet doesn't have to take all of the fun out of things.  Enjoy these dairy free dessert recipes for the perfect ending to a long day.  And always remember that glass of wine or strawberry margarita are completely dairy free as well and compliment dairy free desserts perfectly!
Save
Save
Save