Easy Appetizers for Wine Parties
There are a few things you need for wine parties. You'll need some good wine-tasting music, something relaxing yet trendy, I personally like a genre I call synthpop jazz. Next, you'll need some easy appetizers for wine parties that pair well with whatever type you are drinking or serving!
Use your knowledge of wine pairings to come up with some of the best easy appetizers for wine during your next party. Birthday parties come once a year, an anniversary is celebrated once a year, but a good bottle of wine can be celebrated as often as you'd like.
A wine party is basically just a party that is thrown with the primary goal of sharing wine. This is your chance to show off your excellent wine etiquette to your friends.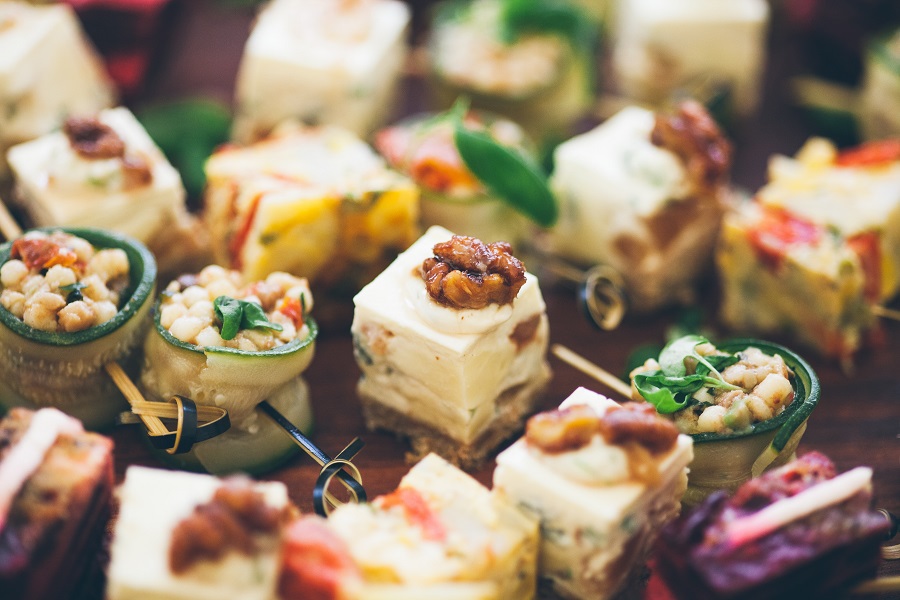 However, there are a few things you'll need in order to have an impressive wine party. Most importantly, you'll need the wine, that's an obvious one. We enjoy throwing wine parties even if there is no other cause for celebration.
At a wine party, you can have everyone bring their favorite wine, supply all of the wine, or go to a winery for tastings. No matter how you celebrate, the second most important aspect of a wine party is the food.
If you're hosting the party, you'll want some easy appetizer recipes for wine parties.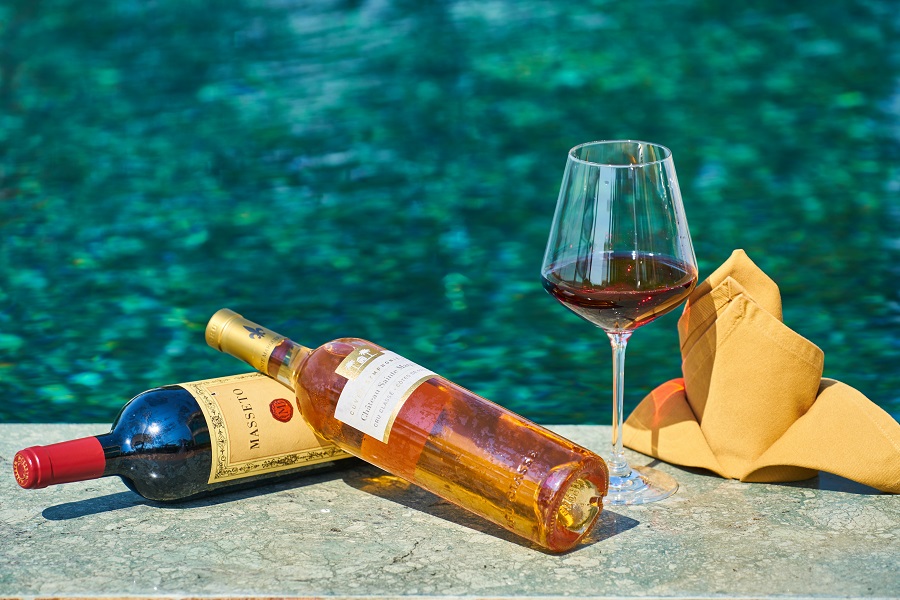 Easy Appetizers for Wine Parties
Wasa Crispbread Recipes | Best of Life Magazine
Crockpot Black Bean Dip | The Best of Life Magazine
Hot Italian Cheese Balls | The Best of Life Magazine
Easy Crockpot Italian Meatballs Recipe | The Best of Life Magazine
Goat Cheese Guacamole Recipe | The Best of Life Magazine
Low Carb Buffalo Cauliflower Bites Recipe | The Best of Life Magazine
Pepperoni Pinwheels Recipe | The Best of Life Magazine
Bacon Fig & Jalapeno Goat Cheese Pastry Cups | The Best of Life Magazine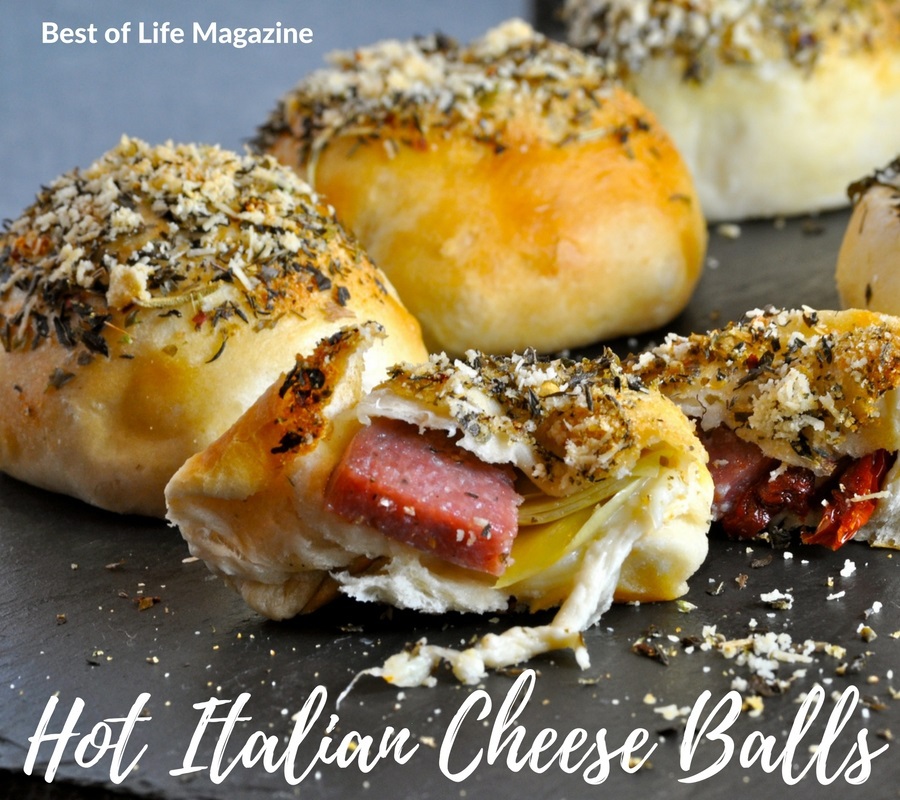 Hosting Wine Parties
During a wine party, you'll want to skip the main course and keep the appetizers coming. Luckily, these appetizers are easy to make, and you can choose a bunch of them to serve together!
The question is, when do you serve the appetizers? Party hosts will tell you that timing is everything. However, food seems to be a little different. You can have food like these ready to go as soon as guests arrive.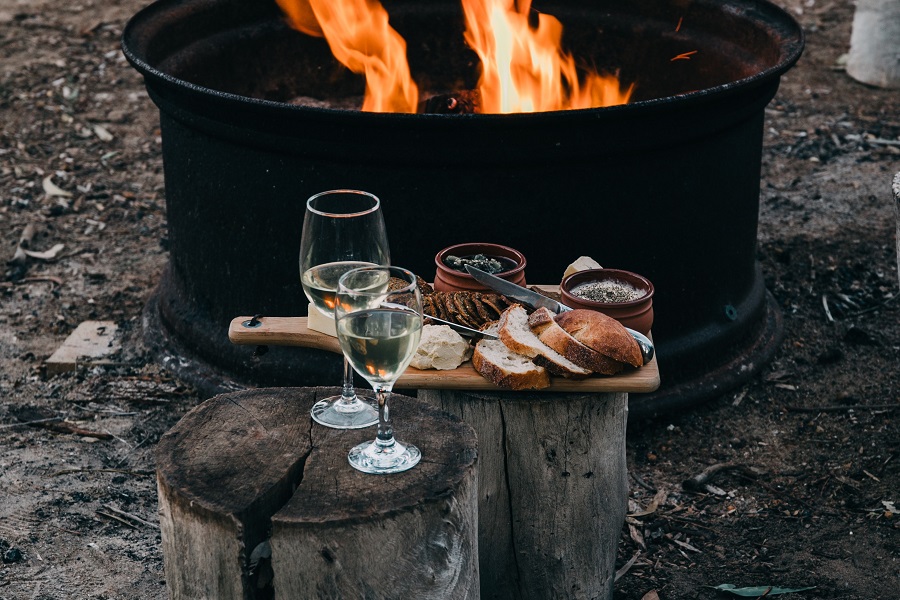 The important thing is that you stop serving appetizers at some point and space out the main course. The goal is to make sure people don't fill up on appetizers.
Merlot Meatballs | Sugar & Soul
Spinach & Artichoke Flatbread | Carrie's Experimental Kitchen
Pear, Parmesan and Honey Crostini | The Almond Eater
Marinated Cheese | The Kitchen is My Playground
Pear and Gorgonzola Mini Tartlets | Plated Cravings
Smoked Prosciutto Wrapped Apple Bites | Culinary Ginger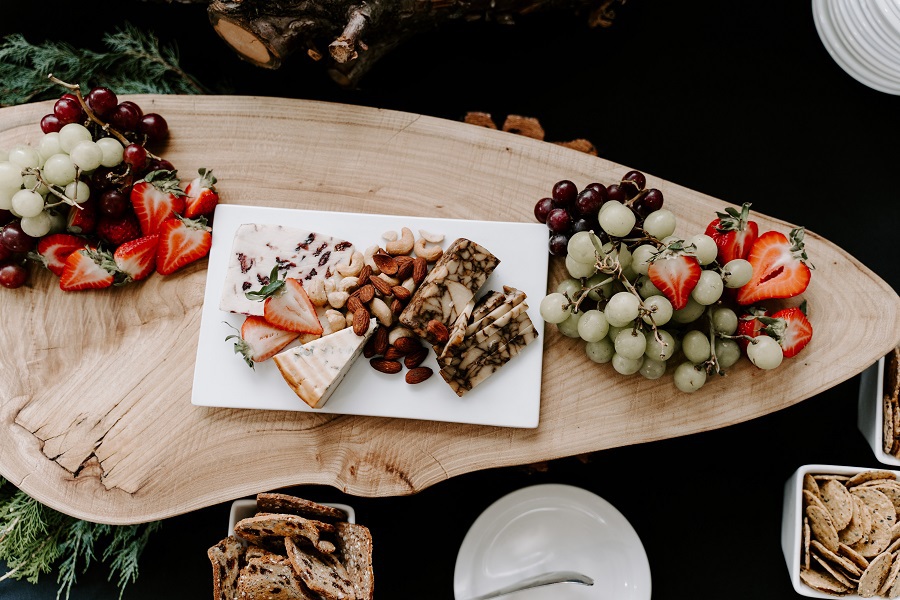 Appetizers for Wine Parties and Beyond
These appetizers aren't just great for wine parties. You can use any of these recipes for any event. Especially if your goal is to impress your guests. The recipes themselves are easy to make but the results are full of flavor and will seem much harder to make. That should be your goal as a host.
Make your party seem like a lot of work went into it but not work that hard to get the results. These appetizers will get that job done and then some. In fact, there is a risk to making these recipes.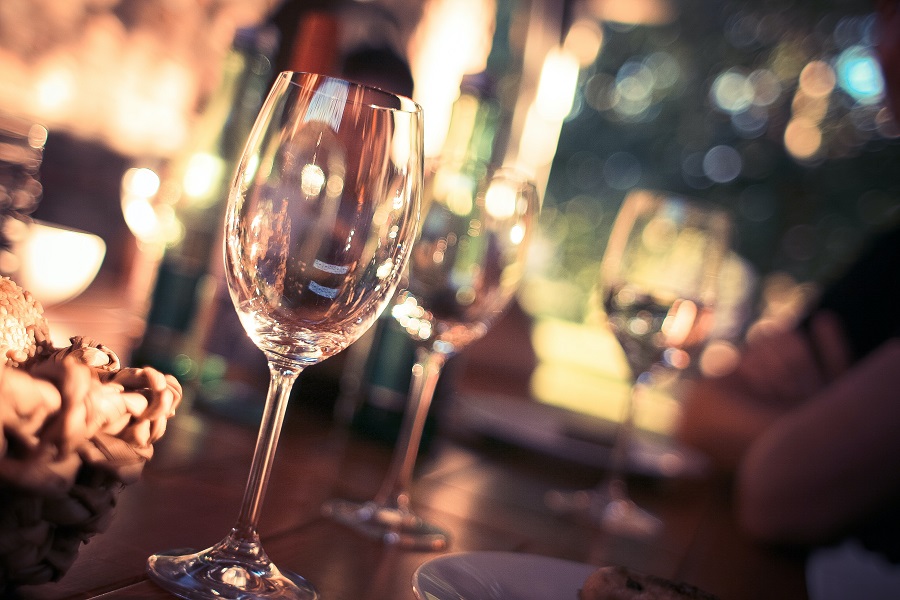 Your guests will want the recipe for many of them, but you can always tell them it is a secret recipe.
Italian Pesto Sliders | Wine and Glue
Baked Brie Bites | Complete Recipes
Strawberry Bruschetta | Everything Fab
Wine Butters | Peaceful Bend Vineyard
Boursin Prosciutto Phyllo Cups | The Cookie Rookie
Baked Brie with Wine Soaked Blackberries | Lemon Tree Dwelling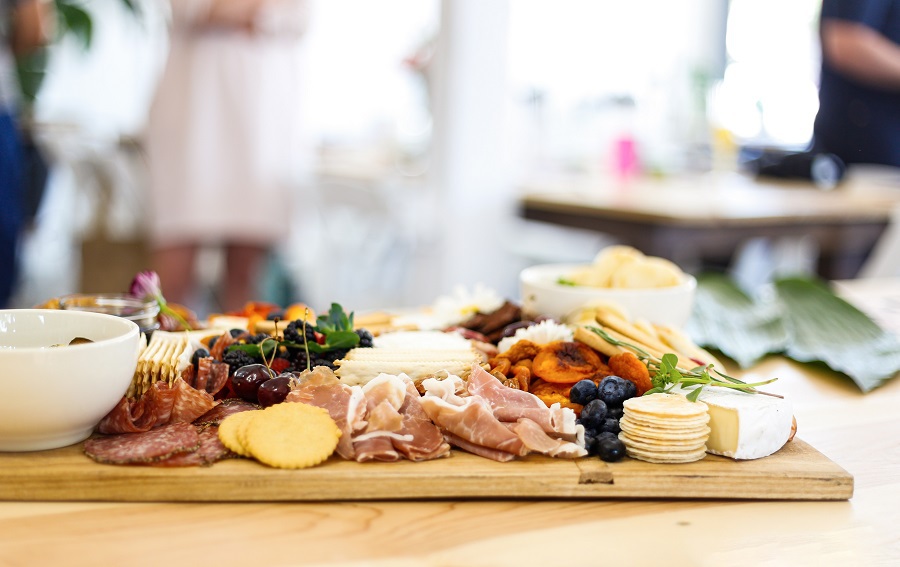 Importance of Cheese for Wine
You may have noticed a theme in most of these recipes, cheese. There's something about wine and cheese that is just a match made in heaven. It is interesting to note that there is a history there.
But maybe not the type of history you think. Wine has historically been grown and aged in specific regions. Those same regions are known for the cheeses that come from it.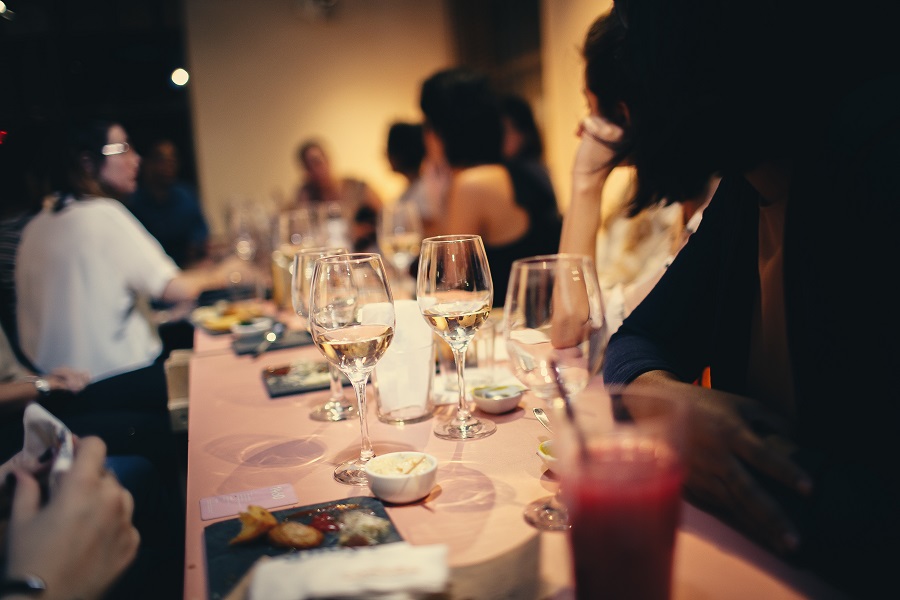 For example, Italian Asiago pairs well with Italian Chianti wine. Both of those things come from the same region. Coincidence?
Prosciutto-Wrapped Grissini | Epicurious
Port Wine Cheese Spread | Pastry Chef Online
Caprese Salad Skewers | Stuck on Sweet
Baked Brie with Sun-Dried Tomatoes | Taste and Tell
Cranberry & Brie Bites | Kitchen Sanctuary
More Party Recipes
35 Amazing Easter Appetizers | Not all appetizers were created equal. Of course, you can use some of these appetizers for wine parties, but they are perfect for Easter.
25 Super Bowl Appetizers | Super Bowl parties need appetizers more so than any other party you host.
Low Carb Crockpot Meatballs | Meatballs make great appetizers though you may want to be careful with the sauce you use because that could change which wine is paired with them.
Low Carb Buffalo Cauliflower Bites Recipe | Buffalo wings are great, but cauliflower buffalo bites are even better, and healthier.
Crockpot Unstuffed Cabbage Rolls Recipe | Unstuffed cabbage rolls are great for dinner parties and should be considered for more gatherings than they are now. Save