This site contains affiliate links. Please read our Policies for information.
Our entire family loves cars; even our children have an eye for sleek lines and an ear for a beautiful engine. We have own our M3 for years and recently expanded our love of engines into boating and purchased our first ocean vessel. We love the experiences that happen when we are out exploring on land and at sea and are excited to partner with Papago! on why we use our dashcam to make the most of those moments.
There are countless reasons why everyone totally needs a dashcam!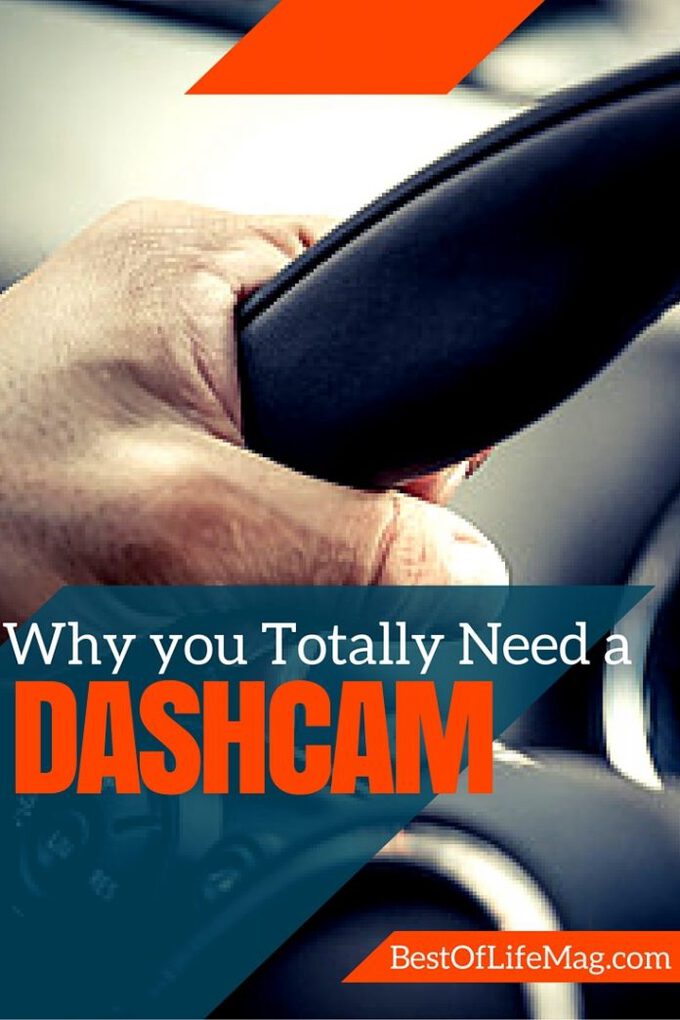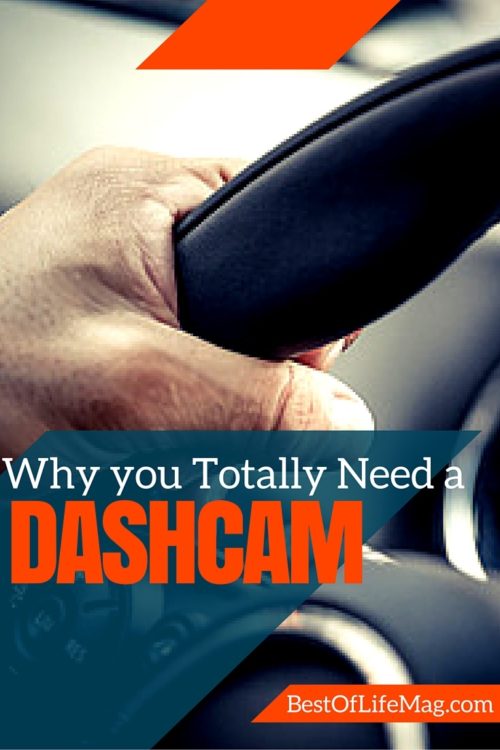 We found some pretty great reasons to have a dashcam that actually help just about anyone justify the purchase if they need help. But before we dig into the logical reasons, let's just admit that a dashcam is just good old tech fun that can be enjoyed in a car, on our boat, or even on my hubby's motorcycle.
Getting one with good video quality is key and the combination of the Sony sensor and the high quality glass lens in our Papago! S30 produces stellar quality 1080HD video resolution. This is a newer model from Papago! and we were really impressed with the nighttime video quality; the automatic EV value adjustments that it does really make this model stand out to provide superior video resolution whether you film day or night.
The Papago! GoSafe S30 Dashcam features motion detection so it is the perfect way to keep our car safe – or at least know who did it if it is not safe. We have our S30 mounted in our BMW M3 and love knowing we can capture vandals on video if they decide to mess with us.
If you love your car like my husband does, or simply enjoy knowing you can know who is messing with your car, the Papago! GoSafe S30 is the perfect solution.
I love the driver safety features on dashcams because they make having one that much more valuable. Papago! driver assistance safety features are plentiful and honestly make them stand out among competitors. The GoSafe S30 comes with stop sign recognition, stop and go alerts to alert you to begin driving after you are stopped at a light, and driver fatigue warning to help signal you if you fall asleep behind the wheel or are showing signs that you will.
As we approach the teen years and my husband and I face having a teen driver in the house, we realized a dashcam can actually help our kids become even better drivers. Needing to make safe decisions on the fly is a learned skill when driving so using the recorded video to help teens make safe driving decisions is a huge pro of a dashcam for us and the perfect companion to the Printable Cell Phone Contract we already use.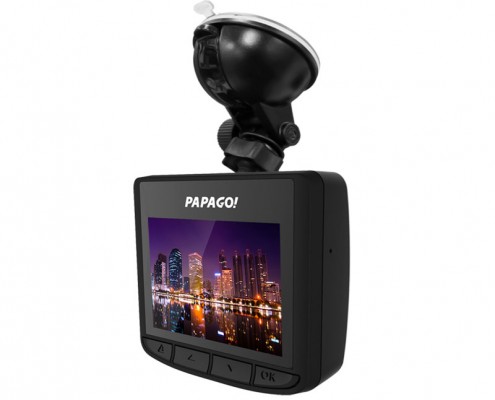 Of course if the worst happens and we do get into an accident or fender bender it is nice to know that we have dashcam footage to help if needed. From capturing a license plate of another driver to clearly identifying who is at fault, a dashcam could prove very useful in an accident.
In the end, the best reason to have a dashcam is because you just never want to miss a moment. We are working on modifying the mount on our Papago! GoSafe 388 so it will properly fit on the windows of our boat so we never miss a whale sighting and can capture the sunsets along the horizon of the Pacific Ocean.
One of my favorite dashcam videos comes from CalicoStrike where he captured an emergency landing of an airplane on a street in Irvine. And look at that – he uses a Papago! Dashcam as well. Smart guy who never misses a moment!
The Papago! GoSafe 330 retails for $165 and is available through multiple retailers.
Save
Save