This site contains affiliate links. Please read our Policies for information.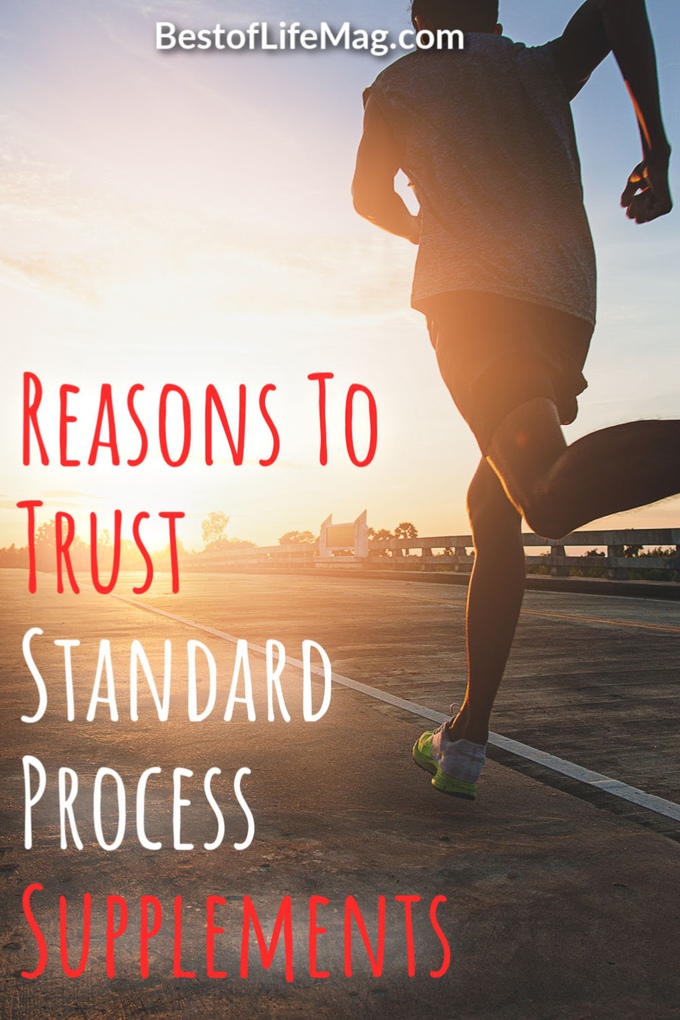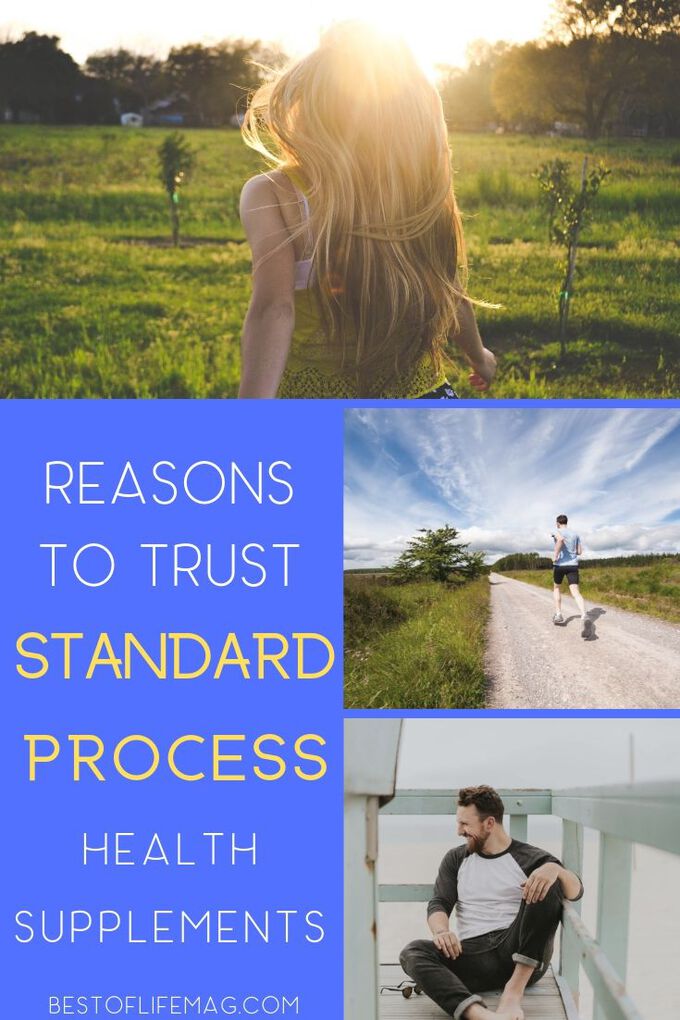 Standard Process is a company that makes natural health supplements for many different things. You can find health supplements from Standard Process to help with weight loss or to help with the common cold. There are so many reasons to try Standard Process but first, you need peace of mind. Finding reasons to trust Standard Process supplements isn't very hard. Especially since so many people praise them in the reviews.
You can discover the many reasons to trust Standard Process supplements not only for your own health but for the health of your family.
Standard Process has been around since 1929. The company has had ups and downs since its inception. That is understandable for a company that has been around for so long.
But today, there are plenty of reasons to trust Standard Process supplements for your health. There is a level of caution people express when it comes to health supplements. That is because, for the most part, there is little oversight for health supplements.
Unfortunately, that means companies can make health supplements that don't work and get away with it. But not every company is one of those shady ones.
Standard Process has been accused of this type of thing in the past. All it takes is one bottle to learn the truth. These health supplements work and Standard Process is a trustworthy company.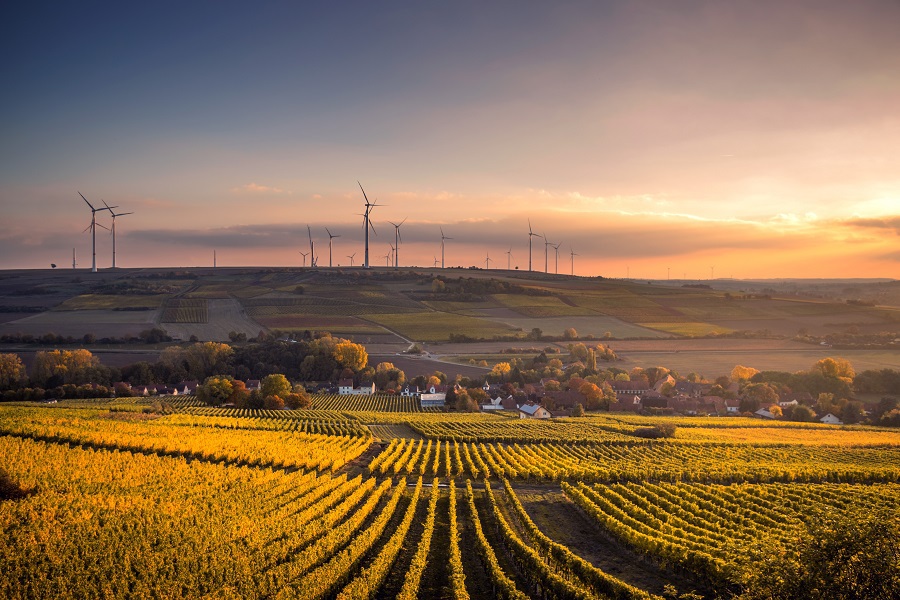 Reasons to Trust Standard Process Supplements | Self-Grown
One of the more interesting facts about Standard Process is that they grow their own ingredients. Standard Process is based in Palmyra, WI. The manufacturing plant is also home to an organic farm.
This farm is where Standard Process grows the majority of its ingredients. Those ingredients are then used to make each health supplement.
This method not only gives them full control of the quality found in the supplements. It also gives them full quality control of each ingredient as well.
Transparency
One of the many reasons to trust Standard Process supplements is the transparency in the manufacturing process. The process uses to make the supplements is very easy to understand.
Ingredients are harvested from the organic farms, ground up, juiced, separated, dried, cleaned, mixed, bound, put into tablets, cleaned again, packaged and then shipped. The details of the process can easily be found on the Standard Process website.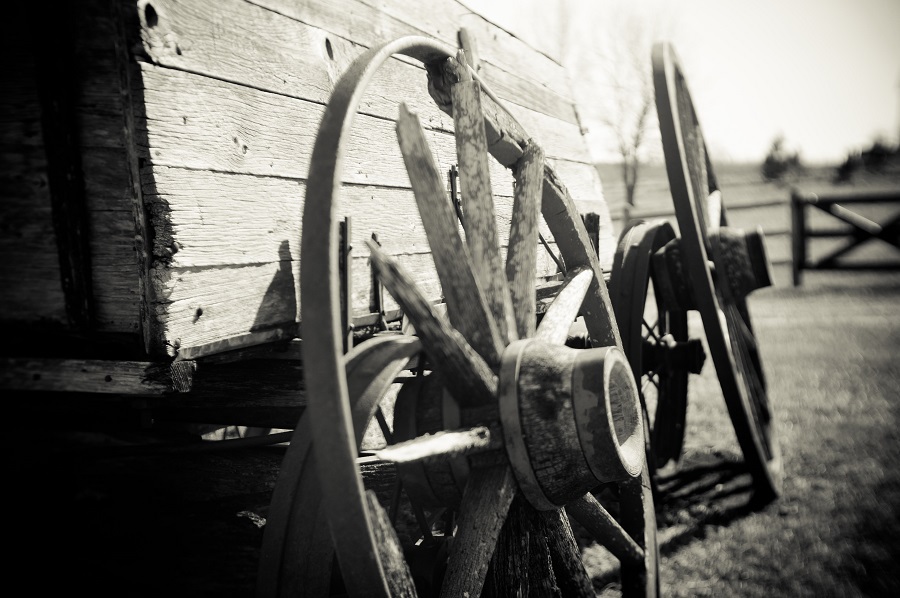 Reasons to Trust Standard Process Supplements |
Longevity
Standard Process is a company that has been around for over 90 years. Over that time there have been some high points for the company and some low points.
But the one thing that no one can argue is that it has stuck around for this long. A company that doesn't deliver on its promises will fail, plain and simple. But Standard Process has kept going and that is because it works more often than it doesn't.
More people have found the answers they were looking for in Standard Process supplements than haven't. That is one of the reasons to trust Standard Process supplements.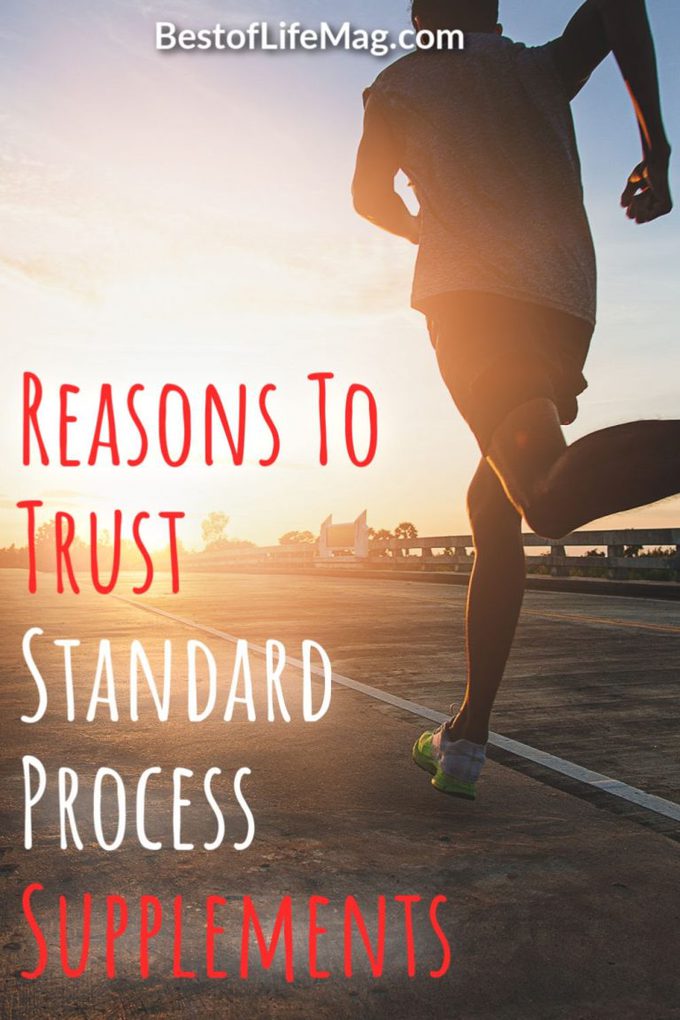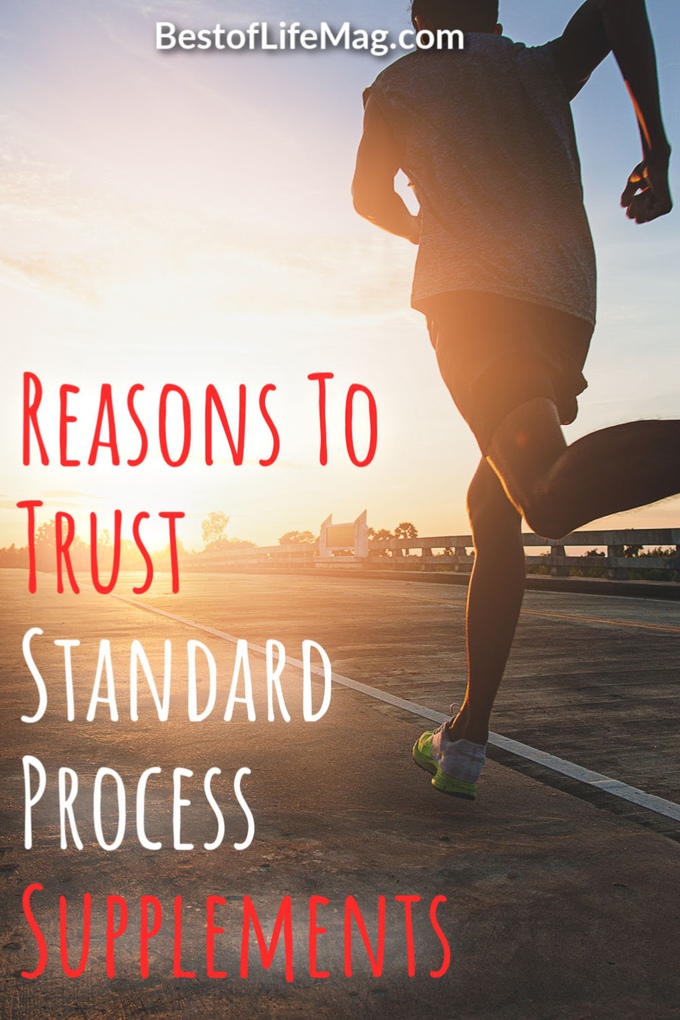 Cleanliness
Standard Process has what it calls an "environment program". This program has one job, to make sure the entire process remains clean. Everything is constantly monitored to ensure the safest ingredients are used and no pathogens make their way into the products.
There are even routine meetings between the production team and quality control that helps keep this program running smoothly.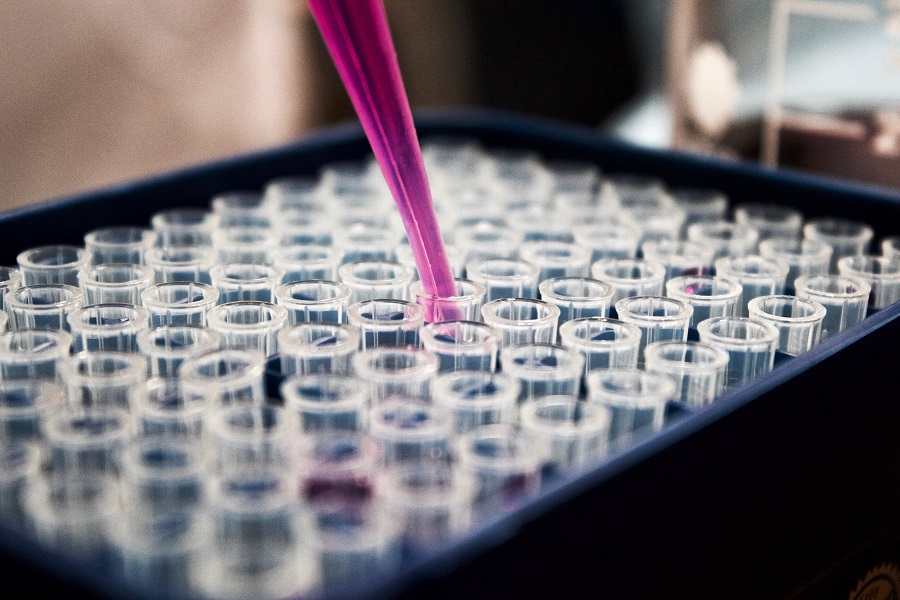 Reasons to Trust Standard Process Supplements |
Testing
There are many different supplements that Standard Process makes. Quality is not lost even with the high number of products. That is because each batch has tested an average of 6 times before they even reach the bottle.
A team of chemists and microbiologists test the potency and cleanliness of each batch. The only thing that varies from batch to batch is color and smell.
Those differences come from the different growths of ingredients. For example, sometimes a harvest is greener or less green and that causes those differences.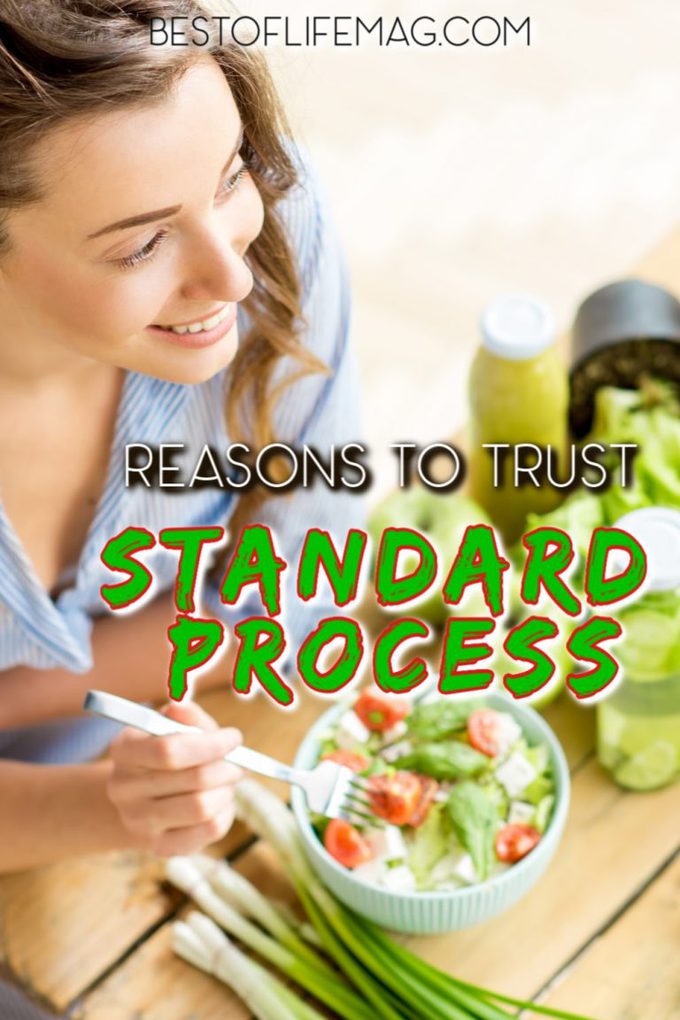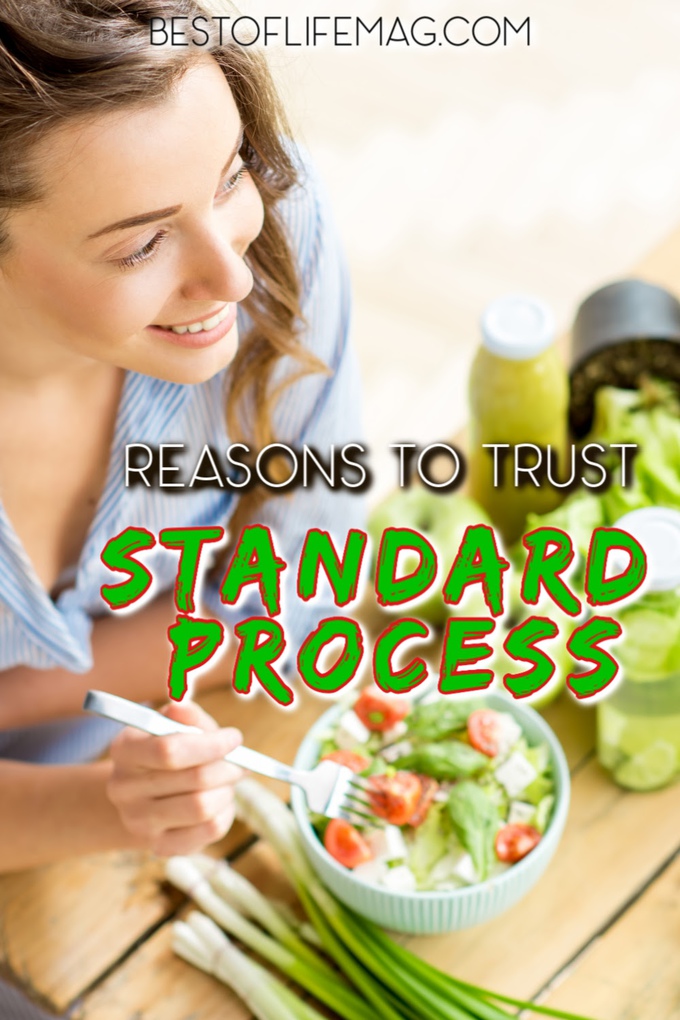 Education
Your wellness is important to Standard Process. That level of dedication is one of the many reasons to trust Standard Process supplements. In fact, Standard Process even offered educational sessions that focused on chiropractic care, nutrition, fitness and more.
These classes were held onsite where they manufacture products. You can also visit the website and download booklets that detail the process of Standard Process, herbs, nutrition, farming, and so much more.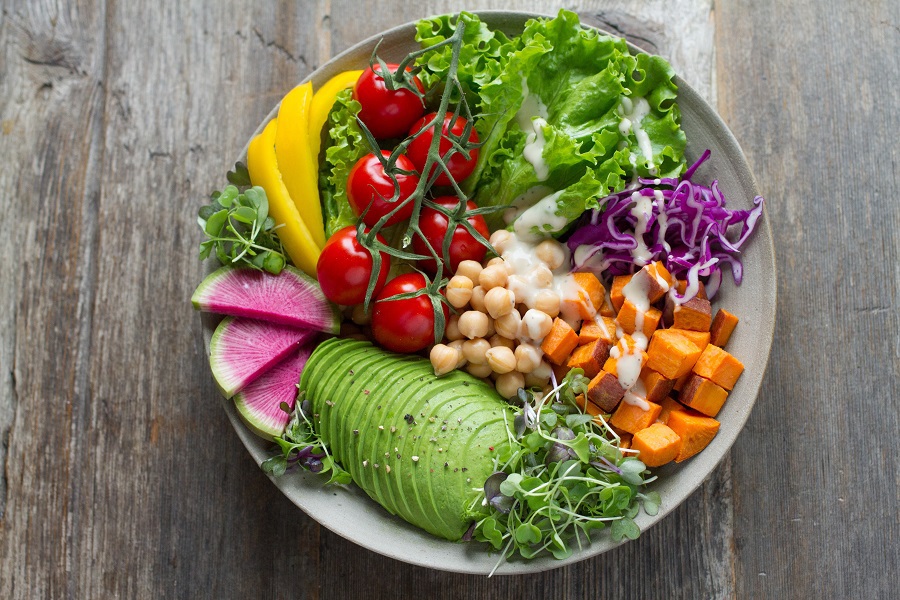 Reasons to Trust Standard Process Supplements |
Dietary Restrictions
Standard Process knows that not everyone can enjoy everything. Many of the basic Standard Process supplements use plant and animal ingredients to provide you with the results you want.
But some people don't use animal products. There are Standard Process vegetarian options for just about any supplement it offers.
There are also gluten-free versions. This is to help make sure everyone gets what they want or at least has options.
Pricing
Pricing isn't exactly the first thought you come to when thinking about the reasons to trust Standard Process supplements. Yes, it is true that these supplements are on the pricier side.
But did you know that you could ask your health care provider for help with the pricing on Standard Process supplements? This is because not only should you trust Standard Process, but your doctor already does.
Many doctors recommend using health supplements before resorting to any drastic measures. In fact, that is how we discovered Standard Process supplements, from our family doctor.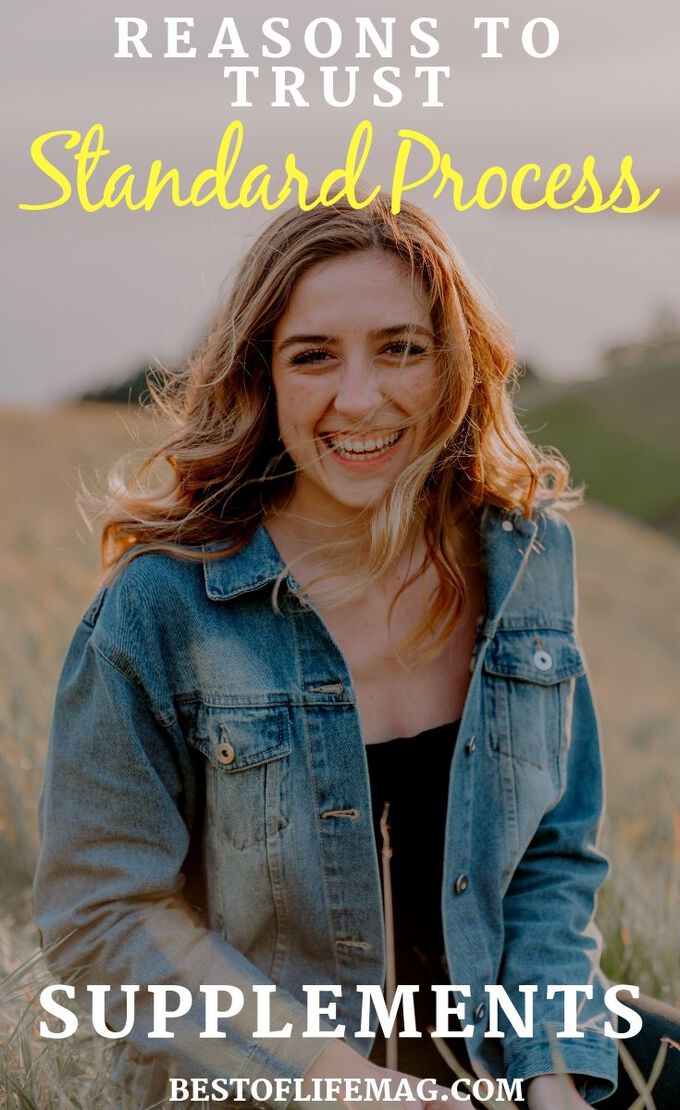 Reasons to Trust Standard Process Supplements |
Whole Food Philosophy
There has been a large uptick in the number of people searching for truly organic foods and supplements. But did you know that since 1929, Standard Process has been on a whole foods kick?
The active ingredients in Standard Process supplements are derived from organic sources. The use of organic ingredients is meant to provide you with the vitamins and nutrients as they are found in nature.
Not only does this mean the ingredients are safe, but it also means that you will get the best nutritional value from each ingredient in each supplement.
Even The Capsules
One of the most important reasons to trust Standard Process supplements is the organic method. There are three ways to get the benefits of these supplements, through tablet, capsule or powder.
The capsules are made from gelatin which is derived from animal collagen or from vegetarian cellulose. Calcium stearate is derived from vegetables and used to lube the machines that help manufacture the supplements. From lubricant to capsules, everything is organic or natural.
More Standard Process
Where to Buy Standard Process Supplements
Standard Process Thymex | Thymus Gland and Skin Support
What are Standard Process Supplements?
Standard Process A F Betafood Uses