This site contains affiliate links. Please read our Policies for information.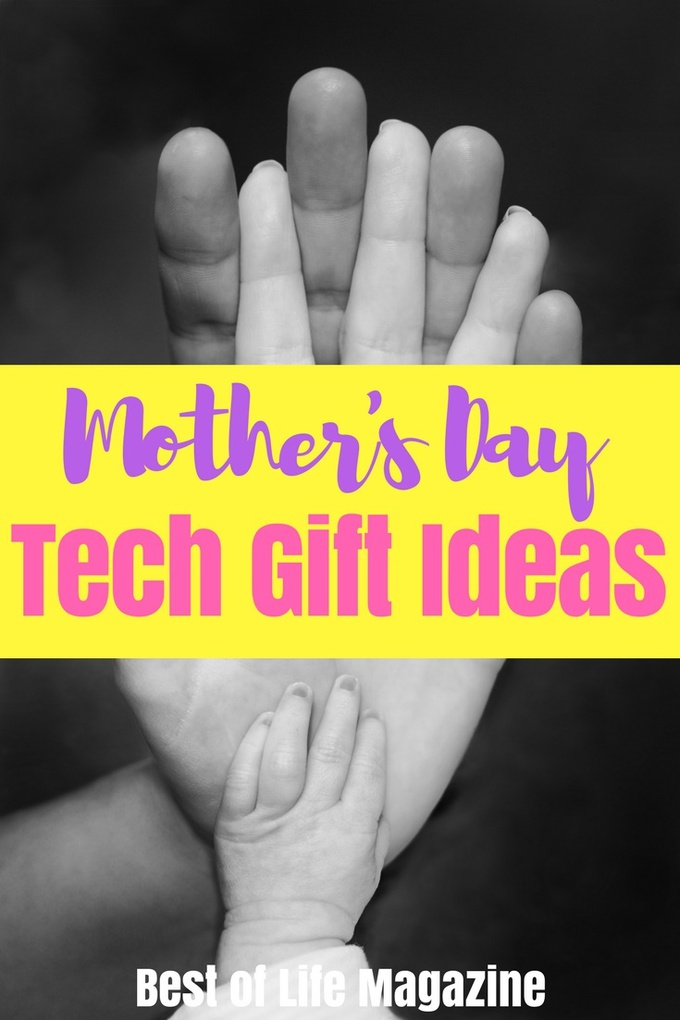 We received the Philips Hue White and Color Ambiance Starter Kit and Amazon Echo 2nd Generation from Best Buy in order to facilitate this review. We already owned both because we love them and all opinions are our own.
Make mom's home a little smarter and brighter this year for Mother's Day with two tech gifts she will not only love, but appreciate because it saves her time. She can use Philips Hue lights to work with Amazon Alexa and control lights in her home with her beautiful voice. Mom will love using the Alexa Voice Service to turn on her Philips Hue lights before getting out of bed, to dim her Hue lights by her favorite chair so she can read a book or snuggle up and watch a movie. The best part? Mom can do all of this without moving or lifting a finger, which she deserves because of all of the time and attention she gives to others in a day.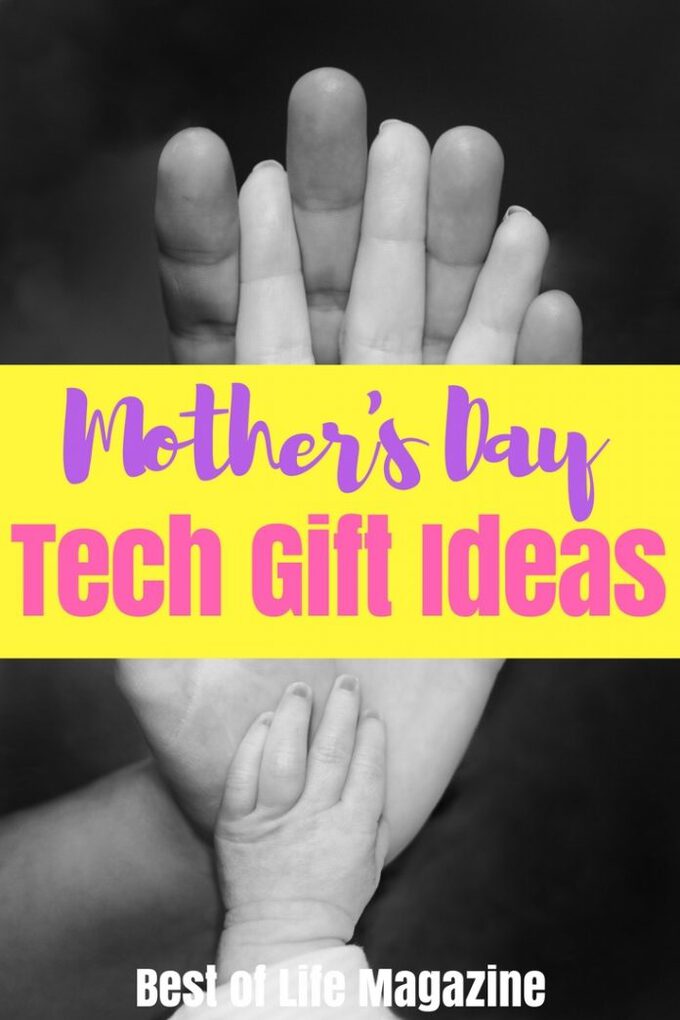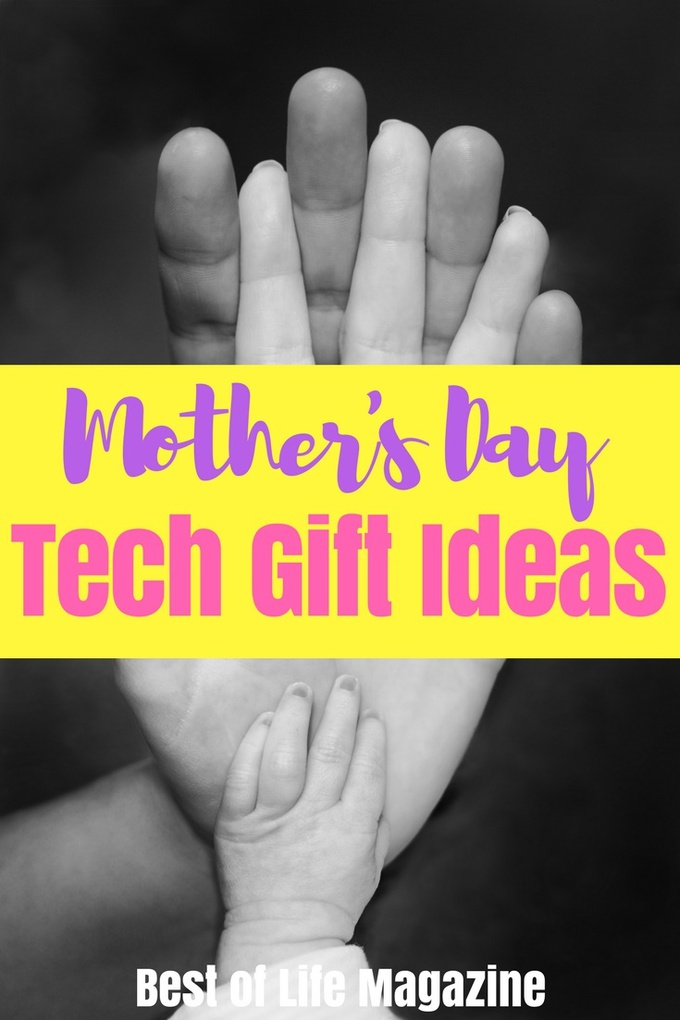 Give mom the gift of ease for Mother's Day with the Philips Hue White and Color Ambiance Starter Kit and an Amazon Echo.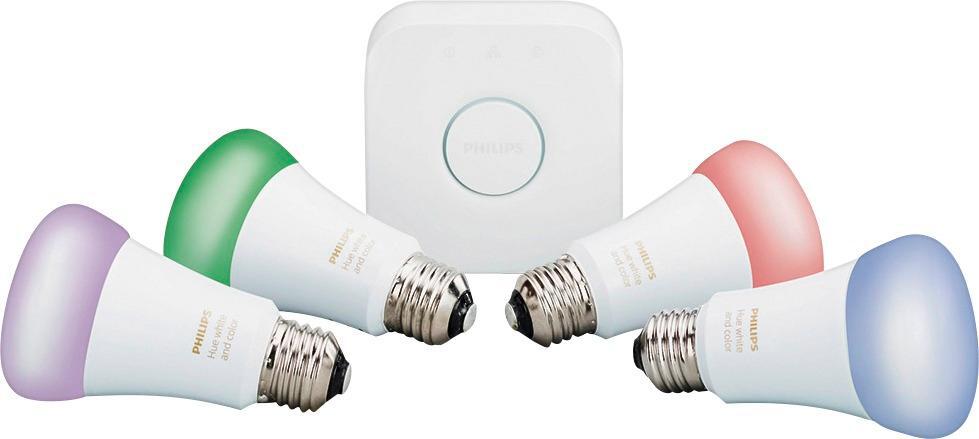 Philips Hue White and Color Ambiance Starter Kit
If there is one thing all moms can relate to, it's being busy. With that business and trying to take care of everyone in the family comes over-tasking. Moms are natural multi-taskers, but when we have too much going on in our pretty little heads, we can forget things. I am well known for needing to check if I started the dishwasher or turned off the lights.
With Philips Hue lights, I can let the Alexa app do the work for me and check if any lights were left on by me – or anyone else in the family. If any are on, I can turn them off with the app in a second and be on my way.
The Philips Hue Starter Kit comes with the Hue Bridge and four bulbs, which is everything you need to get started. The bulbs can be shades of white or display a range of colors.
Amazon Echo 2nd Generation
The Amazon Echo 2nd Generation is one of the best gifts I have ever received as a mom. I only wish I could name Alexa "Mom" so she could answer some of the questions I get in a day. I shared some of my favorite ways to use our Echo in a previous article, and can now add using her with our Philips Hue lights to the list.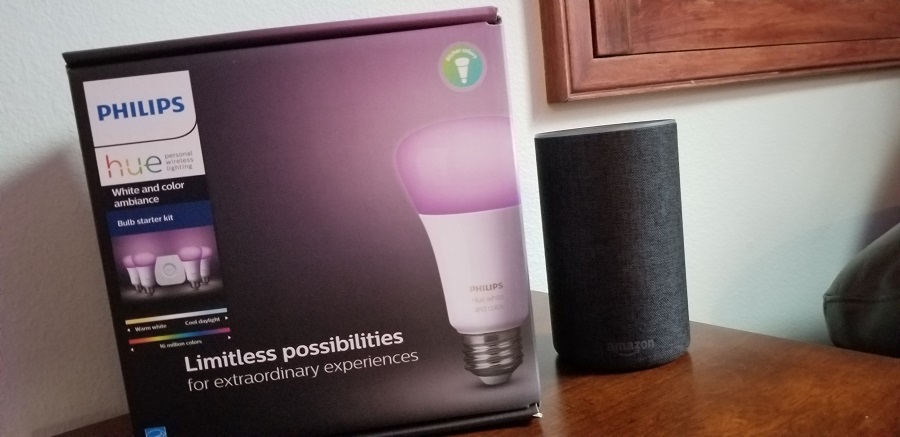 Here are some of my favorite things to do with our Amazon Echo 2nd Generation and our Philips Hue lights:
"Alexa, turn on the master bedroom couch lamp." It's crazy dark upstairs at night so before I head up to bed for the night, I turn on that lamp so I can find my way and enjoy some subtle ambiance.
"Alexa, turn off the master bedroom lights." Inevitably, like most moms, I am always on the go. Being able to do this while I am leaving the room is nice. And she listens the first time, which any mom will appreciate.
I can also start the morning wake up process for the kids with our Philips Hue lights and Alexa while I am fitting in a workout in the morning. Talk about awesome for mom?!? "Alexa, turn on ***'s bedroom lights to blue."
If you are wondering what to get that special lady for Mother's Day, the Amazon Echo 2nd Generation and Philips Hue White and Color Ambiance Starter Kit are available at Best Buy. The Echo retails for $99.99 and the Philips Hue Starter Kit set retails for $199.99 and is currently on sale.