Easy Margarita Cupcakes with Tequila Recipes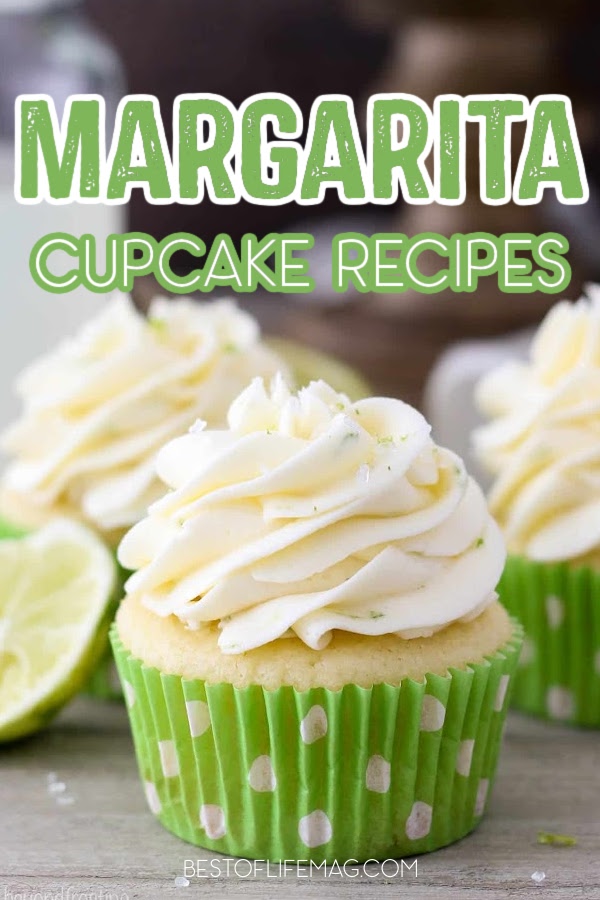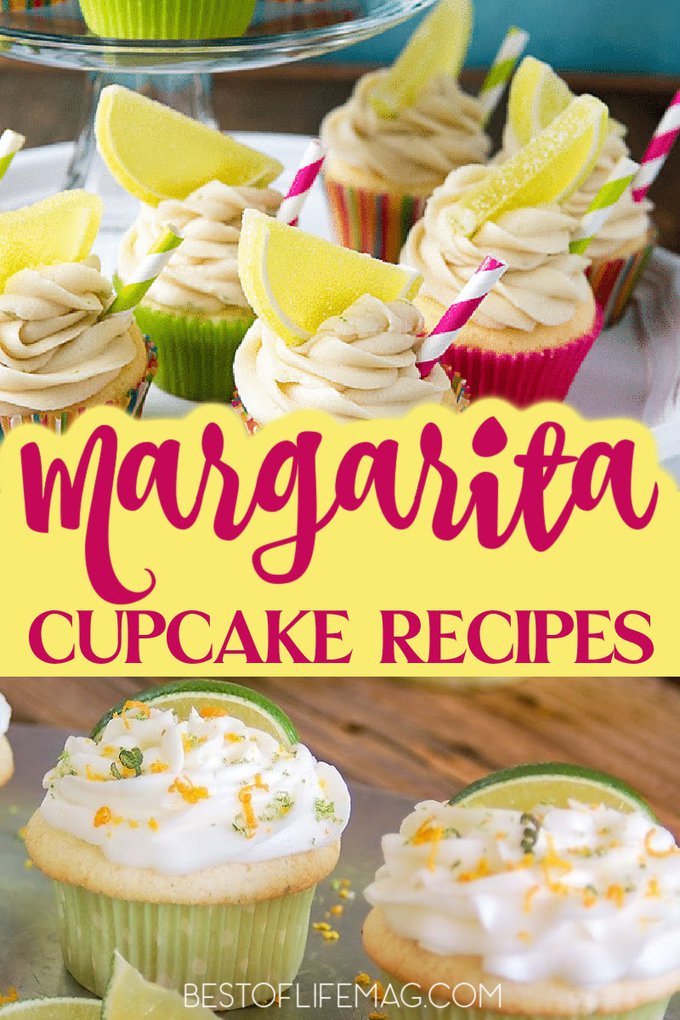 The classic margarita is one of the most popular summer cocktails. You can certainly serve margaritas at your next summer party. But you can also amp up the summer vibes by incorporating margaritas into your desserts. Start by checking out these easy margarita cupcakes with tequila recipes.
Whether you're celebrating Cinco de Mayo, Fourth of July, or summer, easy margarita cupcakes with tequila recipes make the perfect dessert. Adding a few unexpected elements of surprise is one of the most effective ways of throwing a memorable party.
You can achieve this through creative decorations or an inventive grazing table. A couple of unique touches are all it takes to elevate even the simplest of gatherings.
Best Margarita Cupcakes | My Crazy Good Life
Mini Margarita Cupcakes | This Silly Girl's Kitchen
Quick Margarita Cupcakes | Brown Eyed Baker
Tequila Lime Cupcakes with Margarita Buttercream | Sugar Dish Me
Strawberry Margarita Cupcakes with Tequila Cream Cheese Frosting | Real Housemoms
Infusing Alcohol into Cupcakes
You can either infuse tequila into the cupcake, into the frosting, or both. Either way, the resulting flavor is nothing short of delicious. Most of these recipes will have you brush alcohol onto the cupcakes after they have cooled. This will help make sure the alcohol stays inside the cupcake and isn't baked off.
Shortcut Margarita Cupcakes with Cream Cheese Lime Frosting | Boulder Locavore
Tequila-Infused Margarita Cupcakes | The Spruce Eats
Boozy Margarita Cupcakes | The Slow Roasted Italian
Margarita Cupcakes with Lime Frosting | Just a Pinch
Cupcakes with Cointreau Frosting | The Itsy-Bitsy Kitchen
Margarita Cupcakes with Tequila
Make sure to let your guests know they've been spiked. Our favorite way to do this is with simple but decorative labels. You can also make a special batch without tequila for any guests under 21. After all, we don't want a bunch of drunk kids running around. Especially since that means they took a cupcake you could've enjoyed.
These delicious recipes are the perfect way to add creative flair to your next party. Serve them alongside a perfectly blended margarita — and don't forget the chips and freshly mashed guac.
Margarita Cupcakes with Glaze & Lime Frosting | Love from the Oven
Margarita Cupcakes with Boozy Cream Cheese Frosting | Isabel Eats
Easy Cupcakes + Margarita Buttercream Frosting | Divas Can Cook
Margarita Cupcake | Beyond Frosting
Margarita Cupcakes | Marsha's Baking Addiction
Quick Margarita Cupcakes | Delish
More Margaritas
Margarita Recipes with Grand Marnier | Cupcakes with alcohol are fantastic, however, nothing replaces the real thing.
Margarita Jello Shots | Easy Margarita Jello Shot Ideas | Although, Jello shots might be the one thing that are better than both cupcakes and the real thing.
Strawberry Jalapeno Margarita Recipe on the Rocks | We all know and love margaritas for various reasons, but there is nothing wrong with spicing things up a bit, literally.
Sparkling Blood Orange Margarita | Blood oranges make for great cocktails that are filled with delicious flavor and are a unique color.
Blackberry Lemonade Margaritas | Tequila Blackberry Cocktail | Go above and beyond the norm with the help of a blackberry and lemon mixture in your next margarita.