This site contains affiliate links. Please read our Policies for information.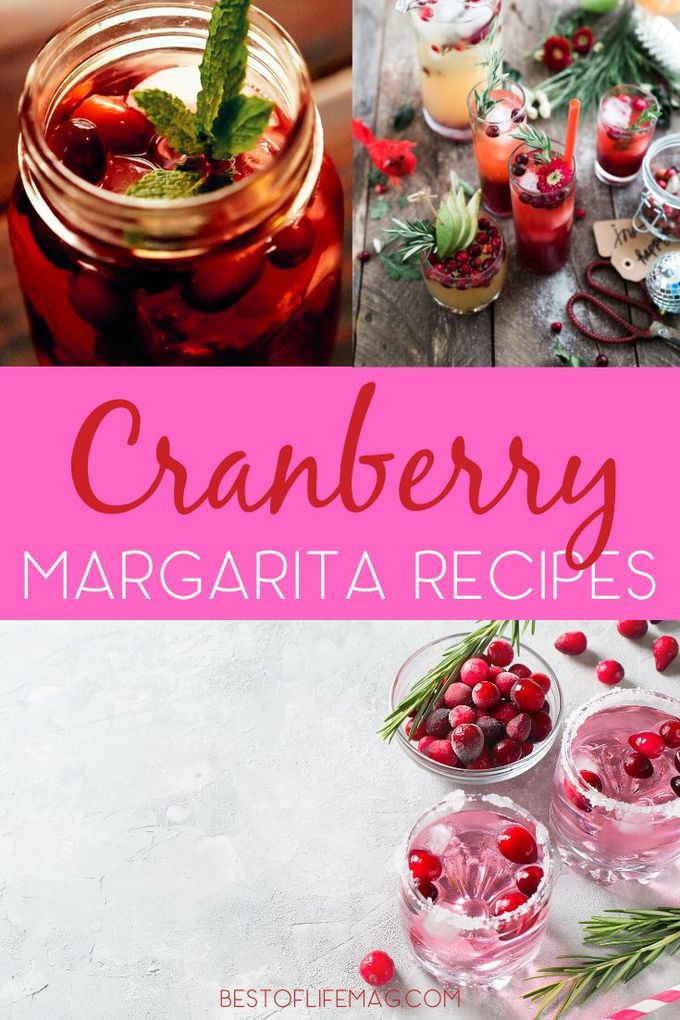 The holiday season is here and that means it is time to get into the holiday spirit. There are many ways you can embrace this time of year. You could get gifts for family and friends, you could take photos with Santa or decorate your home with your respective holiday themes. But there is an even better way, with cocktails! You could use some holiday cocktails recipes, cranberry margarita recipes, for example. Cranberries have become synonymous with the holiday season and that makes them the perfect ingredient to use in holiday cocktails of all kinds.
Cranberry margarita recipes could help you get into or enhance your holiday spirit and you can share them with family and friends, too!
Margaritas are amazing, to put things simply. There are so many different flavors of margaritas, that's not even including the different methods of making them. I love experimenting with new recipes and changing up ingredients is a great way to to do just that.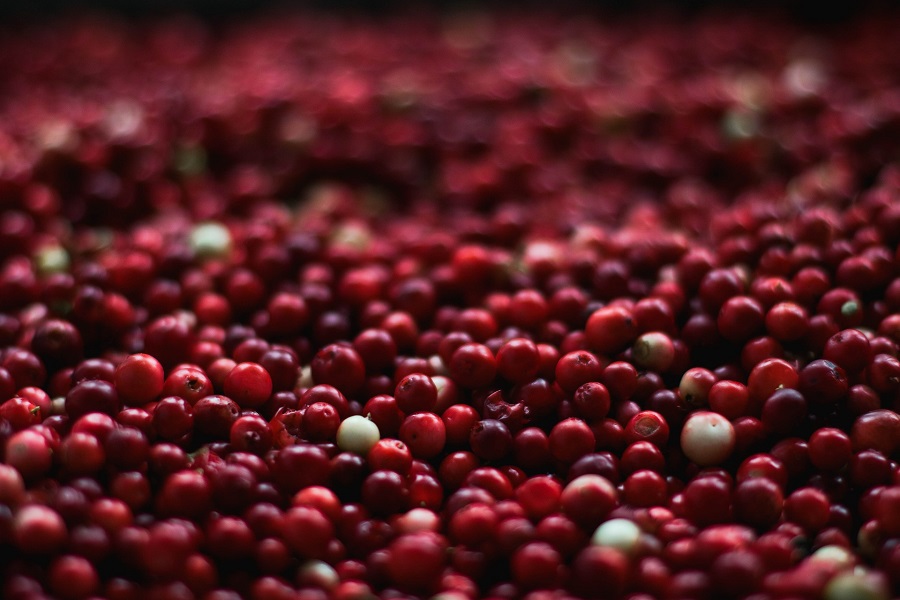 You could salt the rim, shake it up, freeze it down, we'd be willing to bet you could find one in a can somewhere. There is a margarita for every taste preference, even for those who prefer a more joyful taste.
Holiday margaritas come in just as many flavors but cranberry might be the best. Cranberry margarita recipes capture the feeling of the holidays with their color and fall like flavor.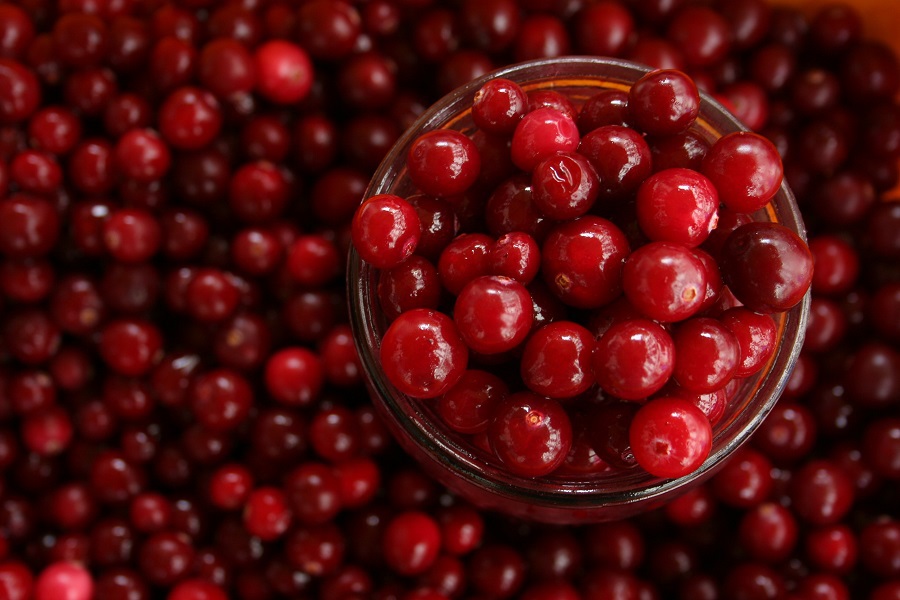 Combined, the color and flavor of cranberry margaritas make them a great holiday party cocktail or just a way to unwind after the exhausting work of a family dinner. But there are a few things you will need to decide upon before embarking on your cranberry cocktail adventure – frozen or on the rocks? Having so many options is great but can be daunting.
Easy Margarita | Gimme Some Oven
Simply Cranberry Margarita | Thyme and Love
Mistletoe Cranberry Margarita | Homemade Food Junkie
Low-Cal Margarita | My Crazy Good Life
Festive Margaritas | Wagon Pilot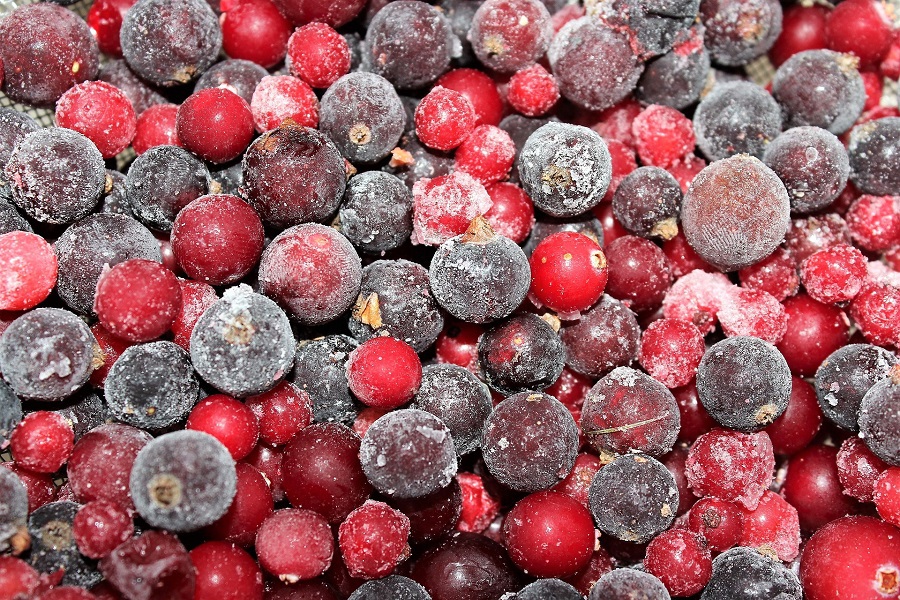 Frozen or on the Rocks
There are commonly two forms of margaritas that you can choose from. You could have a frozen margarita. A frozen margarita is like a slushie and that ties in perfectly with the season.
However, it might be a little too cold outside for a frozen margarita. The other option is just a simply shaken or stirred margarita. This is my preferred way to enjoy a margarita because the recipes are easier.
Christmas Margarita | Weekend Craft
Cranberry Ginger Margaritas | How Sweet Eats
Cranberry Pomegranate Margarita | No Spoon Necessary
Frozen Cranberry Margarita with Peppermint Rim | This Worthey Life
Cranberry Apple Margarita | My Sequined Life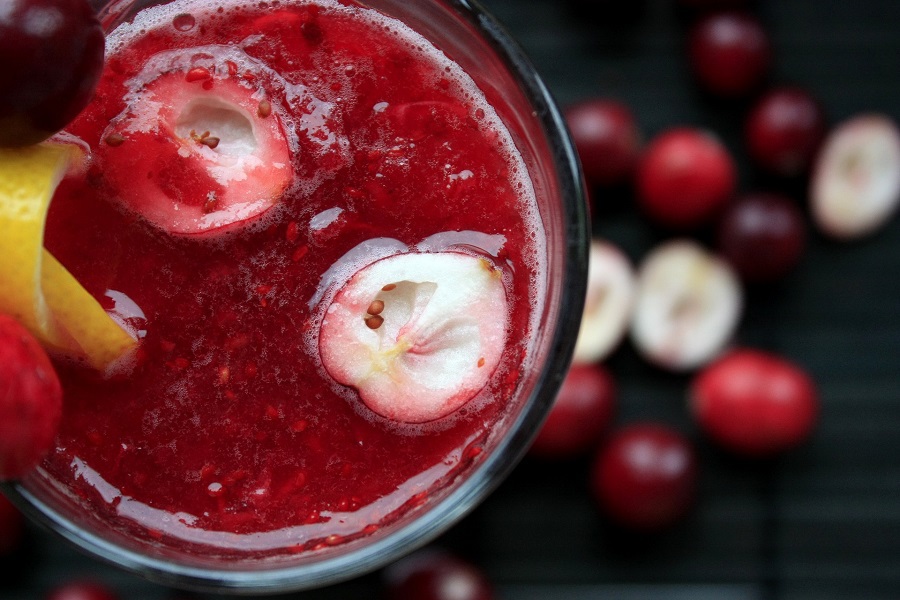 Cranberry Margarita Recipes
All of these recipes make for great cocktails and you can use them for whatever you want. You could use these recipes for a dinner party or holiday party, or you could use them for yourself.
The outcome will be amazing flavor, no matter how you choose to use them. That is the beauty of a margarita because the flavors are powerful and the possibilities are endless.
Easy Cranberry Margarita | The Home Cook's Kitchen
Easy Frozen Margarita | Grits and Pinecones
Cranberry Orange Margaritas | The Blond Cook
Roasted Cranberry Margarita | Mommy's Home Cooking
Sparkling Orange Cranberry Margarita | Baked Ambrosia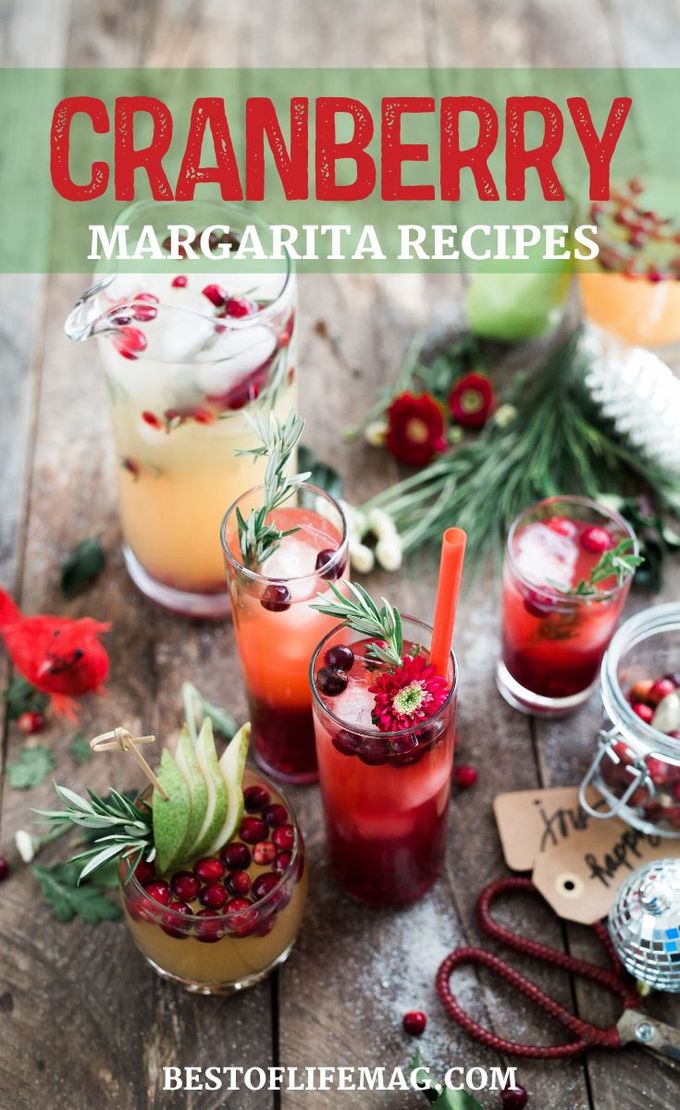 More Holiday Recipes
Strawberry Pretzel Dessert Recipe | Strawberry Pretzel Torte
Garlic Free Hummus Recipes {Perfect for a Garlic Allergy or Intolerance}
Dairy Free Pumpkin Pie Recipes
Crockpot Gingerbread Latte with Caramel
Easy Twice Baked Potatoes Recipe | Le Creuset Mashed Potatoes