Standard Process A F Betafood Uses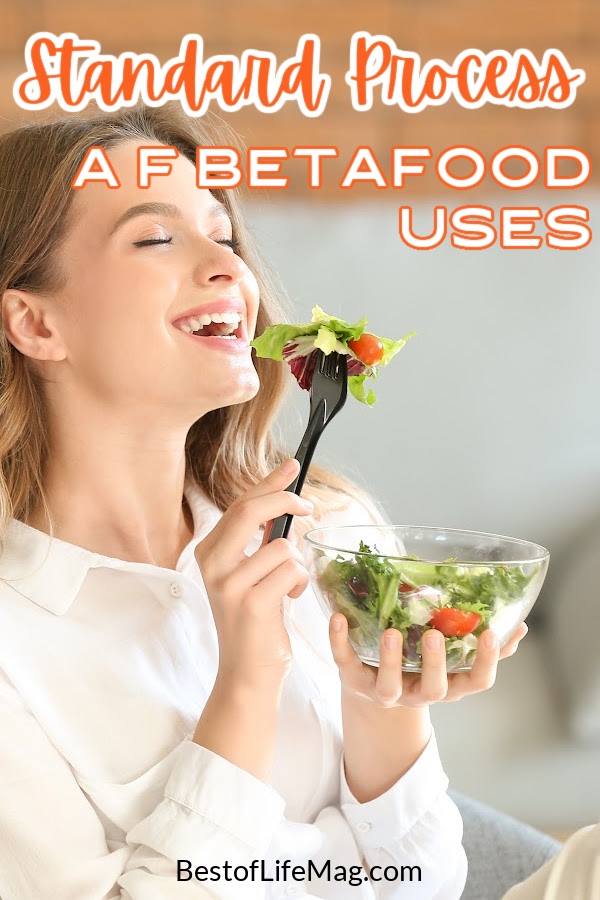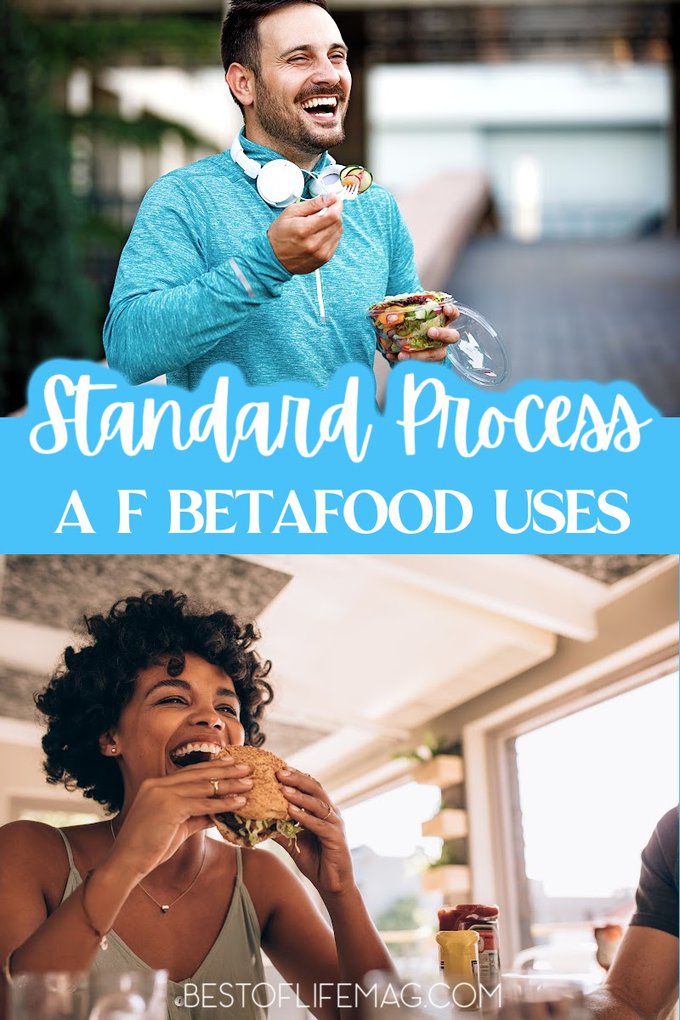 If you have never used natural supplements you should give standard process a try! The Standard Process A F Betafood supplement is great for maintaining healthy cholesterol levels, liver and digestive function, and more. This is a great supplement to help you maintain good overall health and wellness.
Standard Process A F Betafood is another great supplement that you can use to treat symptoms naturally and effectively. It supports healthy cholesterol levels, liver, and digestive functions, as well as offering gallbladder support.
My family and I use many of the Standard Process supplements for good health. I love using naturally sourced supplements to treat our ailments as opposed to chemicals and manmade substances. Standard Process A F Betafood combines the powerful ingredients of Cataplex A, Cataplex F, and Betafood to create this supplement that is multifaceted in it's productivity.
Like many of the other Standard Process supplements, A F Betafood can provide you with a natural alternative to health problems under supervision from a doctor or health care provider!
Standard Process A F Betafood Uses
A F Betafood is a supplement that can provide natural relief for a few common problems. This supplement can help maintain healthy digestive function. It helps process dietary fats for maintaining a healthy cholesterol metabolism.
This function means that it is also great for keeping your liver healthy and functioning at maximum capacity. Healthy fat levels are important for overall health and wellness! Another interesting feature of the A F Betafood supplement is that it can help maintain bile production and healthy bile flow in the liver and gallbladder!
While many people take this supplement for digestive issues it can also be recommended for people with cholesterol issues. If you have had a gallbladder removal surgery or if you suffer from gallbladder stones or issues in general, you can see a major improvement with A F Betafood which supplements bile production.
Standard Process A F Betafood Ingredients
Standard Process A F Betafood is a complex supplement that contains a combo of the active ingredients in their Cataplex A, Cataplex F, and Betafood supplements. This means you can get all of the great, natural, benefits of these three supplements in one easy-to-take pill!
Standard Process A F Betafood Side Effects
As with any supplement you can experience side effects with Standard Process A F Beta food. Some users complained of not seeing any results and others noted that this product does have gluten so please be aware of that if you have an allergy!
You are more likely to not see results than you are to see any harsh side effects from this product. This is always a good thing in my book, I would rather not see results than having a harsh side effect.
Standard Process A F Betafood Reviews
One of the reviews I've encountered was about using this supplement for acid reflux. If you are struggling with acid reflux you may want to ask your health care provider about this supplement instead of trying more medications.
Because it supports healthy fat digestions and bile production it can help maintain healthy levels of both which aids in digestion! Digestive issues are a huge problem for many people. It's hard to live your life when you have digestive issues, it gets in the way of EVERYTHING!
If you have a food allergy this can be especially problematic. A F Betafood is great for helping with digestive discomfort. It makes it easier for your body to naturally digest foods. An overwhelming majority of the reviews I have read are about gallbladder issues.
Those who have had their gallbladder removed can struggle with digestion, A F Betafood helps support bile production and digestive function which is a lifesaver for people who no longer have a gallbladder! Gallbladder stones are another painful and difficult issue that I have seen people use A F Betafood to treat.
There are RAVE reviews supporting A F Betafood for gallbladder stones, if you suffer from this ailment you should give Standard Process a try!
More Standard Process
What are Standard Process Supplements? | Standard Process is the company behind a lot of the best supplements on the market.
Standard Process Congaplex for Sick Children and Adults | There are supplements for when you're feeling sick or even for your kids.
Standard Process Over: Regulate Female Hormones | You can also help regulate hormones for a healthier-feeling day to day.
How Standard Process Congaplex Helps When You are Sick | Knowing how the supplements work can help make a difference in your decisions.
Standard Antronex Review and Uses | And learning about new supplements you may not have heard of before is always a good idea.SaveSave