This site contains affiliate links. Please read our Policies for information.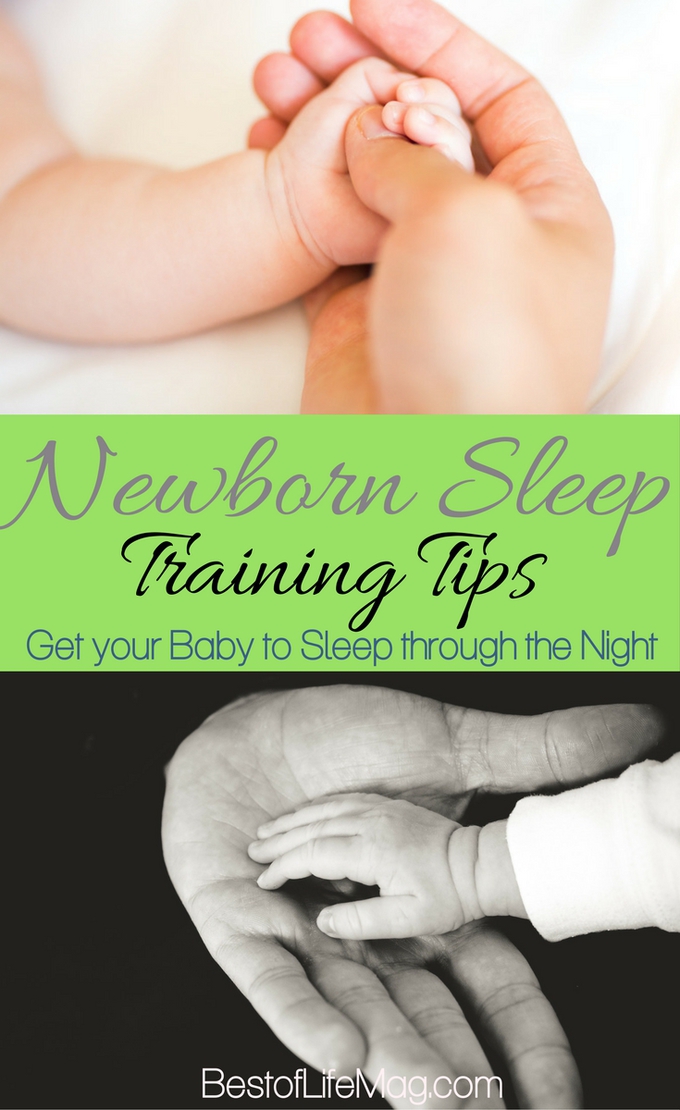 Having children is one of life's greatest gifts, but as any parent will tell you – being a parent takes a lot of work. With my background in education and specific behavior management, I knew that forming healthy sleep habits for our children early on was one of the most important things we could do for them. I took a recommendation from friends when I was pregnant and read On Becoming Babywise to help with newborn sleep training and beyond.

Many parents want to know how to get their baby to sleep through the night. These newborn sleep training tips will establish the importance of baby sleep in your home.
The success we had with On Becoming Babywise was quickly evident when people saw our children. They were happy babies that we could take out to restaurants and to visit with friends.
Babywise became our parenting guidebook and the principles in it still apply at times even though our oldest is now a teenager. People eventually started asking me to help them get their newborns to sleep through the night when they met our kids and heard me praise the book.
As a parent to a newborn, time is precious and there's not a whole lot of it. These are some of my newborn sleep training tips that helped us and other parents.

Clearly Establish Daytime
In those first few weeks, daytime and nighttime can feel like the same thing for everyone in the family.
If you can only tackle one newborn sleep training tip during this time, it is to establish daytime. Open blinds, play, run errands, and when nap time is over (even though it will feel like it's always nap time), open those blinds again so they see daylight. This helps babies set the proper internal clock.
Start your Day Consistently
Sleep training infants is hard and it certainly doesn't make it any easier when we are beyond tired as parents. But even when babies wake at 5:30 or 6:00 for a feeding, feed them and put them back to bed.
Then officially wake them up and start your day at a consistent time. They may even just "rest" during this time, which is completely fine.
For our family 7:30ish was our start time. If, in a perfect world, our babies woke up around that time they would see Daddy most of the time and it allowed our day to run at a normal pace.
When we decided on our start time for the day we thought about what time we would need to get out the door and also whether we wanted to have time without our children in the morning. 🙂
We did. And since we typically wake around 6:00 for a cup of coffee and some reading or exercise, we set their time for later so we would not lose "our time".

Enjoy this Time with your Baby
The time you have with your baby is precious beyond words. The window of time that you get them with them is also far too short. The snuggles. The warmth and love laying on your chest. Their light breathing in tempo with yours.
Revel in these moments. While it's good to encourage healthy newborn sleep habits, forming them should not be so stressful that you lose these special moments. There is plenty of time to for strict follow through, but that comes later.
Even if you start with these newborn sleep training tips, your baby will soon start showing you signs that they are falling into an infant sleep routine.