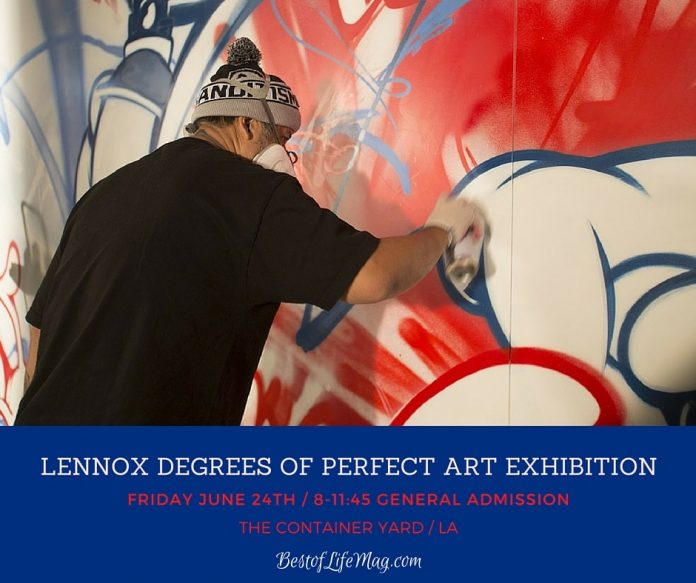 This site contains affiliate links. Please read our Policies for information.
This is a sponsored post written by me on behalf of Lennox®. All opinions are 100% mine.
Los Angeles and Southern California are an activity hub; there is always so much to do for everyone regardless of their interest. On Friday, June 24th Lennox® is hosting an exhibition at The Container Yard in LA that weaves art and engineering together as one. The Lennox® Degrees of Perfect Art Exhibition is the first of its kind, making it an event you will not want to miss!
The Degrees of Perfect Art Exhibition on June 24th is the result of one of a kind collaboration between Lennox® engineers and street artists that gives art a whole new meaning.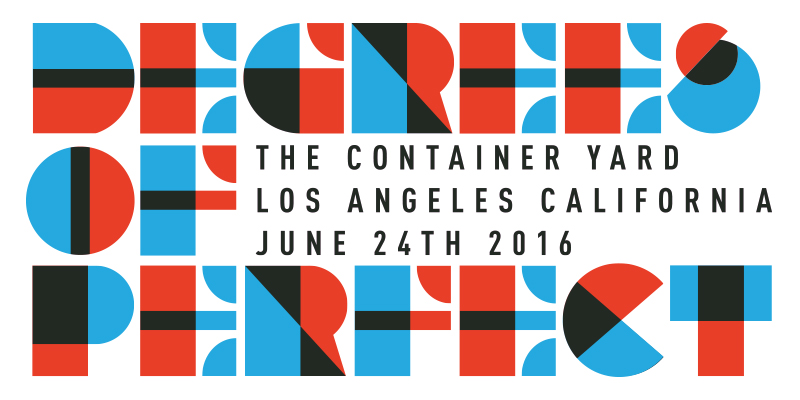 Each artist has a story to tell through their work; it's something I enjoy about art a great deal and the Degrees of Perfect Art Exhibition tells that story in a unique way thanks to the collaboration between street artists and engineers.  Lennox®, the official partner of the event, had their engineers work together with muralists to produce art that reacts to temperature, something which has never been done before.
Six different street artists were involved and will be showcasing their murals at the event including ASHOP CREW, BACON, DODO OSE, 123KLAN, SLICK, and ZEK ONE.  Each piece of art highlights a core value of the Lennox® brand: clean air, solar power, intelligence, quiet systems and balance.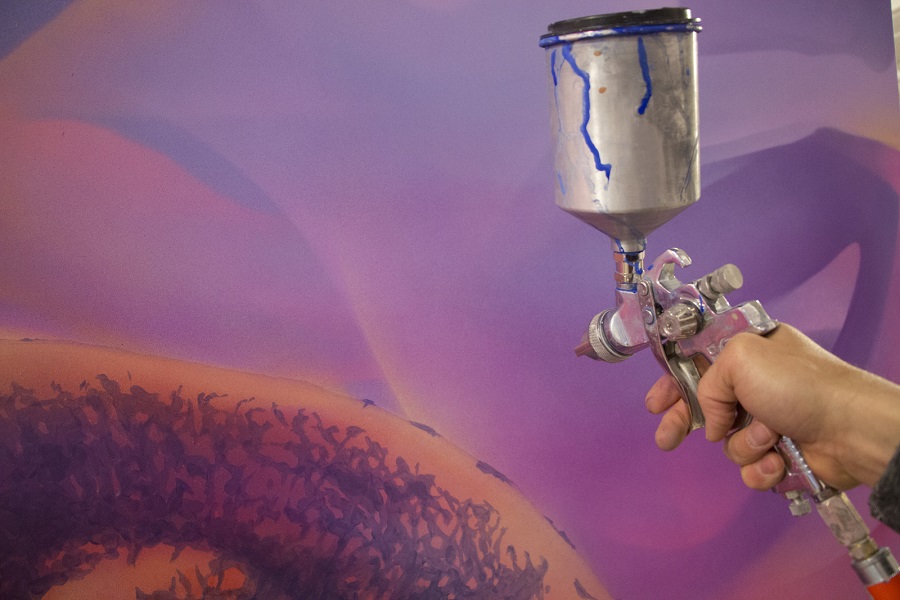 The Lennox® Degrees of Perfect Art event details:
Date:
June 24th, 2016
8:00-11:45 p.m. General Admission (You can RSVP here)
Location:
THE CONTAINER YARD
800 E. 4th St. Los Angeles, CA 90013
Follow along on Social Media:
@thecontaineryard @LennoxAir @A_shop
#DegreesofPerfect and #LennoxArtProject
My husband and I can't wait to see beauty unfold and meet the street artists at the Lennox Degrees of Perfect Art Exhibition on Friday evening.  Witnessing this collaboration in person shows the artists our support and we hope to see you there as well for this first of its kind event!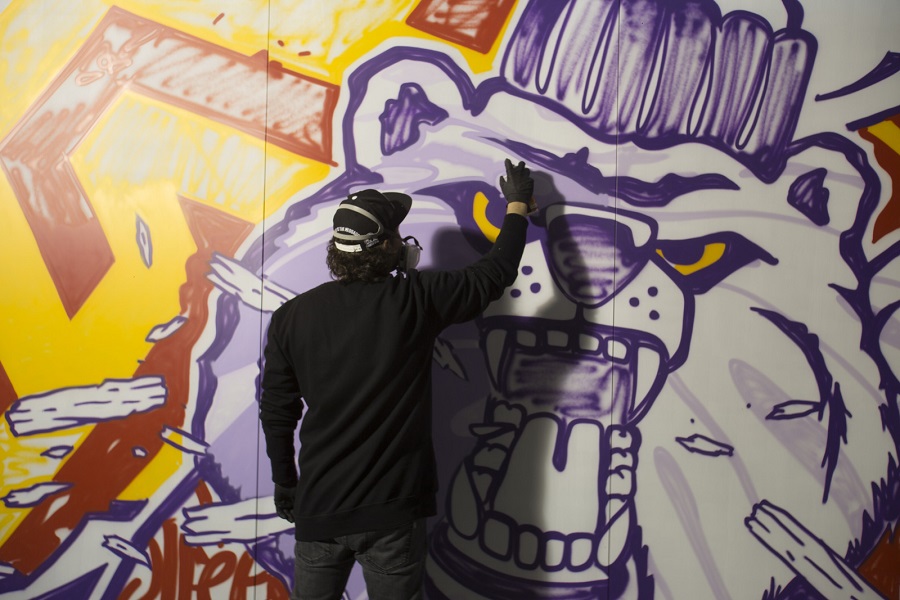 Check out the artists that are participating in the exhibition and follow them on social:
ASHOP CREW // @og_slick // @123klan // @123klan // @dodo_ose // @vizsla_bacon // @zek156