This site contains affiliate links. Please read our Policies for information.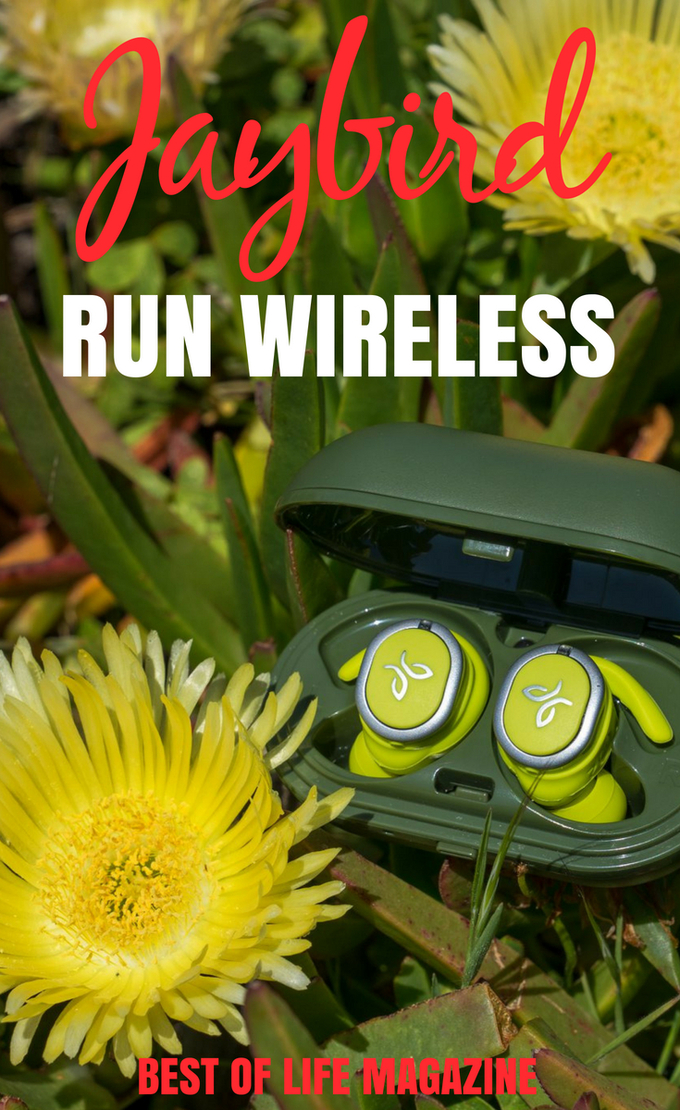 There are a few things that help us stay motivated while we work out; our health, our appearance, and music. Music sets the mood for workouts and can help keep you motivated as you push through that final stretch. With music being so important to so many people during workouts there are plenty of options for how you can listen to music. One of the best ways to listen to music during a workout is with wireless earbuds and the Jaybird RUN Wireless Earbuds may be the best option.
Pair your daily run with Jaybird RUN wireless earbuds so you can enjoy music comfortably each step of the way.
What would you consider to be your perfect workout playlist? For some, they like to listen to rock, others like hip-hop, and there are the few that love classical. No matter what type of music you like to listen to, no one likes to deal with tangled wires or dampened sound. The Jaybird RUN Wireless Earbuds are designed for working out specifically and transmitting sound directly to your ear so you can stay motivated. Not only are these earbuds Bluetooth ready, they have absolutely no wires so you can work out tangle free and so much more.
Jaybird RUN Wireless Earbuds Features
Every aspect of the Jaybird RUN Wireless Earbuds are specifically designed for an active lifestyle with sound and comfort rising to the top. The first thing you'll notice with these earbuds is that they're designed to fit snuggly and securely in your ear. The design also ensures that the music is fed directly into your ear which allows for uninterrupted audio. When things start to get active, the Bluetooth connection makes it easy to not worry about wires getting in your way. These earbuds utilize a Bluetooth 4.1 interface which allows for up to 33 feet of distance between the buds and the device sending out the music. Charging the earbuds is super easy as well thanks to the portable charging case. Simply place your earbuds in the holding case and they will recharge. This comes in handy especially during travel as you can get up to 4 hours of audio streaming with a full charge.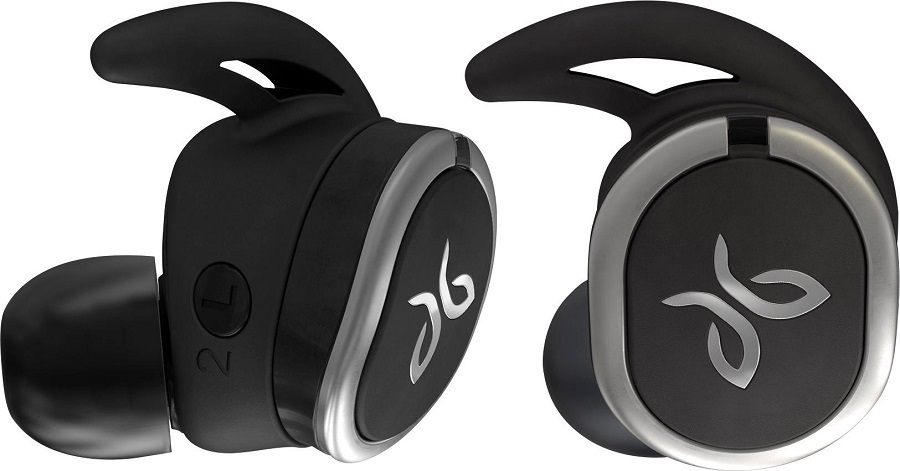 While these earbuds are in your ear and far from your mouth, there are microphones on the buds that actually work really well for hands-free calls. But what makes these earbuds even more perfect for workouts is that they come with sweat-resistance. That sweat resistance will provide protection from your sweat as you workout and you won't have to worry about ruining the earbuds. All of these features make for great earbuds for working out but the sound quality makes them perfect for any situation. The sound quality is up to par with other high-end earbuds and you will enjoy the sound during workouts, travel, relaxing at home, or whenever you may find a need for music.
Jaybird RUN Wireless Earbuds Review
From the moment I opened my Jaybird Run headphones, I knew they were quality. The charging case is a brilliant design and provides so many benefits. I love not having to worry about my Jaybird RUN's getting ruined when tossed in my handbag or work bag. The case is small and easily fits in a pocket so you can keep your earbuds charged for eight hours of audio streaming time instead of the normal four hours.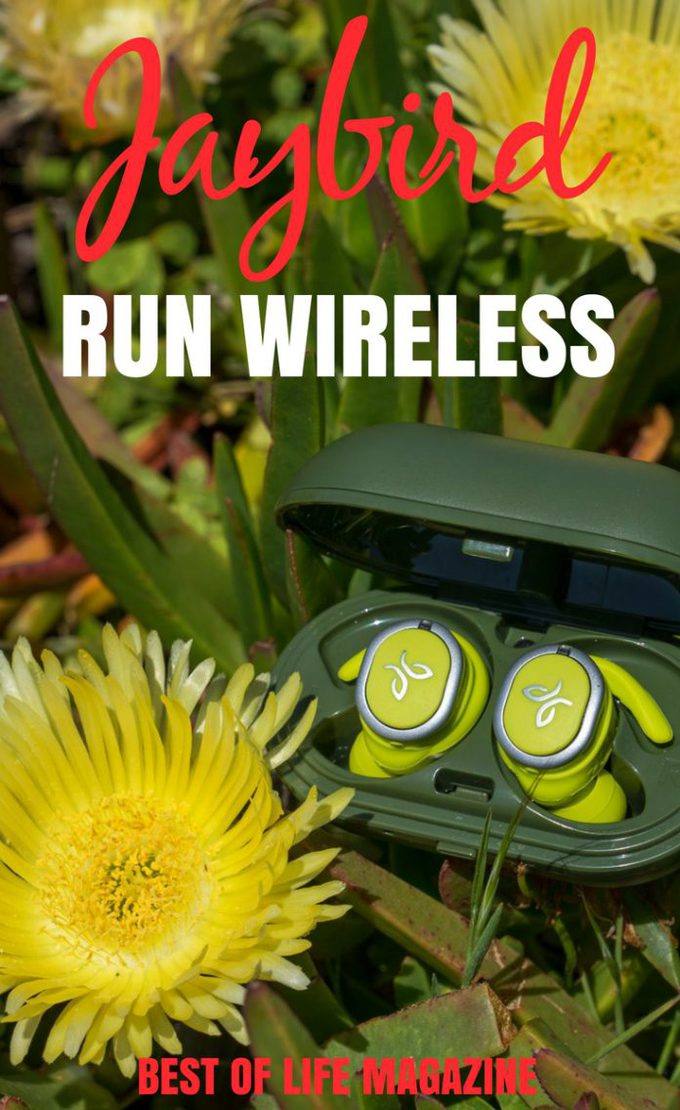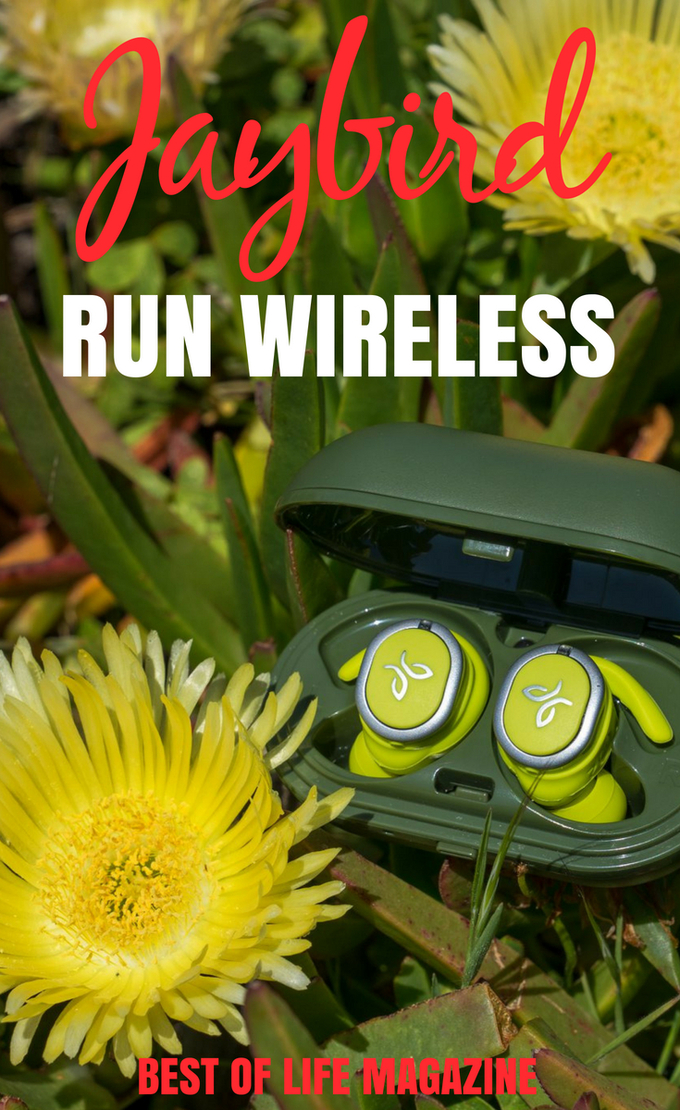 Jaybird RUN Wireless Earbuds at Best Buy
These Jaybird RUN wireless earbuds are sweatproof and dirtproof to handle the worst of your workout. Crushing your fitness goals is easier with Jaybird RUN wireless earbuds by your side! Right now you can get these on sale right now for $149.99 at Best Buy, which is a savings of $30!