This site contains affiliate links. Please read our Policies for information.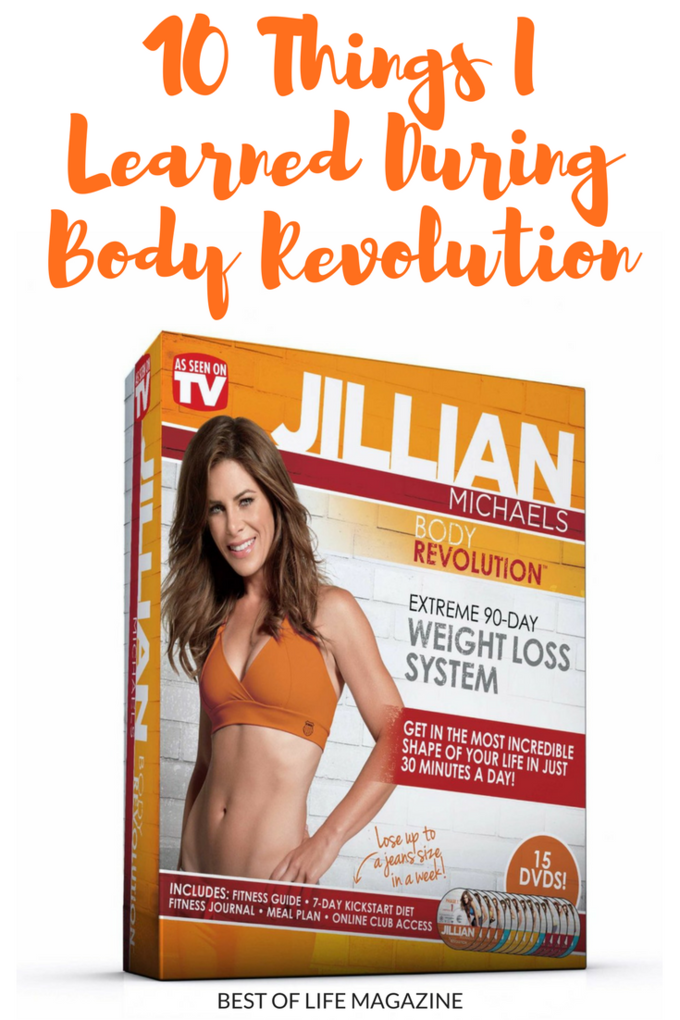 It's official as of today. I have completed Phase 1 and 2 of Jillian Michaels Body Revolution and learned a lot about myself along the way.
Six days a week.
I have not missed a workout.

Here are the Top 10 Things I Have Learned During Jillian Michaels Body Revolution Workout.
1. You get used to being sore. 🙂 I don't really remember what it feels like to not be aware of my body, muscles, joints, and how it feels each day. In the beginning, it bothered me and I thought something was wrong. I am now so used to it that it would be odd to not be so aware. I look at it as a kick butt sign that I am getting stronger and challenging myself each and every day in this workout.
2. Do not think it will get easier as the workout goes on. This is Jillian folks. I finished Phase 1 and thought, "Awesome! I am so set for Phase 2." Now as I finish Phase 2, I know Jillian will continue to make each workout progressively harder. And now…in some strange sort of way…I like it. I may still curse her very name at 6am, but I love it.
3. You will learn your natural strengths…and weaknesses. The Body Revolution workout follows the same pattern regardless of where you are in the program. Front of the body, back of the body, and cardio. I rock at cardio. My husband does not. He rocks at upper body strength. I do not. He still hates the cardio days BUT is now working his heart at a level I have never seen from him. It's inspiring to see. I still hate the upper body workouts but can feel myself getting stronger and it is all worth it.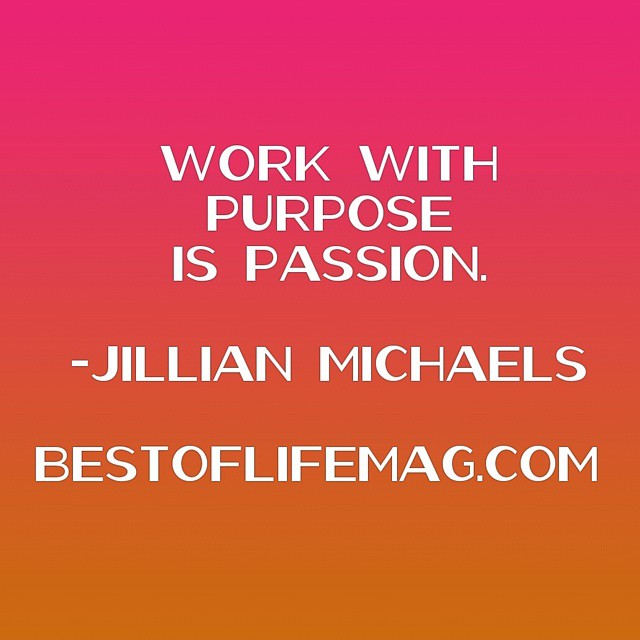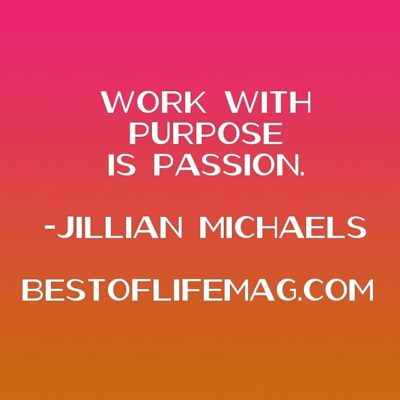 4. I hate workout seven. Truly. As in hate. Refer to #3.
5. Do NOT give up in any workout. Modify if you need to, but do not quit or skip that workout because it is hard. They are all hard, but I promise you, you will get stronger. The first time through a workout, it is painful. The second time, it still hurts. The third time, you may get sassy with Jillian because it doesn't hurt as much and you have to admit she was right the entire time.
6. Don't focus on the numbers on the scale. When I started this workout, I did. I am within my healthy weight range and just wanted to drop five to seven pounds. I have dropped a few pounds, but the scale has stopped moving. Four of six workouts each week focus on weights and strength building. Forget the numbers…focus on how you feel.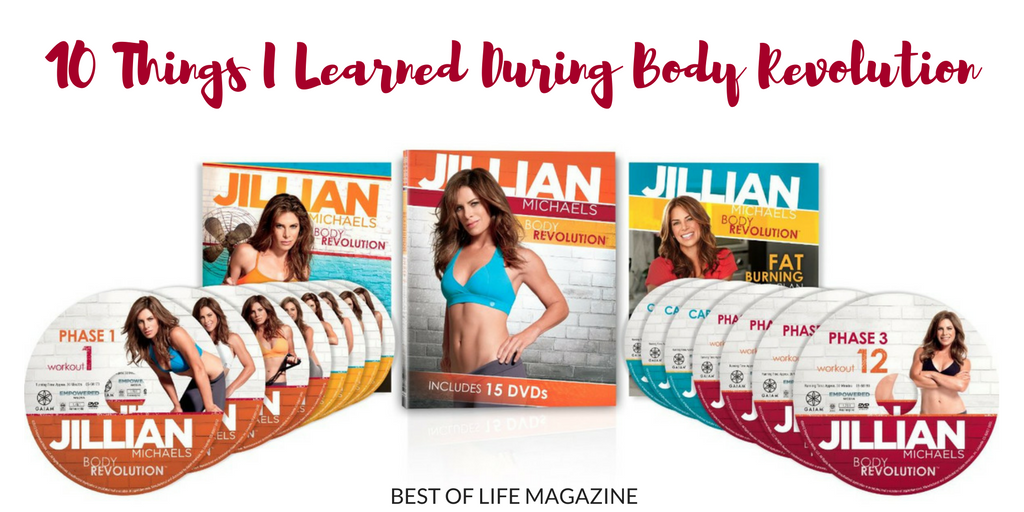 7. Find that "Jillian Phrase" that resonates with you…and focus on it. For me, it is "Take this power and control into your day." It stuck with me from day one and is what I do internal coaching with each day when I feel "off". Jillian is full of motivating phrases and many, are freaking hilarious. Find what you love and use it to give yourself that daily boost you need.
8. Your appetite will stabilize. When I first started this workout, I was ravenous. I did my best to monitor it but didn't deprive carbs, fruit, etc. I ate healthy and ate a lot of it when I needed it. After three weeks, my appetite settled down as my body became used to working out more often at this intensity.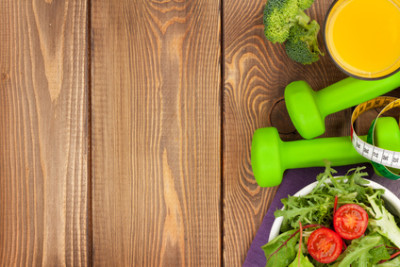 v
9. It really is important to have support from someone you love…and who loves you back just as deeply. I started this workout with the intent of doing it alone. Three days later my husband joined me and we have been workout out together since then. We may switch a day or two here and there due to work, meetings, and so on. But having his support and watching him do this motivated me. So before you start…find a buddy!
10. We are all stronger than we think we are. Jillian keeps saying, "You are strong. You can do this." In the beginning, she irritated me. But now, I know she is right. I am doing front body workouts, which are my absolute weakness with greater strength and agility than I have ever done.
Now…
onto Phase 3.
What do you find motivates you in your fitness routine? Do you have any questions about Jillian's Body Revolution?
Save
Save