This site contains affiliate links. Please read our Policies for information.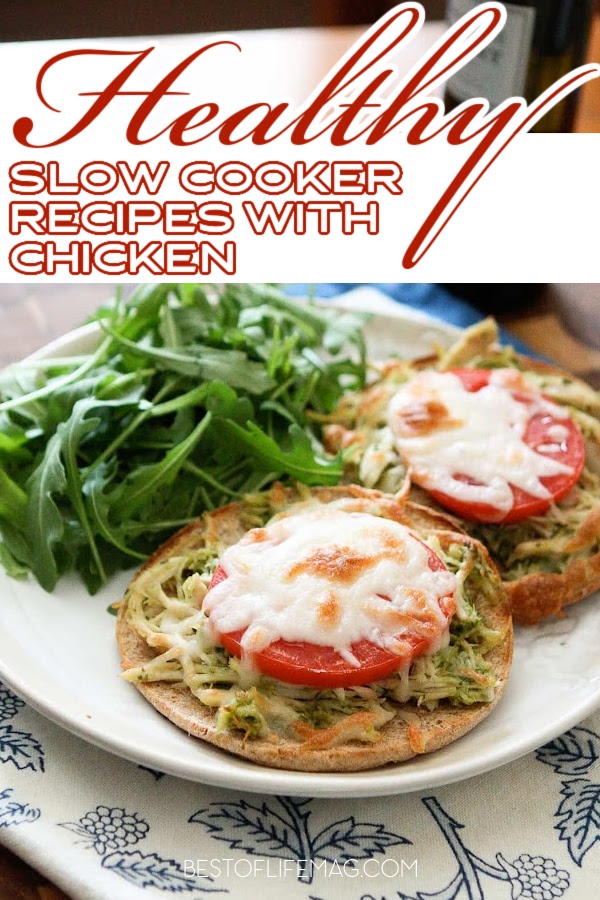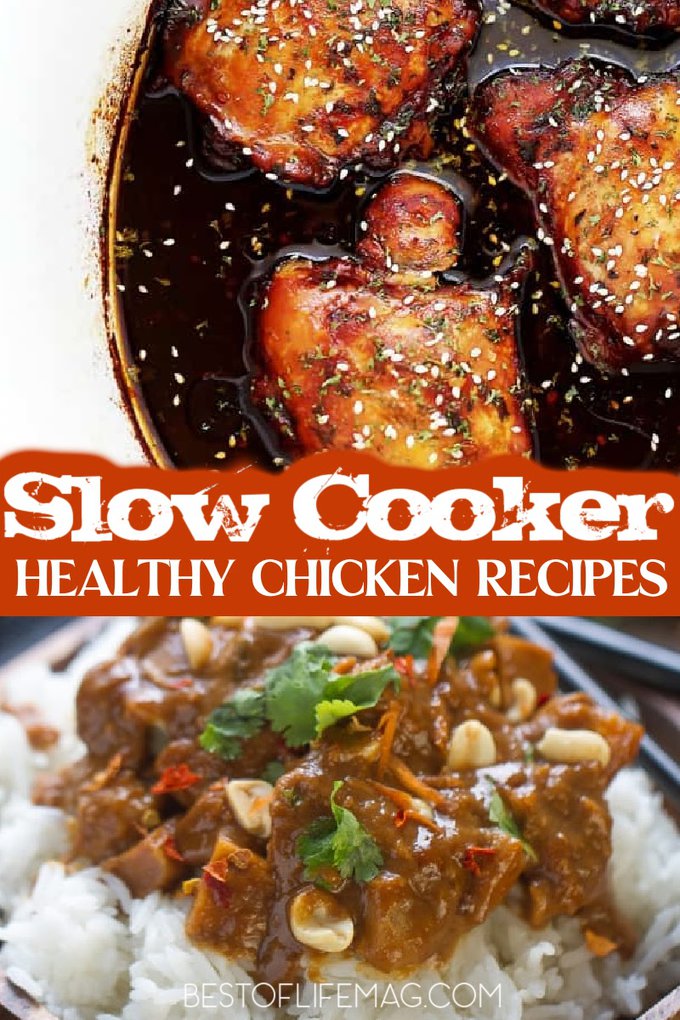 When you have suitable recipes, you can also make healthy meals as you get other things done throughout the day. Eating healthy isn't something everyone enjoys, but when you have an arsenal of delicious and healthy slow cooker recipes with chicken, it can be a pleasure to eat healthily.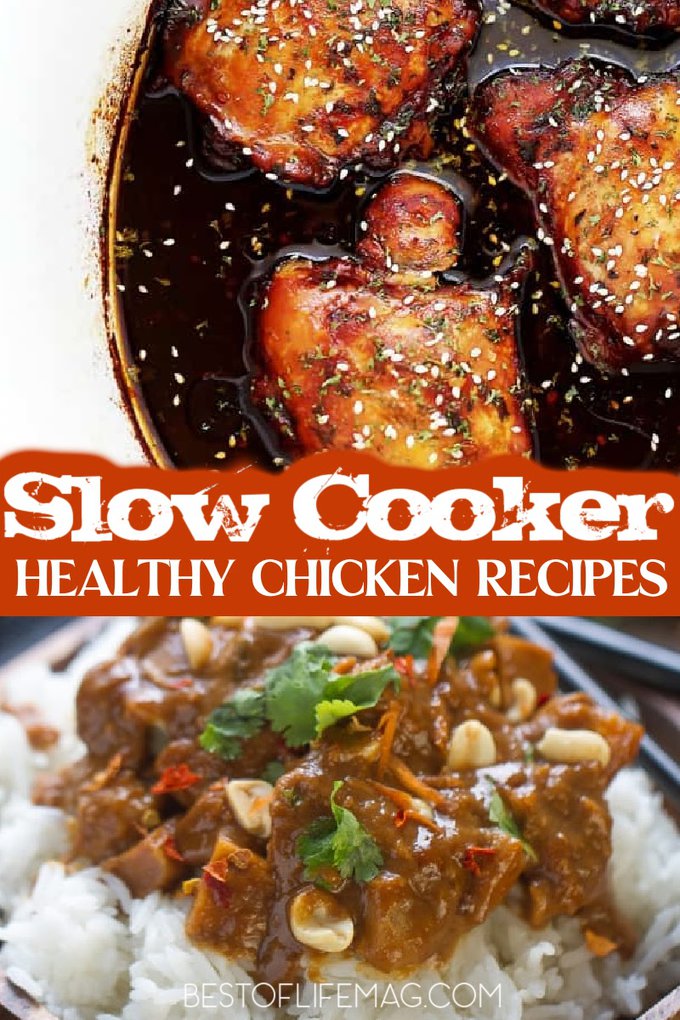 The goal of a slow cooker is to make life easier. You can throw all of the ingredients into a pot, turn on the heat and let it cook slowly as you get other things done. Use the best healthy slow cooker recipes with chicken to make for a better meal that is both good for you and enjoyable to eat simultaneously.
The best thing about it is that the slow cooker does most of the work for you. There is a common complaint about eating healthy that most people can agree with: it doesn't always taste good. But when you have a slow cooker, you can turn that idea on its head.
All you need to do is take healthy slow cooker recipes with chicken and discover a world of flavor and health that you may not have known was even out there. All you need are some sharp knives to prep your ingredients, a good cutting board, and a set of tongs.
The Best of Life Magazine Recipes
Easy Crock Pot Chicken Tortilla Soup
Ketogenic Crockpot Bacon and Chicken
Chicken Broccoli and Rice Casserole
Dairy Free Slow Cooker Chicken Fajitas Recipe
Crockpot Chicken Chili with Roasted Peppers
Dairy & Gluten Free Slow Cooker Hawaiian Chicken Recipe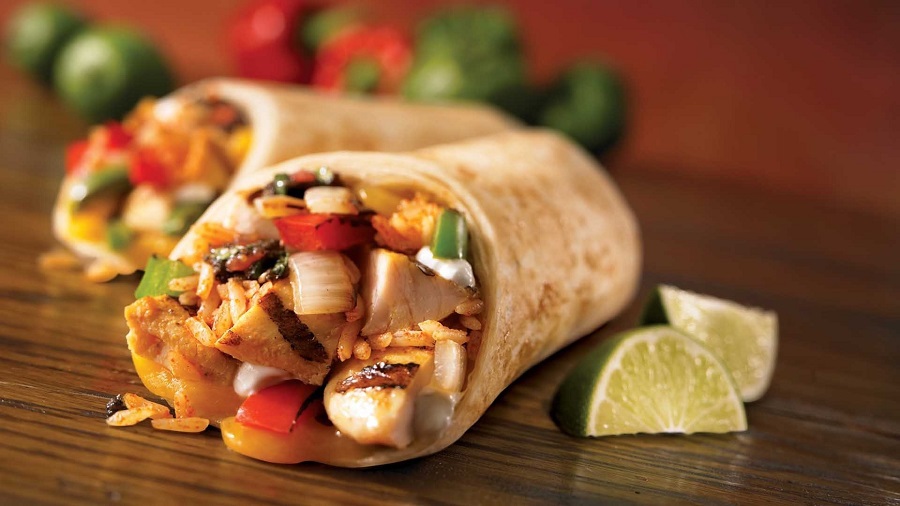 Healthy Slow Cooker Recipes with Chicken
Healthy eating is as simple as finding your favorite recipes that you can make at home. These recipes will give you plenty of choices, and finding your favorites will be a delicious journey. You can try as many of these recipes if not all of them.
Pick out your favorite dishes and then add them to your rotation. You will find that you are eating healthily more often at home and maybe saving money. After all, eating fast food all of the time can get a bit costly both for our finances and our health.
Cilantro Lime Chicken Tacos | Sweet Peas and Saffron
Banh Mi Chicken Tacos | Kelly and Cricket
Chicken Veggie Quinoa Soup | Chelsea's Messy Apron
Red Pepper Chicken Chili | A Spicy Perspective
Maple Chicken Stew | Kristine's Kitchen Blog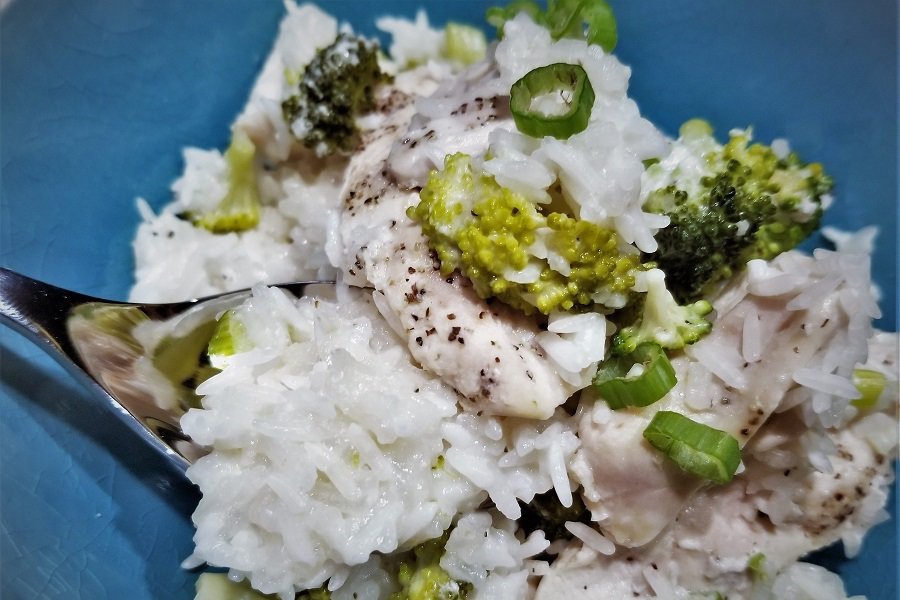 Chicken Dinners of America
Chicken is among the most common meals made in a slow cooker. These recipes work really well in a slow cooker because the chicken takes on the flavor of the other ingredients you add. That makes cooking a variety of dishes with the same protein a lot easier.
Chicken Fajitas | Cooking Classy
Teriyaki Chicken and Vegetables | Real Housemoms
Chicken Salad Sandwiches | Cotter Crunch
Chicken and Rice | Kitchn
Creamy Sun-Dried Tomato Chicken | Chef in Training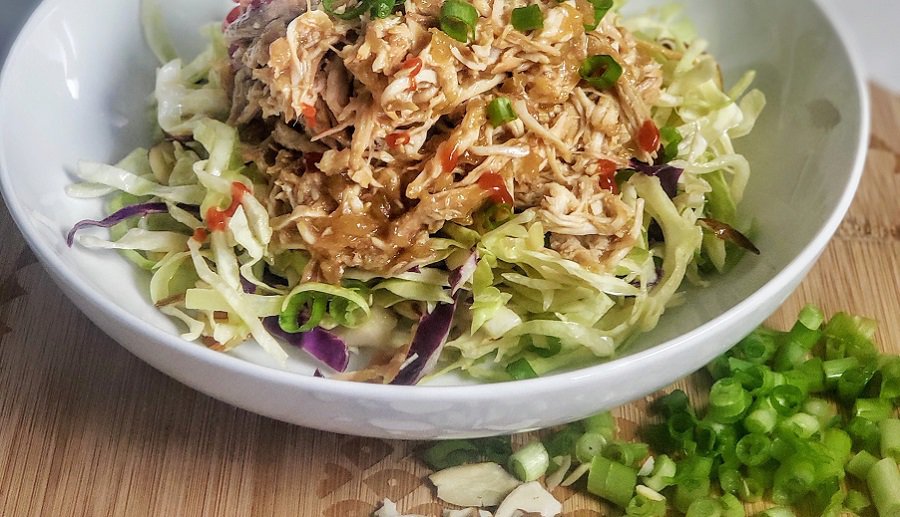 Tips for Eating Healthy
Eating healthy is not easy, not because the food tastes terrible. Instead, people find that cooking every single night is exhausting. There is a reason chefs get paid the big bucks. But you can make things easier using your slow cooker. The only tip you really need is to meal prep.
You can use a slow cooker for cooking three big meals weekly, giving you enough to eat for the rest of the month. Of course, we are creatures of variety, so that you may want more. But you can always use those odd days for eating out. Just make sure you pick healthy options from the menu.
Greek Chicken Gyros with Tzatziki | The Recipe Critic
Honey Garlic Chicken | Diethood
Baby Bella Chicken | Cutefetti
Pesto Chicken Melts | Aggie's Kitchen
Thai Chicken Quinoa Bowls | Food Faith and Fitness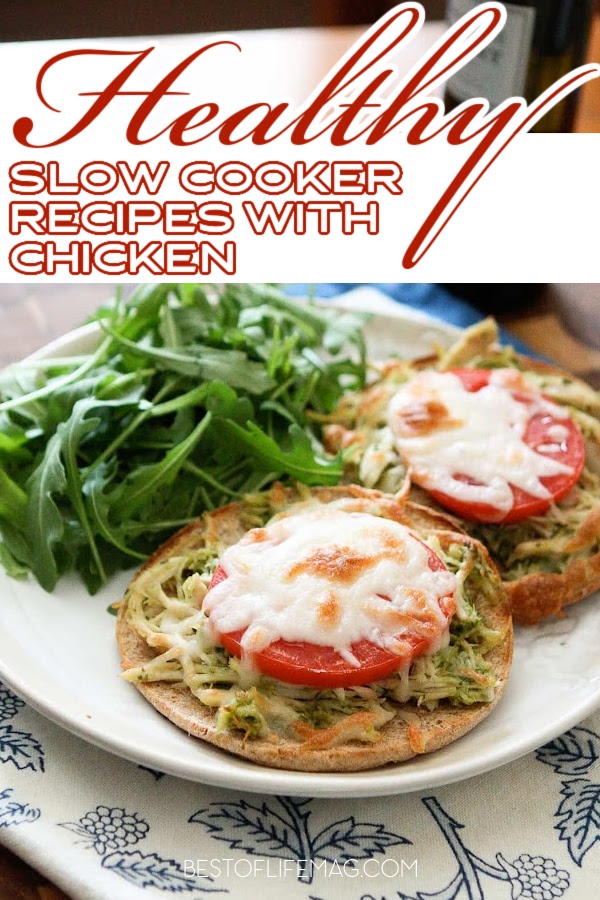 More Healthy Slow Cooker Recipes
Easy Crockpot Pork Chops and Gravy Recipe | You can also make some fantastic pork chops in your slow cooker.
Crockpot Low Carb Beef Stew | Beef stew doesn't sound as appetizing as it does after you've tried this recipe.
Low Carb Crock Pot Stuffed Peppers | Stuffed peppers are almost mandatory for those who are starting a low carb journey.
Slow Cooker Beef and Brown Rice Recipe | beef and brown rice are perfect for those nights when you don't want to prep too much.
Low Carb Crockpot Pizza Casserole | You can enjoy pizza casserole knowing it is healthier than a pizza and far more low carb.