This site contains affiliate links. Please read our Policies for information.
Living a life full of rich experiences, family, a job we love, and memory making moments rewards the soul each and every day. But regardless of whether our day is filled with work or play, life is busy for most everyone. Supporting our life with the best environment for sleep is key for a successful day that can help us reach our full potential. Considering the amount of time we spend sleeping in a day, it's only natural to surround ourselves in luxury which is easily found at Hadley Olivia Luxury Mattress Shoppe.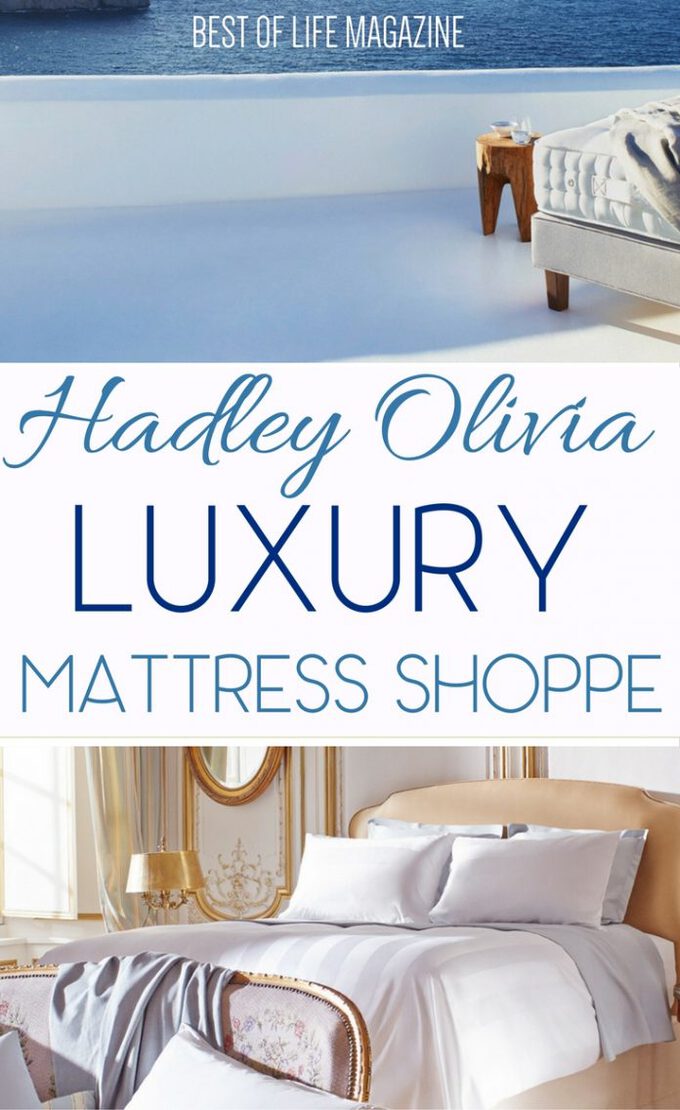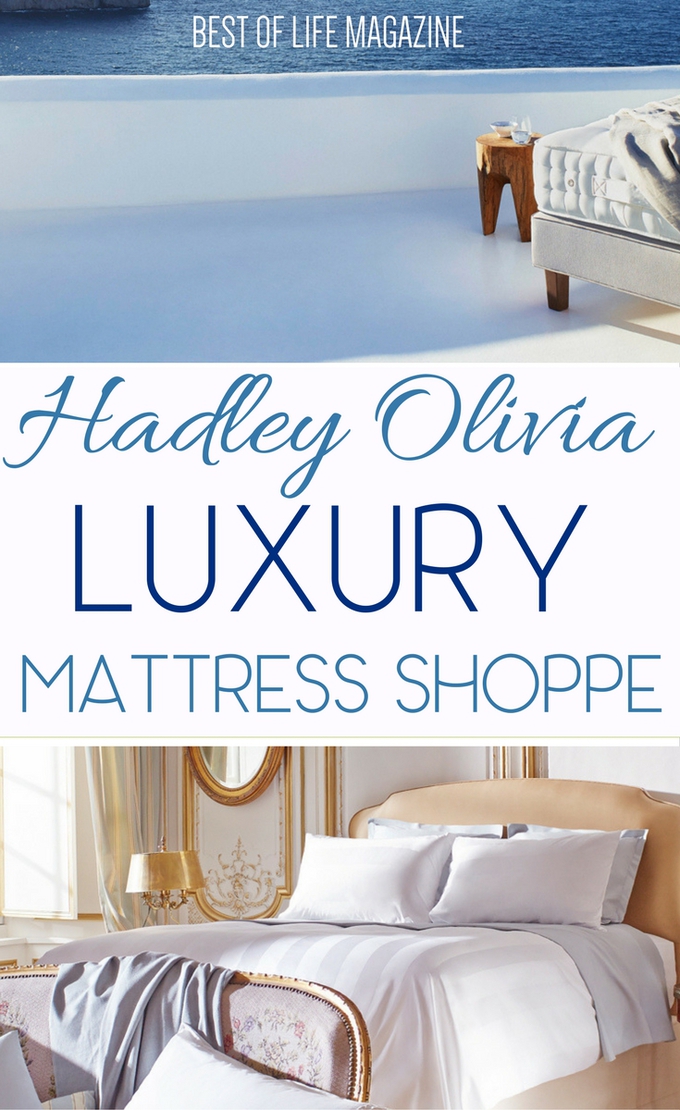 Hadley Olivia Luxury Mattress Shoppe supports our quality of life through a better night's sleep ensuring we wake with a healthy and productive outlook on our day.
People often say they buy a car they love because of the amount of time spent in it, which makes complete sense considering Americans spend an average of 100 or so minutes in their car each day. Now consider that we spend an average of 420 minutes sleeping each night. Why would we treat our sleep with any less importance when in fact it should be given priority?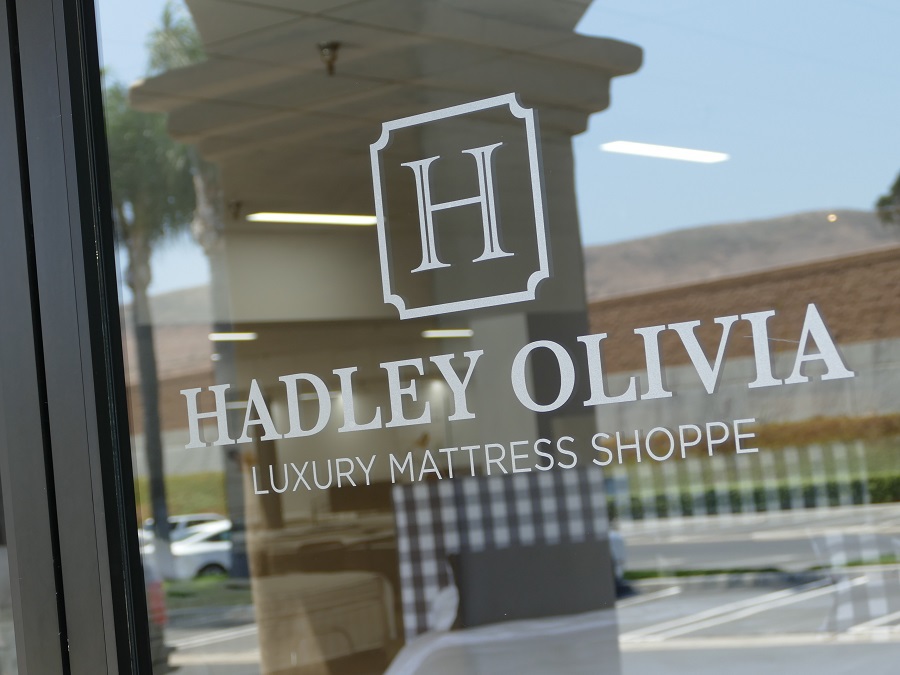 West Coast's Largest Luxury Mattress Shoppe
If you are looking for the most expansive luxury mattress shop on the West Coast then look no further than Hadley Olivia. Customers fly in to shop at Hadley Olivia because of the wide selection of mattresses, linens, and accessories all in one place. Each mattress that Hadley Olivia carries is made from natural materials to elevate the sleep experience. The mattresses are also build with a beautiful combination of groundbreaking technology and artisan craftsmanship to offer an unparalleled level of quality.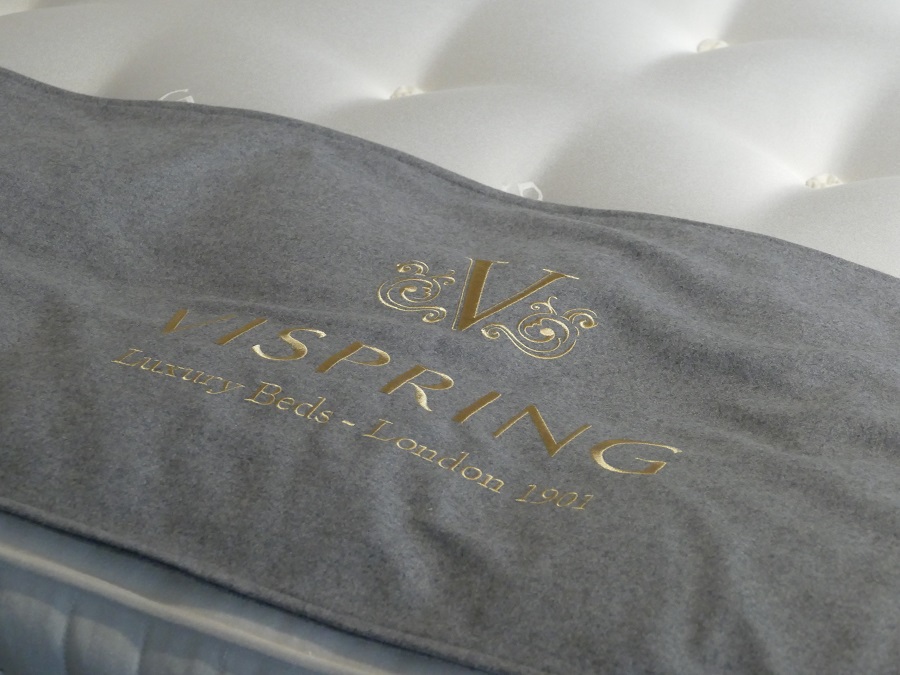 Hadley Olivia represents numerous luxury mattresses including Vispring, Hypnos, Organic Mattresses, Inc. (OMI), Posh + Lavish, and Hästens.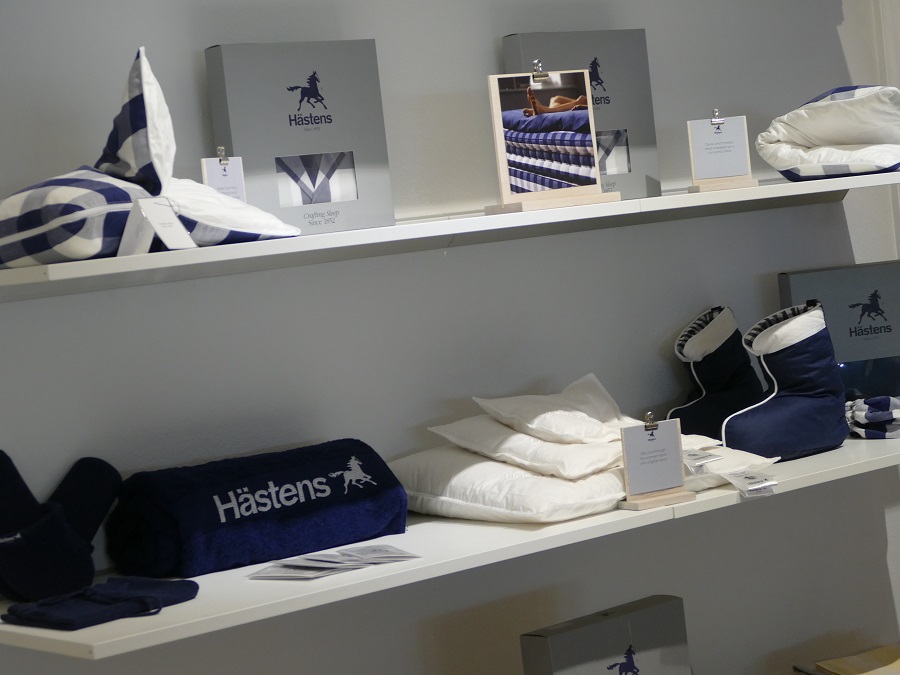 Hästens Shop in Shop
Hadley Olivia is also home to an official multi-room Hästens shop in shop to showcase beds and accessories by the popular Swedish luxury mattress company. When entering the store, you walk through the showroom to a special area located at the back of the Hadley Olivia store. This is where guests can experience a truly unique experience that incorporates all of the senses to fully immerse yourself in the brand and the Hästens sleep experience.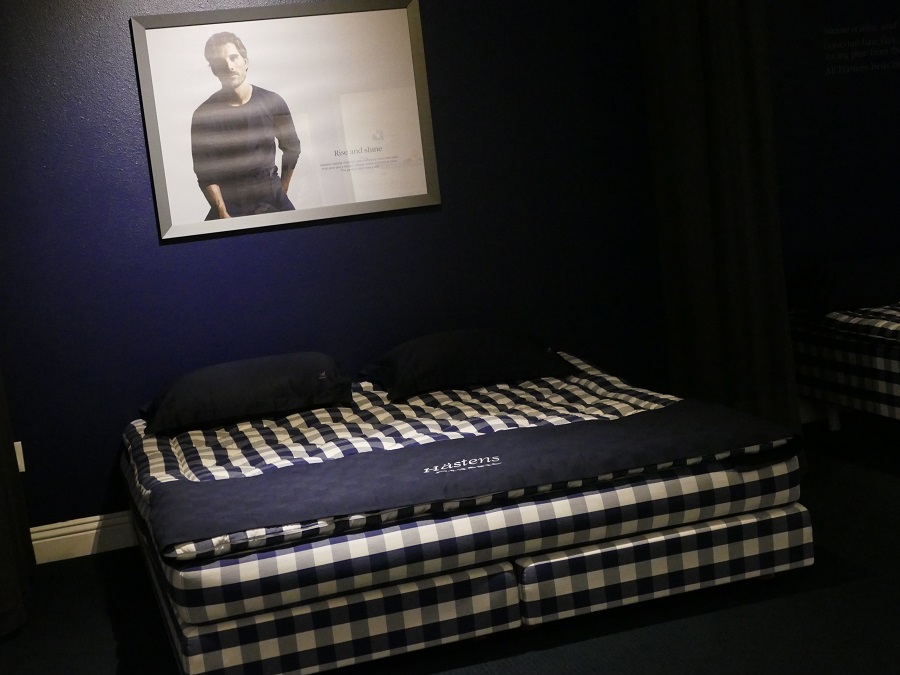 A Luxury Shopping Experience
Regardless of budget, shopping for a new bed should be given the time it deserves. When shopping for a luxury mattress, it's only natural that more time will be spent thinking, feeling, and experiencing each mattress to ensure you find the perfect bed for you. Hadley Olivia allows their customers to do just that with complete freedom and understanding.
While I was talking with Ronnie Lane, Owner of Hadley Olivia, a couple was shopping for their mattress. They were redecorating their home and just as they spent time choosing decorations, cabinetry, and lighting, they were giving the same priority to their bed.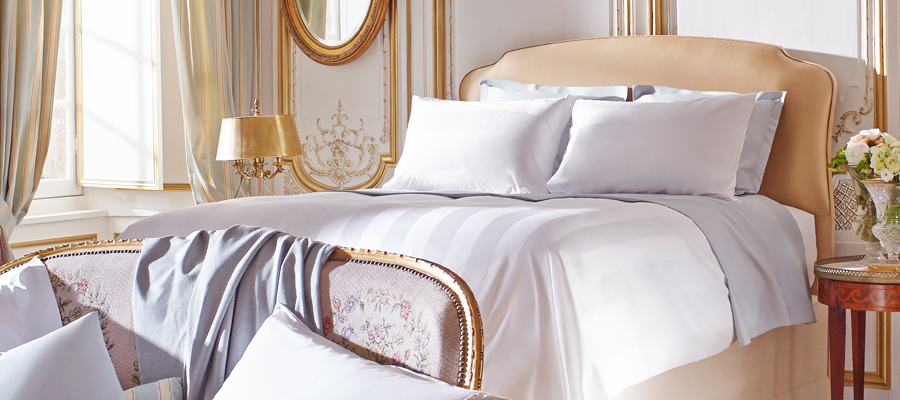 I watched the experience with keen interest. The couple sat and laid on over ten beds throughout the expansive showroom. And I waited. I waited for the sales person to follow them around. To help them make their decision. To possibly expedite the process.
And it never happened. The couple experienced a luxurious and relaxing shopping experience – one without pressure or sales tactics.
That's the Hadley Olivia Luxury Mattress Shoppe shopping experience.
Hadley Olivia Luxury Mattress Shoppe is located at 31896 Plaza Drive, Suite C5, in San Juan Capistrano. You can visit their website for directions and contact information.