Easy Keto Dessert Recipes to Diet Happily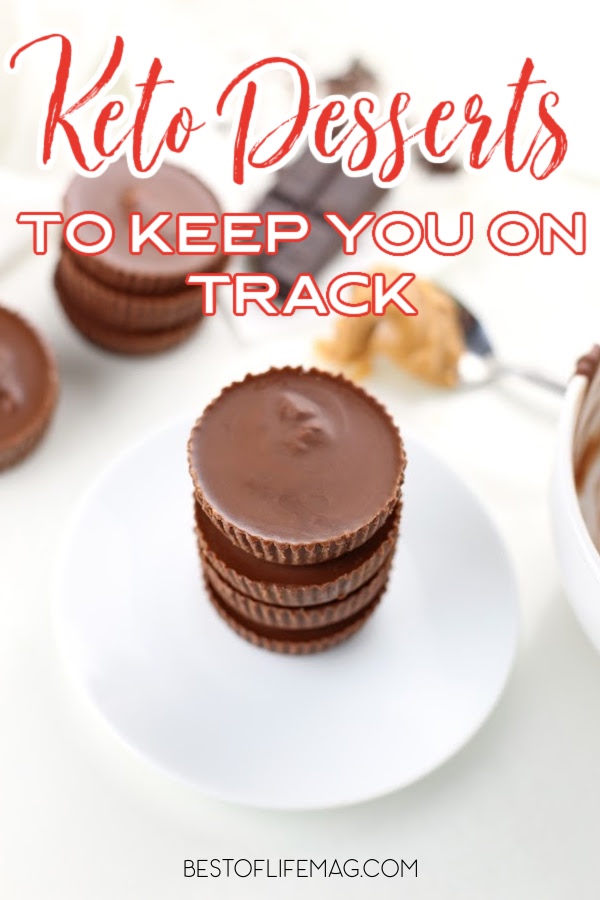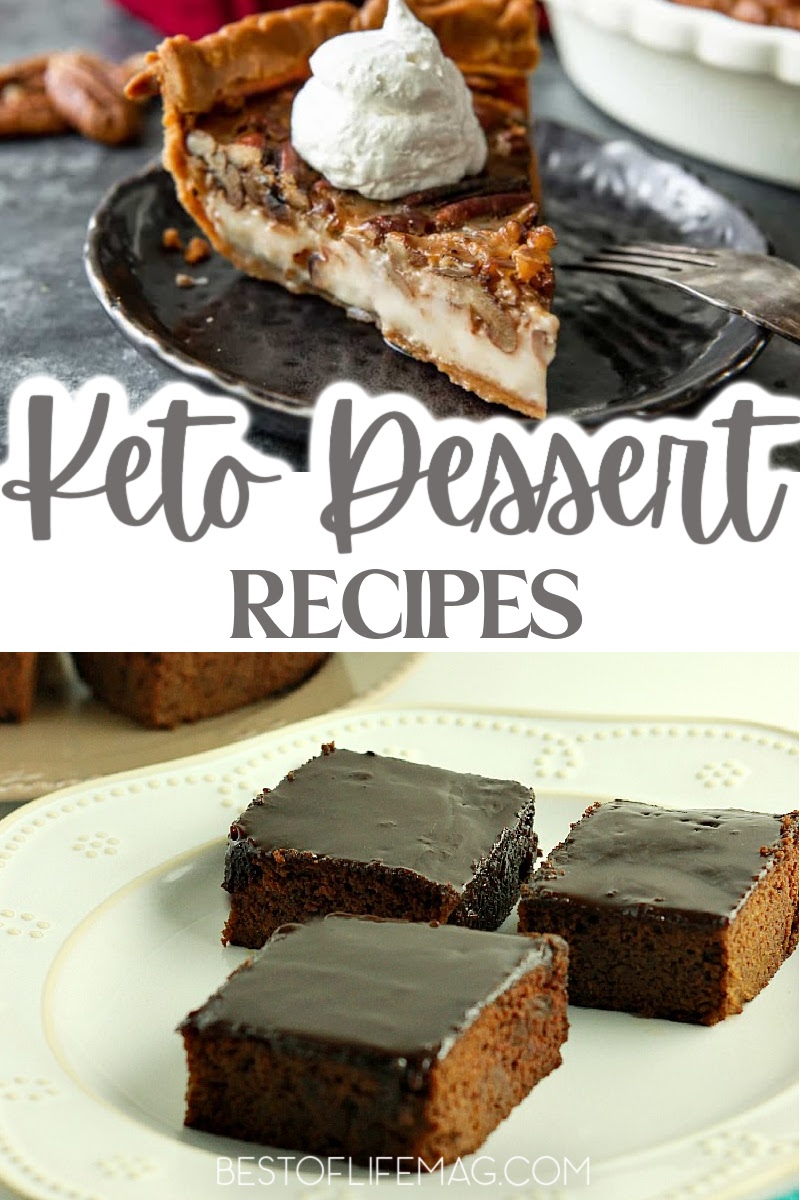 The right keto dessert recipes won't make you worry about eating them. You'll still be able to lose weight, get healthy and maybe even find a few new favorite desserts. All you need is a point in the right direction and an easy way to get there.
When trying to get your body into a ketogenic state you may think that desserts are evil. Most diets have taught us that sweets are the enemy of weight loss. Easy Keto dessert recipes can help ensure that you don't stray from your diet just because your sweet tooth is acting up again.
Not many of us are new to the idea of dieting, we've all been there. We watch what we eat, count calories and carbs, and try to stay away from junk foods and sweets. While the fast food drive-thru may be easier to avoid, the sweet tooth is harder to ignore.
Desserts mark the end of a great meal and just put the cherry on top of the evening. It's important to do what you can to stick to your diet though, so you'll need some of the best keto dessert recipes to keep you healthy.
Easy Keto Dessert Recipes to Diet Happily
Nut Free Keto Brownie | Ditch the Carbs
Chocolate Mug Cake | Ruled.Me
Peanut Butter Cheesecake | Low Carb Yum
Chocolate Peanut Butter Cups | Seasonaly Creations
Cinnamon Bun Fat Bomb Bars | Ditch the Wheat
Keto Dessert Variety
Keto desserts don't need to be boring. You can indulge in many of the things you enjoyed before starting the diet. Things like cakes or chocolate are all at your disposal. The only hurdle you need to jump is finding the right keto dessert recipes.
Dairy Free Lemon Gelato | Kate's Healthy Cupboard
Mint Chip Pudding | A Girl Worth Saving
Mom's Texas Brownies | Beauty and the Foodie
Chocolate Molten Lava Cake | Holistically Engineered
Chocolate Coffee Coconut Truffles | Paleo Magazine
Sugar-Free Desserts
Once you've jumped that hurdle, you'll find the world is your oyster or rather, your chocolate cake. You also won't need to have boring desserts like sugar-free, sweetener-free, baked zucchini chips. You can enjoy the desserts you like without feeling guilty afterward or feeling like you need to work harder the next day.
Chocolate Zucchini Muffins | Low Carb Maven
Kentucky Butter Cake | All Day I Dream About Food
Pecan Pie | Keto Connect
Coffee Ricotta Mousse | Sugar-Free Mom
Single Serve Jumbo Chocolate Chip Cookie | Cafe Delites
Low Carb Desserts
These desserts are just as good as any other desserts, just healthier. In fact, your whole family will enjoy these treats. Having the whole house enjoy a recipe is a very good thing. You won't need to make a separate dessert for everyone else and then feel like you're missing out.
Stick to your diet and the results will make you happy you did, in more ways than one. If you need to get started with Keto dieting check out this post to help!
Key Lime Cheesecake Bites | Paleo Hacks
Macaroon Fat Bombs | The Nourished Caveman
Blackberry & Lemon Mini Tarts | KetoDiet App
Deconstructed Waffle Cone | Keto Adapted
Chocolate Peanut Butter Bacon Cookies | Peace, Love, and Low Carb
More Low Carb Ideas
Low Carb Vegetarian Recipes for Dinner | Eating low carb while also staying within a vegetarian diet is not easy. However, it is not impossible either.
Tips for a Low Carb Diet | Eating low carb is easier when you have help from those who have been there, done that, and succeeded.
Low Carb Mini Bell Pepper Nachos Recipe | Bell pepper nachos are a fantastic way to eat your favorite dish without all of the carbs.
Low Carb Teriyaki Chicken Salad Recipe | Teriyaki chicken is delicious when you make it at home and make it low carb.
Instant Pot Low Carb Beef Stew | Beef stew is an amazing low carb recipe that will keep you full for hours.