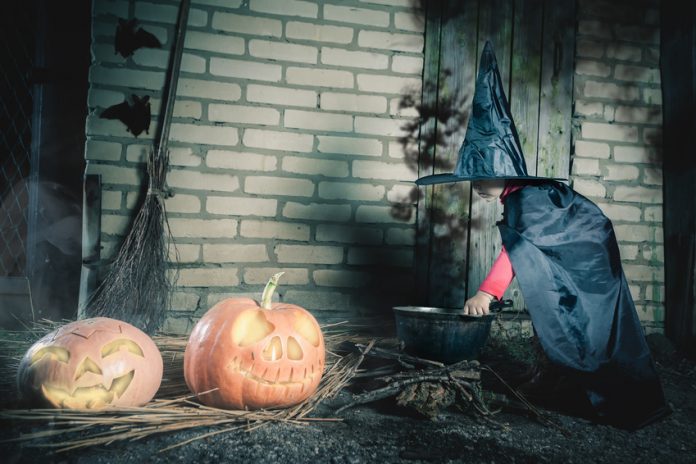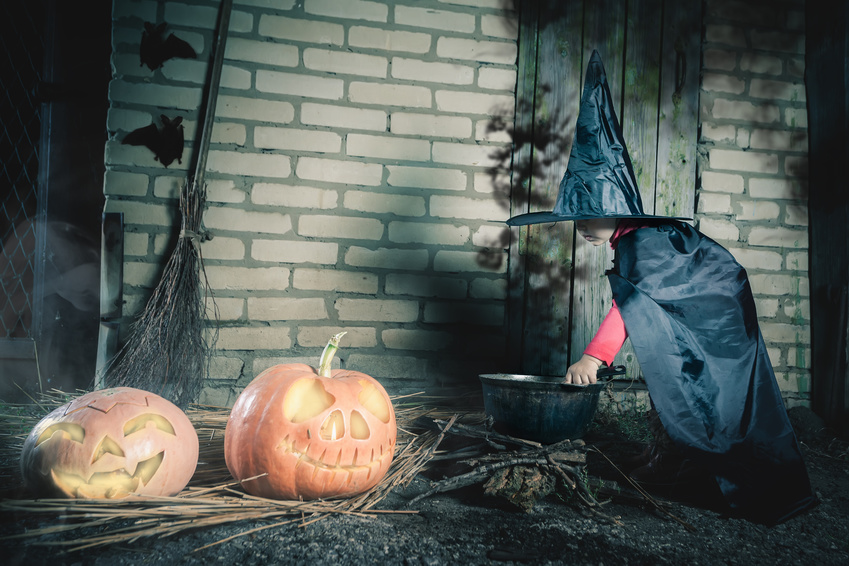 This site contains affiliate links. Please read our Policies for information.

Halloween for adults is a tough time with a tough decision. You can either buy a $75 costume, then store it away until next year when you wear it again or not wear a costume at all. Thankfully, there is a third option, make your own costume. DIY Halloween costumes help you save money, get creative, and get exactly what you want. You can go super scary, creative, sweet or adult or go with all four.
DIY Halloween costumes for adults allow you to save money and have some real fun in the process!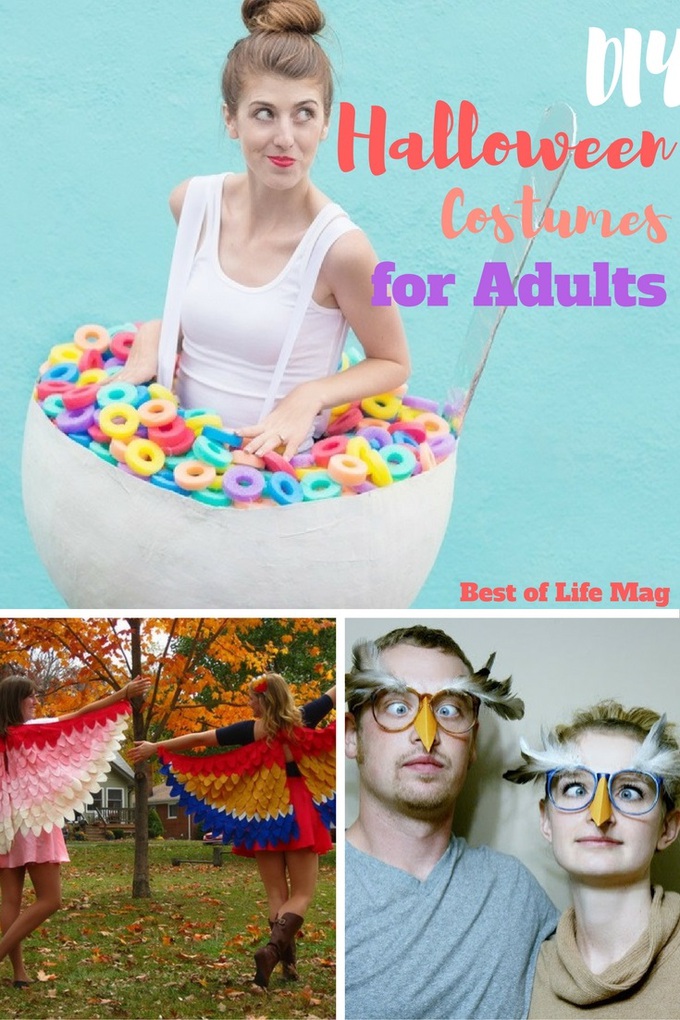 Monster's Inc Boo | Polyvore
Cookie Monster | The Joy of Fashion
BJORK Swan Dress | A Beautiful Mess
Harley Quinn Pop Art Makeup | Jordan Hanz
DIY Minnie Mouse | LaurDIY
Birds of a Feather | Burda Style
Cereal Bowl | Studio Diy
Alice In Wonderland Rabbit | Bunny Baubles
Faux Fur Animal Ears and Tail | Instructables
Light Up Christmas Angel | DoxieQueen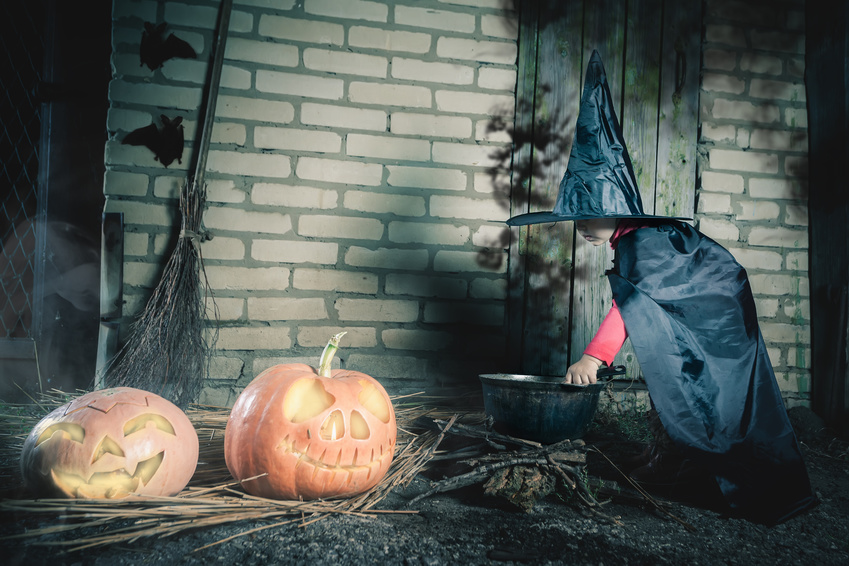 Cactus | Studio DIY
Wise Old Owl Glasses | Emmy In The Making
Mad Hatter | Bethany Mota
50 Shades of Grey | Lauren Conrad
Pinata | Camille Styles
Jet Pack Illusion | Coolest Homemade Costumes
Mousetrap | Costume Works
Fawn | Flattery
Mrs. Incredible | Clothes and Stuff
Superman | My Everyday Lifestyle
DIY Halloween costumes aren't only for adults, you can find some awesome DIY costumes for kids as well. Once you've got your costumes made, you can start getting spooky in the kitchen with some Halloween recipes. 
When you are in the midst of DIY costume making you don't want to be without these helpful supplies!
Save