This site contains affiliate links. Please read our Policies for information.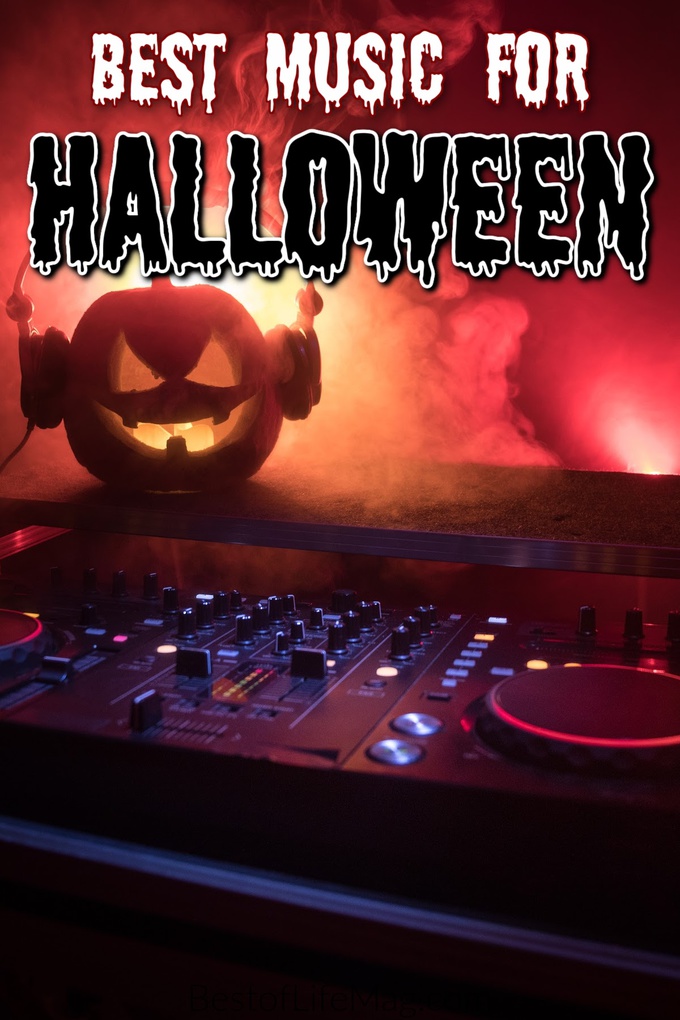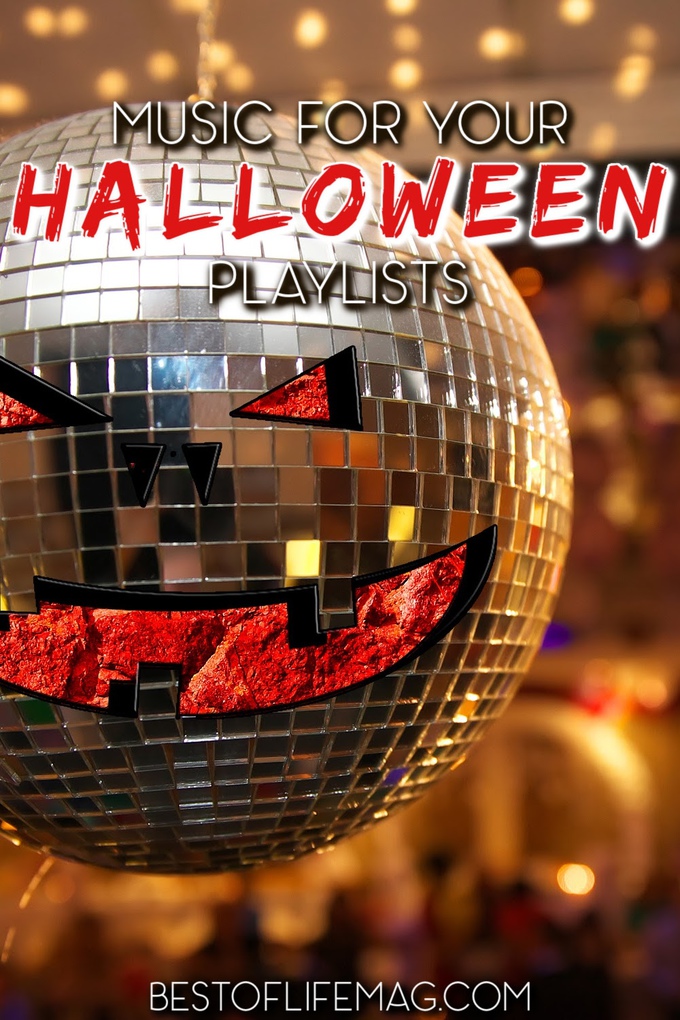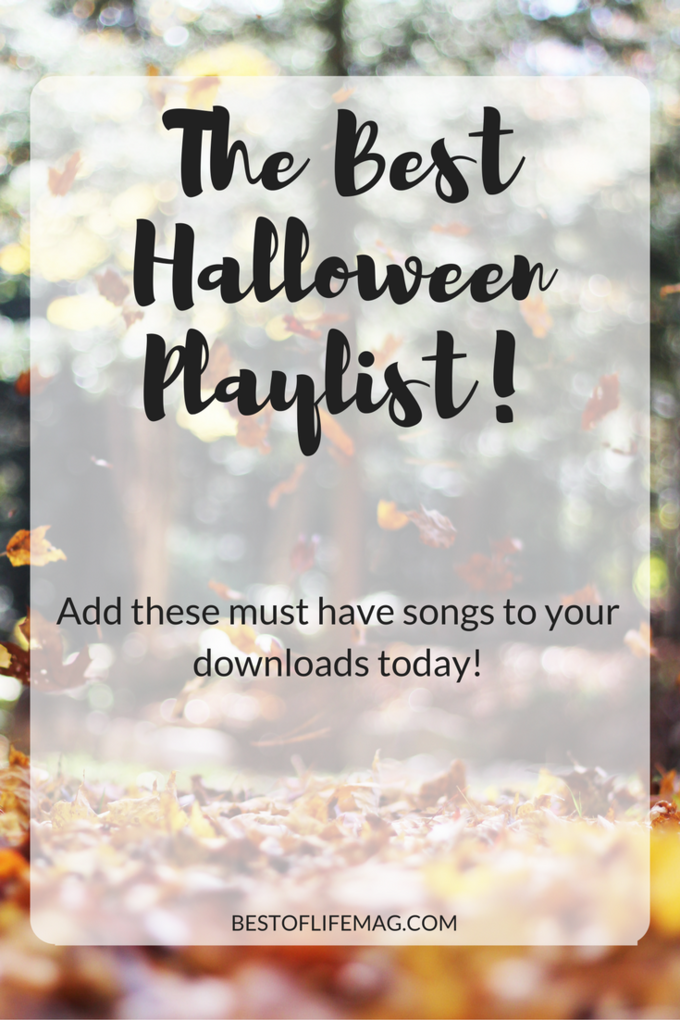 Holidays are always fun, and Halloween is no exception! From ghoulie drinks to icy eyeballs floating in drinks, Halloween is fun for all ages. Looking for your perfect playlist for your Halloween evening and fun? Look no further because we have you covered with these 12 downloads for your Halloween playlist that are absolutely perfect for everyone. The songs are all family friendly as well so no need to cover those little pumpkin's ears.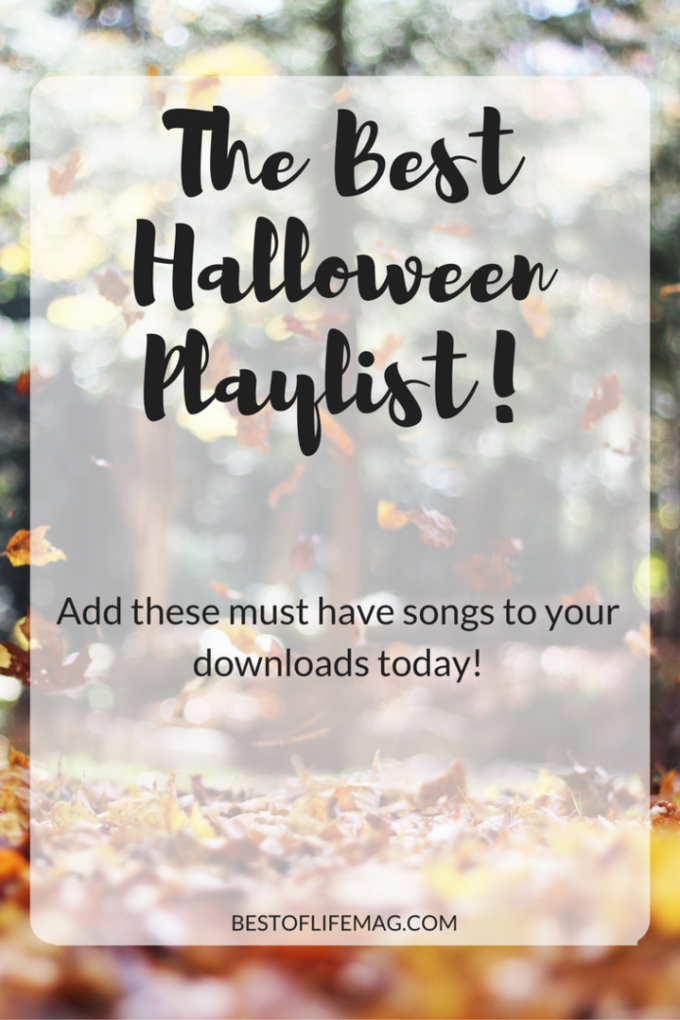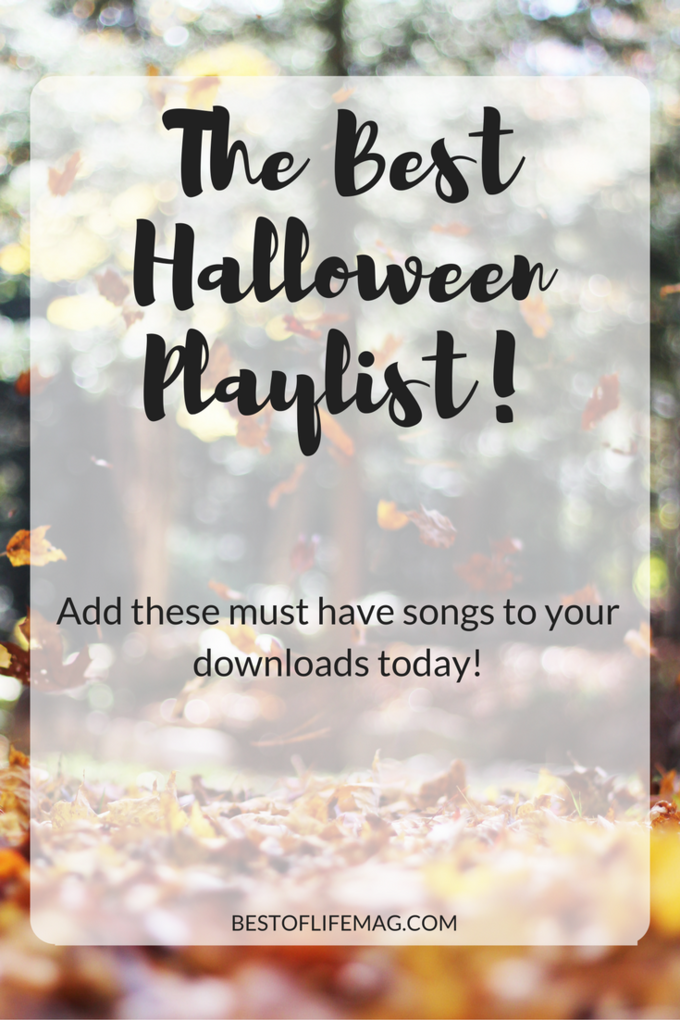 One of the best things about Halloween music is that the greatest songs cover decades. This also means that everyone from grandma and grandpa down to the little babies will love this Halloween playlist.
That's the beauty of holiday music, every song is timeless. We can enjoy music for Halloween parties from the 50s, 60s, 70s, 80s, all the way up to day and they never get old.
Instead, they become holiday classics that everyone enjoys. That's right, holiday music transcends musical preferences.
Monster Mash by Bobby Boris Pickett
Thriller by Michael Jackson
Ghostbusters by Ray Charles Jr.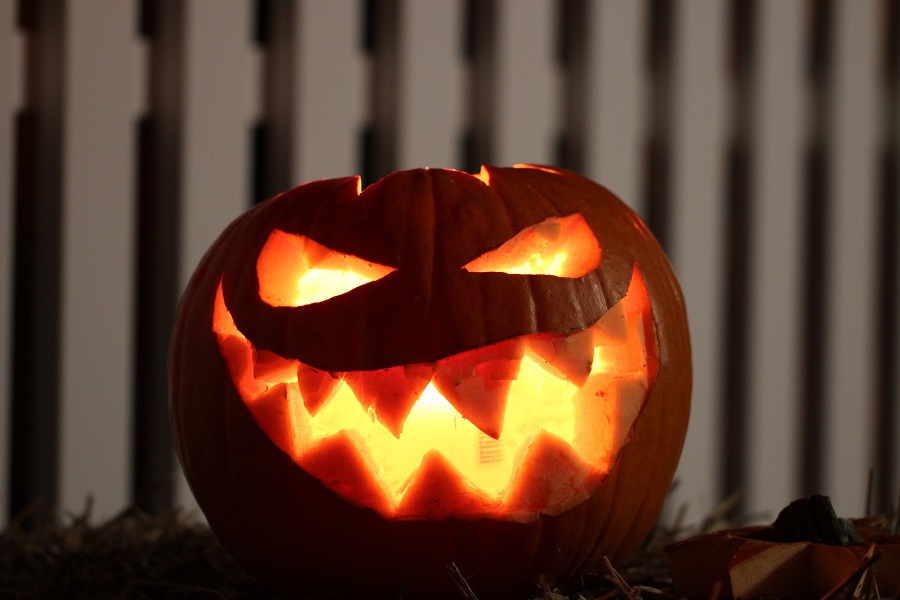 Transcends Genre
Oh, the kids LOVE this one! Well, and the adults! You don't have to love this genre of music either. You can be a fan of classical music but still want some Halloween classics instead.
Maybe you're a fan of K-Pop but still, when Halloween comes around you would rather listen to some Nightmare Before Christmas music.
This is Halloween by the Citizens of Halloween
Abracadabra by The Steve Miller Band
I Want Candy by Bow Wow Wow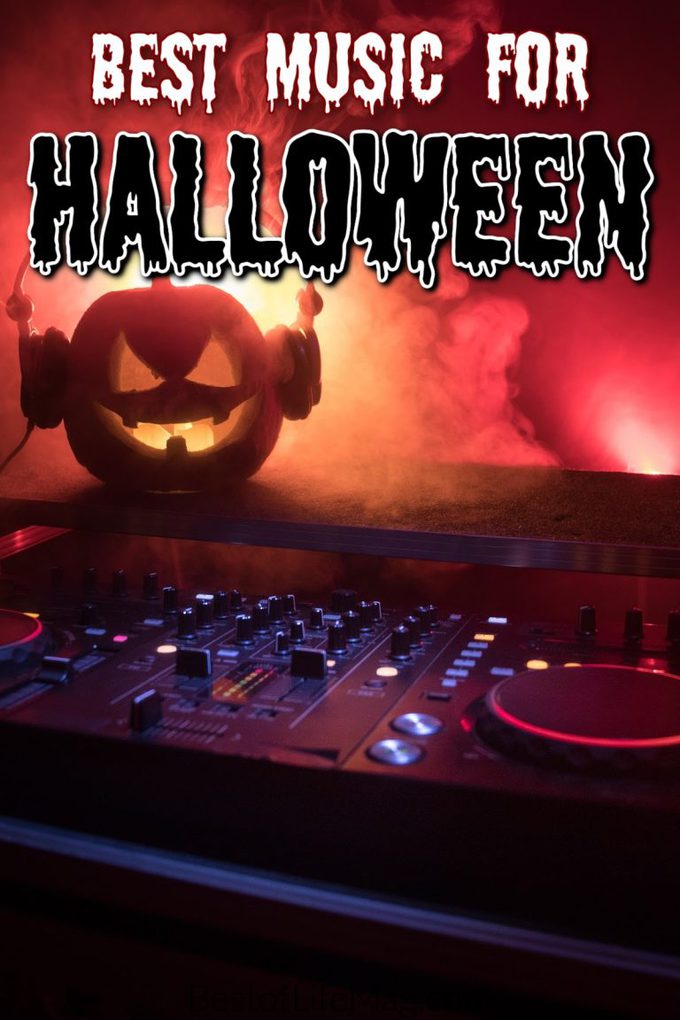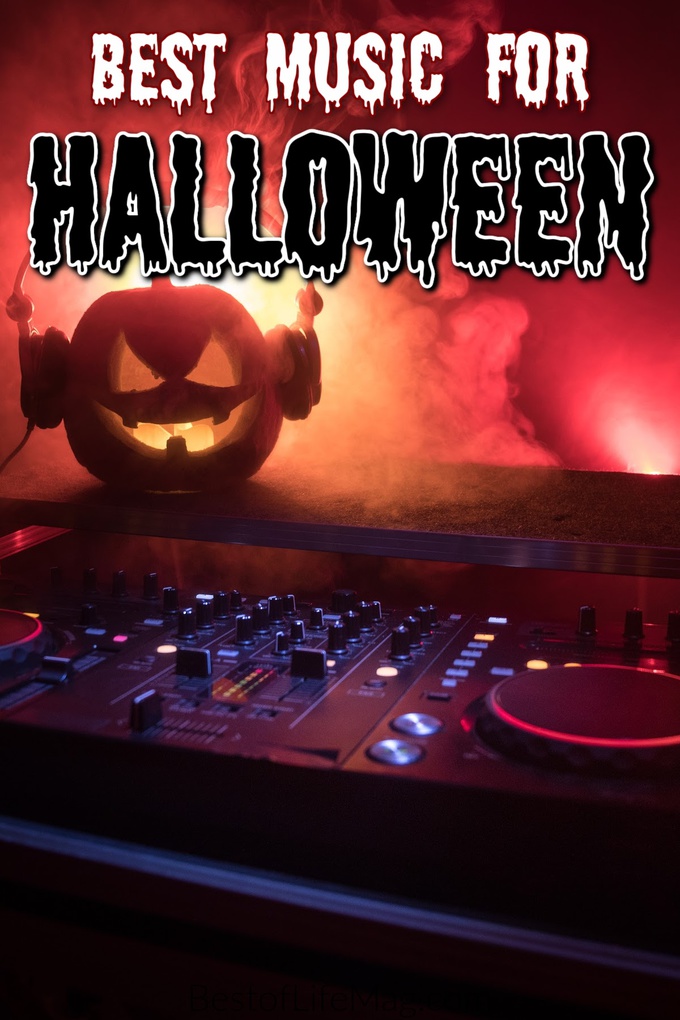 Halloween Playlist for Oldies
An oldie, but a goodie for sure! Use these Halloween songs to amp up your Halloween playlist for parties or maybe to just get in the spirit of the season.
There is nothing like enjoying the season with a theme. Especially a theme song and there are plenty of Halloween songs that could double as your Halloween theme song.
Scooby-Doo Theme Song by Ohio Express
The Purple People Eater by Sheb Wooley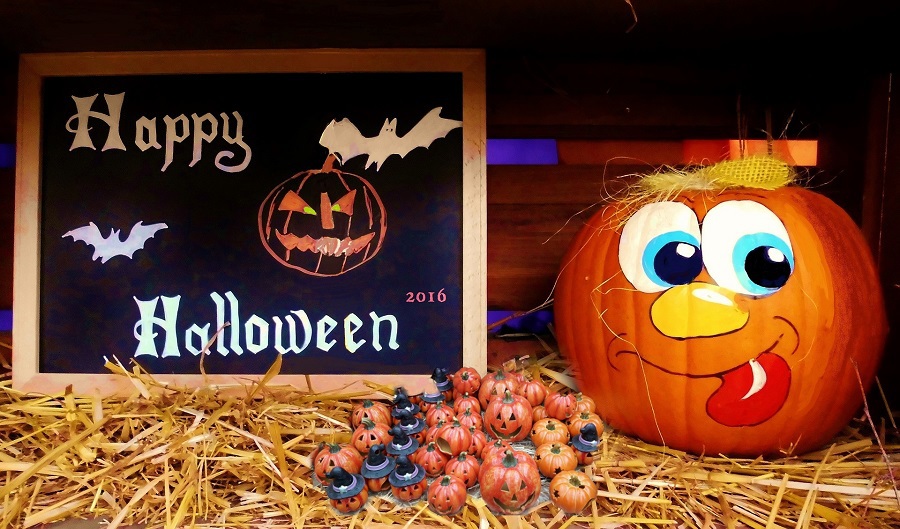 Halloween Playlist Covering All Ages
Did we mention this playlist covers all ages? The Purple People Eater is such a classic and kids LOVE dancing to it at Halloween parties!
Sha Na Na and The Eagles complete this Halloween playlist that is perfect for all ages. What Halloween or spooky songs would you add to the playlist?
Werewolves of London by Warren Zevon
Witch Doctor by Sha Na Na
Witchy Woman by The Eagles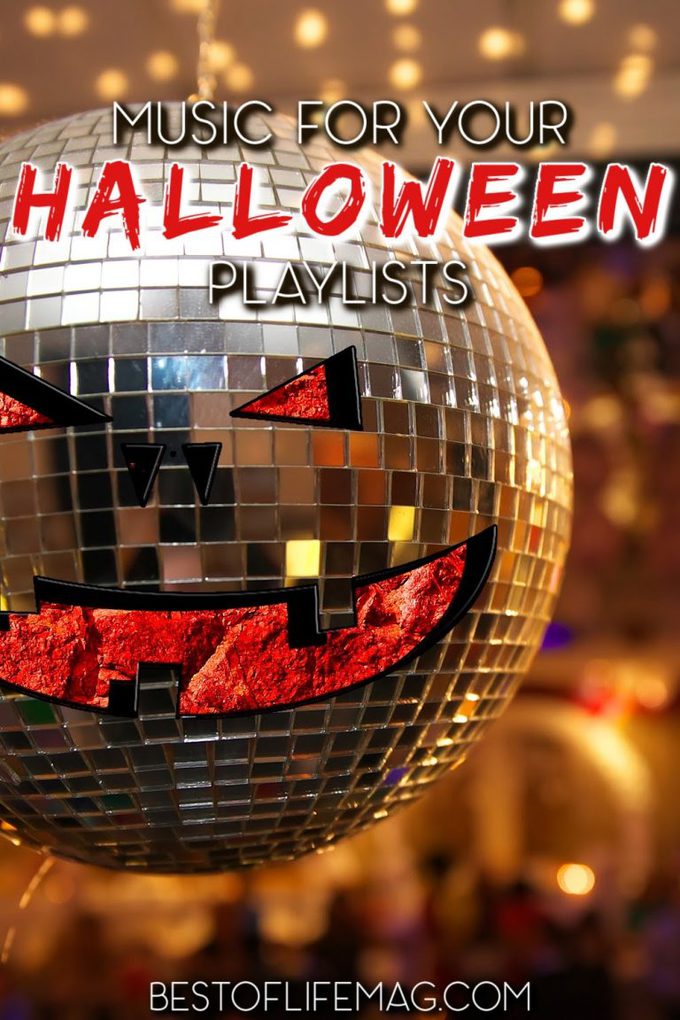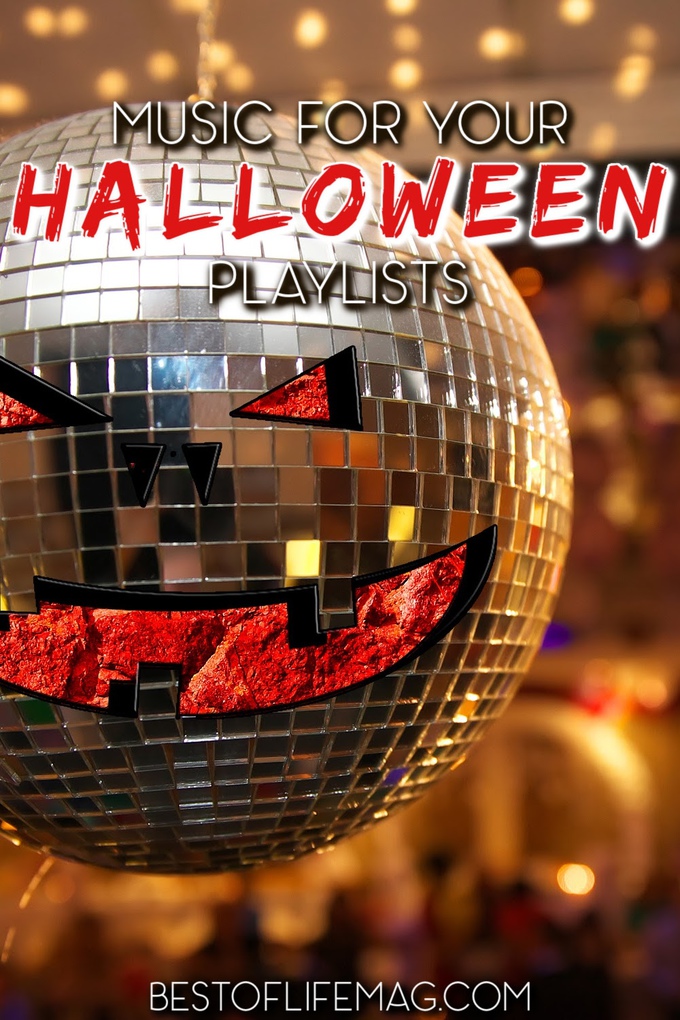 More Halloween Ideas
DIY Halloween Costumes For Adults
50+ Halloween Margarita Drinks & Halloween Cocktail Recipes
Spooky Halloween Crockpot Recipes
DIY Halloween Costumes For Kids {Disney, Animals, Fantasy, & More}
Halloween Recipes for All Ages | Halloween Party Food
Save
Save