This site contains affiliate links. Please read our Policies for information.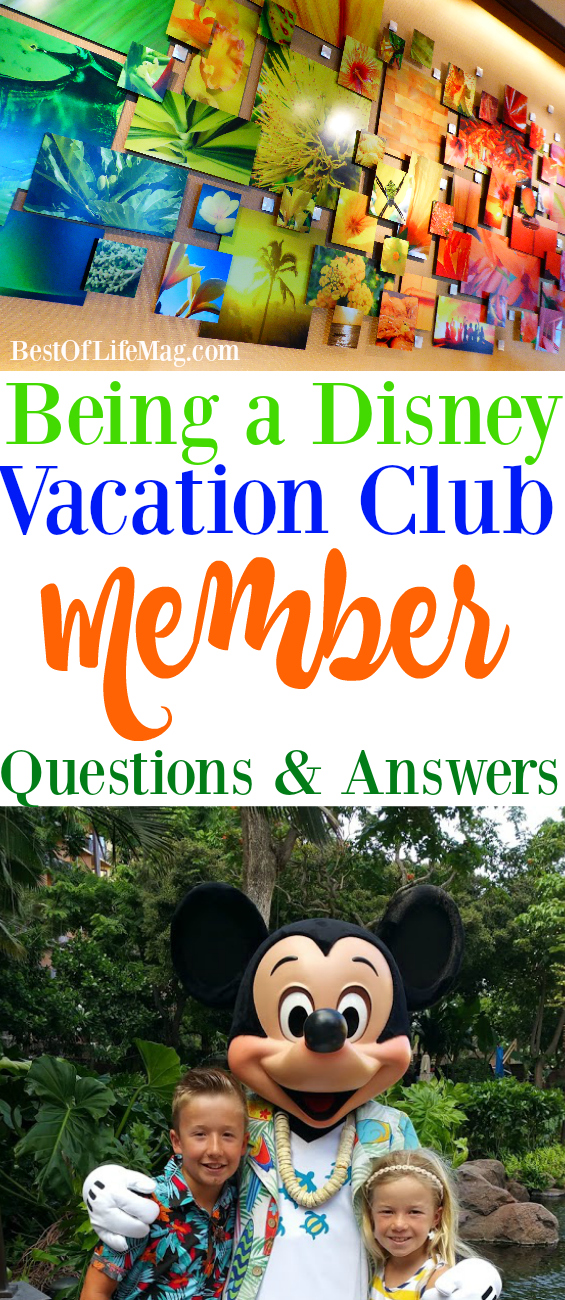 We became a Disney Vacation Club Member in November of 2011 with Aulani A Disney Resort and Spa as our home resort. The process is a decision what we took seriously and there are a lot of small details to learn. I get so many questions about being a member so thought I would answer some of the most common questions here for you.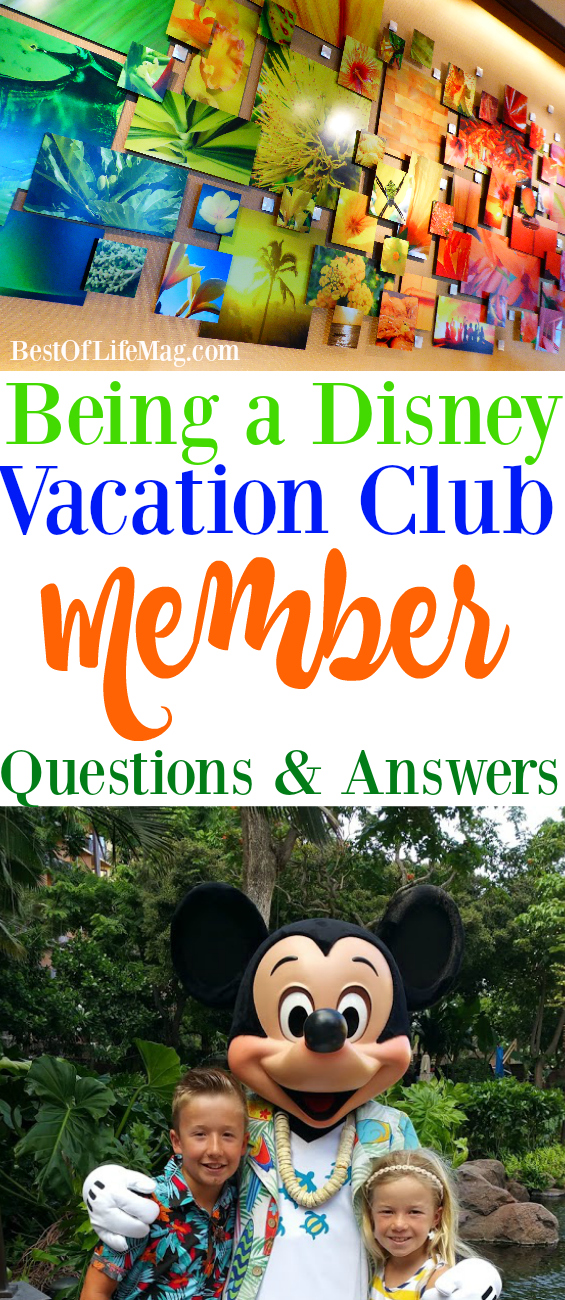 Do you have questions about becoming a Disney Vacation Club member? We have answers to the most common from a DVC Member herself.
Families that travel a lot know that there are aspects of a vacation that are better off planned by someone else. Options are great to have but too many options can create a problem. Being a Disney Vacation Club member allows you to relax a bit and pick from the best options. DVC helps summarize your options in the best way possible, not to mention the sights you'll see with a touch of magic.
1. So what exactly is the Disney Vacation Club?
Disney Vacation Club is basically like buying a timeshare but WAY better! You buy points that cover your accommodations each time you visit. Basically, we look at it as though we are prepaying for travel accommodations for 50 years worth of travel.
We love that when we book our trip all we need to do is book our flights and the rest is already paid for.
2. Can you only travel during a specific time each year?
No! That's what is so great about being a Disney Vacation Club Member. Owners can choose when they want to travel and go at different times each year. You don't stay in the same place each time either so if you want a smaller place one time and a larger place the next, that's totally fine!
3. You only travel to the one resort you choose as your DVC home, right?
Nope! You can travel to any of the Disney Vacation Club properties. A good way to look at our is that you buy points that get you the amount of time you want to travel and the accommodations you prefer most often. Then you can change where and when you travel and the accommodations.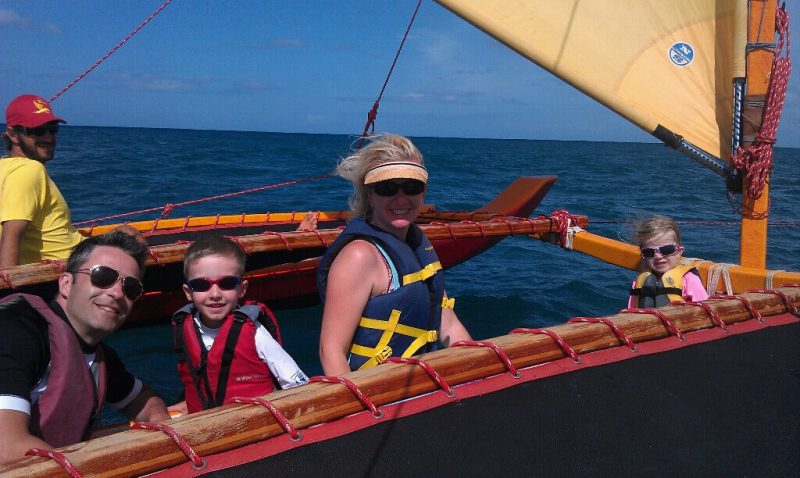 4. Then what benefit does your home resort get you?
When choosing your home resort you should pick the place you well travel to the most because Disney Vacation Club Members receive eleven months booking privilege at their home resort versus the other properties. This allows you advance opportunity to travel to the place you love when you want.
The name of your home property is also something to keep in mind as some names resell at a higher rate if you should decide to sell your timeshare someday.
5. What happens if you can't use your points one year?
Simple! You can bank your points to use the following year! You have a three-year window of points that you can use when planning your DVC travel. You can bank your points and then use those when planning and you can also pull from the following year's bank of points of you want. This works out beautifully if you want to take one really amazing large trip one year!
6. Is Aulani totally over the top Disney?
Not at all. We became DVC Members with Aulani as our home resort without ever visiting the resort. We had honeymooned at the resort next door so knew the lagoons and area of the island well. We knew we wanted to have a place on Oahu someday that works allow us to share this special oasis of the island with our children.
Aulani is perfect! it truly is as their commercial states…a touch of Disney. You won't hear Disney music or anything like that; even our 2 bedroom Villa at Aulani includes little touches of Disney without being too much. We love knowing we will receive the world-class customer service that we value from Disney. If we want to see the characters we can visit them by the pool during a scheduled time or catch a high five as we pass them walking around the resort.
7. Are you happy you became a Disney Vacation Club Member?
It's a dream come true! We are heading to Aulani for the third time in August and truly cannot wait. We thought our children would want to go to another resort by now but they just want more points so we can go to Aulani each year and go on a cruise or go to another property as well. Plus there are so many things to do at Aulani that they have a blast each time we go!
Do you have any other questions for me about being a DVC Member? Or do you have questions about Aulani?
Save