Where to Buy Standard Process Supplements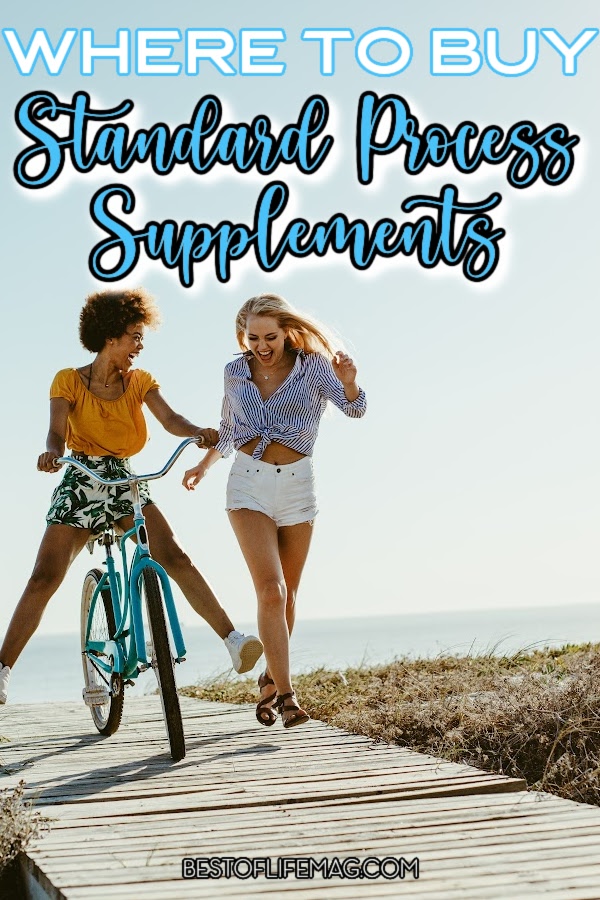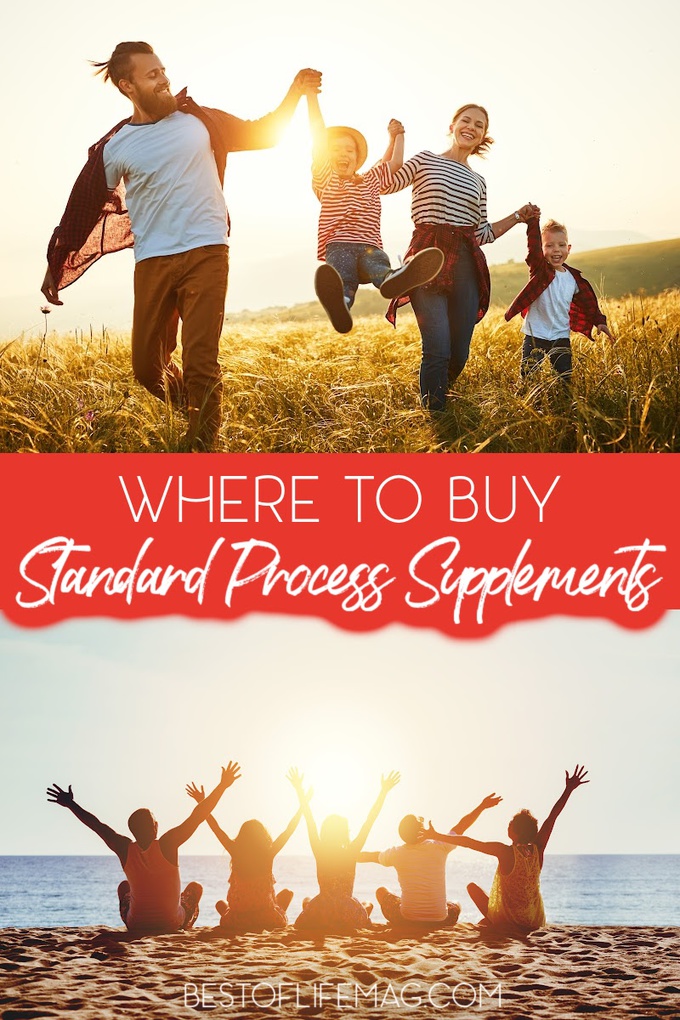 The farm in Wisconsin belongs to Standard Process and that is how all of their supplements are made, fresh from healthy plants. If you're asking where to buy Standard Process supplements, the farm isn't the answer. But there are a lot of places that make it easy.
You may drive by many different farms in Wisconsin, but there is one farm that stands out above the rest. While most farms are growing crops to sell as food, one farm is growing crops to turn into health supplements. Find out where to buy Standard Process supplements so that you can utilize them for all of the health benefits they provide. Before you ask where to buy Standard Process supplements, learn a bit about what they provide.
Standard Process supplements are supplements that are made from natural ingredients. The farm that is owned by Standard Process grows things like alfalfa, Brussels sprouts, buckwheat, kidney beans, kale, oats, pea vine, Spanish black radishes, and everything else the company needs to make the health supplements they provide.
These health supplements have many different purposes, and each one can be used for something different. What makes Standard Process different than most health supplements is the backing they get from medical professionals.
Where to Buy Standard Process Supplements | The Supplements
The list of Standard Process supplements is an extensive one. However, personal experience plays a role here since I use Standard Process regularly for my health and the health of my family. Whenever one of my kids, my husband, or I get sick, we immediately start a regimen of Standard Process Congaplex.
I have used Standard Process Catalyn for my vertigo and Standard Process Ovex for hormone balancing. For allergies and sinus infections, we use Standard Process Antronex and even Standard Process Arginex to help with digestive issues.
I have trusted Standard Process for years now and have been very pleased with the results. Even for skin care, I turn to Standard Process Thymex. It is nice to have a company that produces health supplements that actually work, and are even backed by medical professionals.
Which leads us to where to buy Standard Process supplements.
Where to Buy Standard Process Supplements | Medical Professionals
The founder of Standard Process, Dr. Royal Lee, believed that a person's health needs are best addressed by their physician or healthcare professional. Together, with the knowledge of health and the human body combined with the knowledge of what it is like to be you all day every day, a nutrition plan can be designed.
This is why the best place to get Standard Process is from a medical professional. In my personal experience, I have found that the most affordable prices could be found through your chiropractor or doctor. One of the best examples is when I received Standard Process Thymex for a skin situation we were having with psoriasis.
My dermatologist was able to help me find the best price on Thymex.
Where to Buy Standard Process Supplements | Amazon
Amazon has a wide variety of Standard Process supplements available, many of which can be ordered with Prime. While the product is the same, the price isn't. Not to mention, a medical professional can help determine which supplement works best for what you are dealing with.
However, if you don't have the time to schedule a doctor's appointment or don't have insurance, Amazon is your next best bet. While Standard Process doesn't sell their products on their website, Amazon makes it easy and with Prime, you can get them in no time.
More Standard Process
Standard Process Thymex | Thymus Gland and Skin Support | Standard Process makes plenty of different supplements that can be used for a plethora of health concerns.
Standard Process A F Betafood Uses | Worried about your cholesterol? It might be time to take up this Standard Process Supplement.
Benefits of Standard Process Arginex | Arginex is something we should be taking more often and Standard Process makes it easier.
Standard Process Calcium Lactate | Dairy Free Supplement | Calcium supplements allow you to get your calcium without having to take in dairy.
Standard Process Ovex: Regulate Female Hormones | Hormones are something we don't often talk about but we should.