This site contains affiliate links. Please read our Policies for information.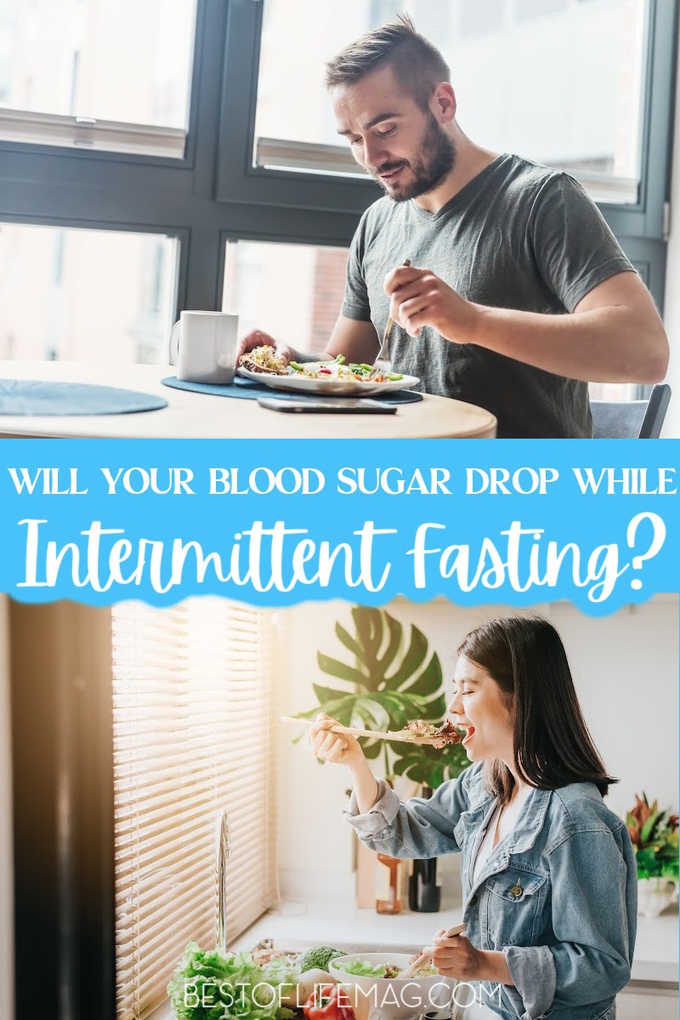 Will intermittent fasting lower blood sugar? More and more people are starting to
practice
intermittent fasting. This rise in practice is
providing
us with even more weight loss results. But there are
health
issues that people are concerned about before they start fasting. One of them is blood sugar.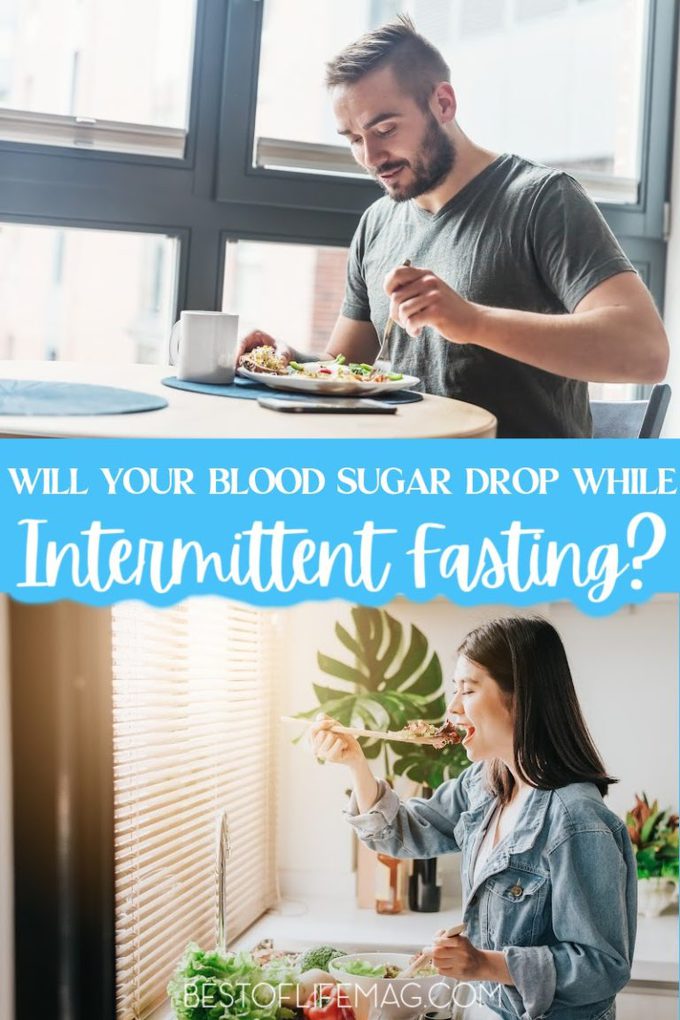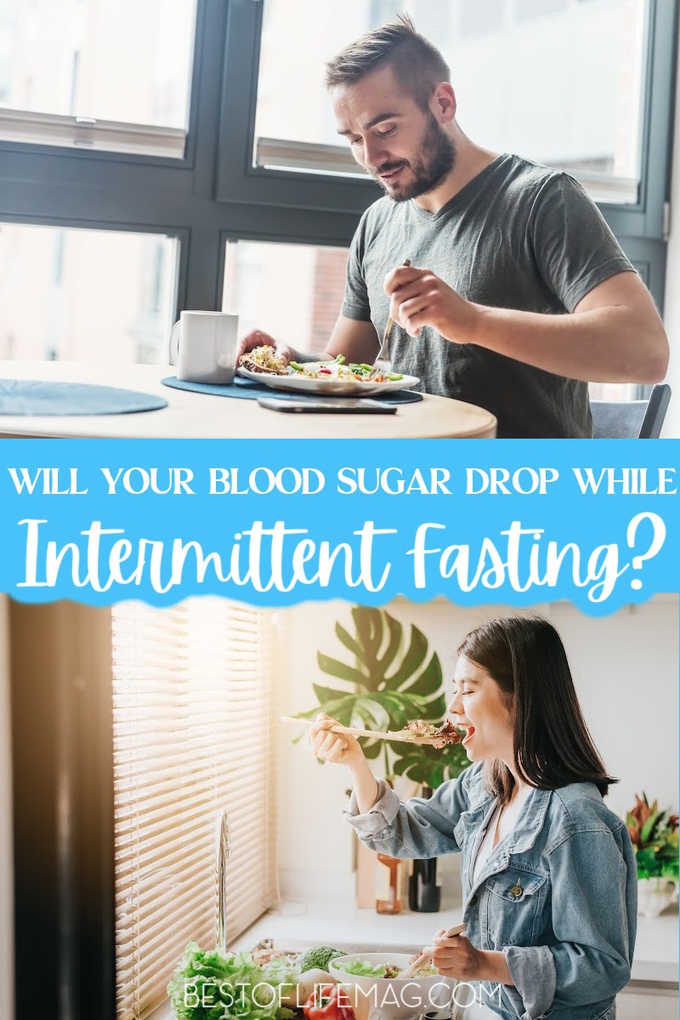 There are people who need to monitor their blood sugar levels and that could cause concern. Especially if you are monitoring your blood sugar and interested in intermittent fasting. Will intermittent fasting lower blood sugar? The benefits of intermittent fasting are vast like weight loss and impact blood sugar levels, too.
Diabetes is a very serious health condition and the one thing it affects the most is diet. People with diabetes need to make sure that they monitor what they eat and when they eat it because it could cause health issues. That is why everyone is asking, will intermittent fasting lower blood sugar?
The question is valid, especially if you want to lose weight but are also diabetic. Luckily, there is an answer and even research that backs the results.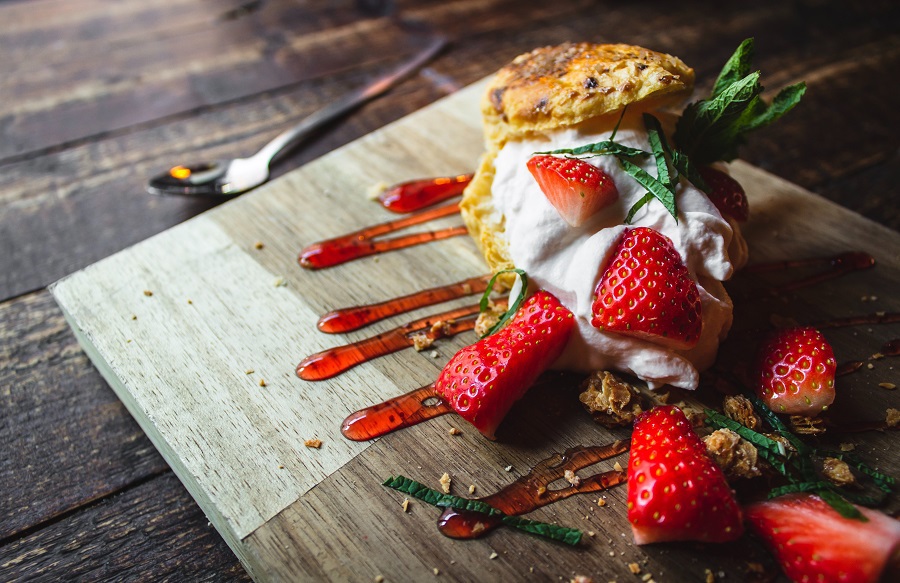 Will Intermittent Fasting Lower Blood Sugar? | Carbs and Insulin
The food we eat is broken down by our digestive system and ends up in our bloodstream. One of the food types that we eat, carbohydrates, can only be absorbed into our cells with a hormone called insulin which is produced in the pancreas.
Insulin delivers sugar to our fat cells, which is why we don't use it all, our body will store it as fat. Further, if your body doesn't create enough insulin to meet the carbohydrates in your blood, your blood sugar levels will rise.
If your blood sugar levels are too high or you are at risk of developing Type 2 Diabetes, you might wonder what you can do to lower your blood sugar without medications or even without a strict diet.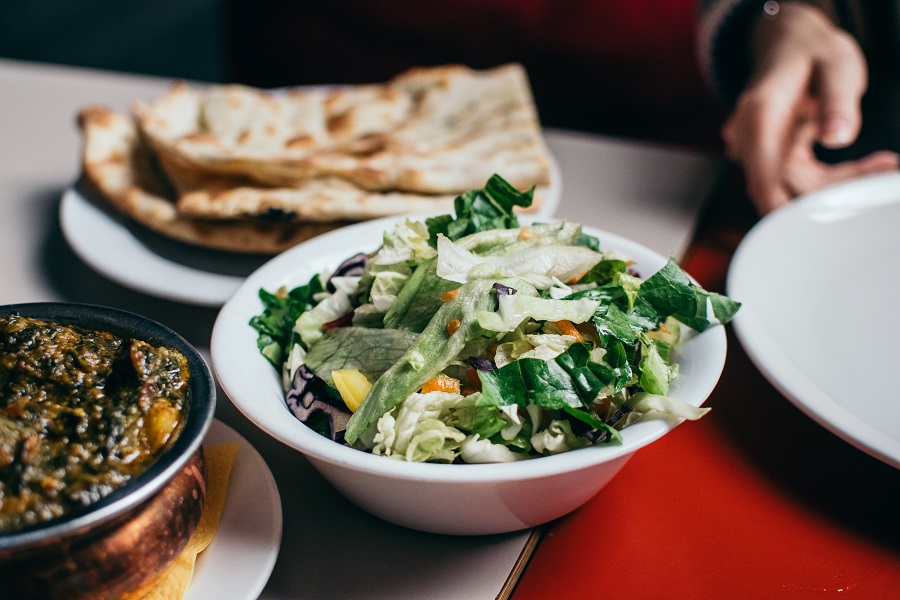 Intermittent Fasting
One of the methods of lower blood sugar that has become popular is intermittent fasting. The idea is that without even changing what we eat, as long as you spend a prolonged period of time not eating anything, your insulin levels with decrease.
This will cause our fat cells to release stored sugars to be used as energy, essentially burning fat and reducing blood sugar. Is this the case? In short, yes, especially if you are looking to lose weight or are at risk of developing Type 2 Diabetes. If you already are a Type 2 Diabetic, you should always speak with your doctor first.
Intermittent fasting is known to improve your body's sensitivity to insulin and lower your blood sugar. That is the theory behind the answer to the question will intermittent fasting lower blood sugar? But there is scientific evidence as well.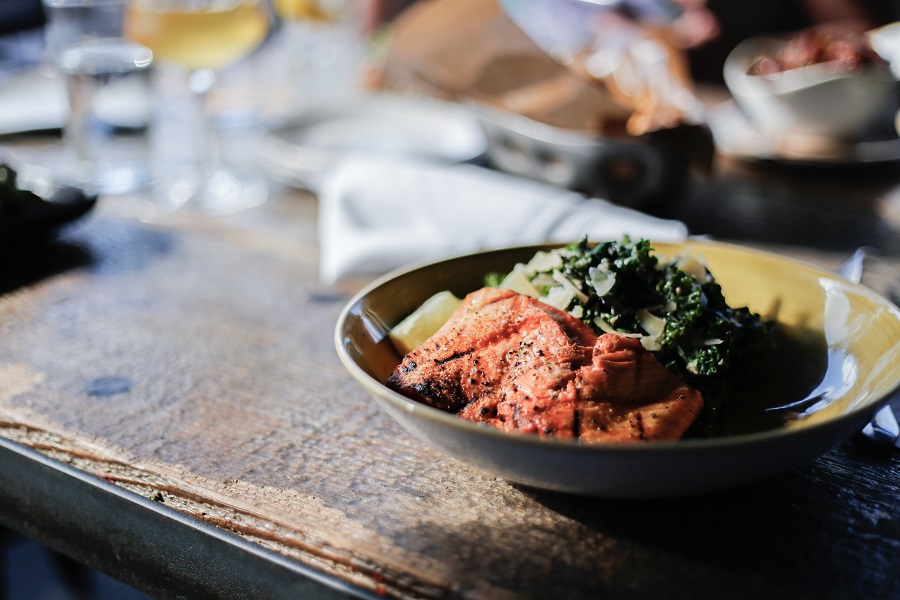 The Research
Researchers wanted to know the answer to the question, will intermittent fasting lower blood sugar? There's research to back up the theory that changing the timing of your meals and fasting will reduce blood sugar. The New England Journal of Medicine found that fasting essentially "flips the switch" in your body and improves metabolism, lowers blood sugars, and even reduces inflammation.
University of Alabama researchers also conducted a study comparing several forms of intermittent fasting where all meals fit into an early period of time in the morning. One group was given a 16/8 fast and the other a 12/12 fast. The results showed that the group given the 16/8 fast had significantly lower insulin levels.
Recently, scientists have also found that intermittent fasting results in lower pancreatic fat as well. This could actually help the faster prevent the development of Type 2 Diabetes.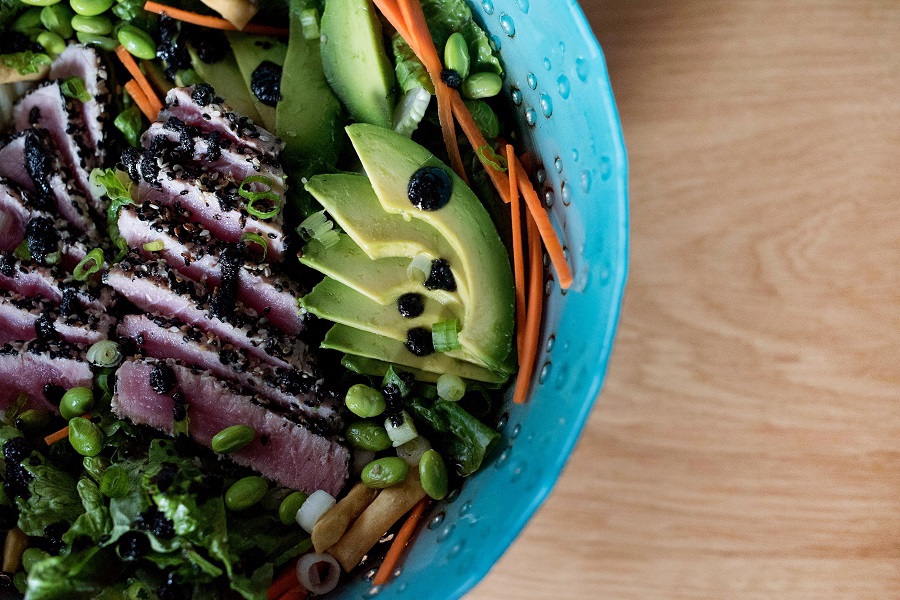 The Results are in
What we can take from this is that yes, there is evidence suggesting that intermittent fasting can and does lower blood sugar. The key is what type of fasting you should do. The best way to start might be by going with a pretty simple form of intermittent fasting.
Eating all of your meals within an 8 to 10 hour period of time and starting earlier in the day, like 7 am, seems to be the best approach. The longer the period of fasting, the better your body is prepared to deal with more volume of food.
The result will be improved blood sugar levels and possibly even weight loss. So, will intermittent fasting lower blood sugar? Yes.
More Intermittent Fasting
Intermittent Fasting Before and After Pictures and Testimonials | Intermittent fasting has helped plenty of people find their path to weight loss.
5 Intermittent Fasting Tips for Success | But everyone can use a few tips every now and again. Especially if success feels so far away.
Intermittent Fasting Daily vs Weekly Plan Comparison | There are also different versions of intermittent fasting that you can choose from.
Healthy Copycat Chopped Salad Recipes | Perfect for Intermittent Fasting | You will need some recipes to help you stay healthy while intermittent fasting as well.
Intermittent Fasting 16/8 Foods to Eat | There are specific foods people utilize to help keep themselves feel fuller for longer.