This site contains affiliate links. Please read our Policies for information.
With its wealth of museums and other educational institutions, Chicago is a great place to visit with children. Because there are so many places to take children in the Windy City, travelers should consider staying in one of the many downtown Chicago hotels and visiting the attractions over several days. Here are three places to visit in Chicago that kids shouldn't miss.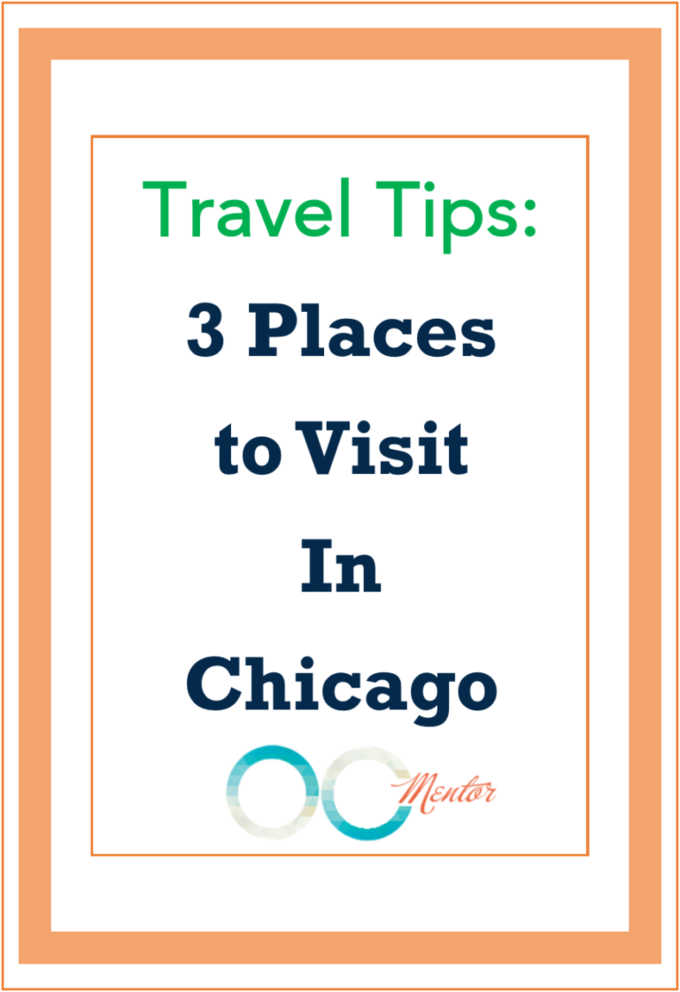 Museum of Science and Industry
The Museum of Science and Industry is one of the largest science museums in the world. With almost 14 acres of interactive exhibits, this attraction can provide every child with a unique learning experience. Some of the most popular educational exhibits at the Museum of Science and Industry include:
Science Storms. In this exhibit, children will learn about the scientific principles that drive natural phenomena, such as fire, tornadoes, lightning and waves.
Mythbusters: The Explosive Expedition. Suitable for children of all ages, the Mythbusters exhibit uses hands-on experiments, live demonstrations and items from the set of the television show to uncover the truth behind various myths.
The Idea Factory: This exhibit is ideal for children up to 10 years of age. Through hands-on experiments, children will learn about basic scientific principles, such as the fundamentals of water, air, balance, magnetism, shapes, colors and construction.
NetWorld. NetWorld consists of 25 projectors and more than 30 computers that immerse children in the world of the Internet. As they move through the exhibit, children will learn about packet switching, bandwidth and bits. This exhibit is best suited for children grade 4 and older.
Chicago Children's Museum
Located on Navy Pier, the Chicago Children's Museum is designed to cater to children of all ages. Below are some of the most popular educational exhibits the museum has to offer.
WaterWays. This exhibit allows children to explore the effects of moving water as they engage in hands-on experiments with pipes, boats, pulleys and water wheels.
Dinosaur Expedition. In a realistic recreation of Chicago paleontologist Paul Sereno's Saharan expedition, children will dig for bones, see a life-size suchomimus skeleton and compare their finds to a T-Rex.
Skyline. In this exhibit, children will use authentic tools and wooden struts to build their own unique structures. Skyline also includes special activities for toddlers and babies.
Shedd Aquarium
Shedd Aquarium is an expansive learning facility dedicated to conserving marine life and educating the public. At Shedd, children can see exotic fish, watch an aquatic show and even have lunch next to beluga whales. Some of Shedd's must-see exhibits include:
Amazon Rising. In this exhibit, children can enjoy many of the species that live in the Amazon, which is home to one-third of all living things in the world. Animals found in this exhibit include turtles, caimans, rays, spiders, piranhas and anacondas.
Jellies. For more than 500 million years, jellyfish have thrived in the world's oceans. This exhibit brings multiple species of jellies together in one location.
Waters of the World. With a variety of aquatic animals living in 80 different habitats, this exhibit is not to be missed. In Waters of the World, children will be face-to-face with everything from a sea star to a giant octopus.
These are just a few of the amazing educational places to visit in Chicago. Parents planning a visit to the city can get the most out of their trip by researching the many attractions in advance and allowing at least half a day for each destination. Have fun!
About the author: Holly Watson, who blogs on behalf of Sears and other prestigious brands, is a stay-at-home mom and former financial adviser. She loves baking and lately has been trying every brownie recipe she can get her hands on.