This site contains affiliate links. Please read our Policies for information.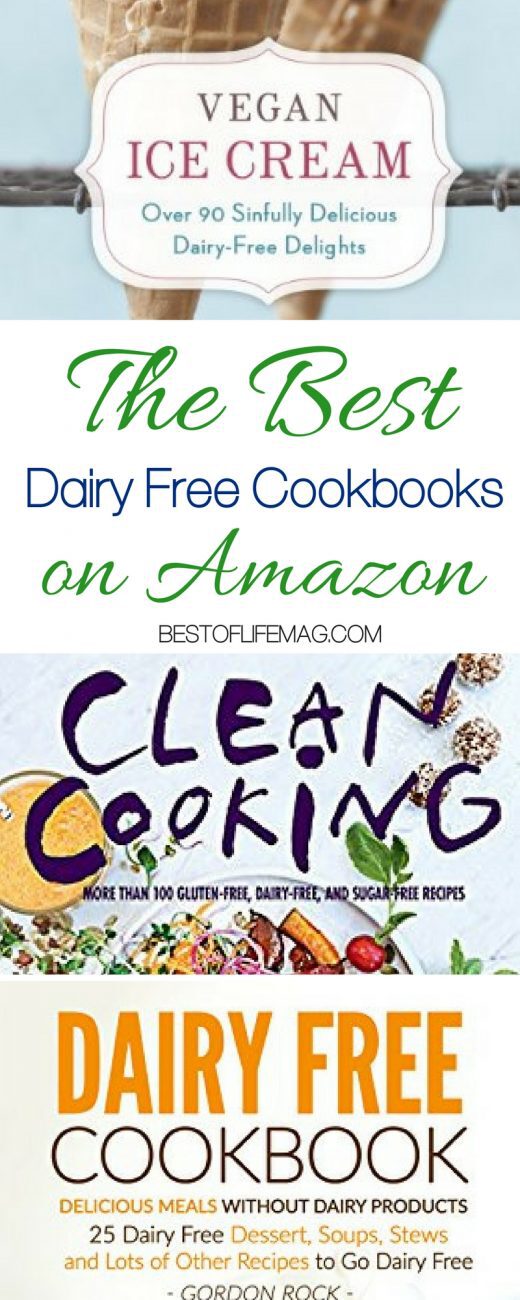 It's no secret that I am living with a dairy allergy. One of the ways that I cope is with plenty of great dairy free recipes. Dairy free cookbooks are available in bookstores, online, and my favorite: on Amazon! They help me keep feeling great and interested in cooking for my allergy!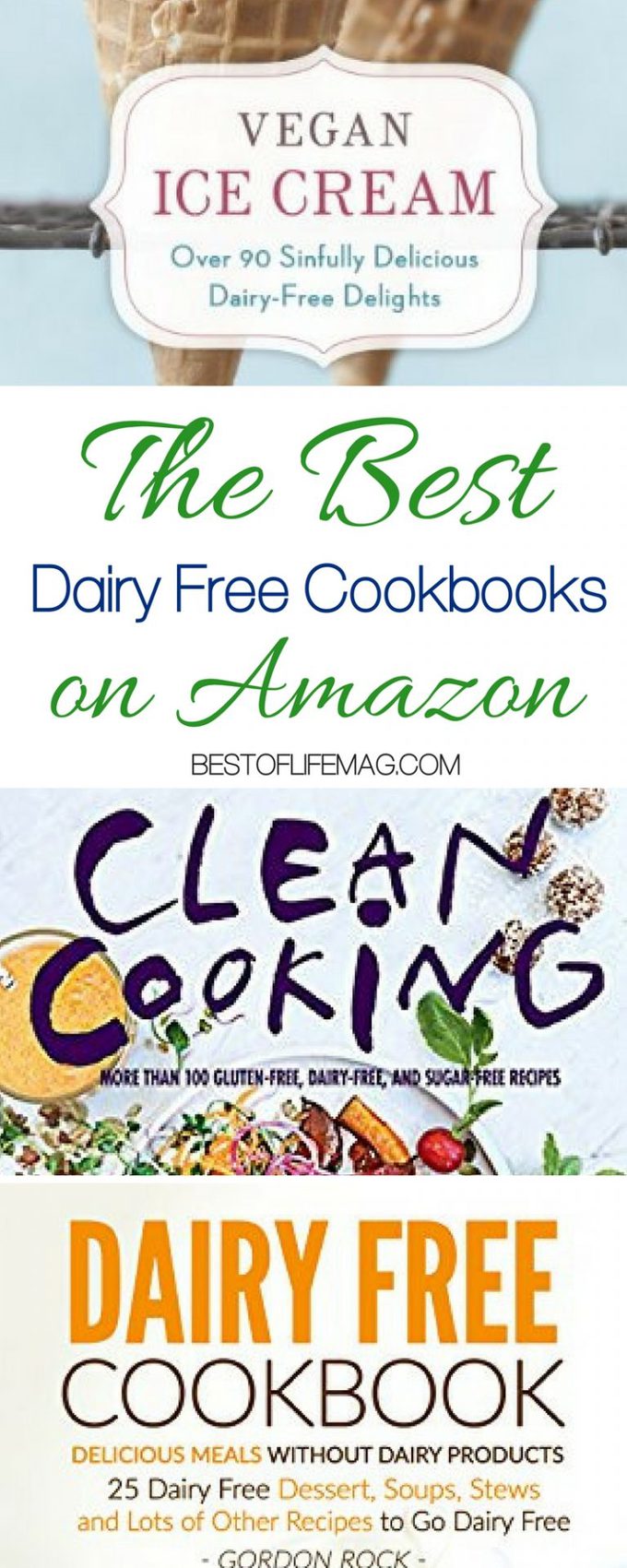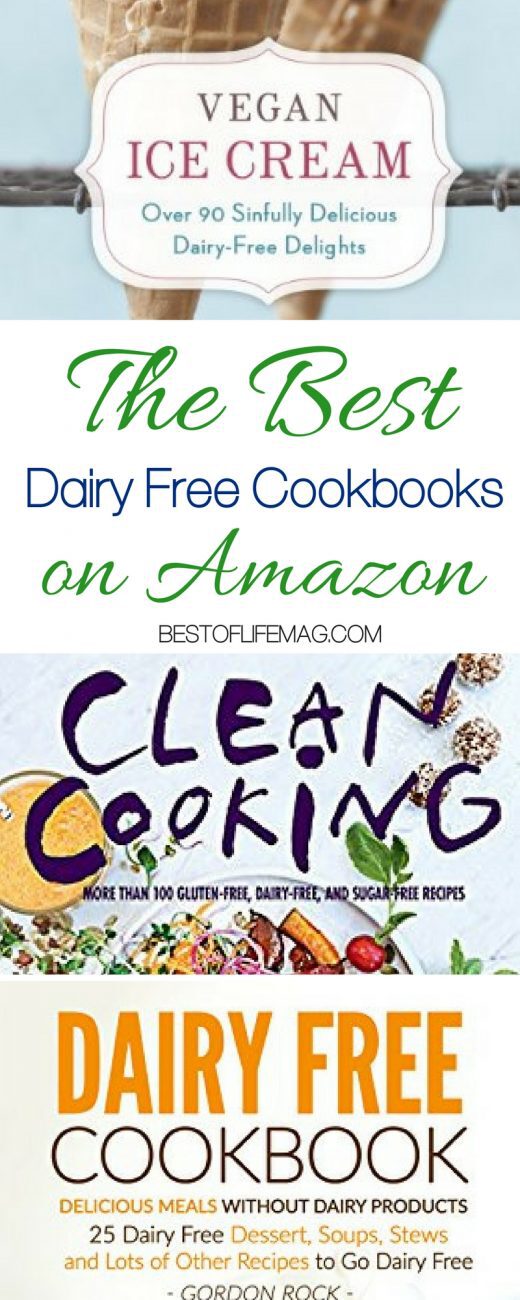 These are some of the best dairy free cookbooks on Amazon. These dairy free cookbooks make it so much easier to live with a dairy allergy!
Shopping for dairy free cookbooks doesn't have to be stressful. These are some of the best dairy free cookbooks on Amazon.
I shop for these from the comfort of my couch while watching TV or finishing up some work. It's great to have a lot of options for recipes that are allergy friendly. I don't like to end up in a food rut because then I tend to stray towards the easy, more unhealthy options!
Best Dairy Free Cookbooks on Amazon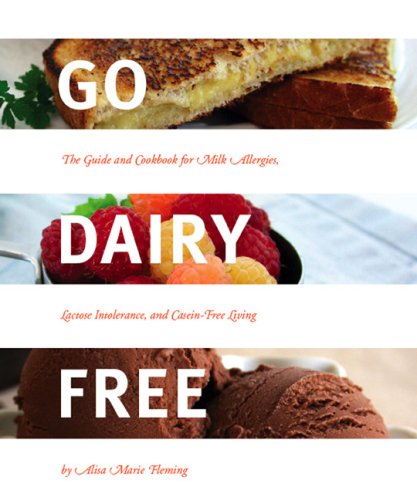 Go Dairy Free is a guide and cookbook. It's a great dairy free cookbook for people who are just going dairy free or for those who have just found out they have an allergy.
This is both a guide, filled with great answers to frequently asked questions and a cookbook full of delicious recipes that are dairy free!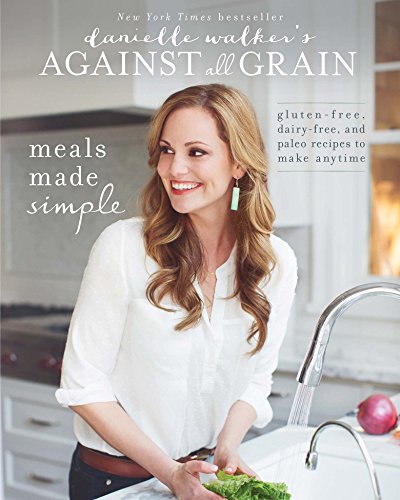 This is one of the dairy free cookbooks that is great for those of you who might watch your gluten intake as well. There are more than 100 Gluten Free, Dairy Free, and Paleo recipes included in this collection. It's an awesome resource to have on hand!
We all love to snack. Having dairy free cookbooks that are devoted to just that is a life saver. It's not as easy to grab a quick, bagged, processed snack as it is when you can eat dairy.
It's a sneaky substance that pops up all over the place, even where you'd least expect it! Having recipes for snacks means you can be in complete control of your dairy free needs.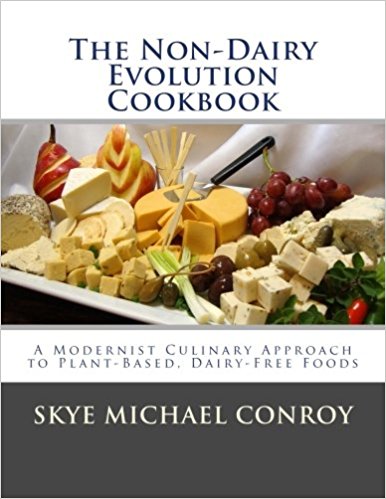 Though this might seem like it belongs with the philosophy textbooks instead of the dairy free cookbooks, looks can be deceiving. This is a very detail oriented cookbook that allows you to make delicious, plant-based, dairy free foods that the whole family can enjoy!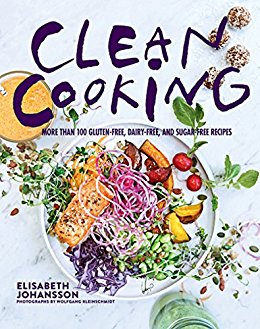 Clean Cooking is one of the great dairy free cookbooks out there that actually includes sugar-free cooking as well. This is great if you are also following a Paleo diet!
Clean cooking has gluten free, dairy free, and sugar-free recipes that will help you and your family live their best and most healthy lives!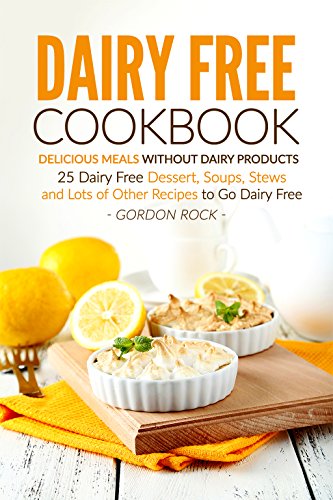 Dairy Free Cookbook includes lots of delicious meals. I love this one because it offers a lot of soups and stews. It's great for whipping up some comfort foods. We all need something hearty and even creamy sometimes but that can be hard to do with a dairy allergy!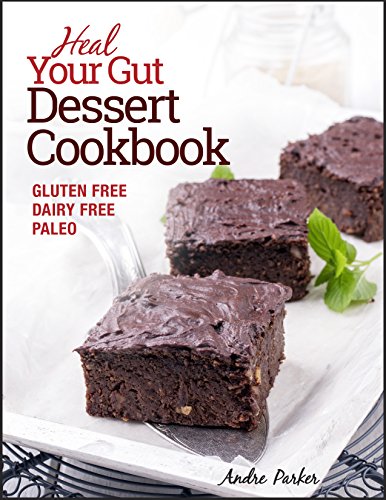 This is the Heal Your Gut Dessert Cookbook. It's one of the best ideas for dairy free cookbooks out there: all desserts! Who can turn down a great dessert?
It's hard to make tasty desserts when you are dealing with dairy free, gluten free, and paleo restrictions. This cookbook makes it look easy! You won't even miss those pesky allergens!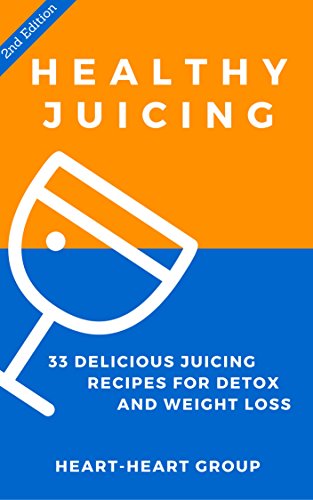 If you don't like juicing this one might not be for you. Juicing is a great way to supplement your diet with extra nutrients that you might be missing.
It extracts some of those great nutritional benefits and whole food goodness. This particular juicing cookbook is filled with gluten free, dairy free, low cholesterol, and vegan-friendly recipes!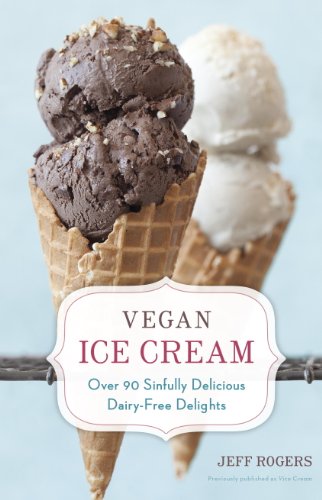 I know we already talked desserts but this is one of those dairy free cookbooks that EVERYONE should try. Even those of you won't don't have a dairy allergy.
These are ALL ice cream recipes. I love ice cream and it's one of those things that I get to missing pretty frequently. What kind of life is it to live without ice cream?!? Now I don't have to thanks to dairy free cookbooks like this one.
The Ultimate Gluten and Dairy Free Cookbook is filled to the brim with tasty meals that are allergy friendly. I love that I can cut out some extra carbs with these recipes.
While I'm not particularly sensitive to gluten I know a lot of people who are and having some great recipes on hand that suit my needs AND the needs of people who might be dining with us is great!
Looking for more great dairy free cookbooks?
Dairy-Free Cookbooks: Recommendations for All Ages