This site contains affiliate links. Please read our Policies for information.
We are now at the tail end of the longest family vacation we have ever taken – ten days of travel together as a family has been such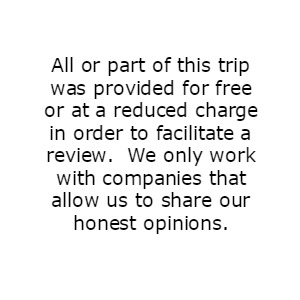 a wonderful experience for us. An experience that has been made even more amazing because we have been at Beaches Resorts in Turks and Caicos. While we are here for the annual Social Media on the Sand conference, we extended our trip to enjoy the beauty of the Caribbean and take in all of the benefits that Beaches Resorts offers families.
Beaches Resorts makes family travel easier for everyone regardless of your travel budget.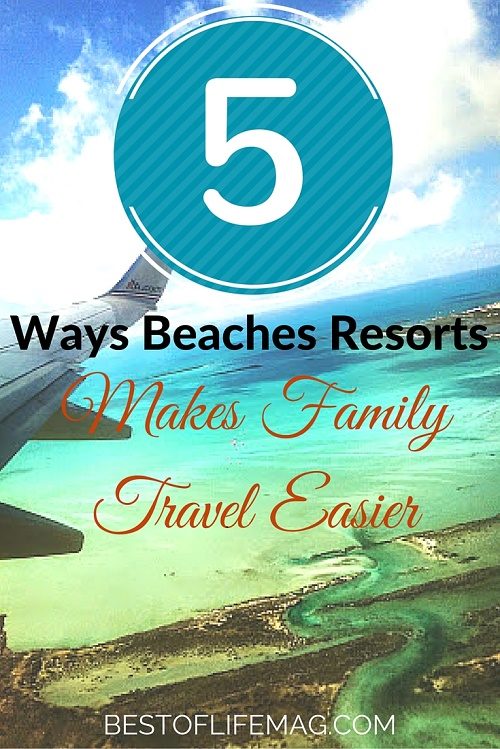 Say Yes A Whole Lot More
As parents do you ever feel like you are constantly negotiating, parsing through the details, and saying more of "no" than "yes"? One of the things my husband and I enjoy most about traveling to Beaches Resorts is that we can say "yes" and not worry about how much it will cost. Yes, we fully know that our kids should not drink sugary soda, but they rarely do so they appreciate hearing "yes" just as much as we enjoy saying it. While traveling to Beaches Resorts, the benefits of all inclusive travel are abundant and we love saying "yes" and watching the smiles spread across our children's faces.
Activities and More
There really is something for everyone in the family at Beaches Resorts; their entire business model is built on making sure this remains true. From Sesame Street activities for the little ones to special tween and teen activities and restaurants for just mom and dad if we want, Beaches truly meets the needs of everyone in our family. It's also important to know that our favorite travel destinations will adapt and grow with our family as our children grow; at Beaches we can pick and choose to do whatever fits us and the can change from day to day or year to year.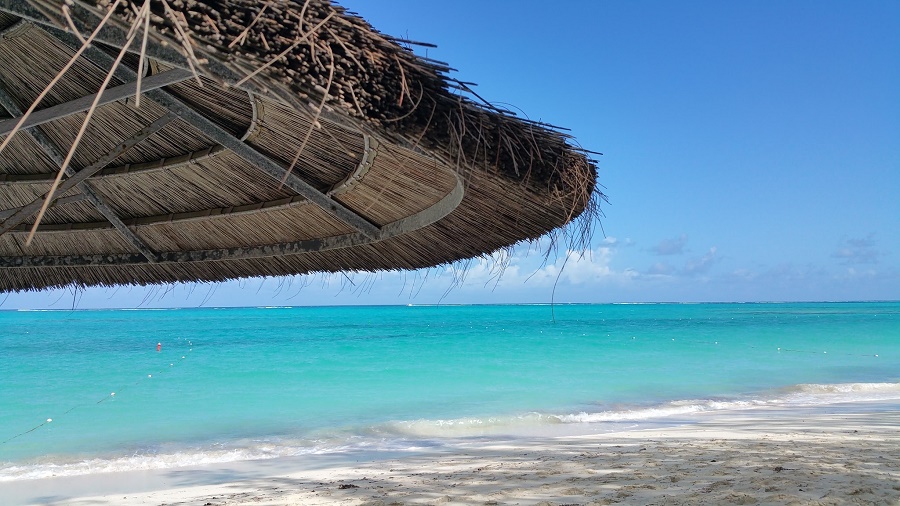 Everything is Handled
Traveling internationally can be a new experience for some; whether it is new or routine, there are extra fees and considerations involved in it. That was really overwhelming the first time we traveled internationally largely because we were traveling with our children and just wanted to know we had not forgotten to do something that would make things difficult for them or our entire family.
Beaches takes care of all of the details when you travel to their resorts; when we arrive at the airport, it is so comforting to know our transportation to the property is handled. Taxes are paid in advance as part of our resort fee so we can literally kick back and relax once we get our luggage and clear customs. And of course, food, drinks, and cocktails being free for our entire stay makes things that much better as well.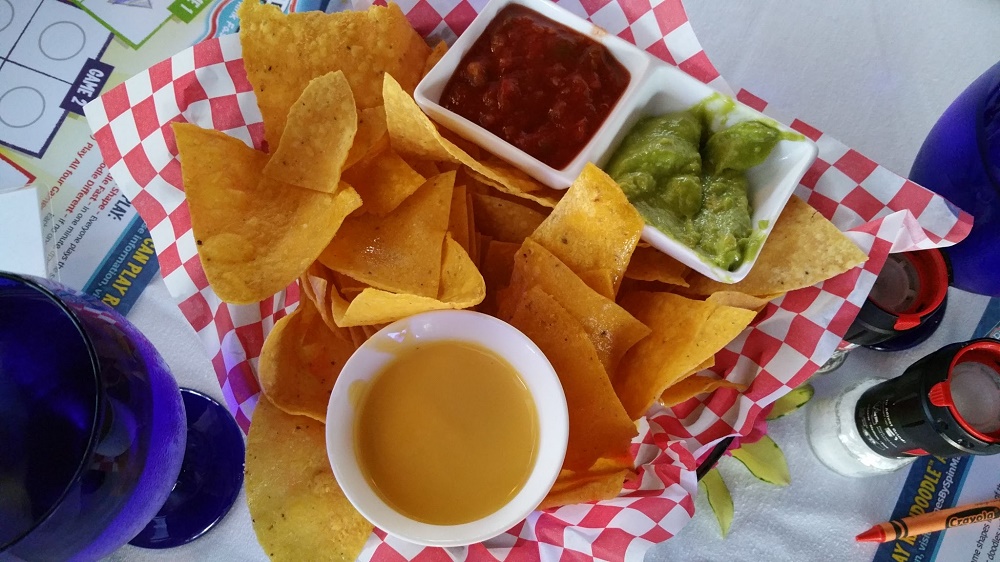 Food for the Family
For the most part our family enjoys dining at the same restaurants, but Beaches makes keeping everyone in the family happy a breeze with a wide range of restaurants on property. Everyone can have a turn or two at their favorite restaurants, we can dine alone or together, and let strict routines fall to the side.
It. Is. Heaven.
One of the things we enjoy the most is that there are restaurants that are grab and go, buffet style, or full service if we want. Arizona's in the Caribbean Village of Beaches Turks and Caicos is perfect for a quick healthy lunch and then transitions to more of a full service experience for dinner. Regardless of which resort guests visit, Beaches Resorts Discovery Dining shares a variety of flavors with guests.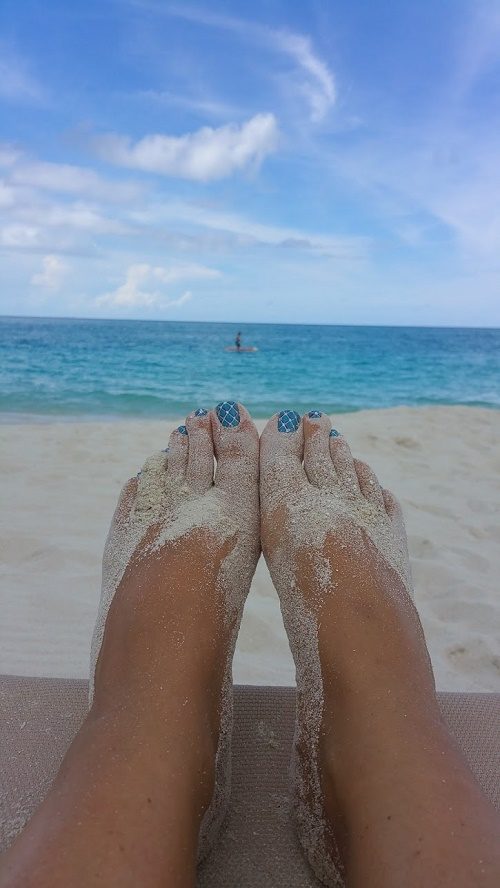 Parents Can Truly Let Go
Time fades away at Beaches Resorts when you travel with your family; you can walk away from the bar without signing a tab, enjoy being somewhere where tipping is absolutely not an option, and just enjoy your family and vacation. At Beaches Resorts you can say yes as you truly let go of the responsibilities of life and focus on what really matters – time with your children and family as you create memories of a lifetime.
Discover all of the Beaches Resorts properties and choose your dream family vacation!